Cardi B And The Treasury Secretary: Rapper And Government Leader Spar Over Inflation Concerns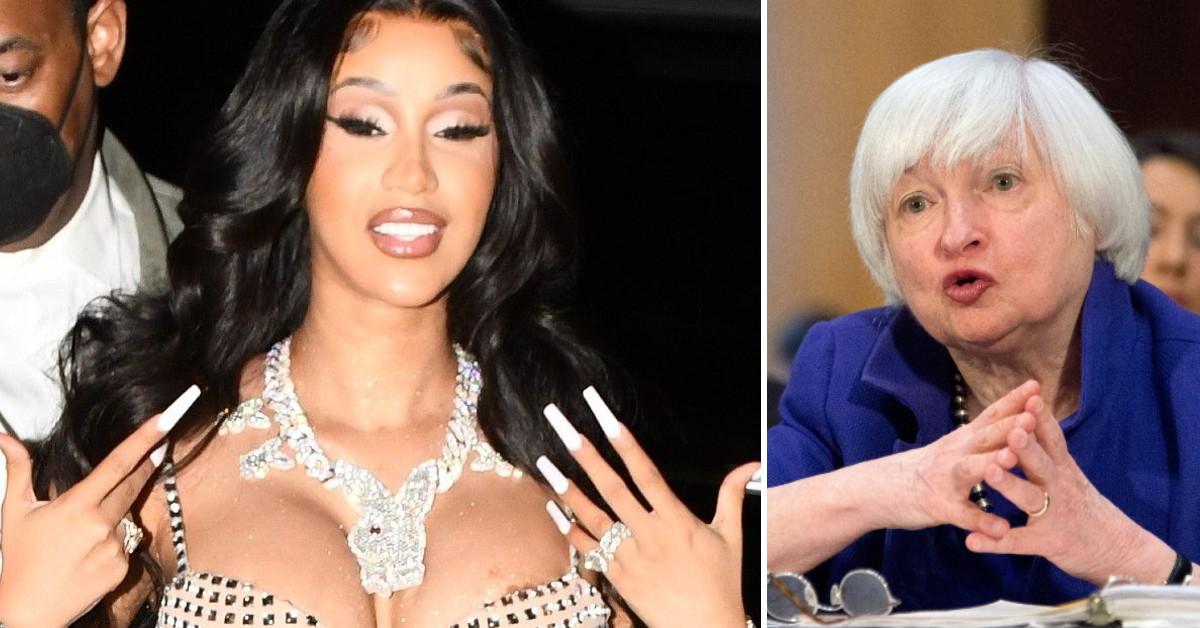 When it comes to the economy, who do you trust more? Treasury Secretary Janet Yellen or rapper Cardi B?
Article continues below advertisement
In this economic climate it may be hard to tell.
However, after Cardi B suggested the United States is about to head into a recession, Yellen denounced the comments, according to The Hill.
Article continues below advertisement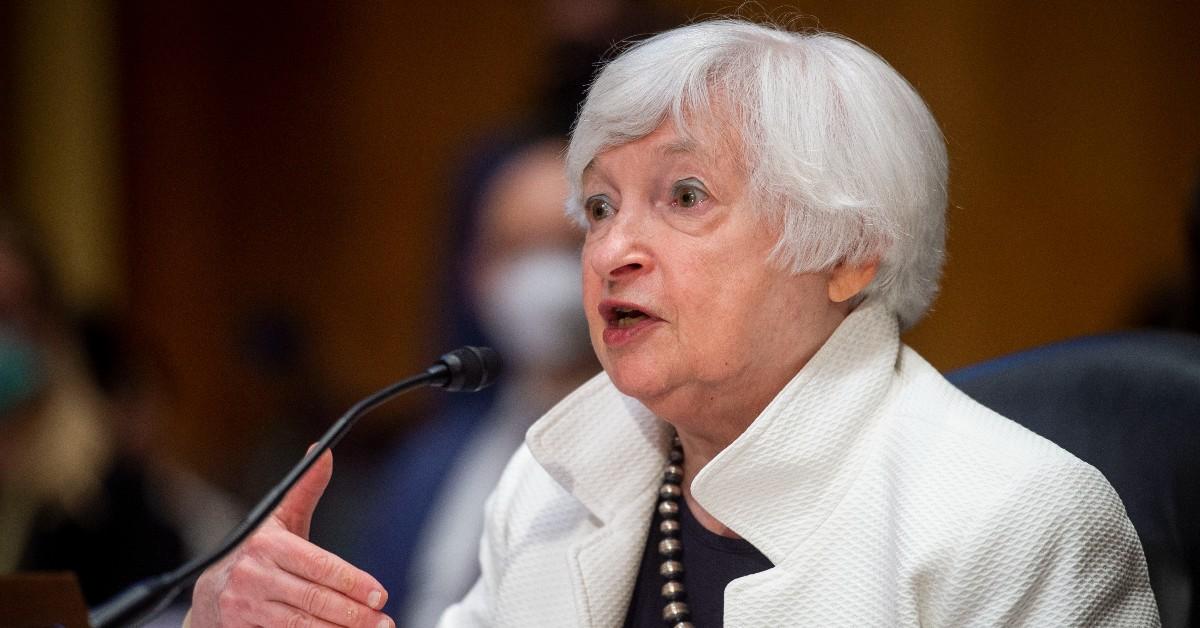 "Don't look to me to announce it," Yellen told CNBC's Andrew Ross Sorkin on June 9. "I'm not going to announce it. I don't think we're going to have a recession. Consumer spending is very strong. Investment spending is solid. I expect growth to slow down. We have a very strong economy. I know people are very upset — and rightfully so — about inflation. But there's nothing to suggest inflation if a recession is in the works."
Article continues below advertisement
Before answering on recession talks, Yellen acknowledged to Ross Sorkin that she knew who Cardi B is.
"I mean, I don't have that much time for her. But I am alive," Yellen, 75, said with a laugh.
Article continues below advertisement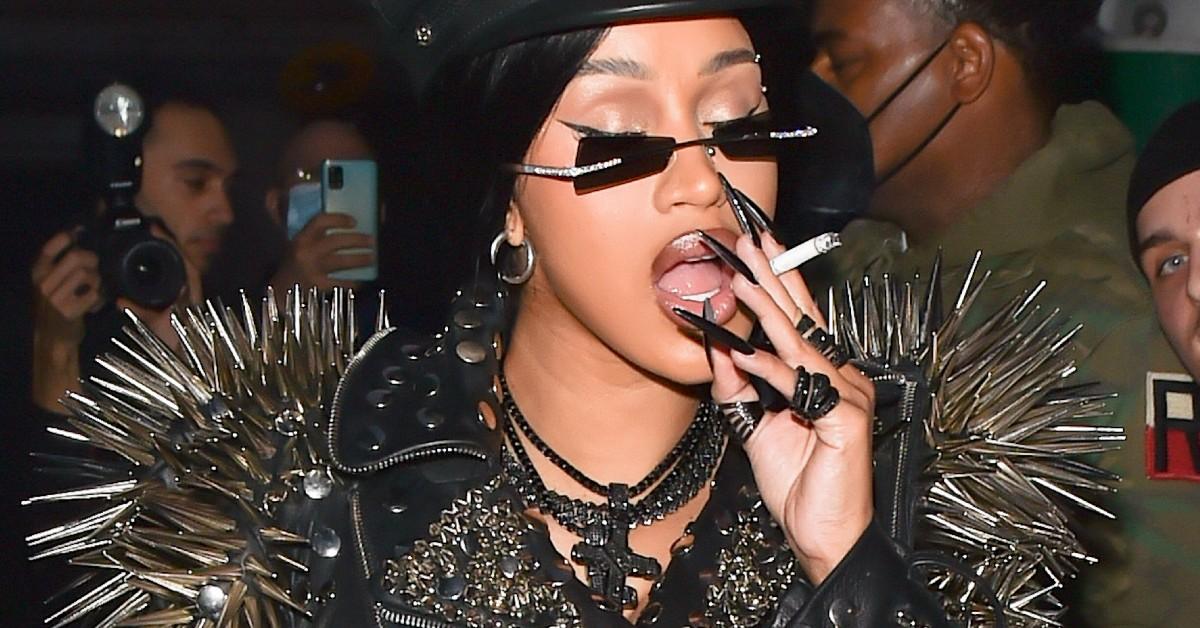 The Hill reported that Yellen's comments came days after she testified in from of the Senate Finance Committee and the House Ways and Means Committee about the inflation saga. Statistics on June 10 showed the U.S. has undergone the fastest yearly inflation increase since 1981, hitting 8.9 percent.
The increase was worse than expected and a higher number than the country saw in April.
Article continues below advertisement
The newest report on inflation comes as consumers are dealing with sky prices that show no signs of slowing down. The recent report showed that inflation has not peaked. It also led to the stock market taking a massive hit on Friday, with the Dow falling hundreds of points.
Experts are now warning that inflation is here to stay and it will be a slow exit from ever-rising prices. The next step will be to see if the Federal Reserve takes action to address inflation.
Article continues below advertisement
According to The Hill, Cardi B said in an interview, "Everything is high," when talking about inflation. The outlet reports that the rapper has been a vocal supporter of Sen. Bernie Sanders, I-Vt.