'These Are MY Decisions!' Teen 'Brainwashed' Into Running Away With Ezra Miller DEFENDS 'The Flash' Actor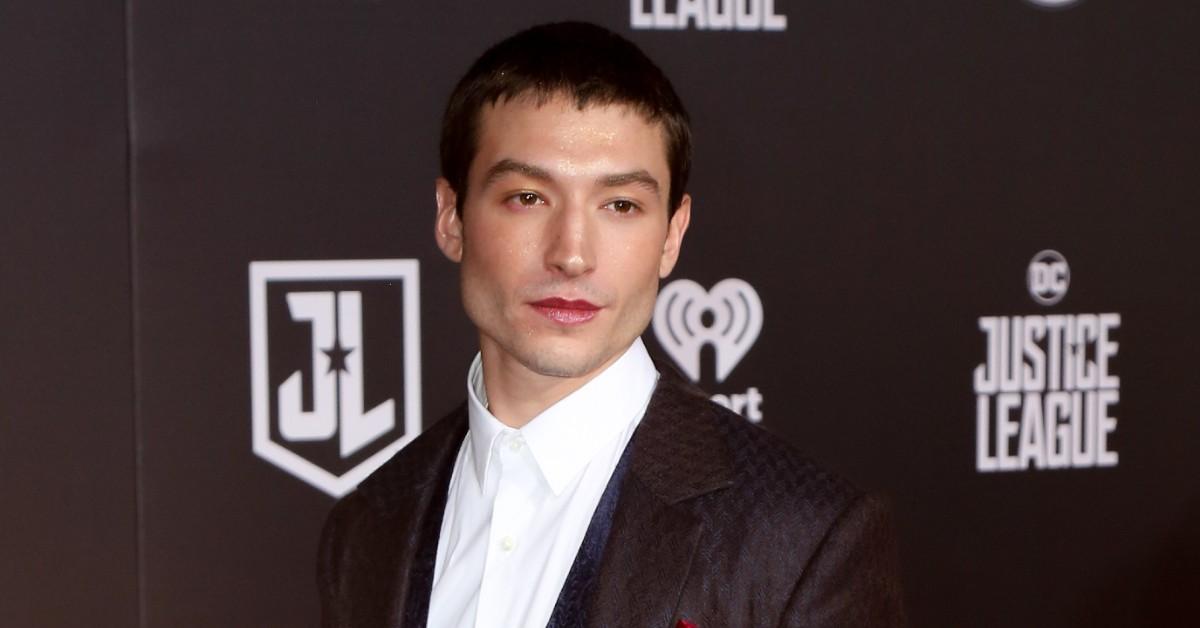 Ezra Miller's alleged grooming victim, Tokata Iron Eyes, who reportedly now goes by the name Gibson and uses they/them pronouns, spoke out and defended The Flash star.
Shortly after the 18-year-old's mother and father filed court docs seeking a protective order against Miller, Gibson stood by the embattled actor and said they willingly left, contradictory to their parents' statements.
Article continues below advertisement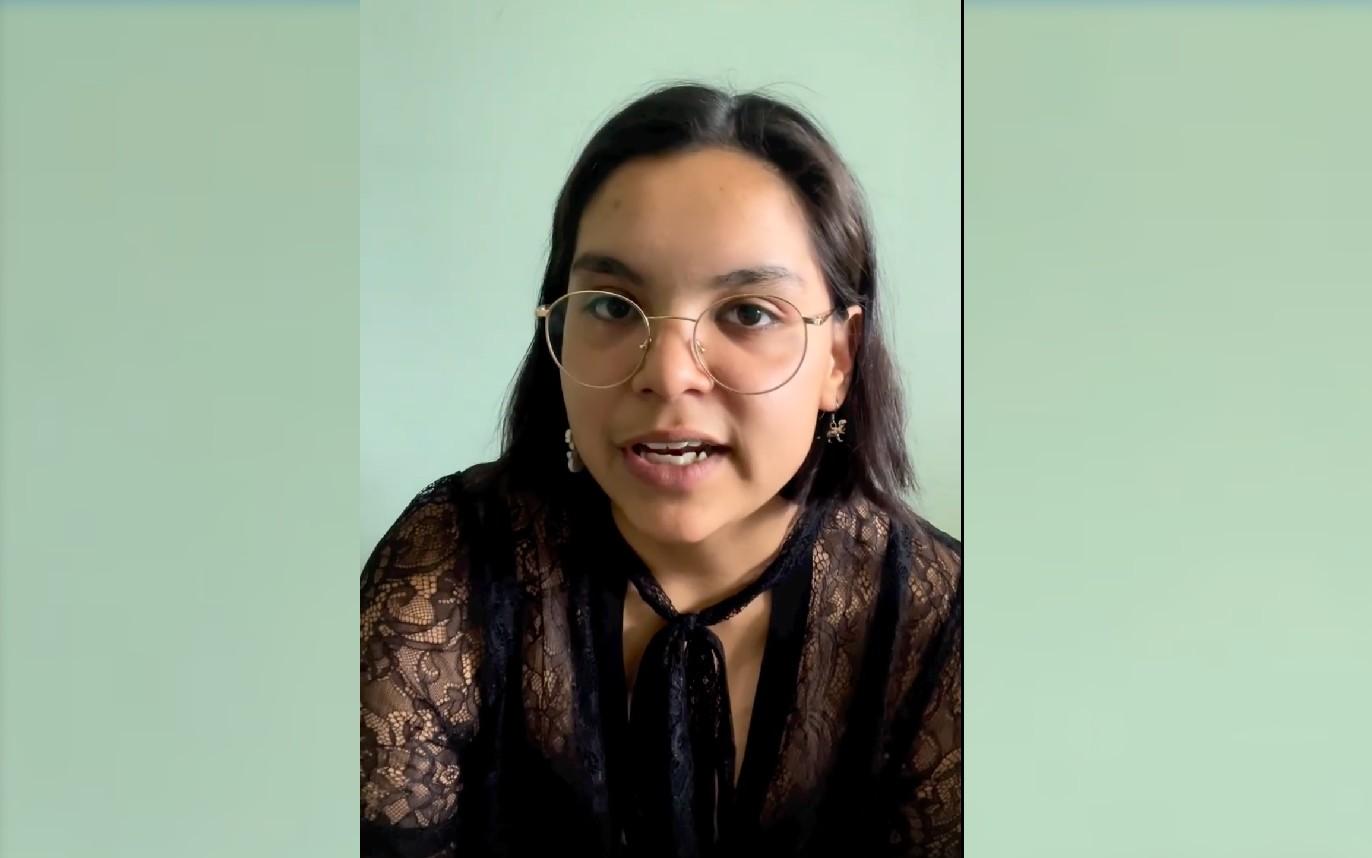 "This is my life. These are my decisions," said Gibson, noting they came to this point on their own volition. "I'm disappointed in my parents and the press in every way."
They added it was "distressing" that the "victim" is not being "granted any trust."
"I worked really hard to make really clear what was going on," they continued. "I'd like to say that it's nobody's business and that no one is owed a story. Or an outcome."
Article continues below advertisement
"Nobody is controlling my Instagram account," they doubled down.
Gibson also confirmed they are releasing their own statements as well as they don't have a cell phone at this time, stating that is of their personal conviction.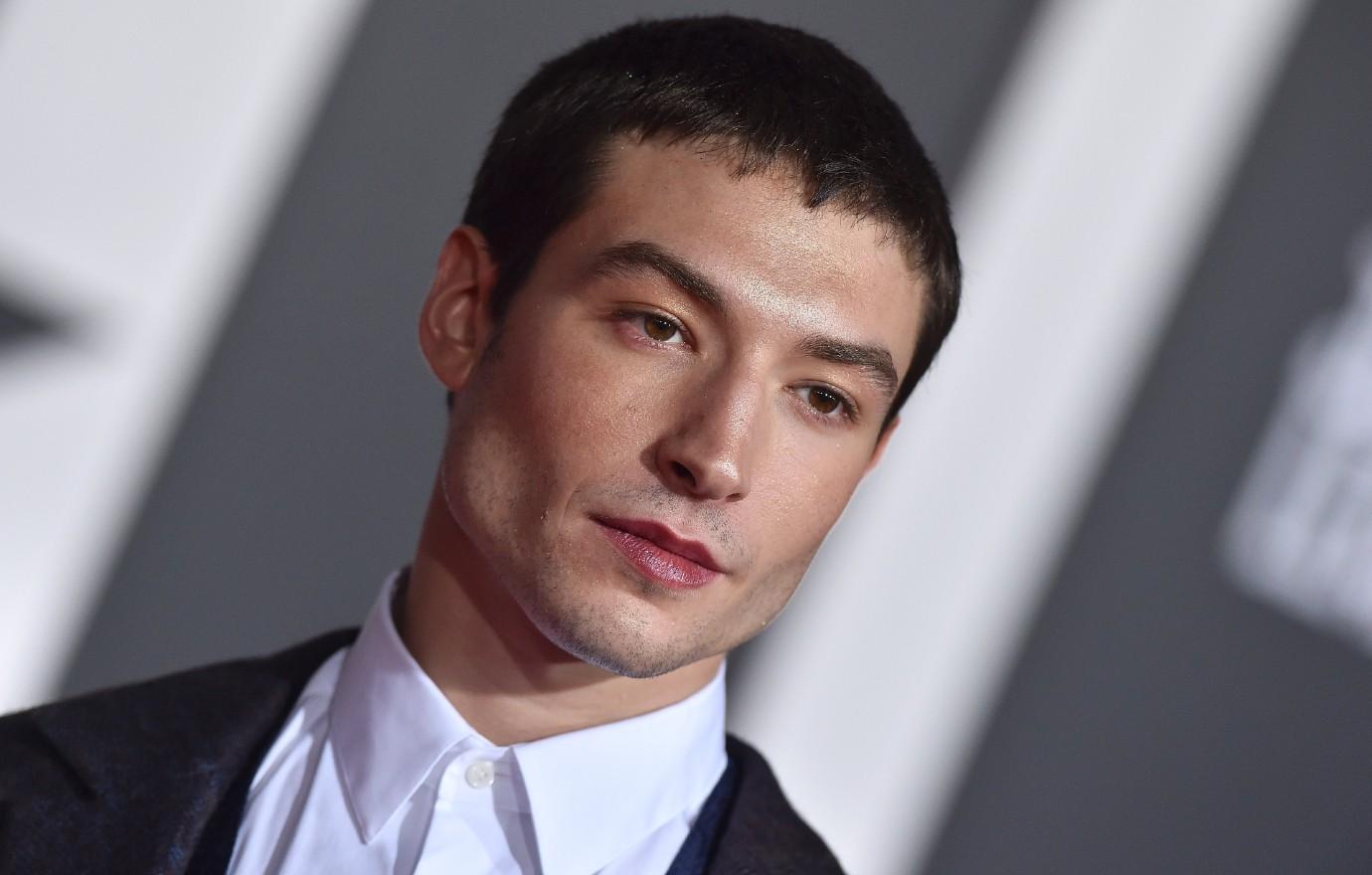 Article continues below advertisement
The teen released the video statement after their parents, Sara and Chase, accused Miller of "brainwashing" their child to flee.
Sara and Chase last saw their child in Santa Monica on May 29.
Legal docs mention how Miller met Gibson when their child was only 12, claiming the actor groomed Gibson over the years using "threat of violence, fear, paranoia, delusions, and drugs to hold sway over."
They alleged a number of Gibson's personal items – such as their child's driver's license, car keys, and bank cards – were all missing in January, making it hard for the teen to navigate life without them.
In recent weeks, the Fantastic Beasts And Where To Find Them star was arrested two separate times for harassment and assault in Hawaii.
Gibson, meanwhile, insisted that they are in good company.
"My comrade Ezra Miller for the entirety of the aforementioned era has only provided loving support and invaluable protection throughout this period of loss," Gibson previously wrote in an Instagram post about how they have been coping with the passing of a friend.
Article continues below advertisement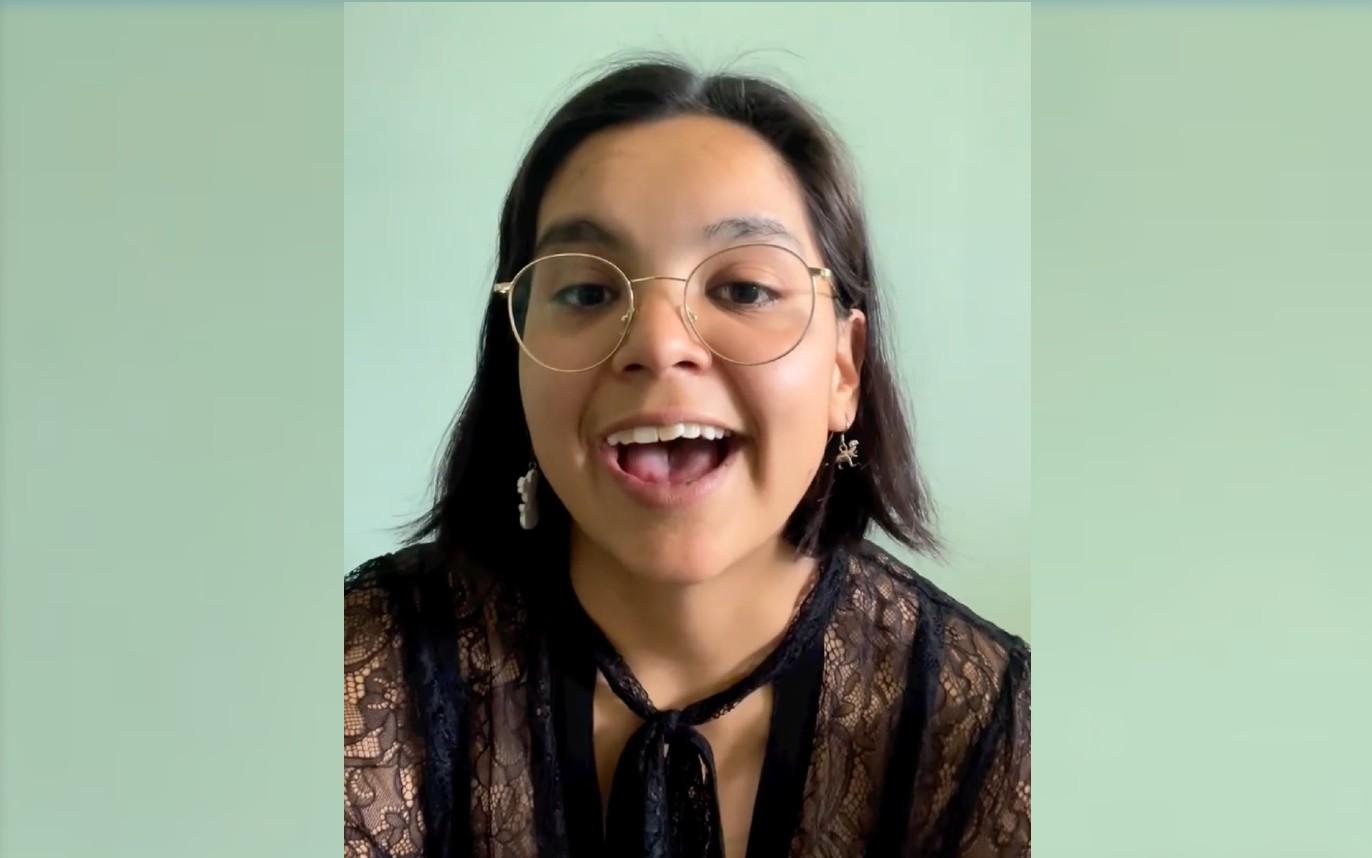 "I am in no way, or under any circumstances have ever been during my short-lived adulthood, in need of a conservatorship … I am an adult and I deserve to feel authority in my own body," Gibson continued.
"It is no one's business, my choices are my own, and as to the nature of police intervention in my 'case' it is unnecessary and it is a waste of time and [resources]."