'The Flash' Star Ezra Miller Arrested For Second-Degree Assault In Hawaii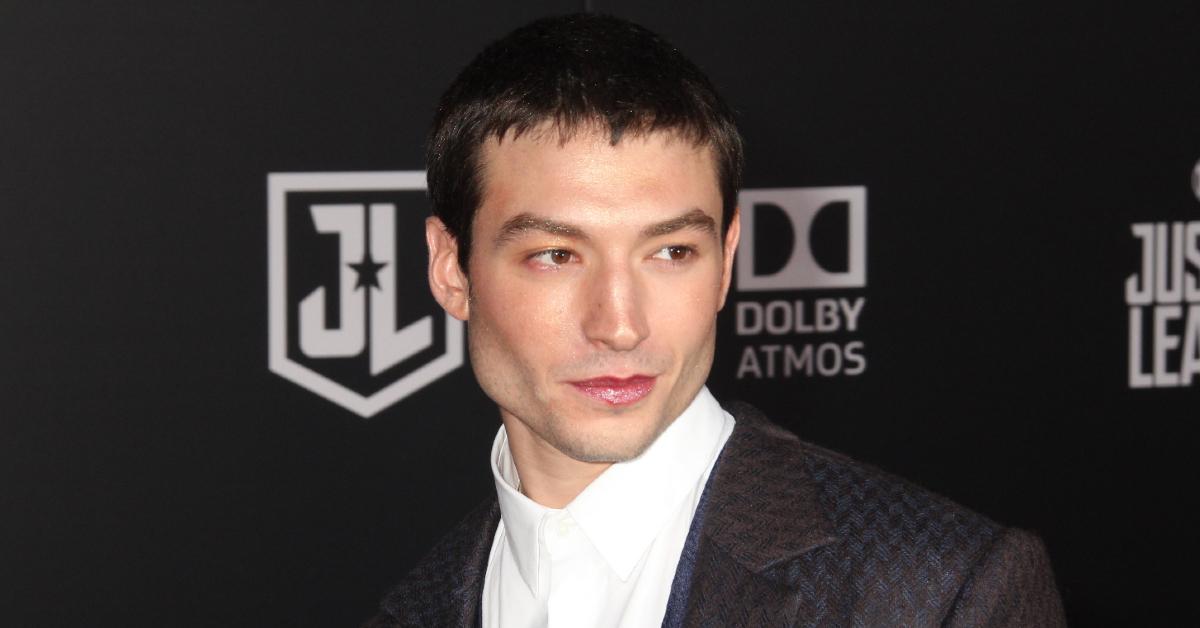 Actor Ezra Miller is continuing to act up while staying down in Hawaii and has been arrested for a second time in weeks.
According to a local report, the 29-year-old Flash star was arrested earlier today on Hawaii Island on a second-degree assault charge.
Sources say police were called to a home in Pahoa after Miller became "irate" when a friend asked him to leave. He is accused of throwing a chair at a woman inside the pad. The alleged victim had a half-inch cut to her forehead.
Article continues below advertisement
Miller was scheduled to appear in court later today for his arraignment in a separate criminal case. As Radar previously reported, last month, he was taken into custody after an incident at a local bar.
Police say Miller became "agitated" when two individuals began singing karaoke. In a press release, law enforcement said Miller began "yelling obscenities and at one point grabbed the microphone from a 23-year-old woman singing karaoke and later lunged at a 32-year-old man playing darts."
He was released on a $500 bond. Prosecutors charged Miller was one count of misdemeanor harassment and one count of disorderly conduct.
Article continues below advertisement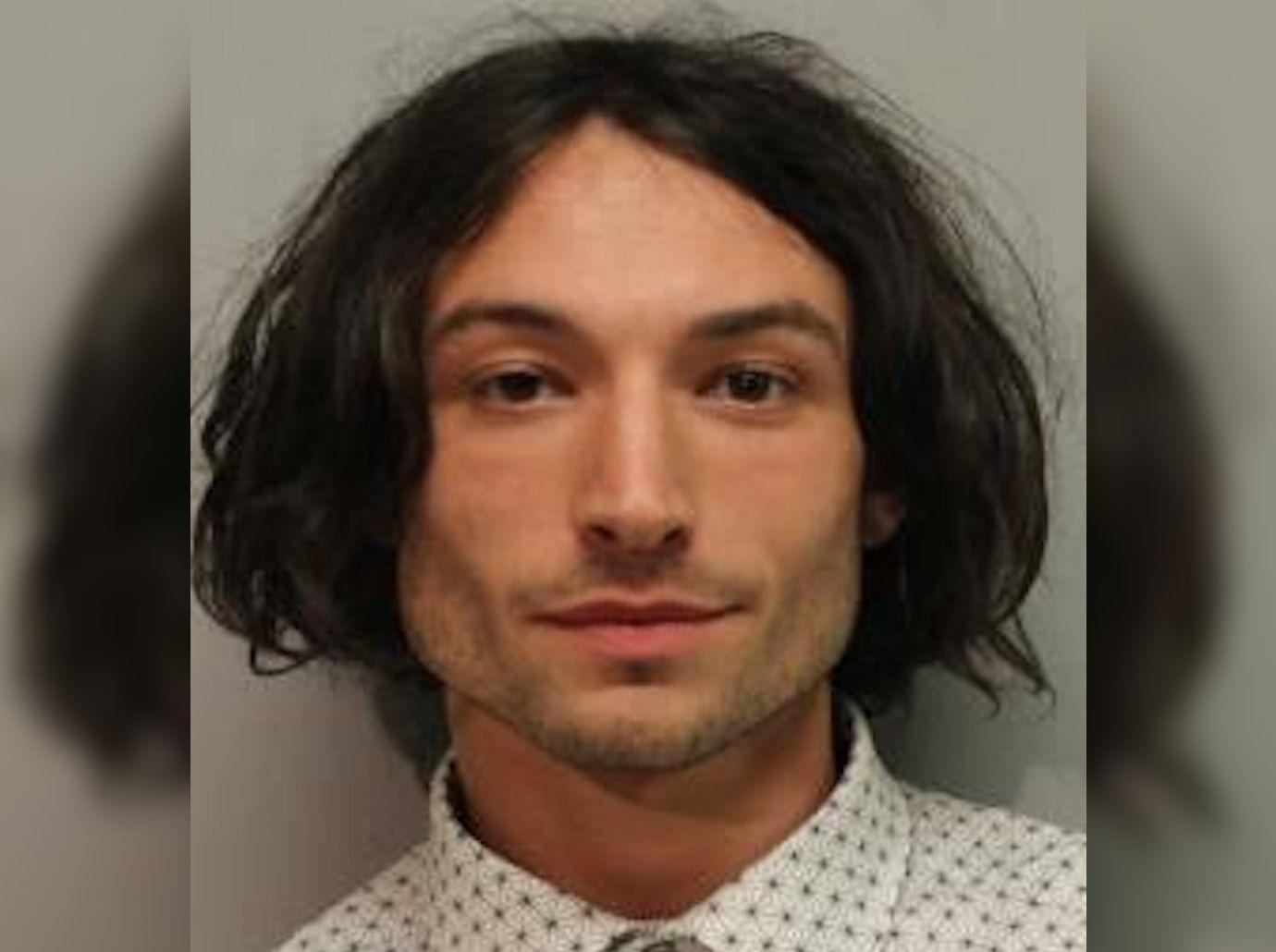 Days later, Miller was hit with a restraining order by a married couple who claim to have taken in the actor.
Sources tell us the wife met Miller at a local farmer's market and hit it off. She invited him to stay at her home with her husband.
Article continues below advertisement
We're told the husband is the one who bailed Miller out. Hours after being released from jail, the two accuse the actor of bursting into their bedroom and shouting at them.
They claim he "threatened [husband] saying "I will bury you and you s--- wife." The docs also claim Miller stole their passport, wallet, social security card, drivers license and other valuables.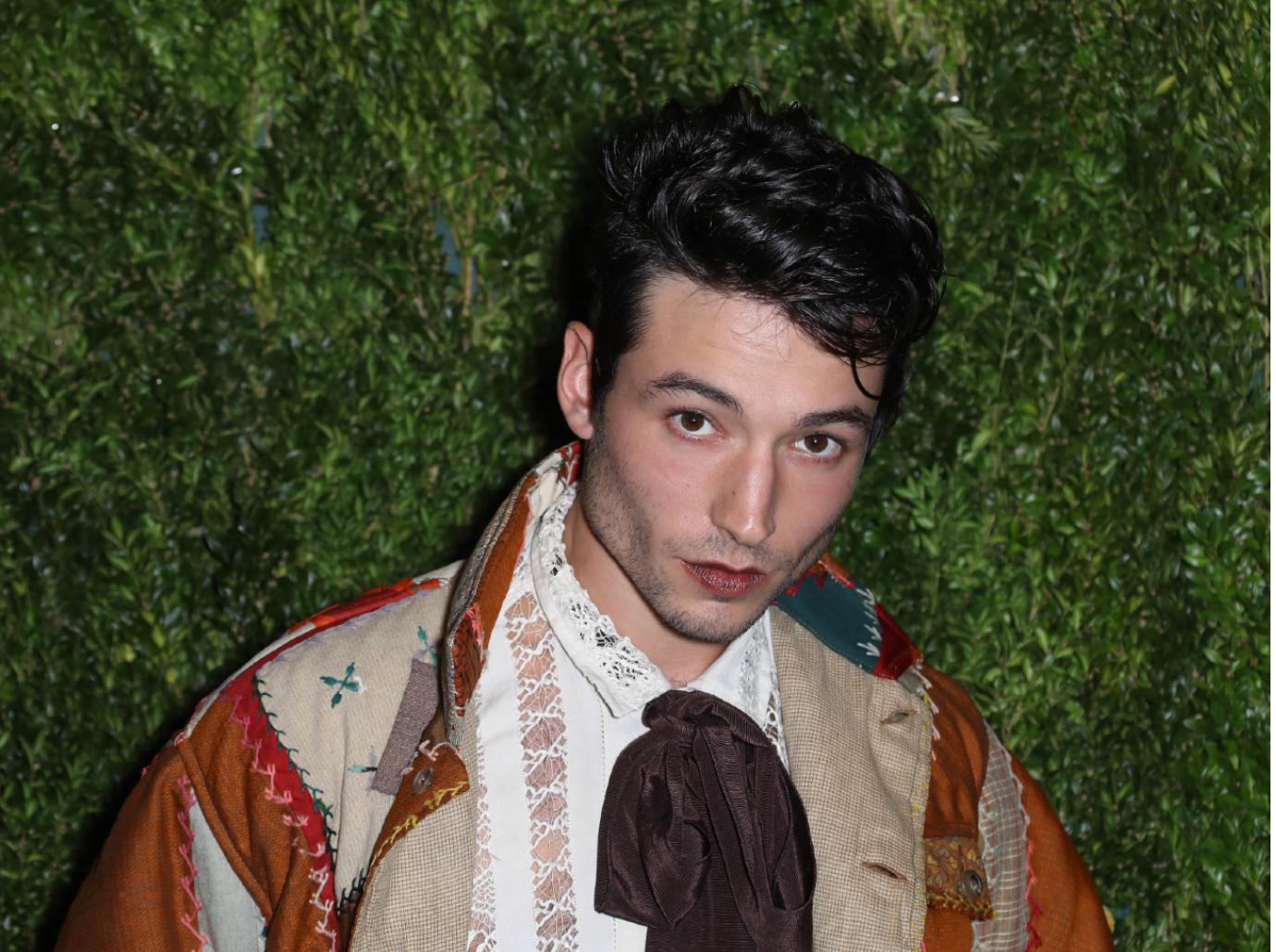 Article continues below advertisement
A judge signed off on a temporary restraining order. The parties were set to appear in court but the couple decided to dismiss their case days later.
Miller has continued to cause havoc on the island and was also cited for obstructing a highway.
Miller has yet to address his legal issues down in Hawaii or explain what exactly is going on. His behavior has caused studio execs to be concerned and have put a Flash sequel on pause.
Sources claim the actor has been acting erratically for some time.