Couple Drops Restraining Order Against Ezra Miller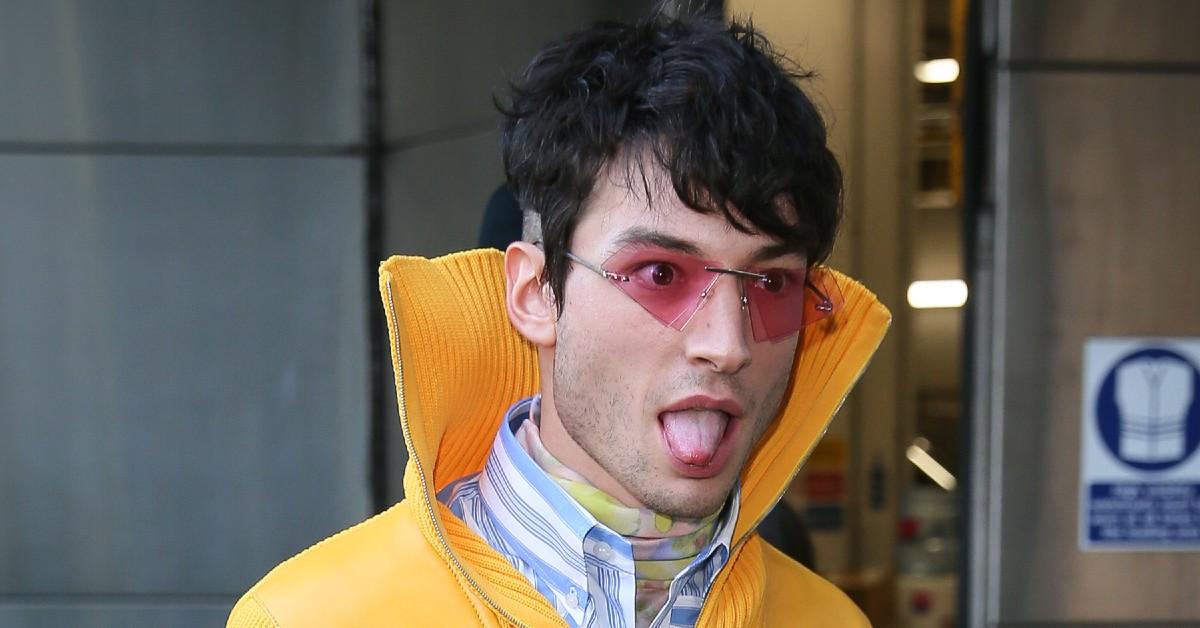 A couple that had a restraining order against The Flash star Ezra Miller in Hawaii dropped their restraining order.
The move comes as a judge was set to hear arguments this week to make the order permanent.
Article continues below advertisement
RadarOnline.com confirmed the restraining order was dropped and a Hawaii judge dismissed the case. A reason for dropping the restraining order was not given.
As RadarOnline.com previously reported, a Hawaii judge granted a temporary restraining order to a couple against Miller. The ruling prevented Miller from contacting the couple and forced him to give up any weapons.
The couple alleged they met the actor while he was in town, and they ended up inviting him to stay in their home.
Article continues below advertisement
Miller was staying with the couple when he was accused of disorderly conduct in a Hawaii bar on March 30. Miller grew aggregated at bar patrons while they sang karaoke, police said. He then grabbed the microphone from a woman and lunged at a man planning darts.
As noted by RadarOnline.com, the couple posted Miller's bail.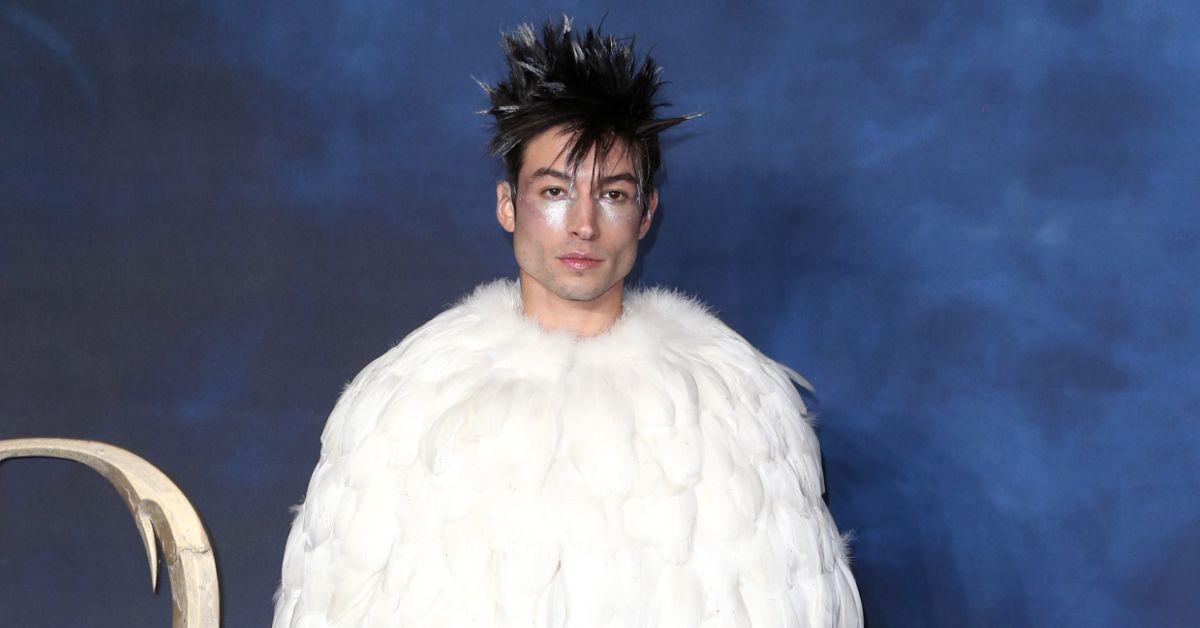 Article continues below advertisement
After he was released from prison, Miller burst into the couple's home and threatened the man. They also said he stole their passport, wallet and other valuables. Sources told RadarOnline.com that the couple had filed a police report, but its status is unclear with the dropping of the restraining order.
Miller's antics in Hawaii have continued even after his arrest. TMZ posted a video that showed Miller at another Hawaii bar over the week.
Article continues below advertisement
A new video showed "The Flash" star dancing wildly in a bar near where he was arrested weeks earlier. TMZ shared video of Miller at Hilo Axe Lounge in Hilo, and one witness called his dance moves "commercial."
Miller's behavior has led some fans to call for him to be replaced as The Flash. The movie was set for release in the summer of 2023.