Exclusive
Judge Orders Ezra Miller To Stay Away From Couple Who Accuse Actor Of Harassment, Turn Over Guns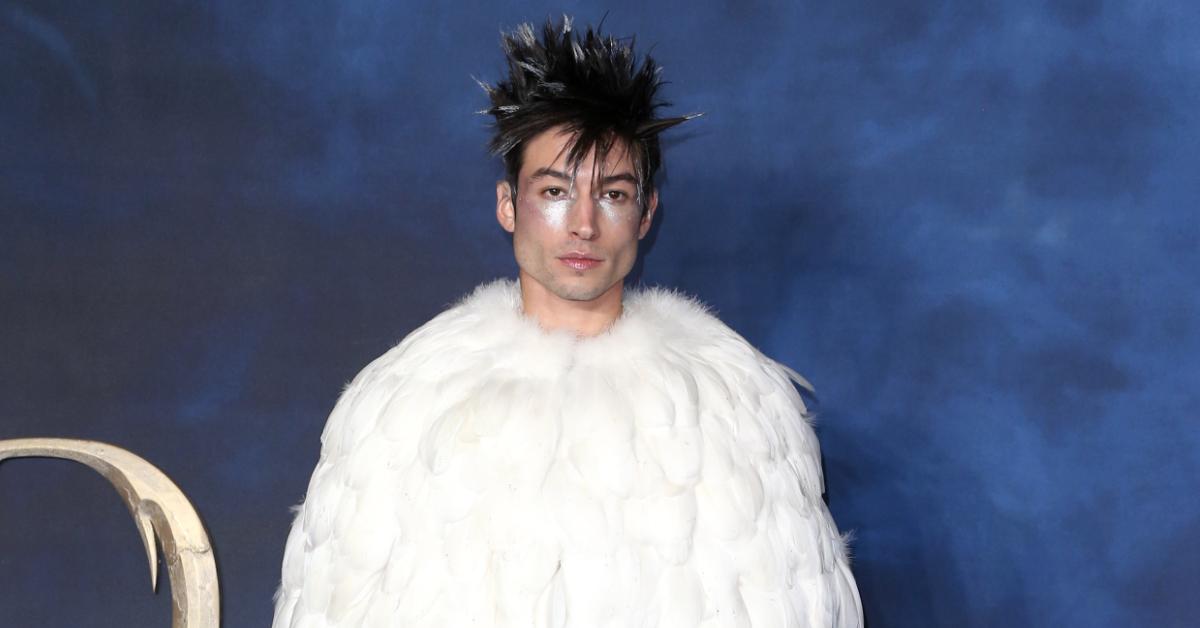 Actor Ezra Miller has been ordered to stay away from a husband and wife who claim the actor threatened to hurt them and stole their belongings — and turn over all weapons in his possession.
According to court documents obtained by Radar, earlier today, a judge in Hawaii granted a request for a temporary restraining order.
Article continues below advertisement
The order states Ezra is prohibited from contacting the couple or coming near their home. He is also instructed to immediately turn over all weapons in his possession. A hearing has been set for April 15 to determine if the order will become permanent.
We're told the couple — who we have decided not to name —met the actor while he was in town. They ended up inviting him to stay with them at their home.
Sources say the husband claims he was driving Ezra around town and helping him with errands for 8 days. He allegedly witnessed the star get into multiple altercations during the week that ended up with Ezra being arrested on Monday morning.
As we previously reported, the star was taken into custody on charges of disorderly conduct and harassment after an incident in Hilo.
Article continues below advertisement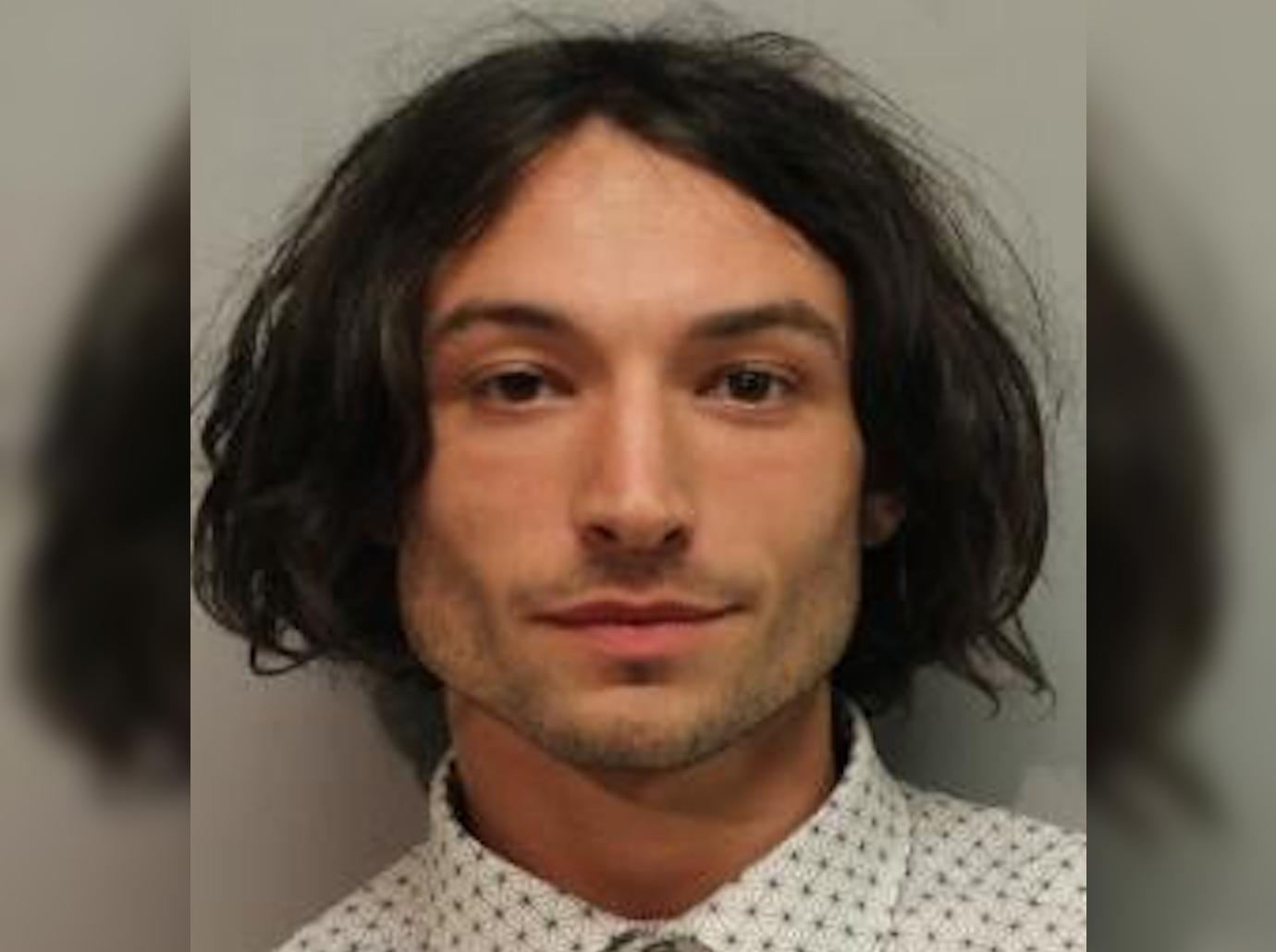 Ezra is accused of becoming "agitated" when patrons at the bar began singing karaoke. Police say he started "yelling obscenities and at one point grabbed the microphone from a 23-year-old woman singing karaoke and later lunged at a 32-year-old man playing darts."
He was released on a $500 bond. We're told the husband was the one to put up the cash to get the actor out.
Article continues below advertisement
Hours after being released, we're told the husband claims Ezra burst into the couple's bedroom and "threatened [husband] saying "I will bury you and you s--- wife." They claim he stole their passport, wallet, social security card, drivers license and other vaulables. Sources claim they have filed a police report.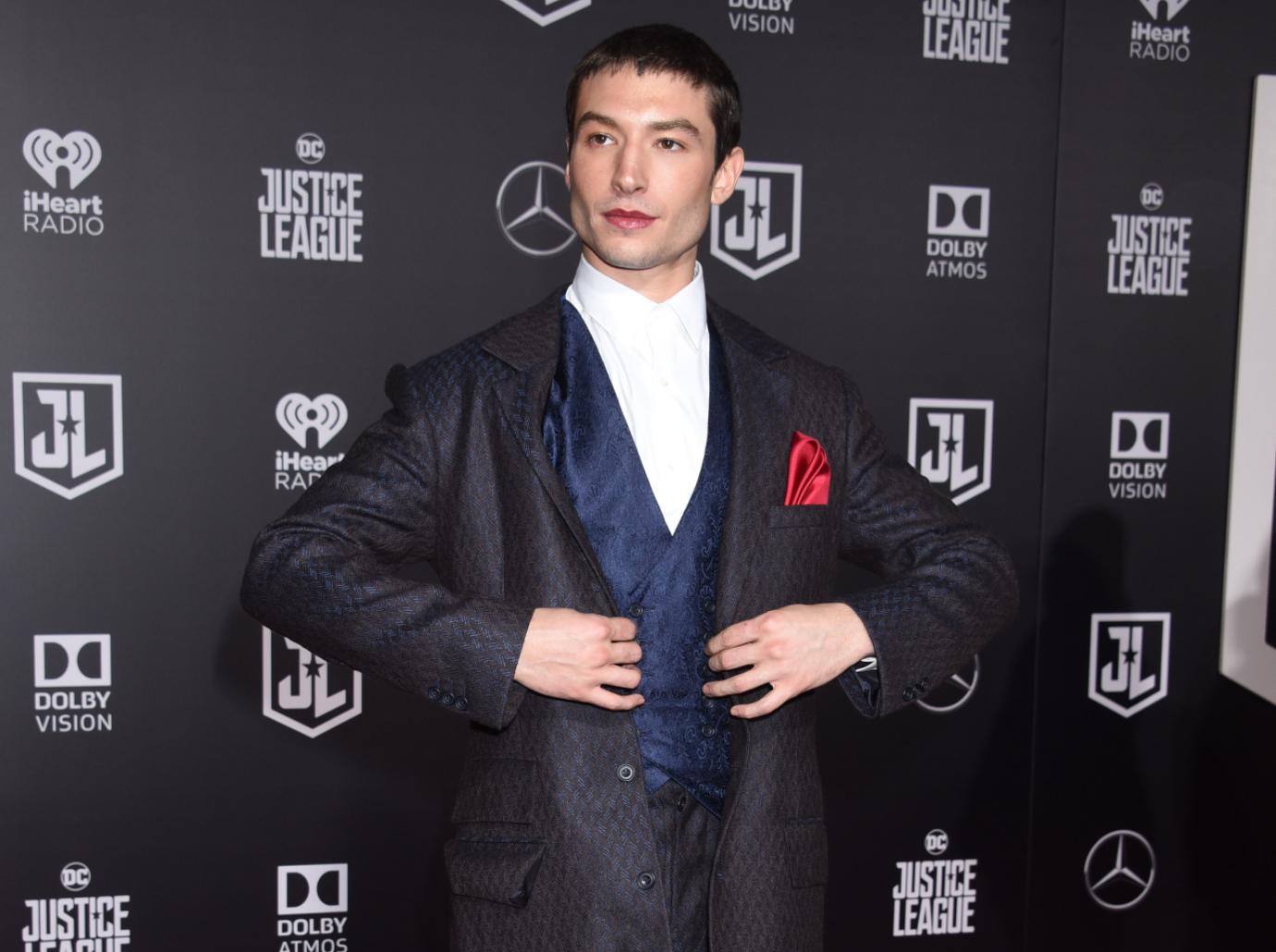 Article continues below advertisement
The petition read, "[Ezra] is famous and wealthy; this makes access to weapons much easier; as well as sending associates to harass."
Ezra has yet to comment on the arrest or the restraining order situation.