Exclusive
Ezra Miller Slapped With Legal Papers By Couple Who Accuse Him Of Harassment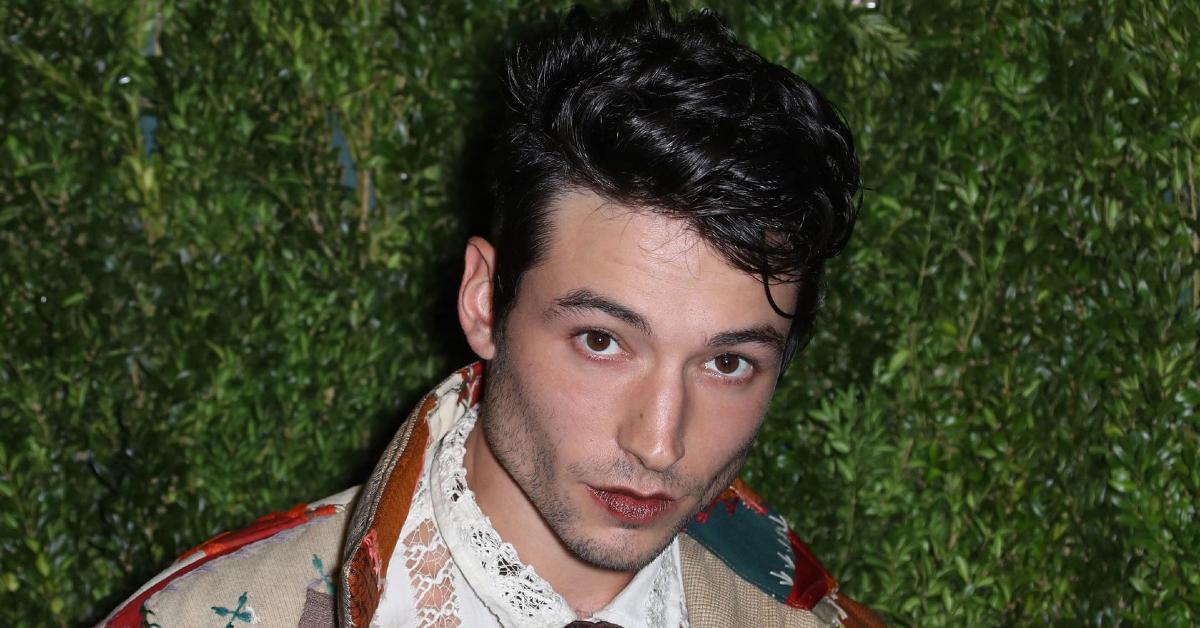 Justice League star Ezra Miller is still down in Hawaii days after his arrest and has multiple court dates set in the next couple of weeks.
According to court documents obtained by RadarOnline.com, the 29-year-old was recently served with the restraining order petition filed by a husband and wife last week. The court already granted a temporary order instructing Miller to stay away from the couple.
Article continues below advertisement
The Hollywood star will now have to appear in court on April 13. In the petition, the couple — who RadarOnline.com has decided not to name — claim Miller lost it on them hours after he was released from jail.
On March 28, Miller was taken into custody by police in Hawaii after getting into it with a male and female singing karaoke at a local bar. He was arrested on counts of disorderly conduct and harassment. He was released hours later after posting $500.
Sources tell us the husband who filed the restraining order was the one who put up the case. We're told the couple had met Miller at a local Farmer's Market and invited him to stay with them.
Article continues below advertisement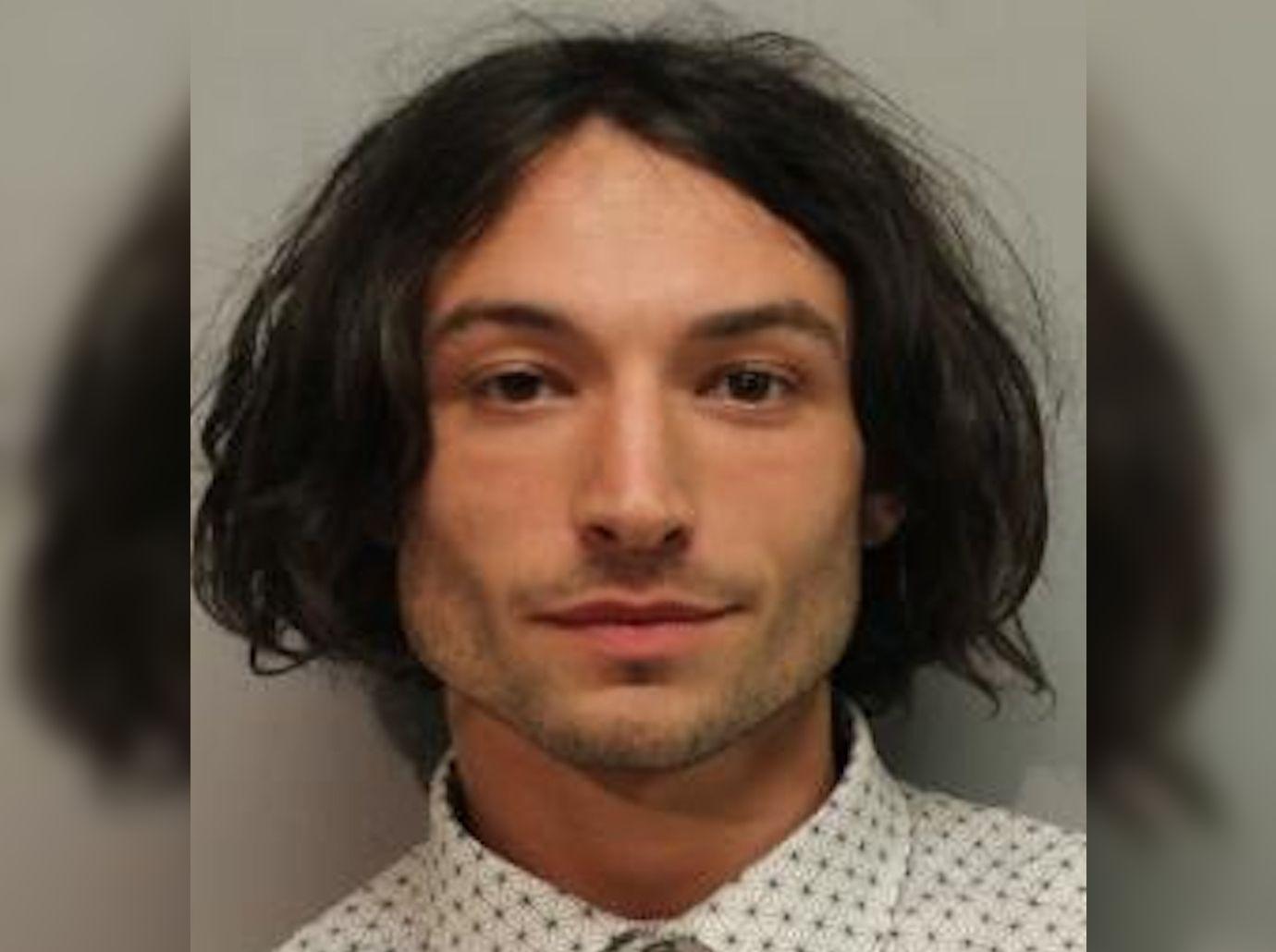 The three were getting along until after Miller came back to their place following being released from jail. The couple claim he burst into their bedroom shouting at them.
The filing reads, "[Ezra] burst into the bedroom of the Petitioners and threatened [husband] saying "I will bury you and your s--- wife."
"[Ezra] stole the passport of [wife] and the wallet which included SS card, driver license, bank cards, among other things of [husband.]" Sources close to the couple claim they have taken the matter to the police but have yet to have their items returned," the petition alleges.
Article continues below advertisement
The order prohibits Miller from contacting the couple and instructed him to turn over all weapons in his possession.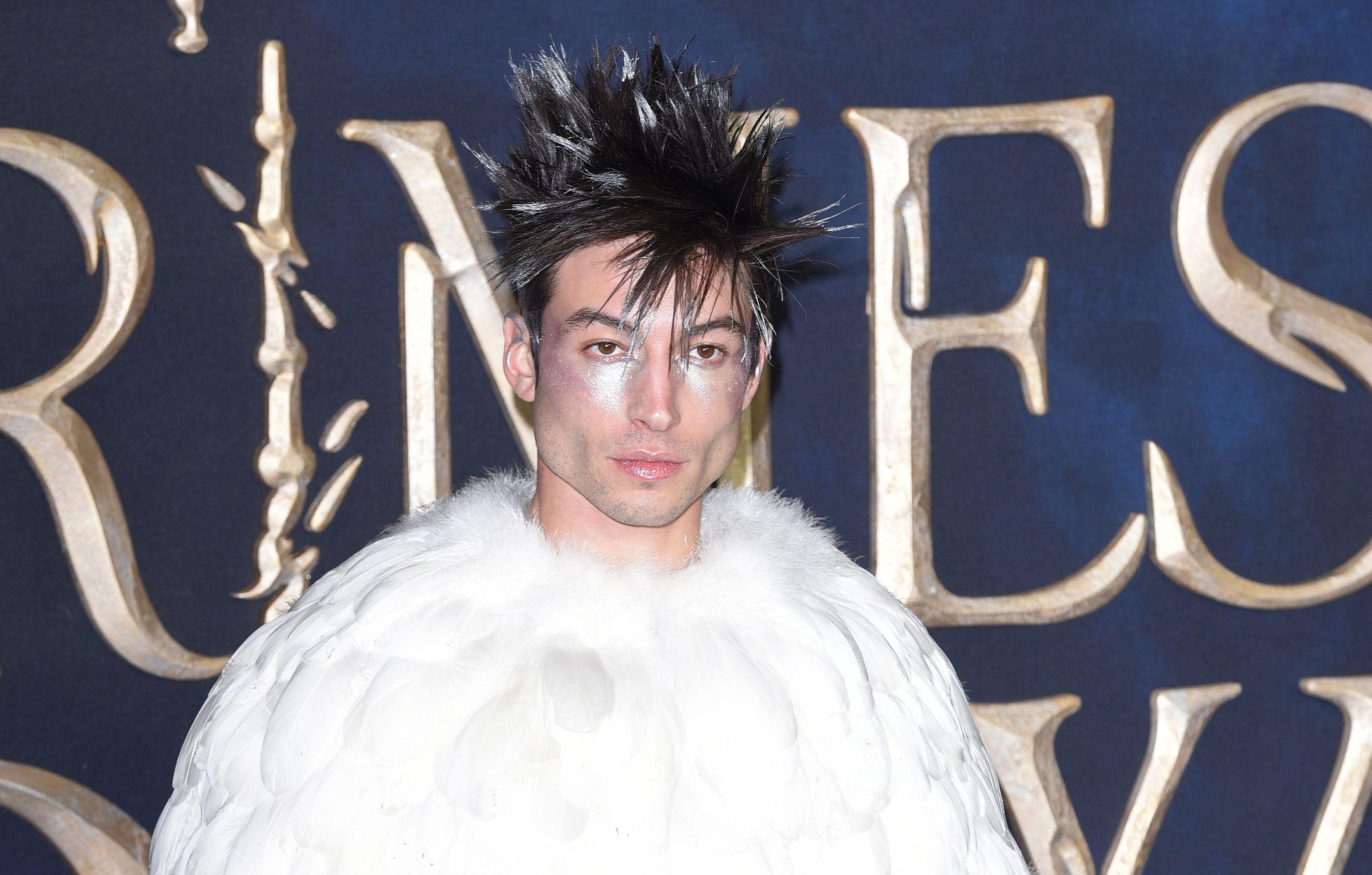 Article continues below advertisement
Days later, prosecutors charged Miller with two counts over the arrest and set a court date for later this month. Records show the actor also was cited for obstructing a highway recently and has a separate court date to deal with that matter.
The legal drama caused Warner Bros and DC to hold an emergency meeting last month. Sources claim the studio is putting a pause on future projects — including The Flash sequel — due to Miller's recent behavior.