Exclusive
'Justice League' Star Ezra Miller Hit With Criminal Charges Over Hawaii Arrest, Days After Restraining Order Drama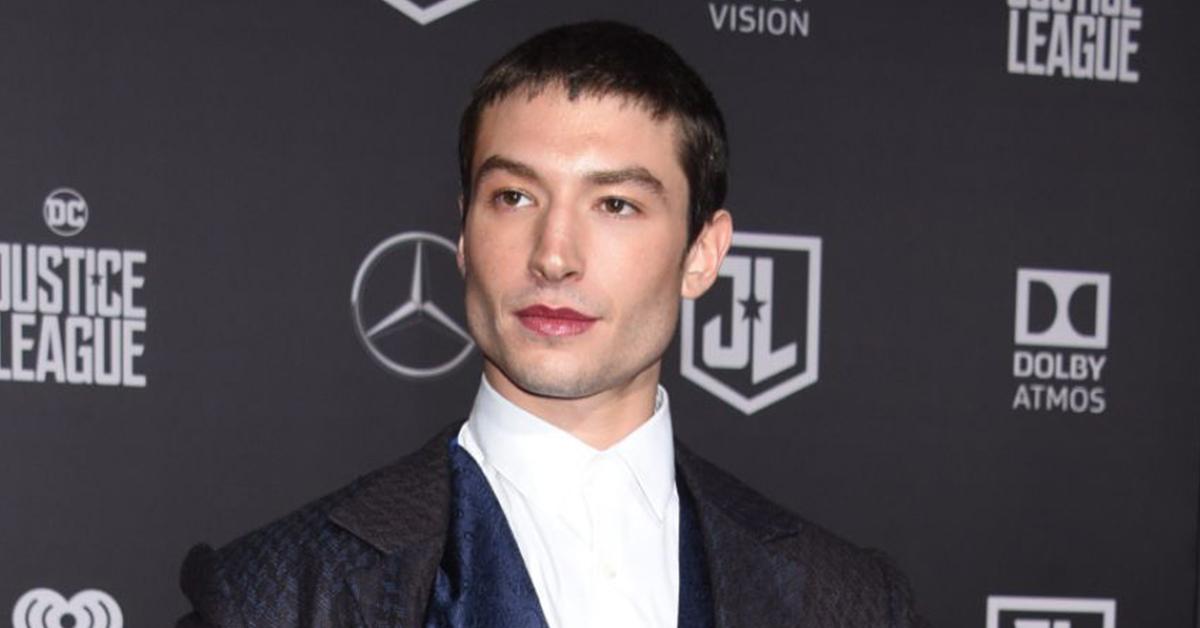 Justice League star Ezra Miller has officially been charged in court with disorderly conduct and harassment.
According to court documents obtained by RadarOnline.com, Andrew Son, the Deputy Prosecuting Attorney in the County of Hawaii, has filed a criminal complaint against the 29-year-old actor.
Article continues below advertisement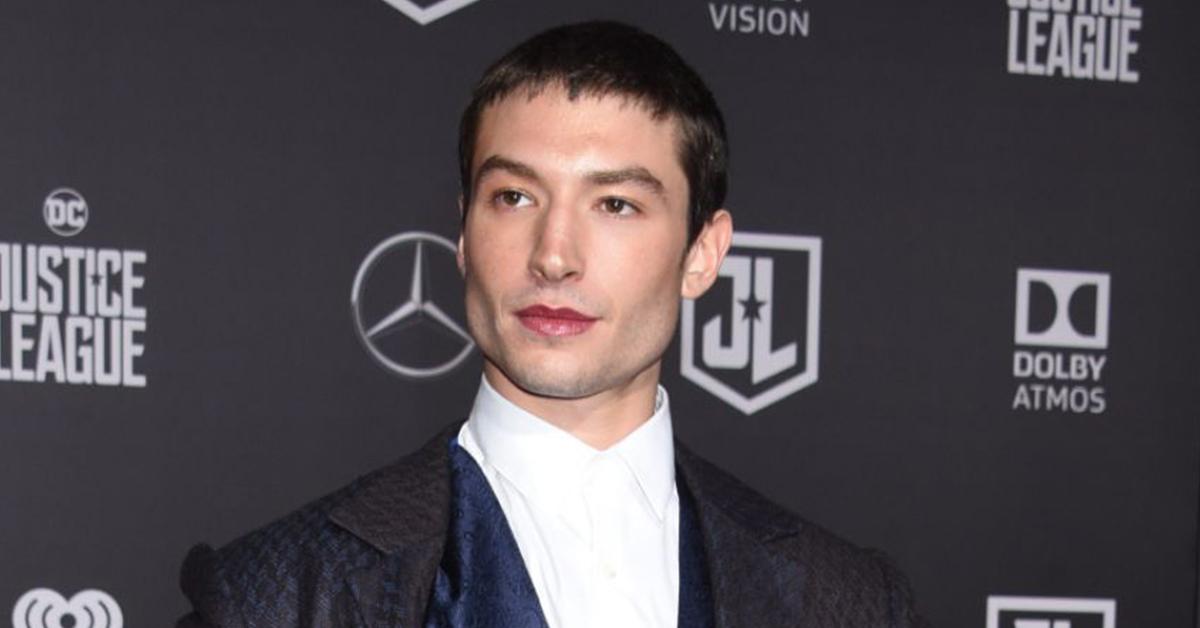 The case was filed on March 31. A hearing has been scheduled for April 26.
As we previously reported, last week, Miller was taken into custody after an incident in the city of Hilo.
The actor reportedly lost it at a bar after patrons started singing karaoke. The police said Miller started, "yelling obscenities and at one point grabbed the microphone from a 23-year-old woman singing karaoke and later lunged at a 32-year-old man playing darts."
Article continues below advertisement
The criminal complaint accuses Miller of subjecting another person to "offensively coarse behavior or abusive language which was likely to provoke a violent response and did intend to cause substantial harm or serious inconvenience and/or persisted in disorderly conduct after reasonable warning."
The harassment charge states Miller "with intent to harass, annoy or alarm another person, did insult, taunt, or challenge another person" named Martin Evans.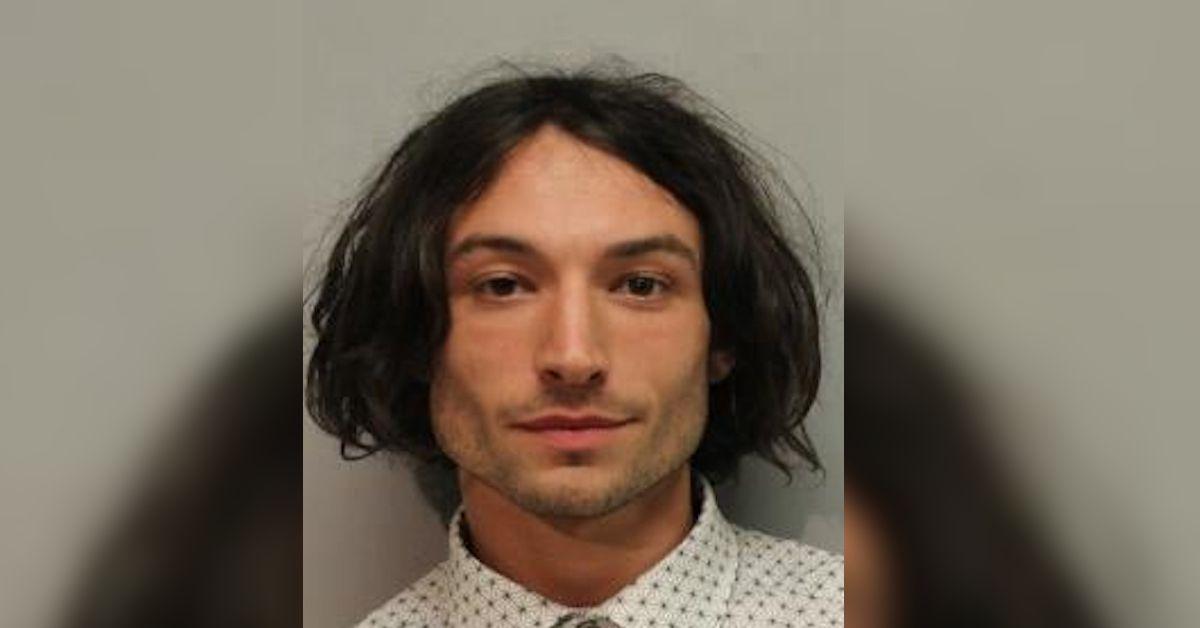 Article continues below advertisement
The actor was also hit with a traffic citation for obstructing a highway. Details of the incident were not revealed in the court records.
All this comes days after a judge ordered Miller to stay away from a married couple he had been staying with.
Sources tell RadarOnline.com the wife met Miller at a farmer's market, and they hit it off. He ended up staying at their place for over a week.
We're told the husband witnessed Miller get into multiple altercations with people. A source tells us the husband was the person who bailed Miller out of jail.
Hours after he was released, the husband claims Miller lost it.
Article continues below advertisement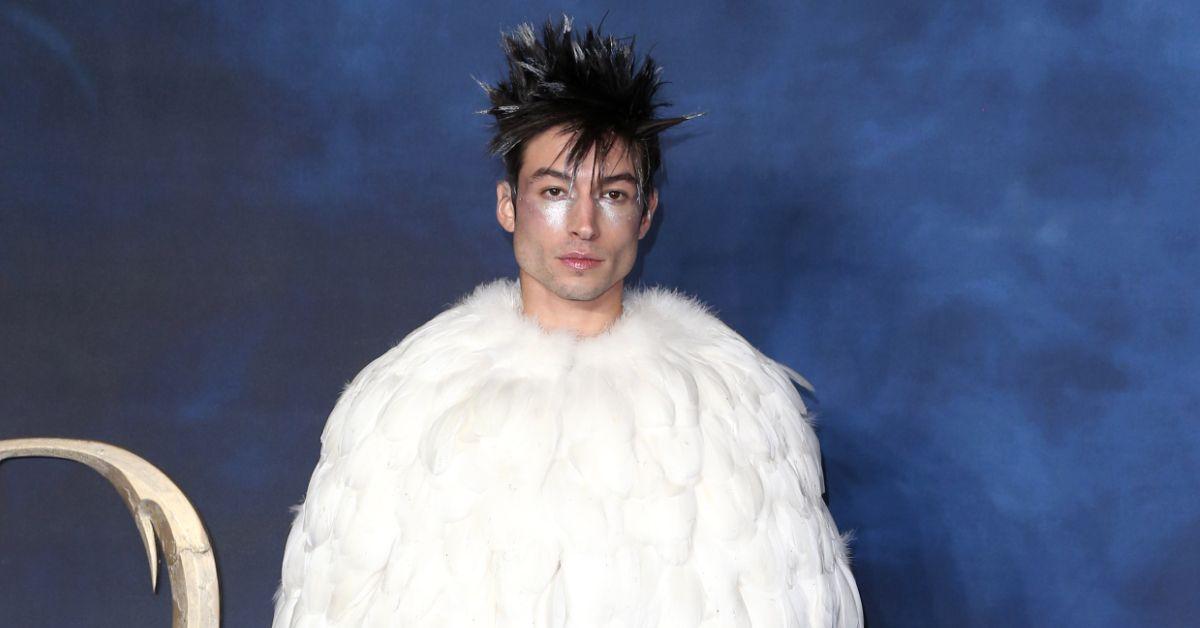 The petition read, "On 3/28/22, [Ezra] burst into the bedroom of the Petitioners and threatened [husband] saying "I will bury you and your s--- wife."
The husband claims, "[Ezra] stole the passport of [wife] and the wallet which included SS card, driver license, bank cards, among other things of [husband.]"
Sources tell us the couple filed a police report but have yet to receive their items back from Miller. A judge signed off on a temporary restraining order. A hearing has been set for later this month where the couple will argue to make the order permanent.