Exclusive
Brad Pitt Accuses Russian Oligarch Of Sending Threatening Text Messages In Court Battle With Angelina Jolie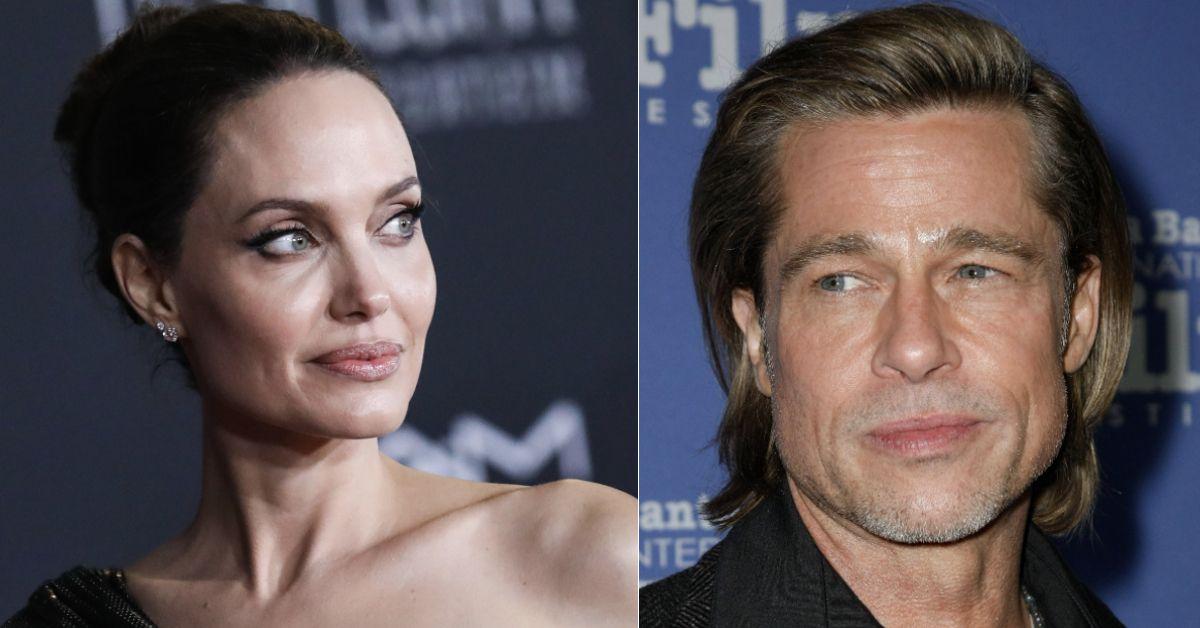 Brad Pitt said his ex-wife Angelina Jolie sold her stake in their family business to a man with ties to Putin's close friend — and now he's dealing with threatening messages.
According to court documents obtained by Radar, the 58-year-old actor dropped the bombshell in his latest court filing in the battle over Chateau Miraval S.A.
Article continues below advertisement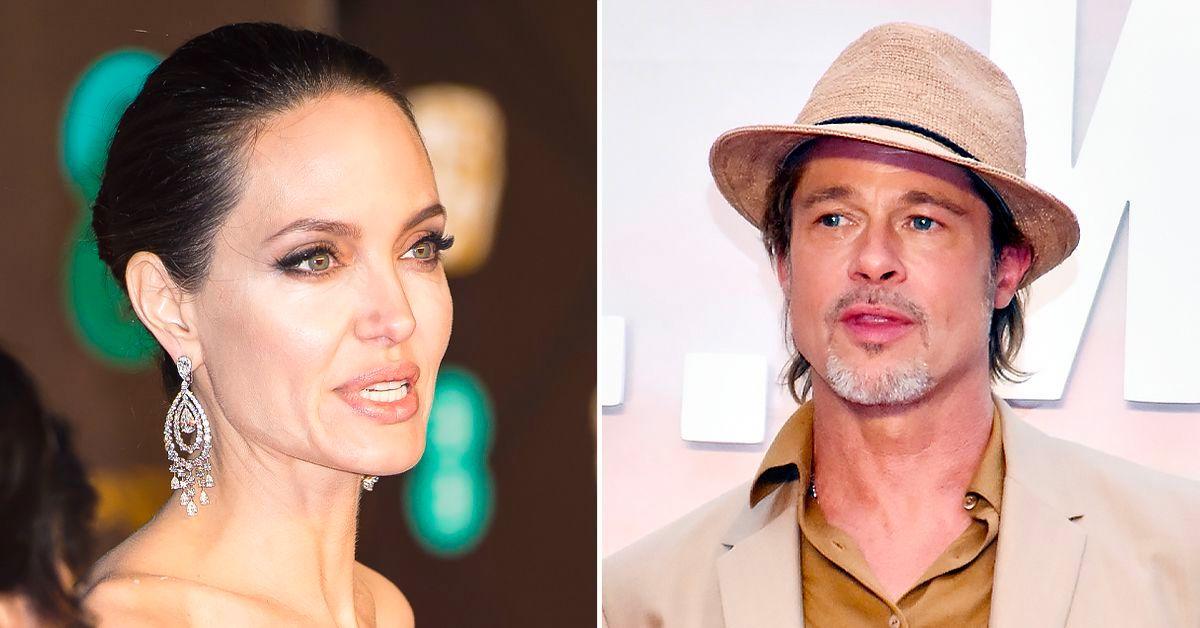 As RadarOnline.com previously reported, earlier this year, Pitt sued his ex-wife after she sold her stake in a winery — that they had purchased together in 2008 as a married couple — to a Russian oligarch named Yuri Shefler.
Pitt said when they bought Chateau Miraval S.A. — which consists of a home and vineyard in the south of France — they split ownership. In his lawsuit, he said they agreed to never sell their stake without the consent of the other party.
Article continues below advertisement
The actor said the home was to be for their children and run as a family business. He said during their marriage he spent millions and invested time to make the company profitable.
Aside from her financial contributions, Pitt said Jolie did next to nothing and even stopped financing the project in 2013.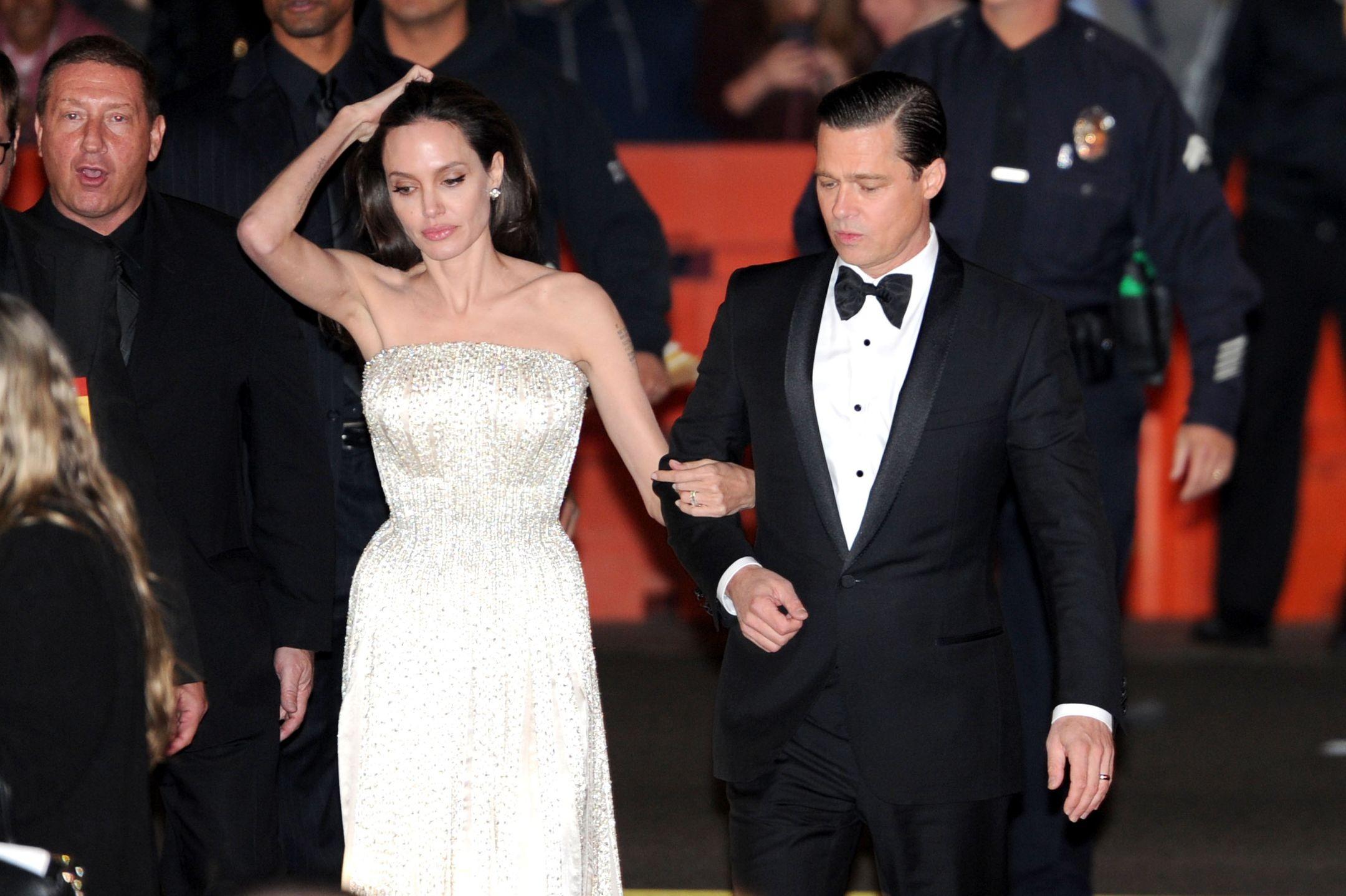 Article continues below advertisement
Jolie ended up filing for divorce in 2016 and the two have been battling it out over custody, support and the division of their assets ever since.
During negotiations, Pitt said Jolie made it appear she was going to hold up her end of the agreement and not sell her stake without talking to him.
At one point, he said Jolie even proposed to pay him a substantial management fee for his "day-to-day" management of the business and told him she "valued" what he had done.
However, he said she then made an "unreasonable demand" and talks stalled.
Article continues below advertisement
In January 2021, Pitt said Jolie told him she wanted to sell off the entire winery or be bought out. They started to negotiate the deal but then a decision came down in their custody case.
Pitt said the decision was in his favor and led to Jolie backing out of talks over the winery.
He said Jolie then pursued a secret deal with a company called Tenute del Mondo which is "indirectly owned and controlled" by Shefler.
The oligarch is also behind the Stolichnaya vodka.
Article continues below advertisement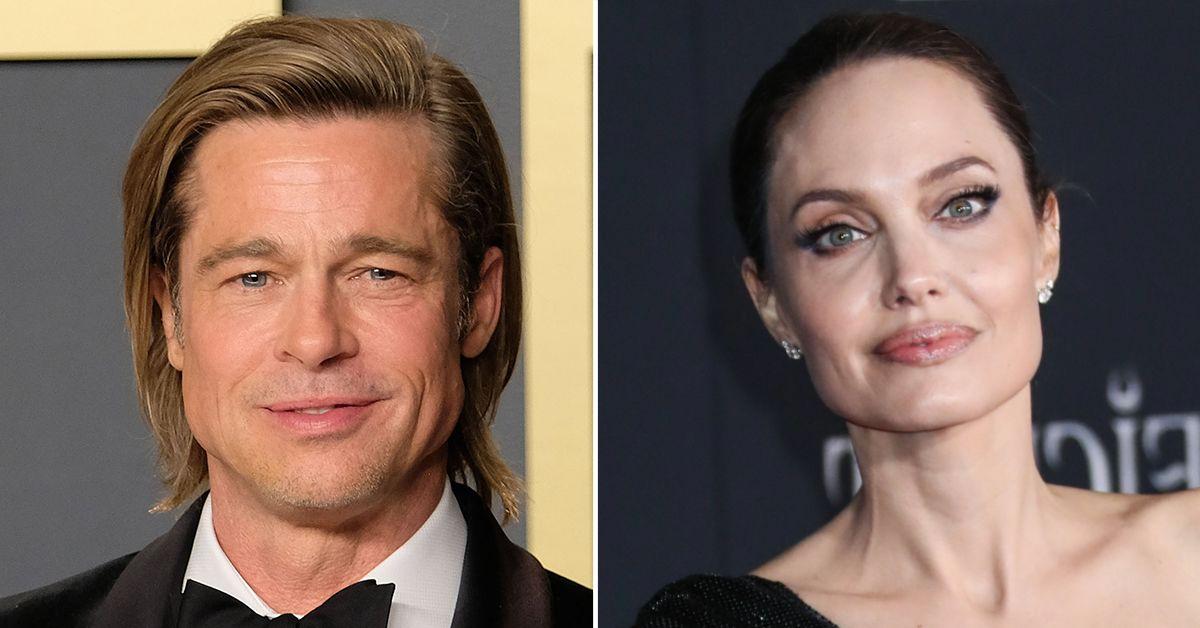 The actor believed Jolie knew Shefler and his associates would "try to control the business Pitt has built and undermine Pitt's investments in Miraval."
In court docs, Pitt accused Shefler of attempting to access Miraval's confidential and proprietary information, including non-public contractual agreements, distribution agreements and information pertaining to sales and production costs.
Article continues below advertisement
Further, the suit stated, "Against this backdrop, in various text messages, email communications, and other correspondence, Shefler" and his business partner "have repeatedly threatened retributive action against Pitt," and the leadership of Miraval.
Pitt said Shefler's associate wrote in December 2021 threatening to "block the assets" of Miraval if Stoli's demands were not met.
"Through text messages sent in January 2022, Shefler made various threats against Pitt," the suit reads. "Even after Pitt's counsel advised Shefler's counsel that all communications must go through counsel, Shefler has continued to personally message Pitt."
Pitt's lawsuit demands the court find Jolie's sale to Shefler was not valid. Jolie has yet to respond in court but sources close to her claim her ex is pushing a "false narrative,"