Exclusive Details
Misunderstood? Johnny Depp Sells Lily-Rose NFTs, 'Cunning' Label Not What It Seems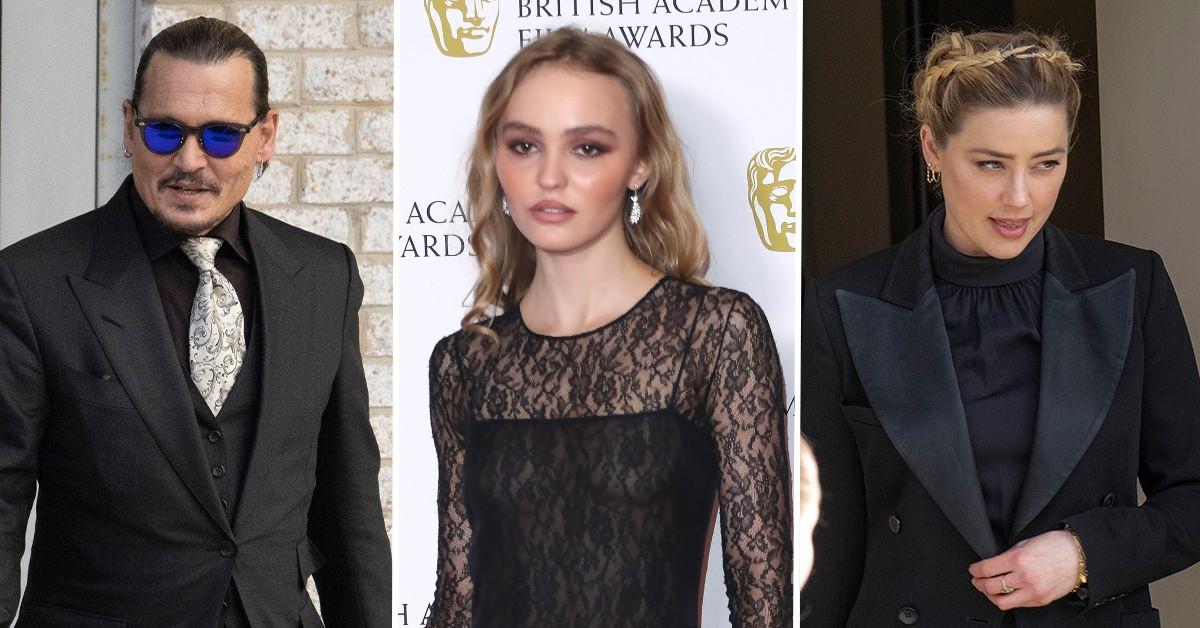 Sending a message? Johnny Depp is selling some eye-catching Lily-Rose NFTs that fans had a mixed reaction to, but there is a simple explanation for them.
Interest picked up after people spotted multiple different animated images of his daughter, one of which read across her face, "Silence. Exile. Cunning." Another stated, "Words become feeble."
Article continues below advertisement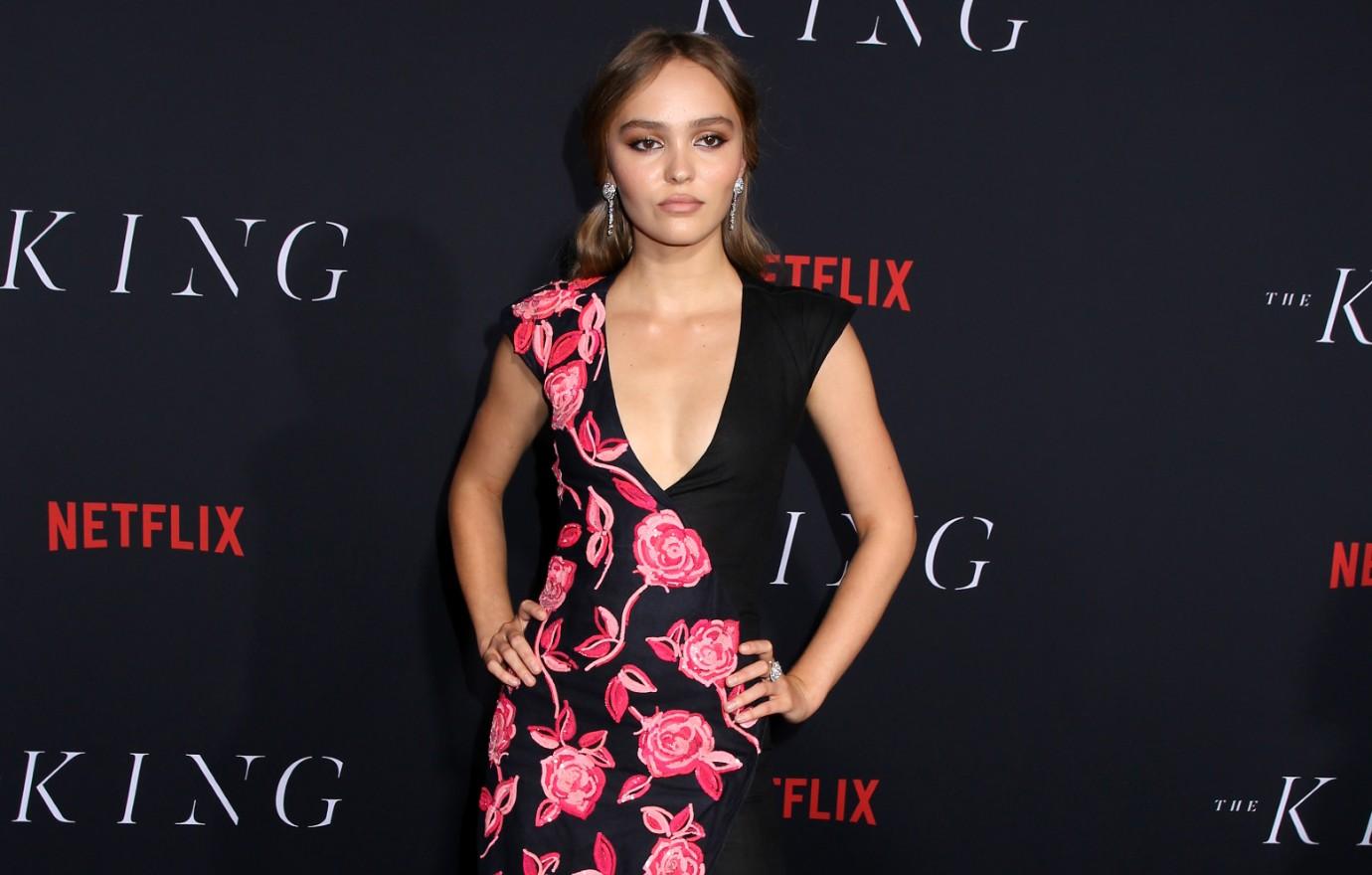 At first glance, some perceived it as though Depp was "shading" his daughter, but the words "Silence. Exile. Cunning" actually come from a paraphrase of the novel A Portrait of the Artist as a Young Man by James Joyce, which are also tattooed on Depp's forearm.
"I will try to express myself in some mode of life or art as freely as I can and as wholly as I can, using for my defense the only arms I allow myself to use — silence, exile, and cunning," the quote in Joyce's novel reads.
Article continues below advertisement
Depp drew the portraits and wrote the words themselves as separate pieces, which are featured on some other images as well.
"When working with the NFT team, that art was then randomized and edited to create thousands of individual and unique pieces that stem from the same underlying pieces. The pictures of Lily-Rose with those specific words are an unfortunate coincidence of the randomization and we are working through our options to try to get them removed as quickly as possible," an insider close to Depp told Radar.
"To be clear — this was, in no way, a message from Johnny to his daughter, who he loves and adores."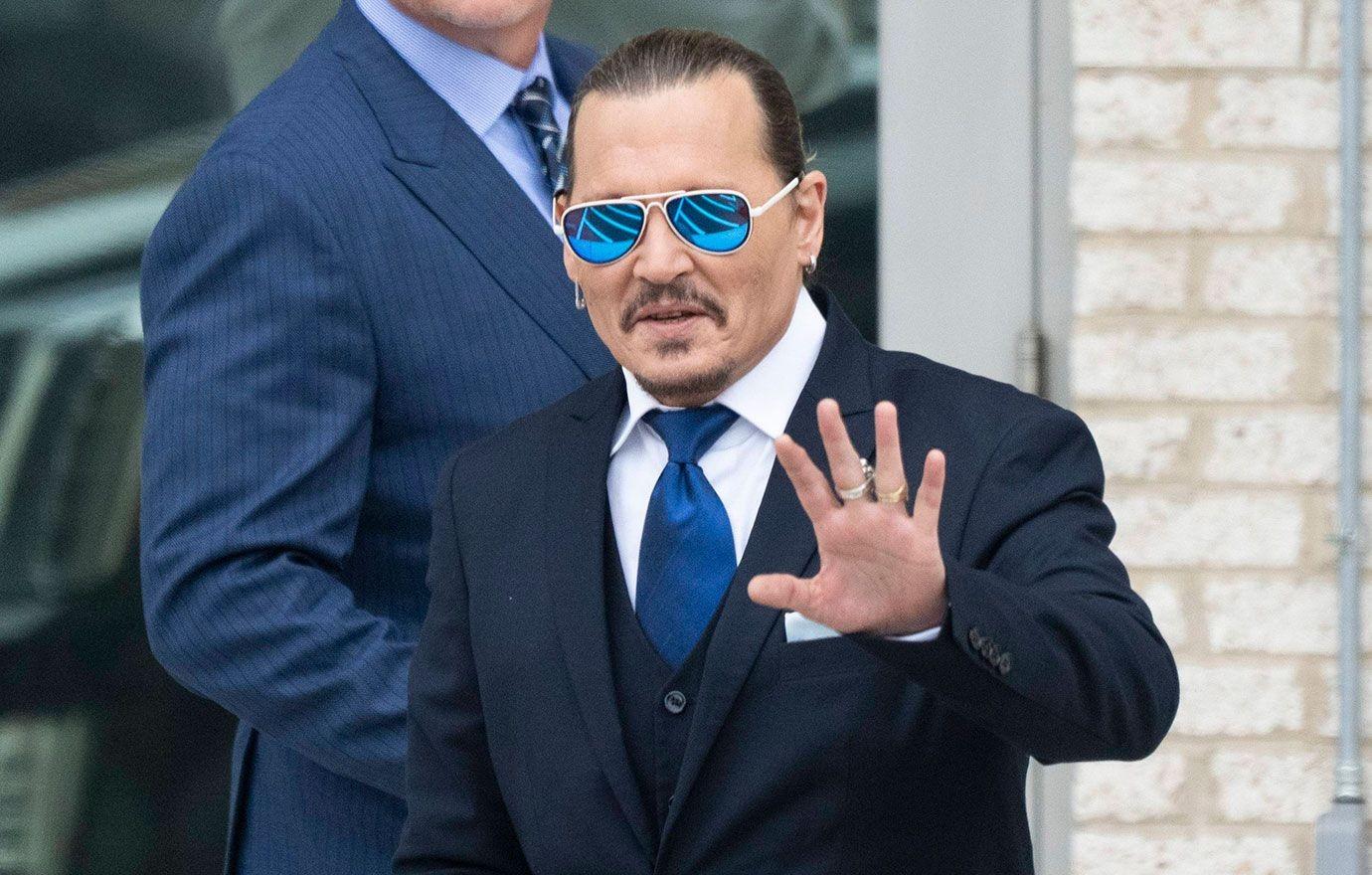 Article continues below advertisement
The Waiting for the Barbarians actor launched Never Fear Truth, his passion project in January.
Depp's NFT style infuses "pop art" and "street art," reimagining friends, heroes and loved ones that have shaped the person he is today.
On April 3, a photo of the star painting a portrait of his daughter was shared on Never Fear Truth's Instagram page, captioned, "Each image is an intimate reflection of their character in Johnny's eyes; a portrayal of how they have revealed themselves to him."
Article continues below advertisement
Although Lily-Rose did not speak out during his defamation trial this year, she did take a stand on her dad's behalf when ex-wife Amber Heard's abuse claims first made headlines in 2016.
"My dad is the sweetest most loving person I know, he's been nothing but a wonderful father to my little brother and I, and everyone who knows him, would say the same," Lily-Rose, the daughter of Depp and ex Vanessa Paradis, wrote at the time.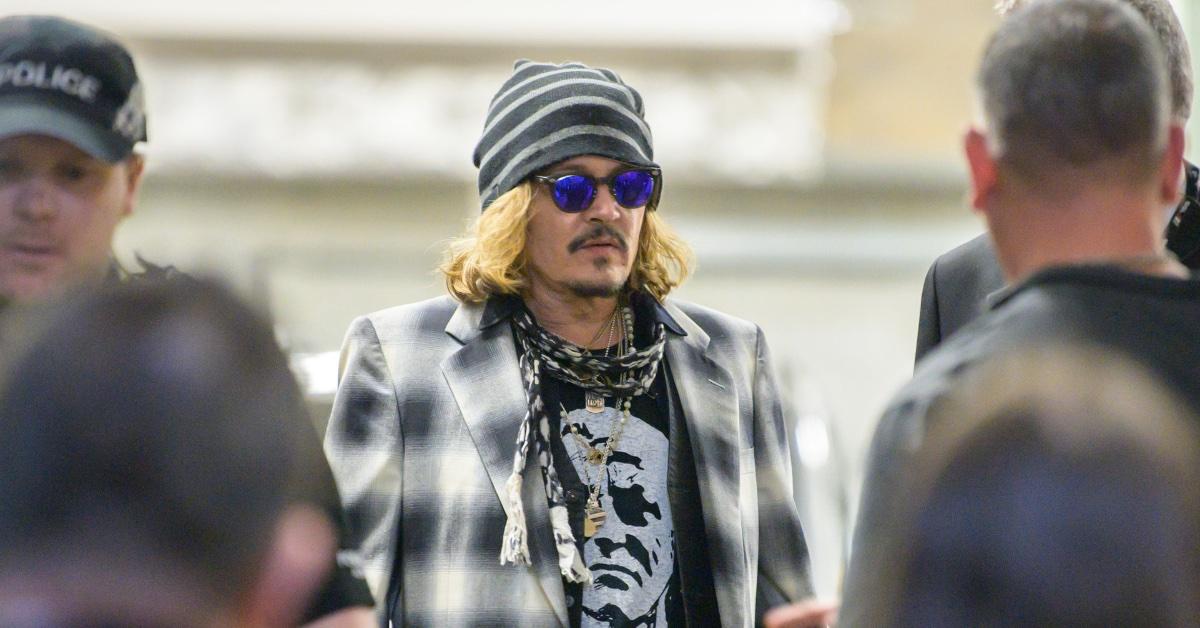 Article continues below advertisement
Lily-Rose noticeably didn't post any messages about Depp's court battle, sparking some backlash amongst fans, but she did return to social media with some rare pics of herself to celebrate her 23rd birthday in May.
Fans also spotted her on a date night with boyfriend Yassine Stein this month.
Today marks Depp's 59th birthday and to ring in the occasion, "he's just having a quiet day with friends," a source exclusively told RadarOnline.com.