Harrison Wagner's Girlfriend Addresses Mysterious Parking Lot Death, Parents Jack & Kristina Still Silent As They Await Toxicology Results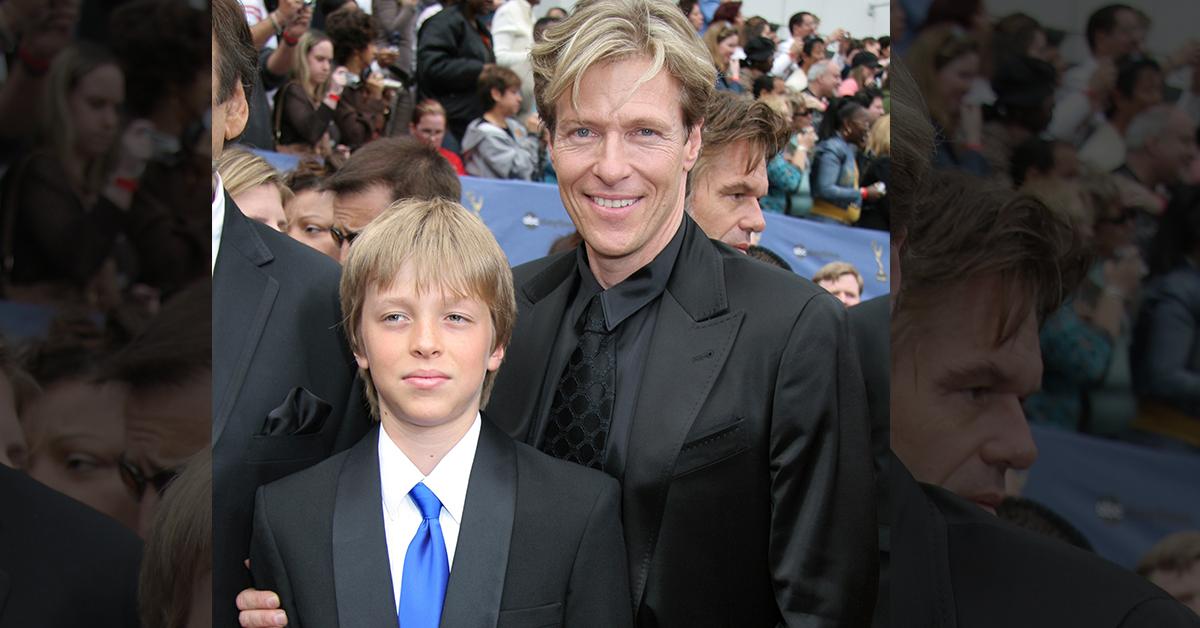 Harrison Wagner's girlfriend is opening up about losing "her guy" after his body was found in a North Hollywood parking lot as the family still awaits his cause of death. As RadarOnline.com exclusively reported, the autopsy was completed on Tuesday, one day after Jack and Kristina Wagner's son was pronounced dead at the scene.
Article continues below advertisement
The Los Angeles Medical Examiner-Coroner's Office told us they are "requesting more investigation into the death" and waiting on toxicology results, which could take up to 4-6 weeks.
While Harrison's parents continue to remain silent on their 27-year-old son's tragic passing, his girlfriend broke her silence.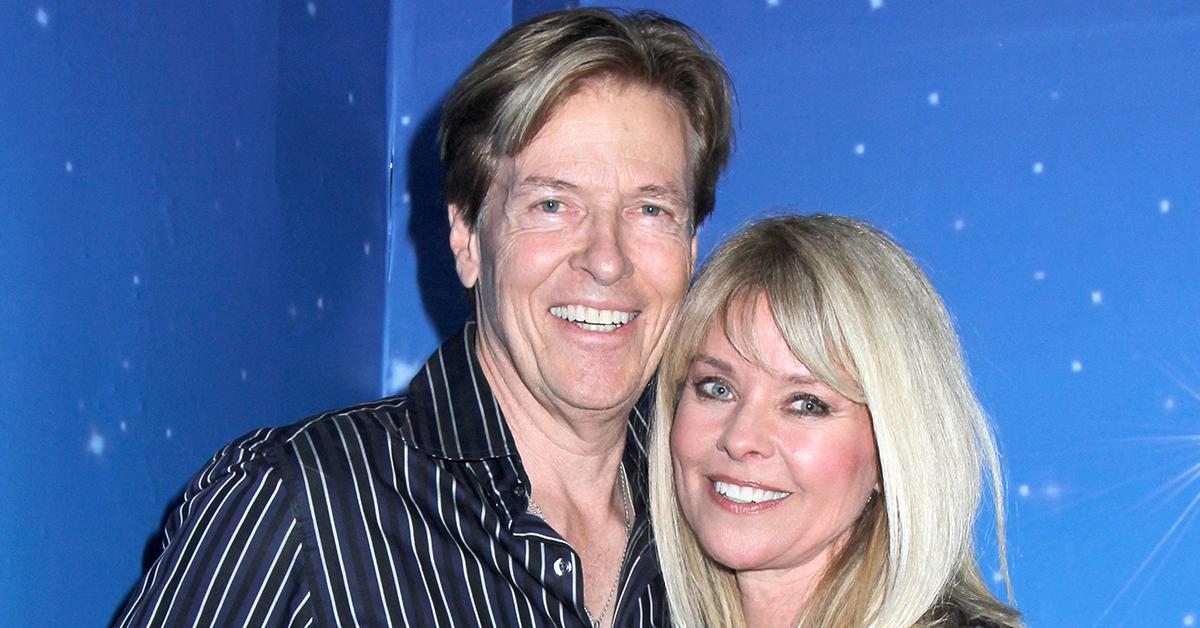 Article continues below advertisement
Posting a cuddled-up selfie, Sophia Bui shared "a love letter to babe" on Wednesday, revealing she missed several of his late-night calls before his death.
"We had plans this Friday and you called to apologize. Seven years, on and off, round and round we loved each other. For better or for worse. In sickness and in health," she wrote.
"Sorry, I missed yr calls in the middle of the night these last few days. I miss sleeping in yr pola bear arms, curled up. I miss sending you silly animal videos. I miss you sending gorgeous songs that made me cry," Sophia continued.
Showing how precious their bond was, she added, "I was never alone in this world with you. You were the balm that soothed my soul. You were my guy. I hope I was that comfort for you."
Article continues below advertisement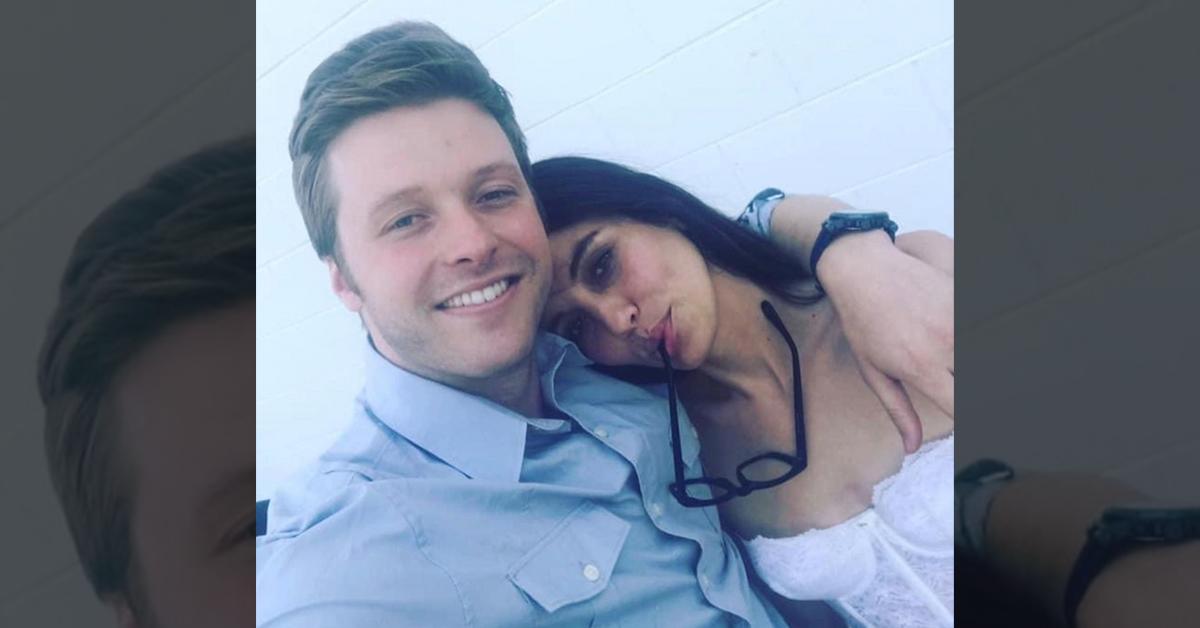 Article continues below advertisement
Sharing several photos of them as children, Peter wrote, "Always with you."
Harrison had struggled with addiction in the past. Jack — famous for his roles on Melrose Place and General Hospital — shared a troubling message in 2016 when Harrison went missing for days.
Article continues below advertisement
"I fear for my youngest son's safety. Harrison has struggled [with] drugs & alcohol just as I did when I was younger. He's relapsed & is MIA 5 days," the actor tweeted at the time.
He gave an update one day later, revealing his son reappeared.
"Harrisons been in touch, he's 21 & in charge of his life, ty for the [love] & prayers, please continue to share your struggles, it helps us all," Jack stated.
Since Harrison's shocking death, Jack and Kristina's fans have showered their social media with loving tributes.