Exclusive
Jack & Kristina Wagner's Son Harrison's Autopsy Complete, Body Is Ready To Be Released To Family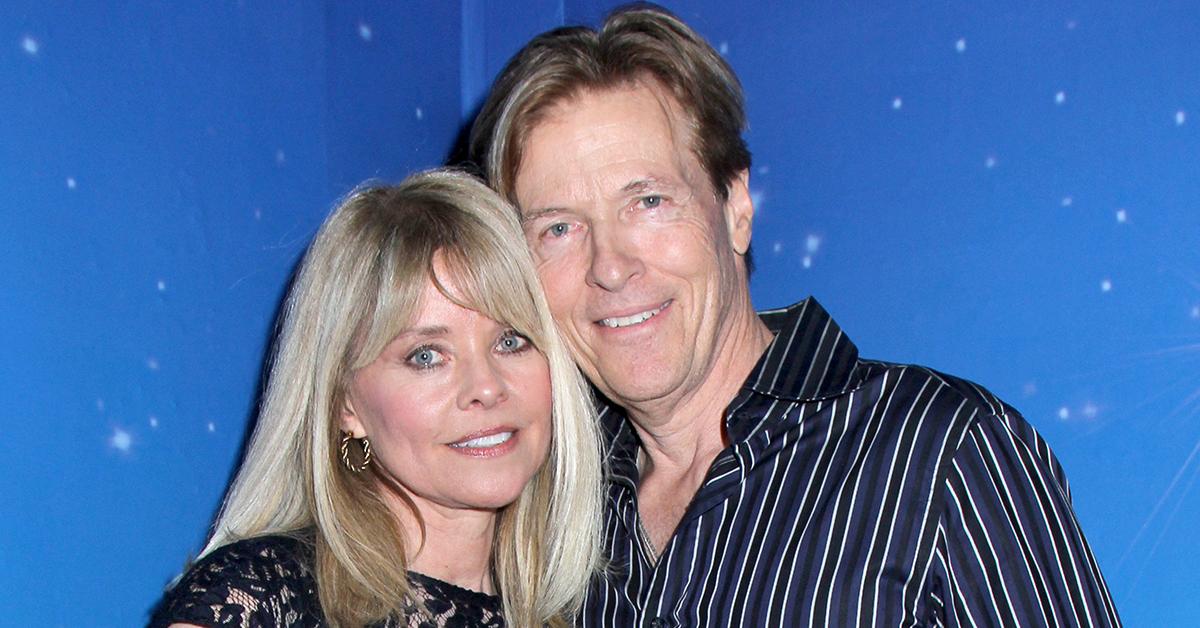 Jack and Kristina Wagner will soon be reunited with their late son's body. RadarOnline.com has confirmed with the Los Angeles Medical Examiner-Coroner's Office that Harrison Wagner's autopsy was completed on Tuesday, one day after the 27-year-old's tragic passing.
We're told the medical examiner is waiting on toxicology results, which can take anywhere from 4 to 6 weeks. RadarOnline.com has learned his body is ready to be released to his mourning family.
Article continues below advertisement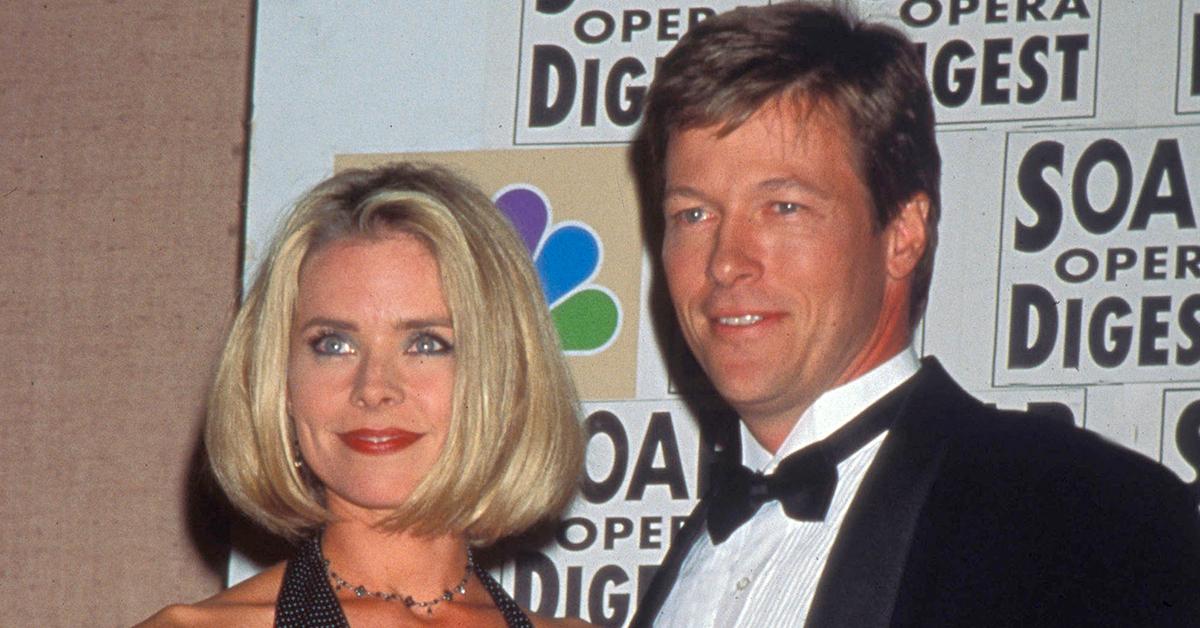 According to official records, Harrison's cause of death is still under investigation. The Public Information Officer for the department, Sarah Ardalani, told us that Harrison was pronounced dead at the scene.
Harrison's cause of death is "deferred," meaning the medical examiner is "requesting more investigation into the death, including additional studies. Once the tests/studies come back, the doctor evaluates the case again and makes the cause of death determination."
Article continues below advertisement
As RadarOnline.com reported, Jack and Kristina's youngest son was found dead in a North Hollywood, California, parking lot on Monday morning.
Harrison had struggled with addiction in the past. It's unclear if he relapsed or if his former addiction had anything to do with his shocking passing.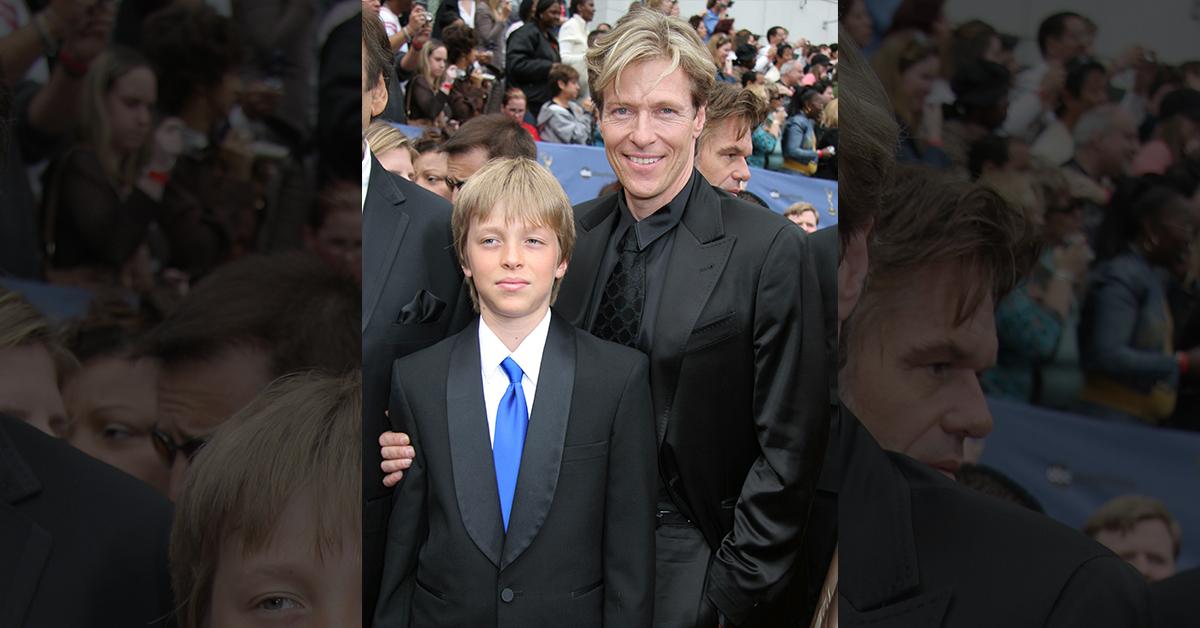 Article continues below advertisement
In 2016, Jack claimed Harrison went missing and pleaded for his safe return. "I fear for my youngest son's safety. Harrison has struggled [with] drugs & alcohol just as I did when I was younger. He's relapsed & is MIA 5 days," the Melrose Place actor tweeted.
The next day, Harrison reemerged.
"Harrisons been in touch, he's 21 & in charge of his life, ty for the [love] & prayers, please continue to share your struggles, it helps us all," Jack wrote in an update to his worried fans.
Harrison shared his last post with his famous father on March 17, writing, "Like father like son."
Article continues below advertisement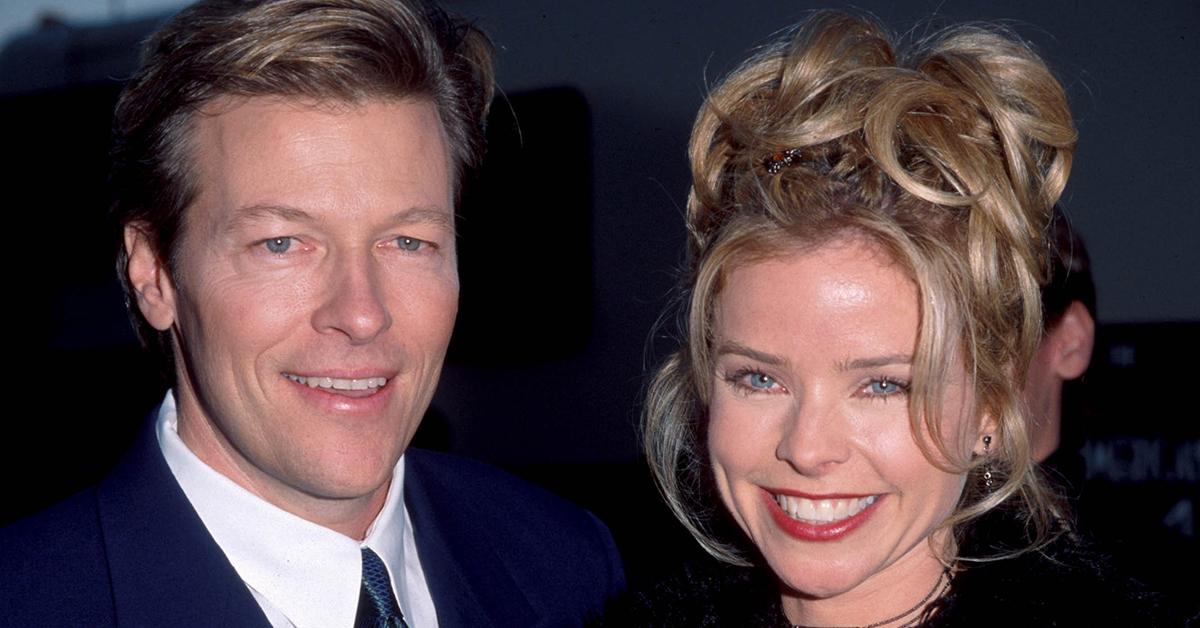 Besides their late boy, Jack and Kristina share another son Peter, who is 31 years old. Jack also has a daughter, Kerry.
The former couple was married in 1993. They divorced in 2006. As of this post, Jack and Kristina have not addressed Harrison's tragic death.