Gone Too Soon: 'Melrose Place' Star Jack & Kristina Wagner's Son Harrison Dead At 27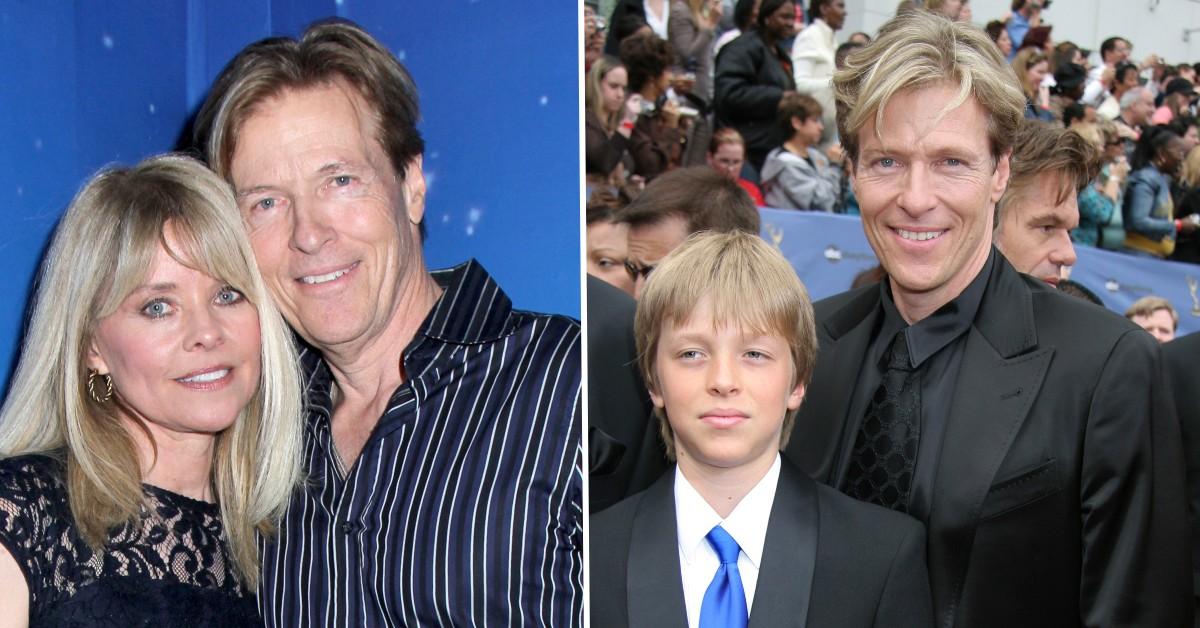 General Hospital stars Jack and Kristina Wagner are grieving the devastating loss of their son, Harrison, after his sudden death at the age of 27.
Harrison was tragically found dead in a parking lot in North Hollywood on Monday morning. Neither Jack nor Kristina have commented on the heartbreaking news.
Article continues below advertisement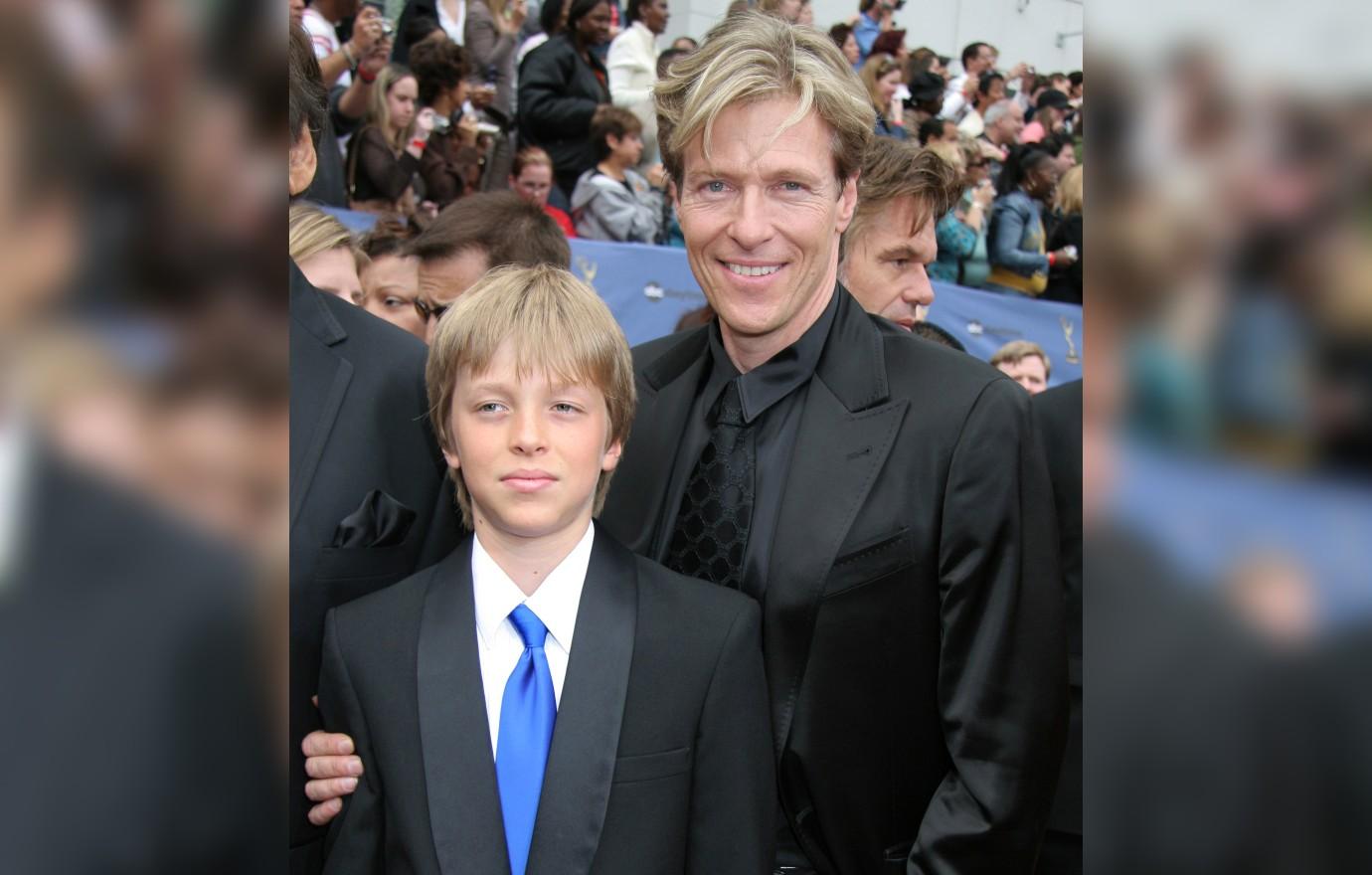 The cause of his death is currently being investigated, the Los Angeles County Medical Examiner-Coroner said in a case report viewed by Radar. An autopsy will later be performed.
Harrison struggled with addiction in previous years, but it's unclear if he relapsed or if that had anything to do with his untimely passing.
Article continues below advertisement
"I fear for my youngest son's safety. Harrison has struggled [with] drugs & alcohol just as I did when I was younger. He's relapsed & is MIA 5 days," Jack tweeted in July 2016.
The next day, the Melrose Place actor said that he spoke with his son and felt much more at ease, thanking fans for their kind words amid the scare.
"Harrisons been in touch, he's 21 & in charge of his life, ty for the [love] & prayers, please continue to share your struggles, it helps us all," he wrote.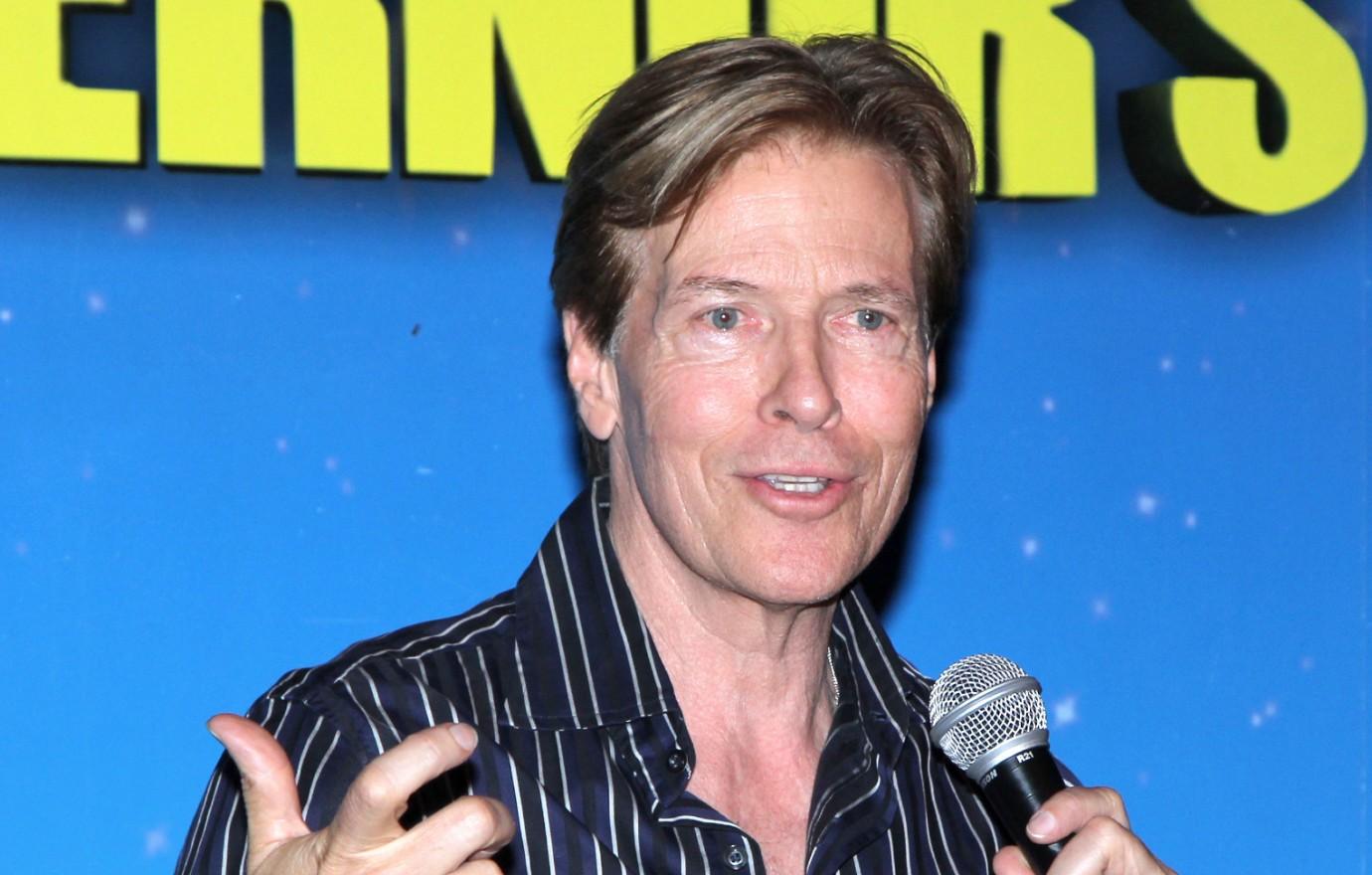 Article continues below advertisement
In addition to Harrison, Jack and Kristina share 31-year-old son Peter. The now-exes got married in 1993 and divorced in 2006.
The Bold and the Beautiful actor also has a daughter, Kerry, born in 1988.
Recent photos shared by Jack, Kristina, and Harrison show just how close they were to their youngest son.
In March, Harrison shared a snap looking like the spitting image of his dad. "Like father, like son," he captioned it.
Weeks later, he uploaded a snap with the When Calls The Heart actress. "Gotta love this woman! So grateful for her," Harrison gushed over his mom.
Article continues below advertisement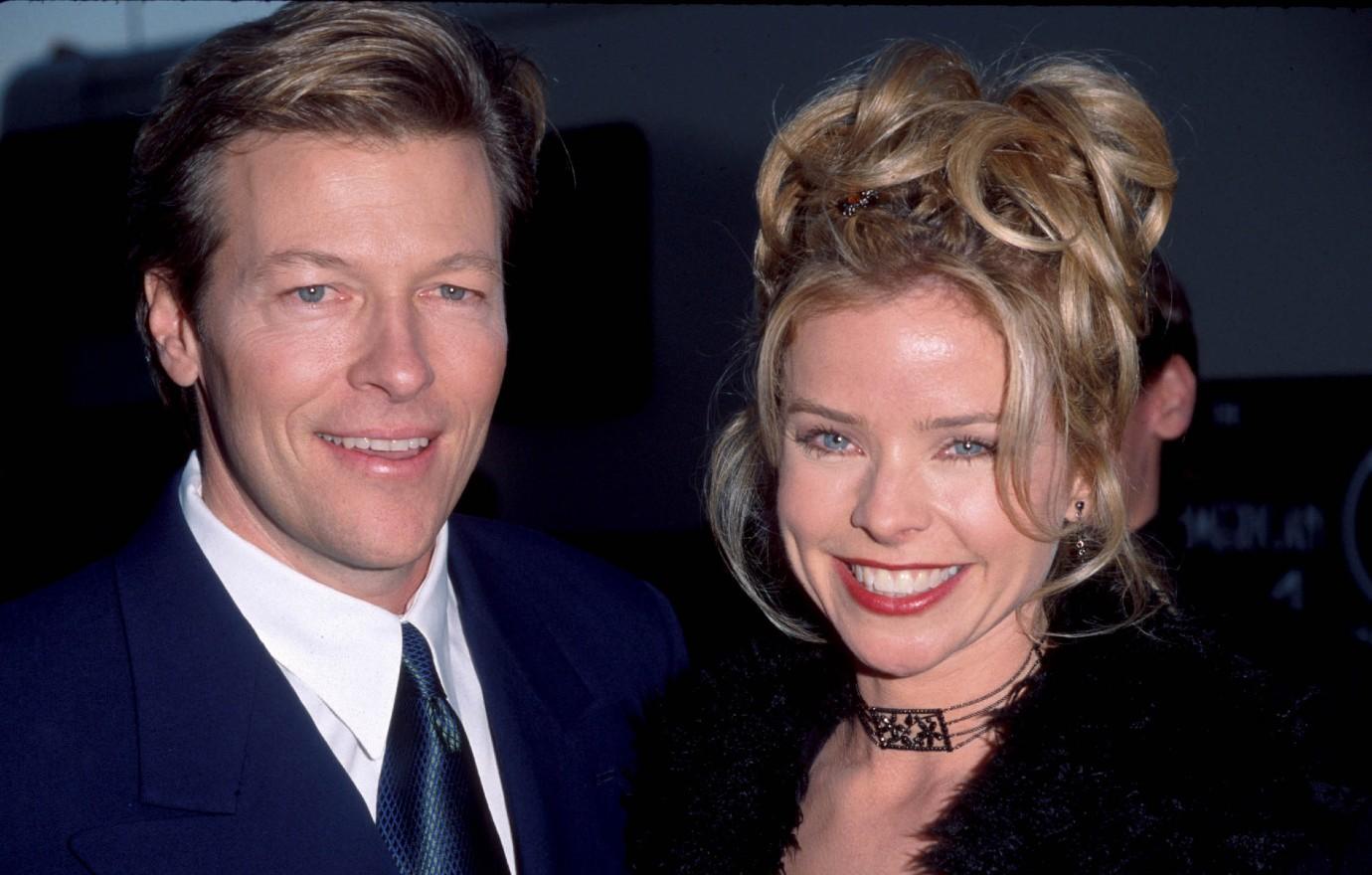 Kristina also treated fans to a heartwarming photo with her two boys in May. "A bittersweet farewell to the place we called Wagner Ranch for 25 years," she wrote in her Instagram caption alongside the pic. "We'll miss you so much with our heartwarming memories."
In his final post, Harrison uploaded a snap of himself in deep reflection. "Focus," it read. "YOU are left with YOU and your thoughts."
As the news made headlines, GH alum Tristan Rogers shared his condolences.
"My heart goes out to Jack Wagner and Kristina on the loss of their son," he posted. "As a parent, the loss of a child is my worst nightmare."