Brad Pitt's Creating 'False Narrative' About Angelina Jolie, 'Truth' Behind Winery Sale 'Has Not Been Made Public,' Source Claims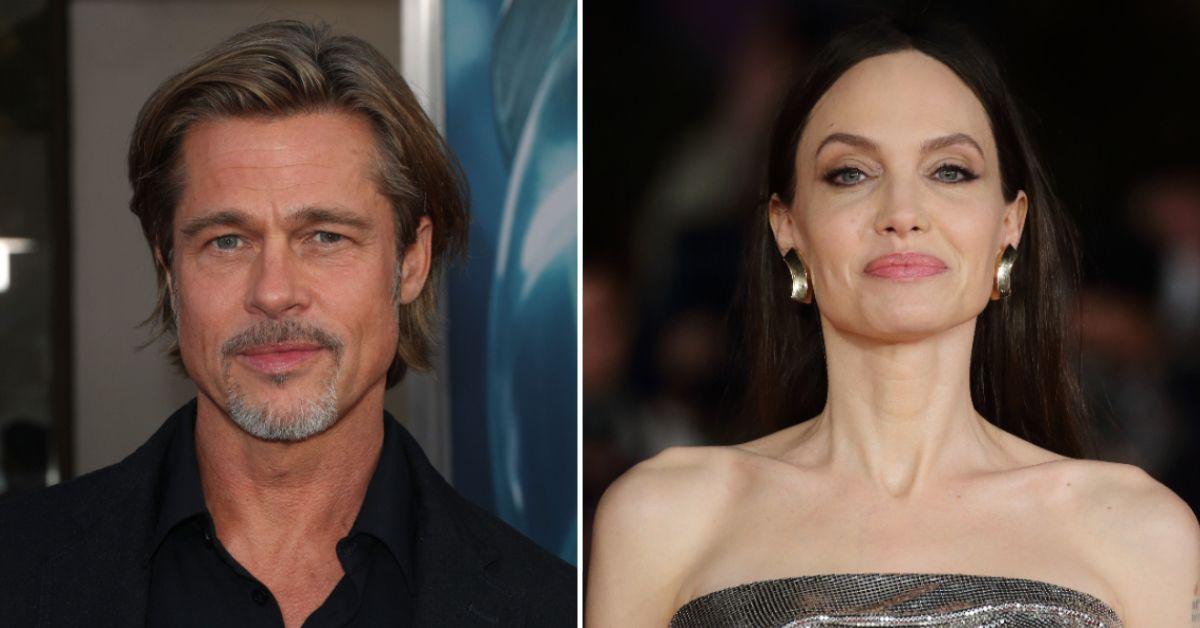 Angelina Jolie has been telling her inner circle that her ex-husband Brad Pitt is attempting to make her look bad with his new lawsuit over their winery — and she's ready for the "truth" to come out.
The Maleficent star was hit with a bombshell lawsuit by Pitt accusing her of secretly selling her portion of Chateau Miraval S.A. to a Russian oligarch — despite his claim they both promised not to sell their shares without the other's consent to the buyer.
Article continues below advertisement
Pitt and Jolie purchased the winery in 2008 which included a home and vineyard. The actor said he spent millions and a substantial amount of his time making the business profitable. Brad intended to use the winery as a family business for their children.
In court documents, the actor said he took over the business while Jolie contributed nothing to Miraval's success. "She allowed Pitt to pour money and sweat equity into the business in reliance on the consent right she owed him and a right of first refusal her business entity owed his," his attorney wrote.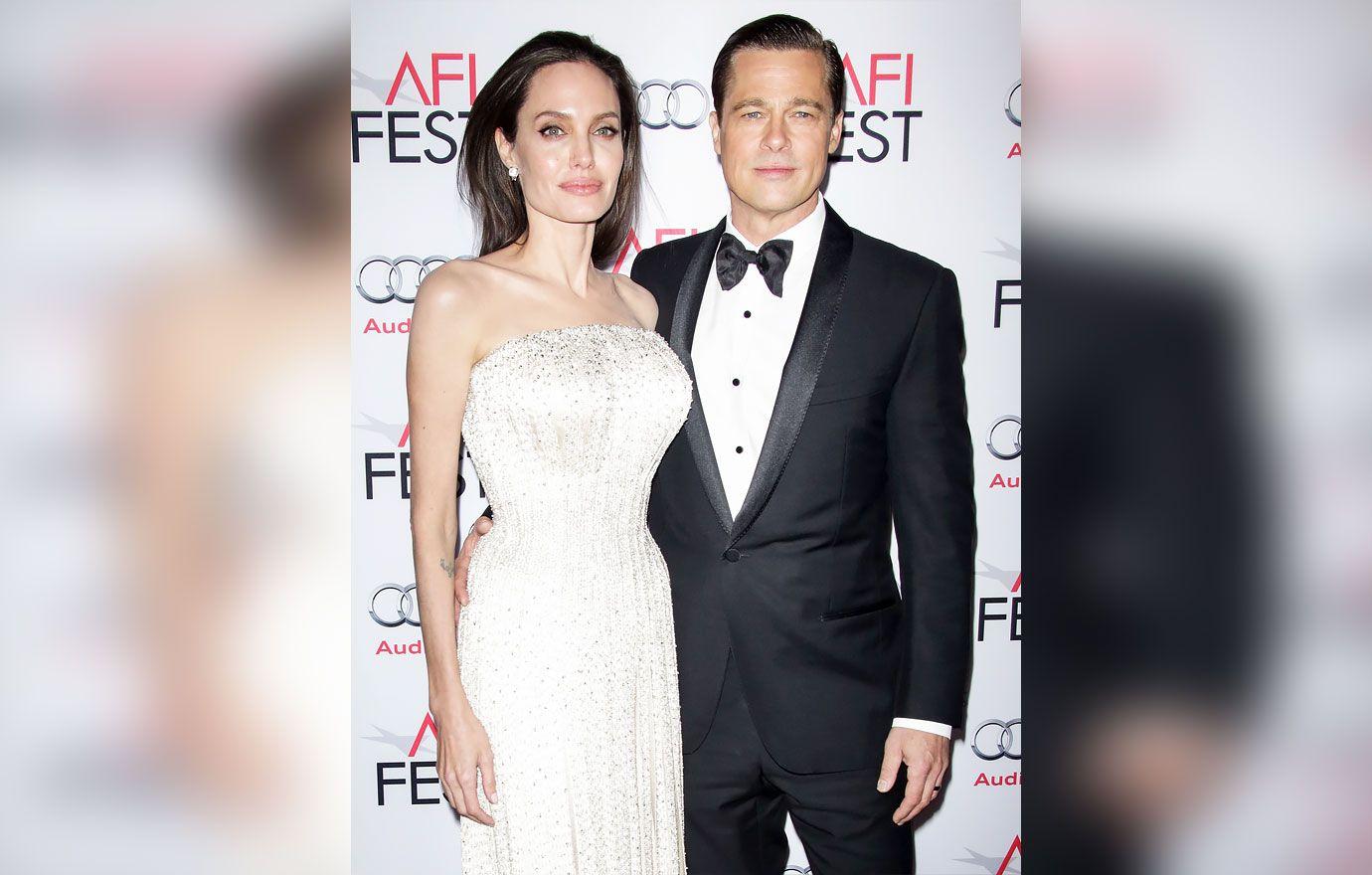 Article continues below advertisement
In his lawsuit, Pitt said after Jolie filed for divorce in 2016 they started negotiations about the winery. He claimed she admitted that he put in more work and should be paid a substantial management fee for his "day-to-day management of the business."
He said the talks fell apart after she made "unreasonable demands." The conversation was put on hold until years later.
Article continues below advertisement
Pitt said Jolie then went out and sold her stake to a Russian oligarch who is attempting a hostile takeover of the business.
Now, a source close to Jolie told People, "Mr. Pitt's lawsuit against Ms. Jolie is an extension of a false narrative, and the truth of the situation has still not been made public."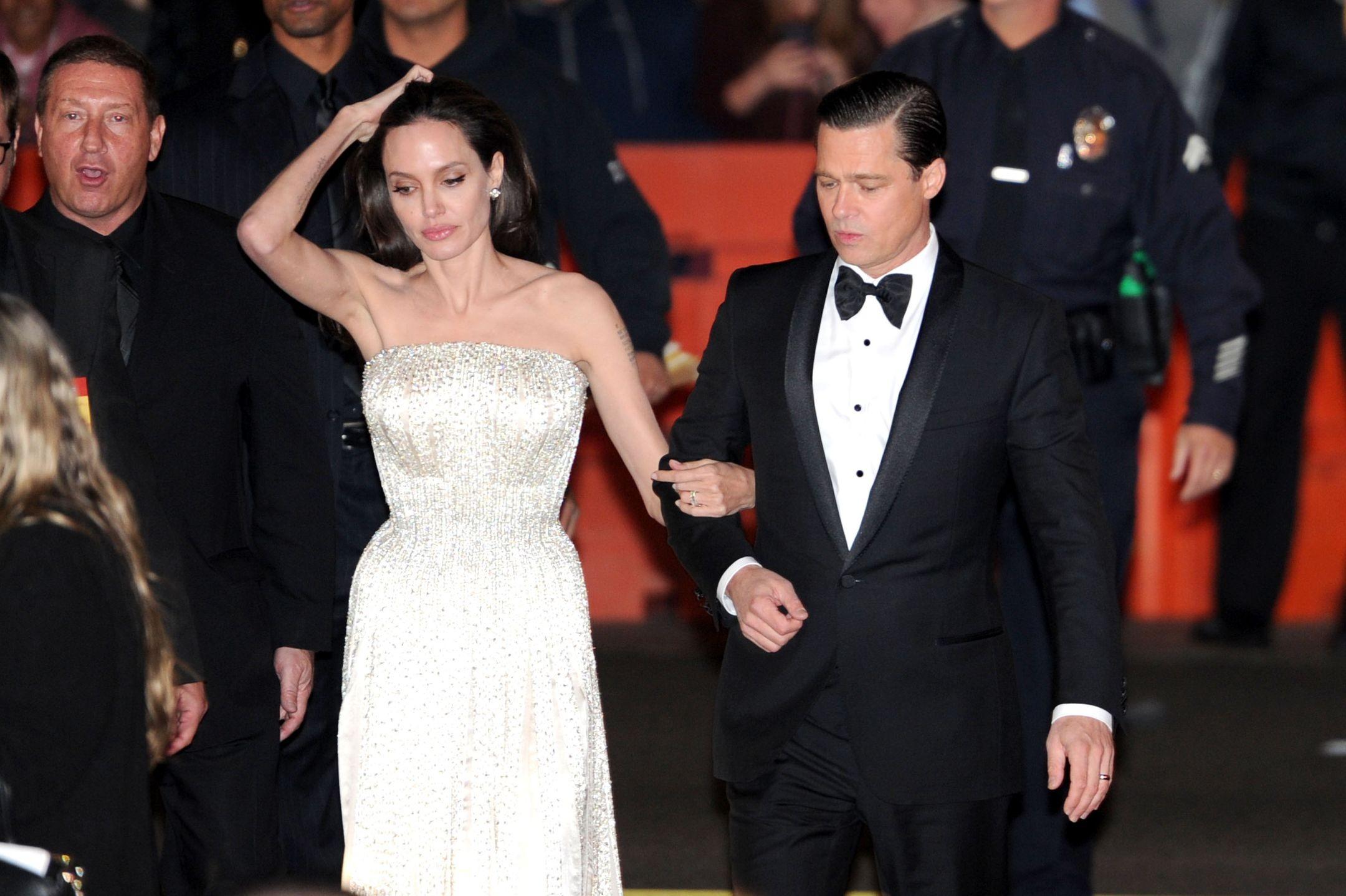 Article continues below advertisement
The insider added, "After the events that led to Ms. Jolie filing for divorce and her years devoted to caring for their children, Ms. Jolie and the children have not been able to return to the property, and she made the difficult decision to sell her stake in the business. After making multiple offers to her ex-husband, and knowing the business will be inherited by their children, she found a business partner with experience in the alcohol industry."
The "events that led" reference appears to be about the infamous incident between Pitt and their son Maddox. Jolie filed for divorce soon after the event.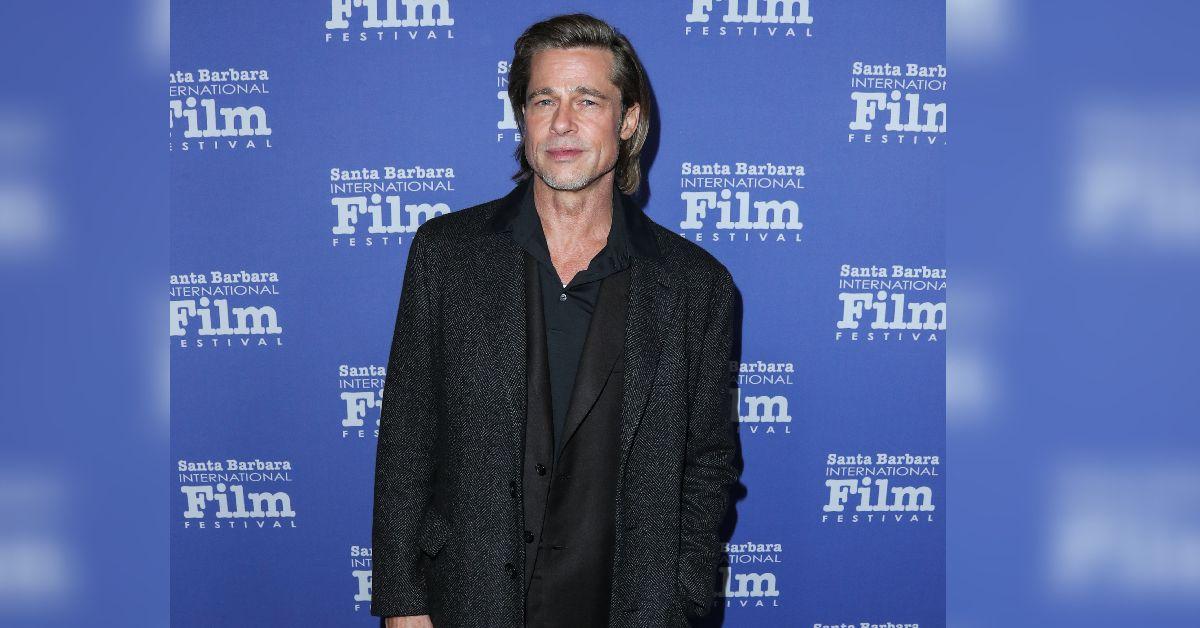 Article continues below advertisement
The source also said, "It's unfortunate that after she properly and legally exited the business, Mr. Pitt is entangling her in multiple lawsuits."
Jolie has yet to respond to the lawsuit in court.