Nick Cannon Hints He's Having More Kids After Failing Celibacy Journey In Wake Of Infant Son's Death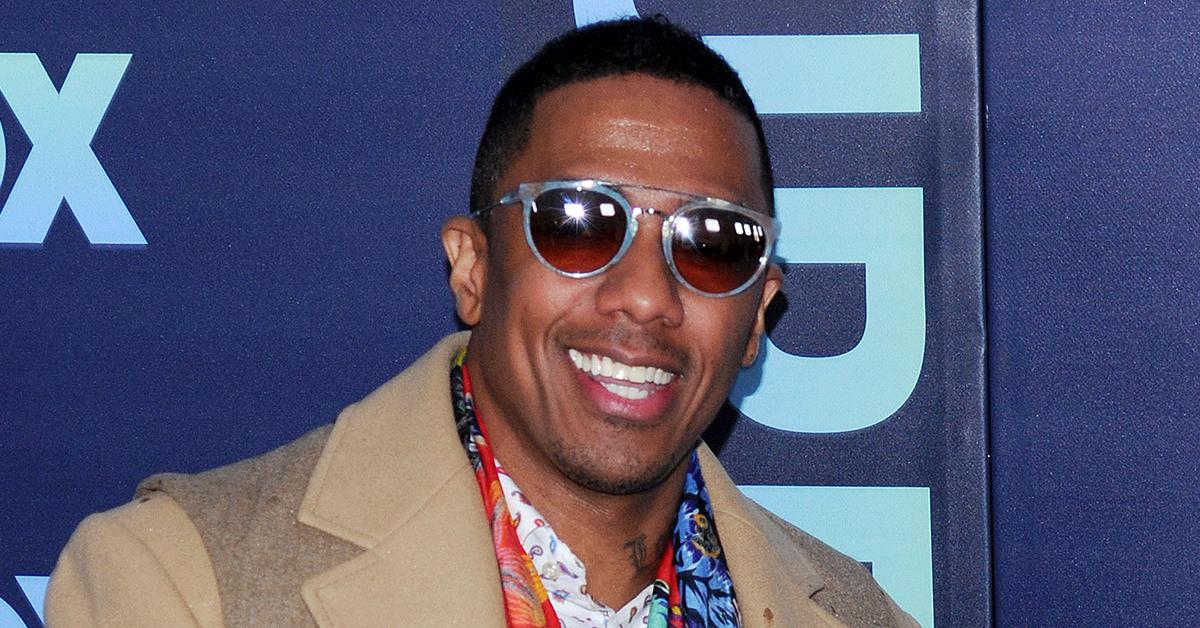 Nick Cannon said he failed at his celibacy journey and hinted he might have more offspring coming. The 41-year-old Masked Singer host — who has 7 children with 5 baby mamas — said he "fell victim to a little vagina" after his youngest son, Zen, died in December.
Article continues below advertisement
"I got depressed with the loss of my son," Cannon admitted on Tuesday's episode of the Lip Service podcast. "The thing is, everybody saw I was so down," he continued. "So everybody was like, 'Let's just give him a little vagina, and that's gonna cure it all.' I fell victim to it because I was in a weak state."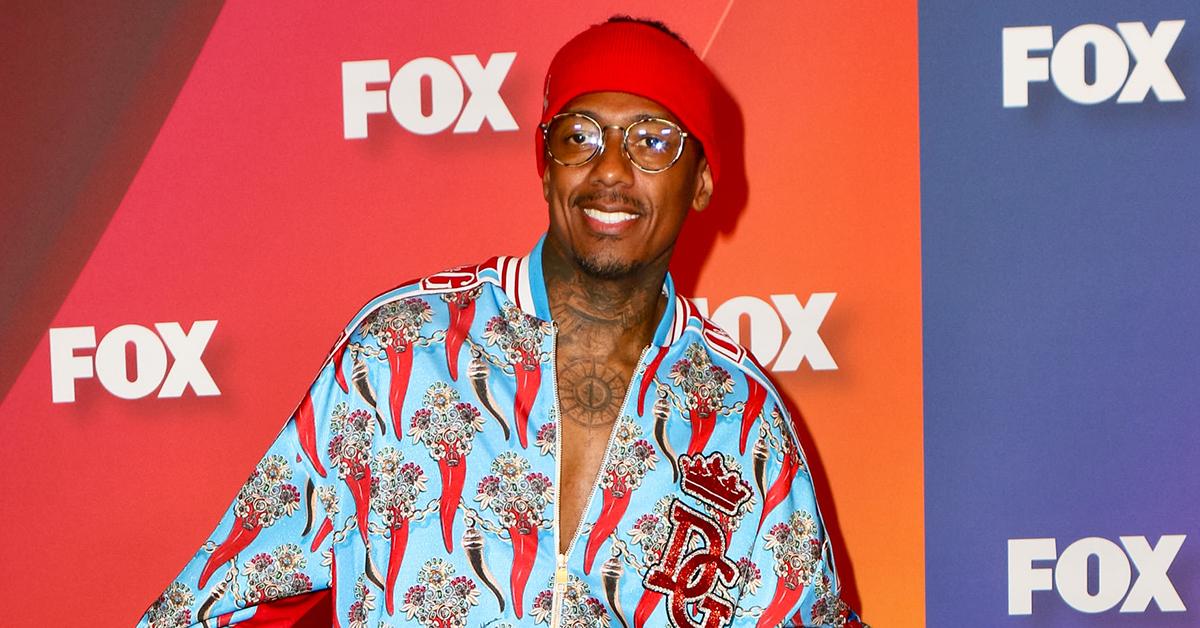 Article continues below advertisement
According to Cannon, he "started f------ like crazy … right before Christmas." He originally planned on staying celibate until "the top of the year."
Explaining, "I was probably celibate for a month and a half strong," Cannon insisted, "I was trying to do it. … I was dealing with a lot."
He's currently expecting his eighth child with Bre Tiesi, but the mother of his second twins, Abby De La Rosa, announced last week that she's pregnant again. However, she did not reveal who knocked her up.
When Cannon was asked by the Lip Service hosts if he is expecting more kids than just a baby with Tiesi, he did not confirm or deny the rumors surrounding De La Rosa's pregnancy.
Article continues below advertisement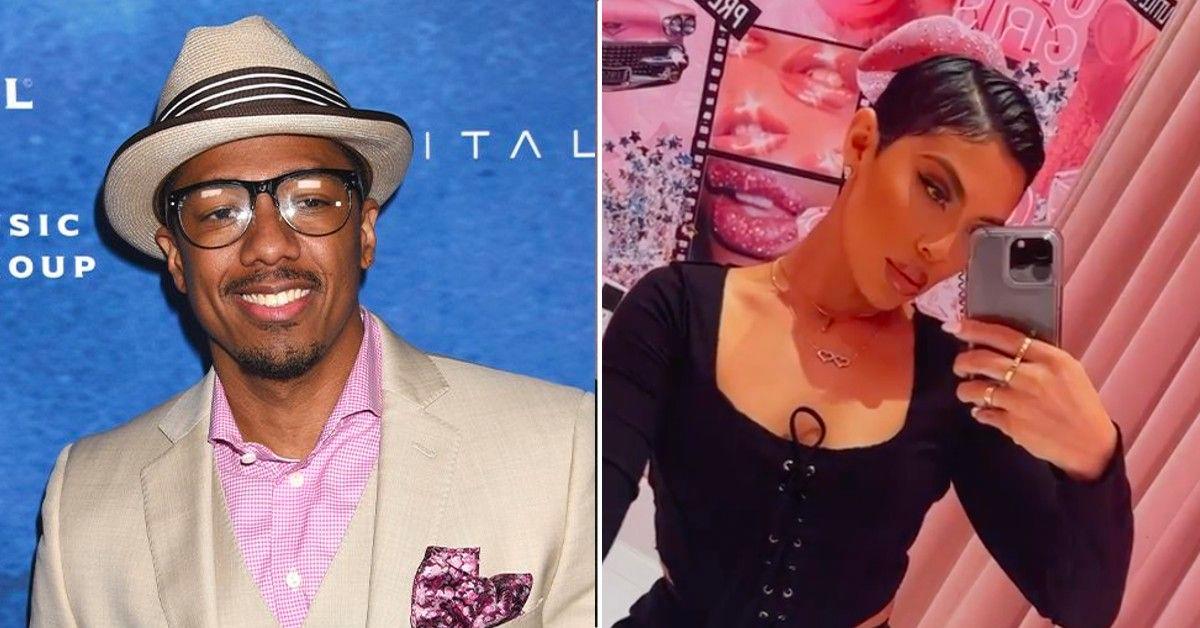 "Let's just put it this way, the stork is on the way," Cannon teased, adding, "If you thought it was a lot of kids last year..." As RadarOnline.com reported, De La Rosa revealed she's expecting last week and even hinted she's having another set of twins.
Posting a photo of balloons that spelled out "BABY," she captioned the post, "Another set of twins?!"
Article continues below advertisement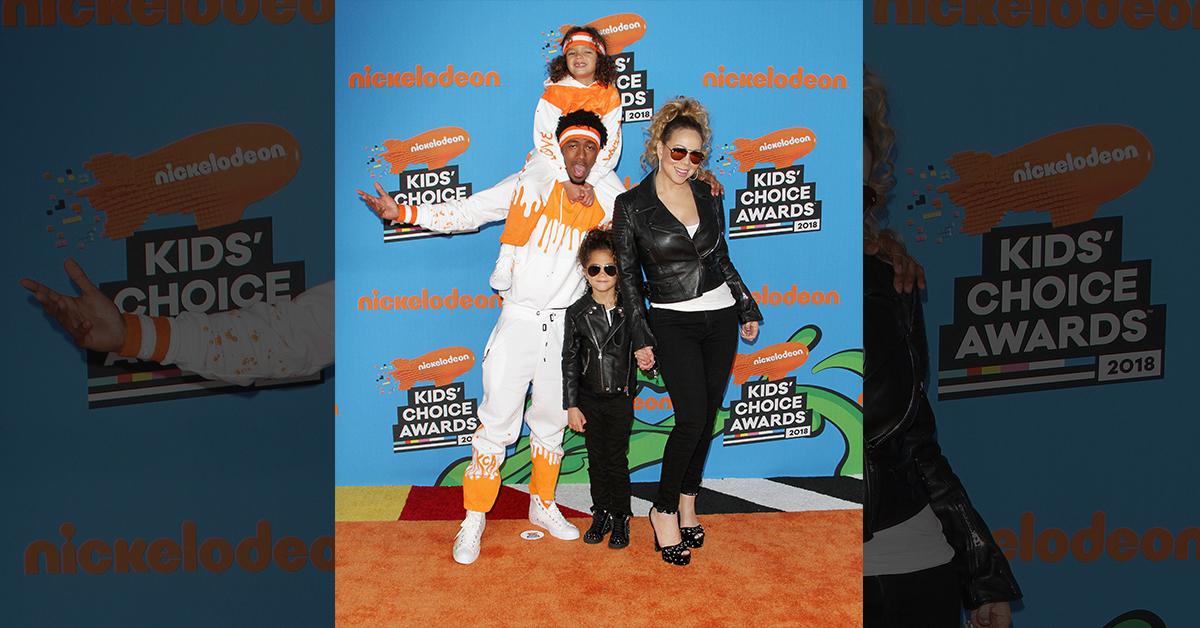 Besides Zen, who passed away at 5 months old after suffering from a brain tumor, Cannon is also a dad to 6 other children.
The talk show host is a father to twins, Moroccan and Monroe, 11, who he famously shares with Mariah Carey. He also welcomed Golden, 5, and Powerful Queen, 1, with Brittany Bell, and the set of twins he shares with De La Rosa, Zion and Zillion, who are 11 months old.