Exclusive
Meagan Good Drops Married Last Name In Divorce Settlement With DeVon Franklin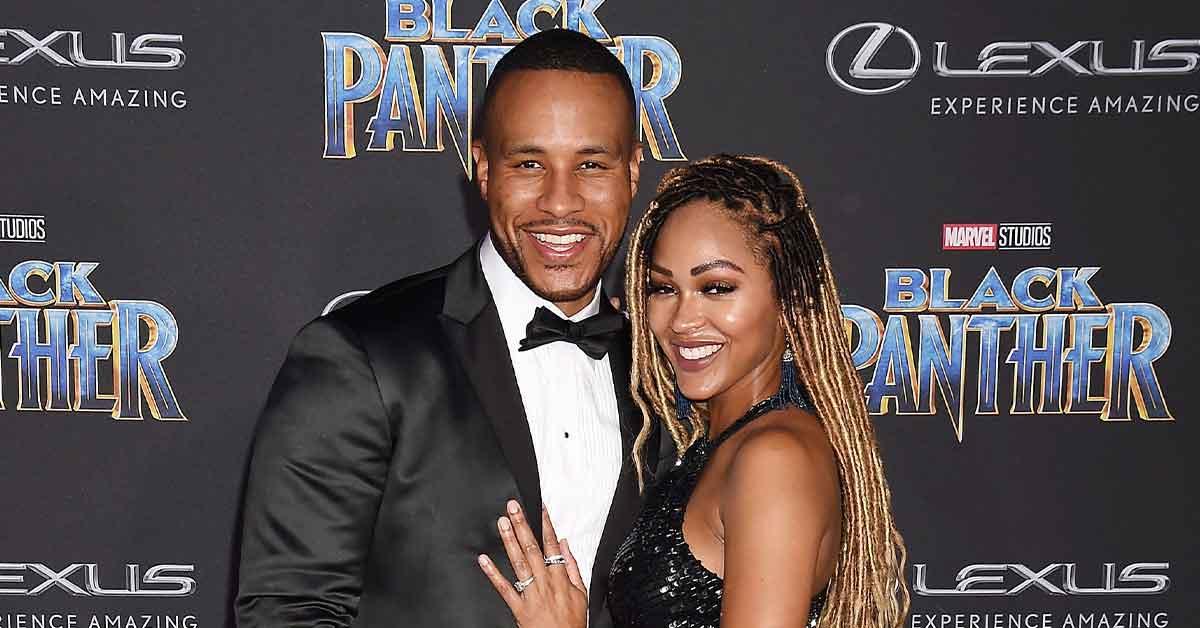 Meagan Good has removed all signs of her ex-husband, DeVon Franklin, following their divorce.
According to court documents obtained by Radar, the 40-year-old actress has dropped Franklin from her legal name.
Article continues below advertisement
The court documents state the Stomp The Yard star will now be known as Meagan Monique Good.
As RadarOnline.com previously reported, DeVon hit Meagan with divorce papers in December 2020 citing irreconcilable differences as the reason for the breakup.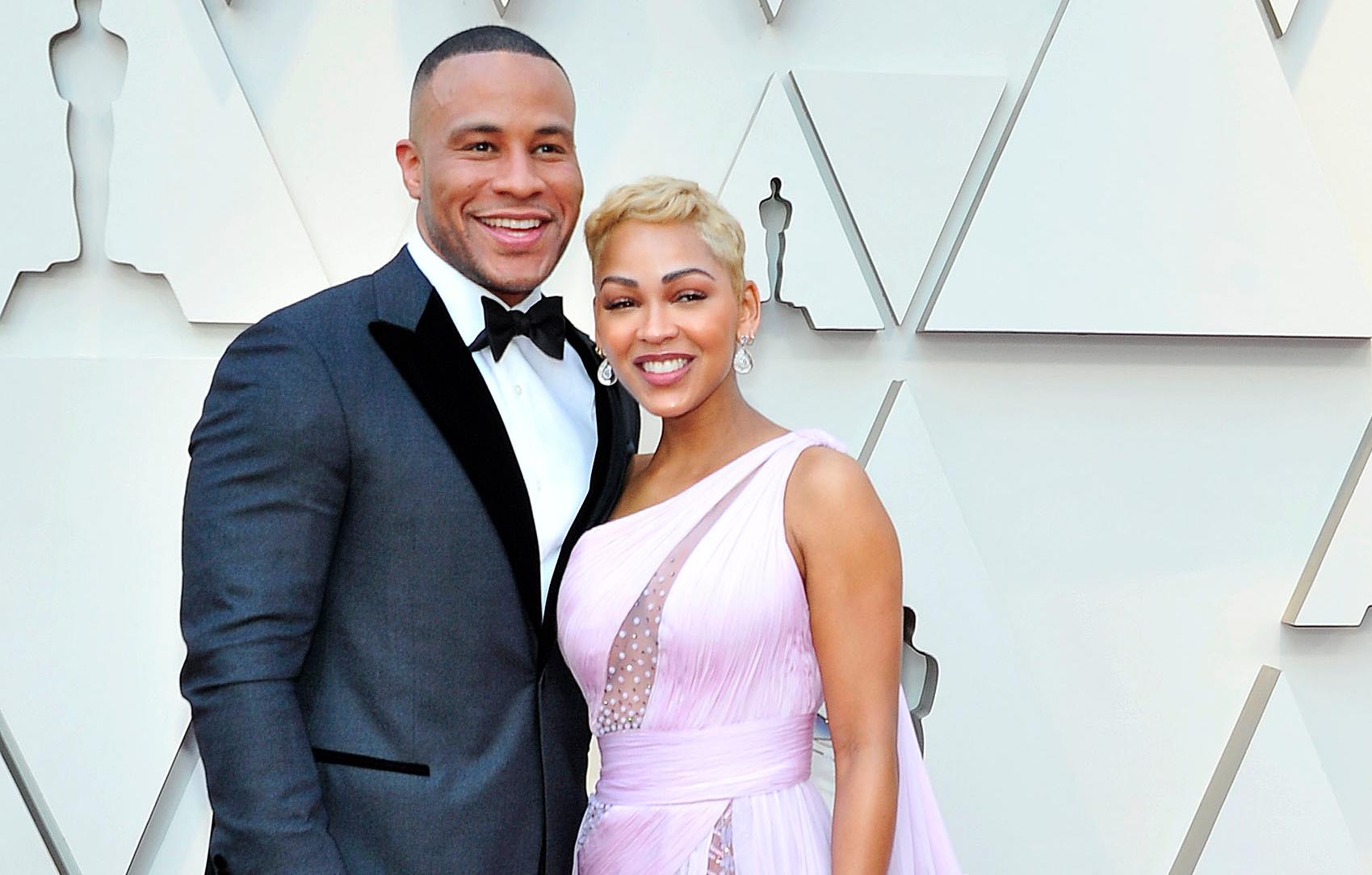 Article continues below advertisement
He listed the date of marriage as of June 16, 2012, and the date of separation as August 21, 2021 — only weeks after they took a trip to Santa Fe for Meagan's birthday.
A source told People that the split was a "long time coming." The outlet reported the couple had not been spending a lot of time together in the past year before the divorce.
In court docs, DeVon explained Meagan had agreed to let him handle the divorce paperwork.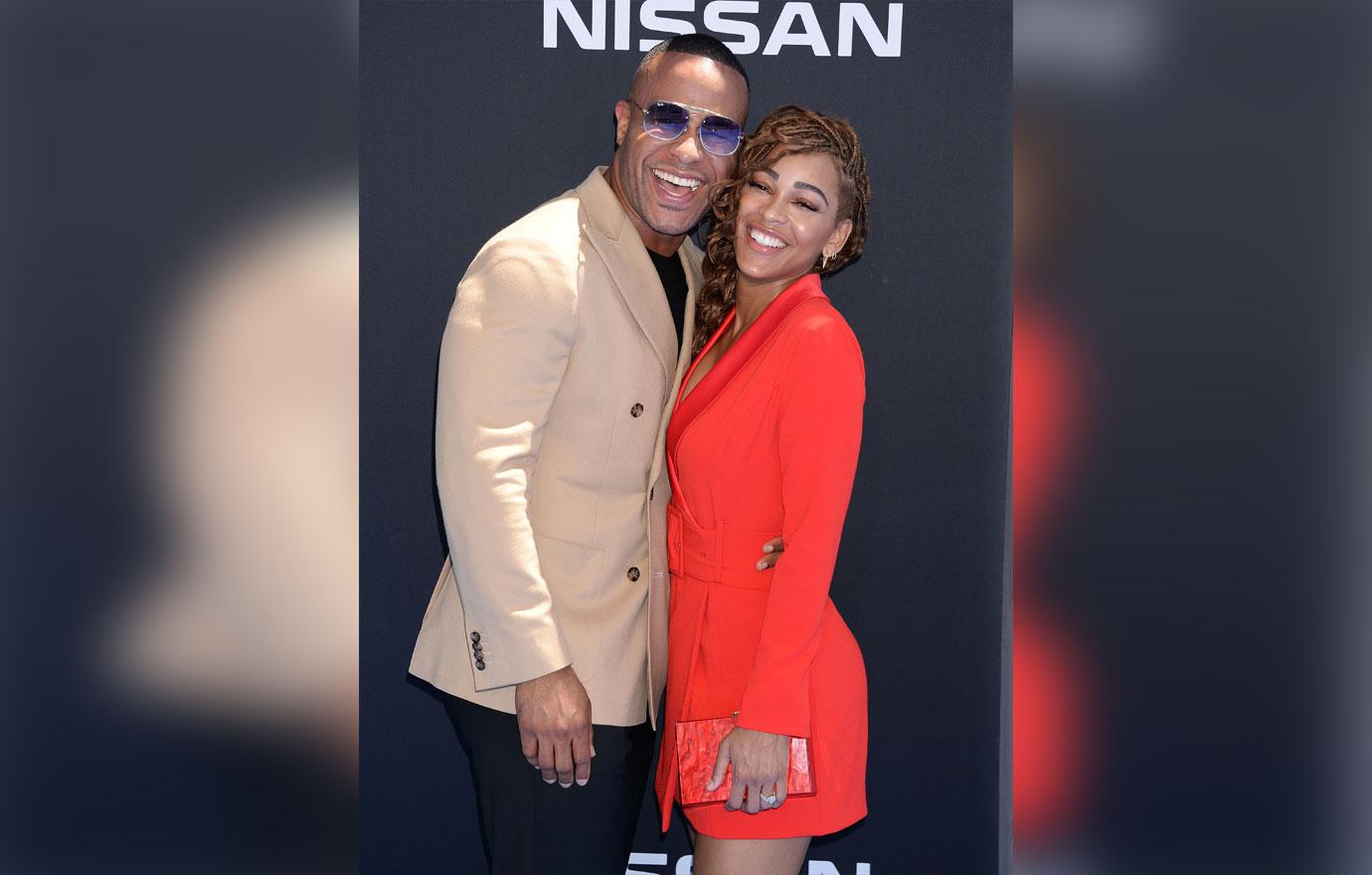 Article continues below advertisement
Per their deal, Meagan and DeVon agreed they have no community property or assets. They also do not share any debt.
The actress and her ex also agreed to waive the right to seek or receive spousal support. Neither has the right to go back to court in the future seeking a change in support.
Last year, the couple released a joint statement stating they had "decided to go into our futures separately" but would be "forever connected."
"There's no one at fault, we believe this is the next best chapter in the evolution of our love," the couple said while adding they were "extremely thankful to God for the testimony being created inside us both and for blessing our lives with each other."
Article continues below advertisement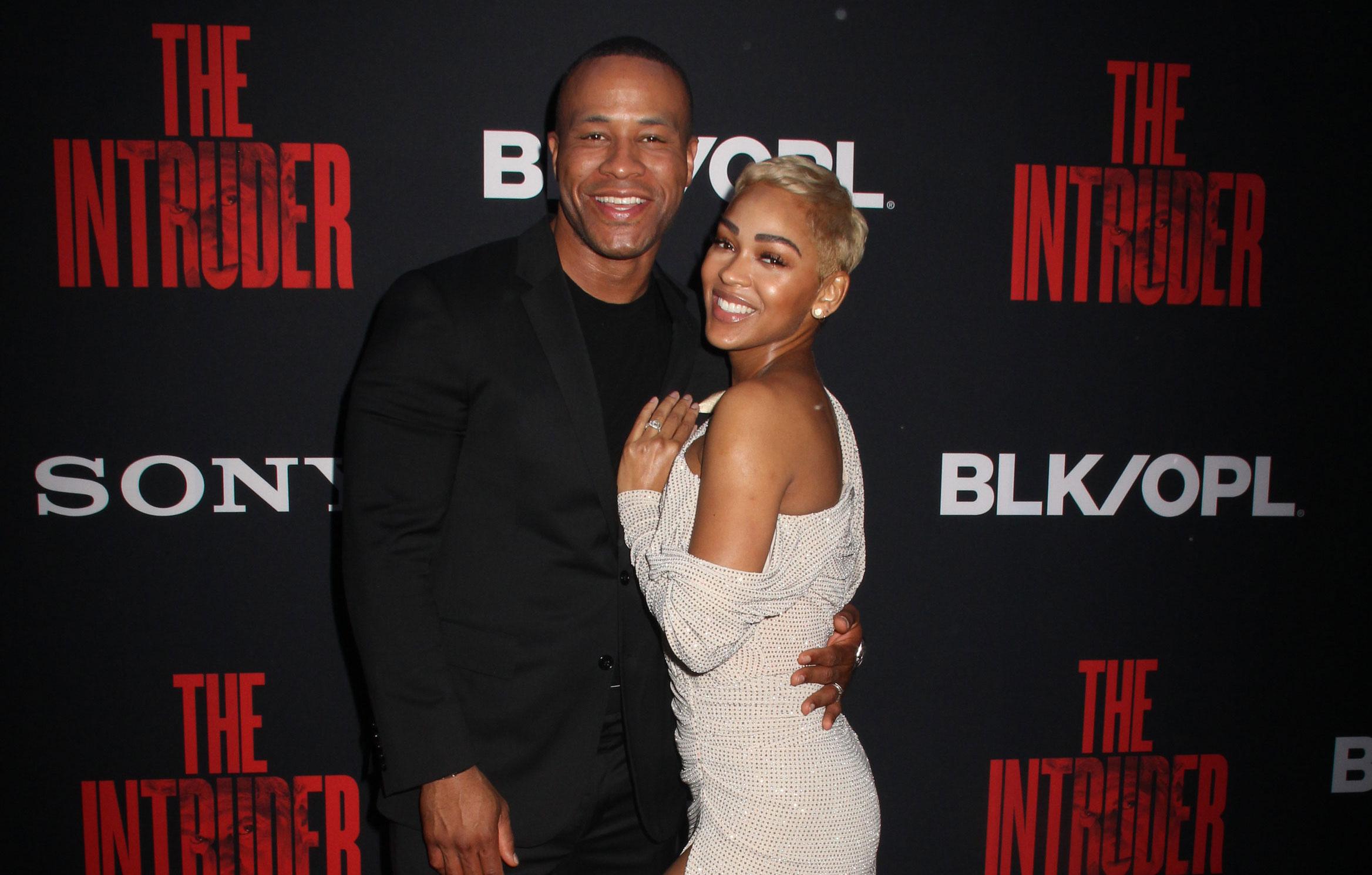 DeVon had been attempting to move the case along quickly ever since filing the petition. After he filed the case he then immediately handed over his financial information.
The actress never bothered to hire a lawyer or file a response — instead, she worked with DeVon behind the scenes to hash out a quick settlement.
The producer even agreed to cover his own legal bills in the case.