Exclusive Details
Meagan Good's Estranged Husband DeVon Franklin Moves To Block Her From Collecting Spousal Support In Divorce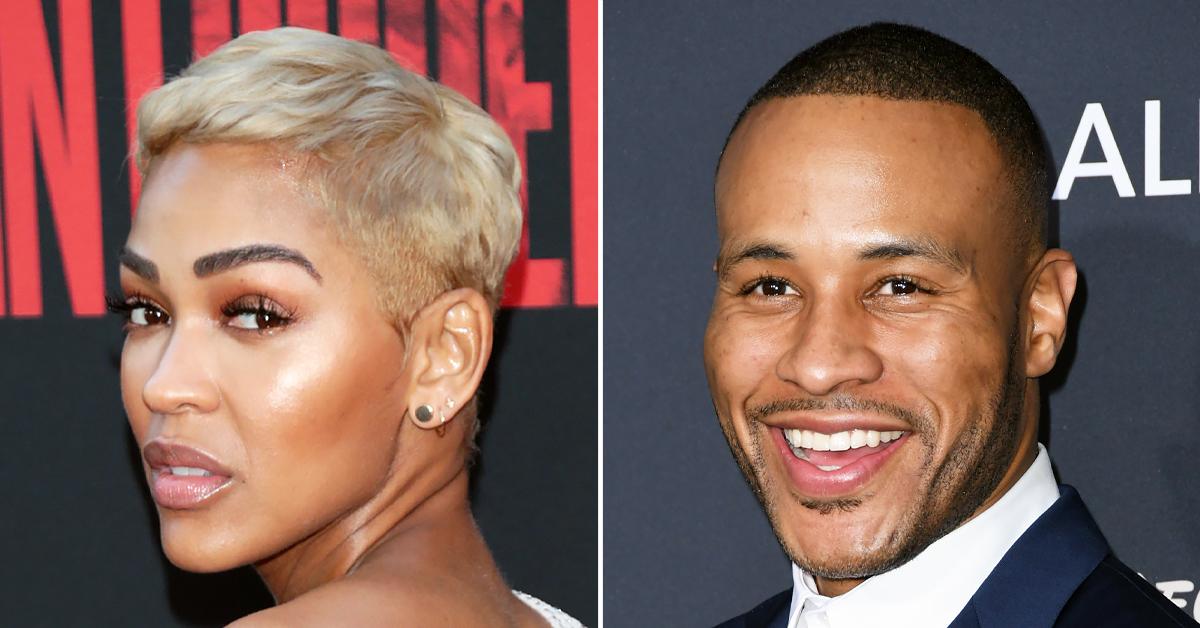 Meagan Good's estranged husband DeVon Franklin dropped a bombshell in court — revealing he hasn't been with the actress since August.
According to Franklin's documents obtained by Radar, the motivational speaker listed the date of marriage as June 16, 2012. He listed the date of separation as August 21, 2021. He listed "irreconcilable differences" as the reason for the split.
Article continues below advertisement
The marriage lasted a total of 9 years and 2 months. All signs point to the two having a prenuptial agreement before they got hitched. The couple did not have any children which means child support and custody don't need to be fought about.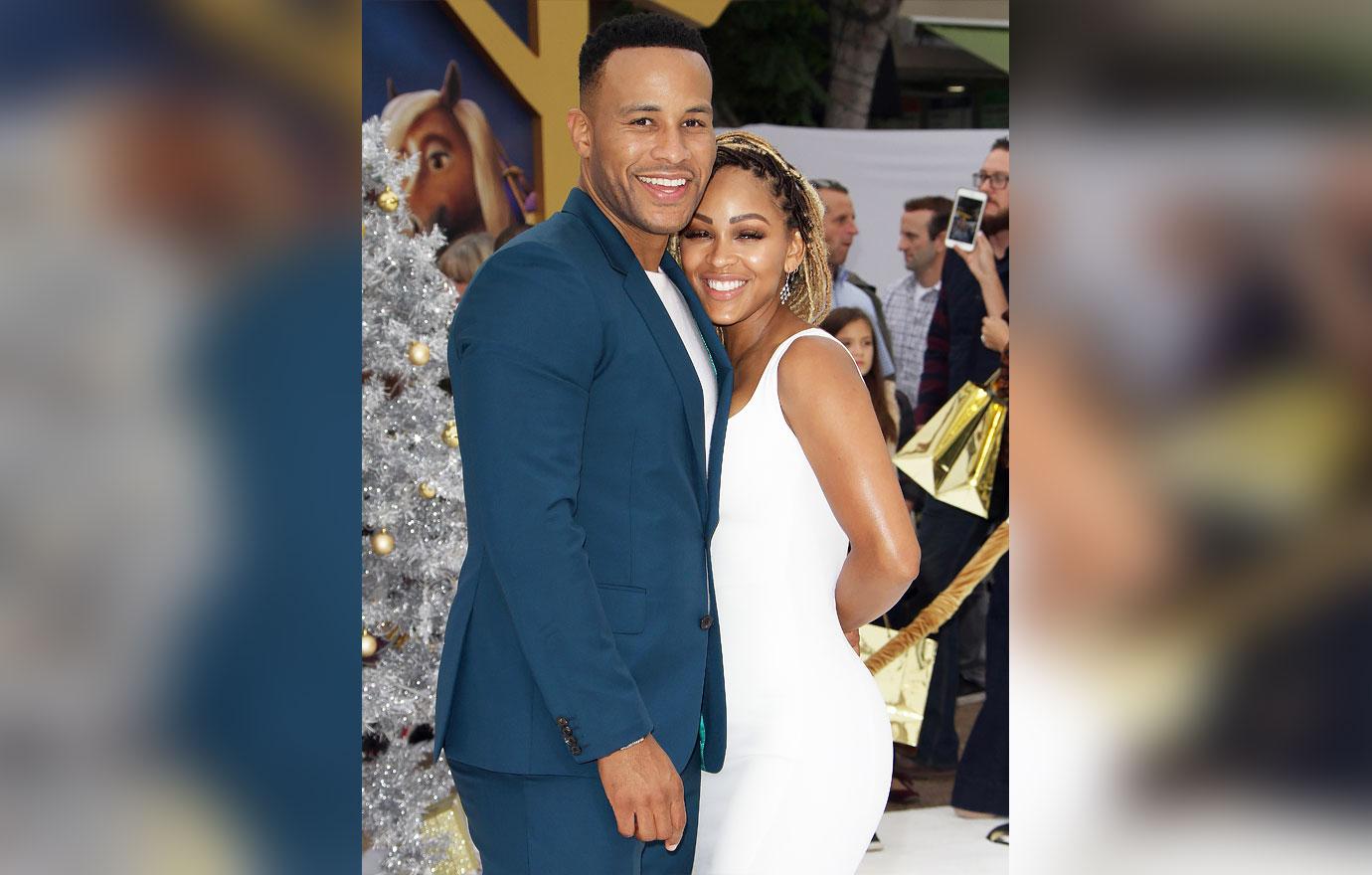 Article continues below advertisement
Franklin also checked the box asking the court to block Good from asking for spousal support and he says he will not be seeking any support from his ex. "The full nature and extent of the Petitioner's separate property are unknown at this time. Petitioner will amend this petition when same has been ascertained," the filing reads.
Article continues below advertisement
After the petition was filed in Los Angeles Superior Court, the couple released a joint statement to People about the split but never mentioned the word divorce. "There's no one at fault, we believe this is the next best chapter in the evolution of our love," they said.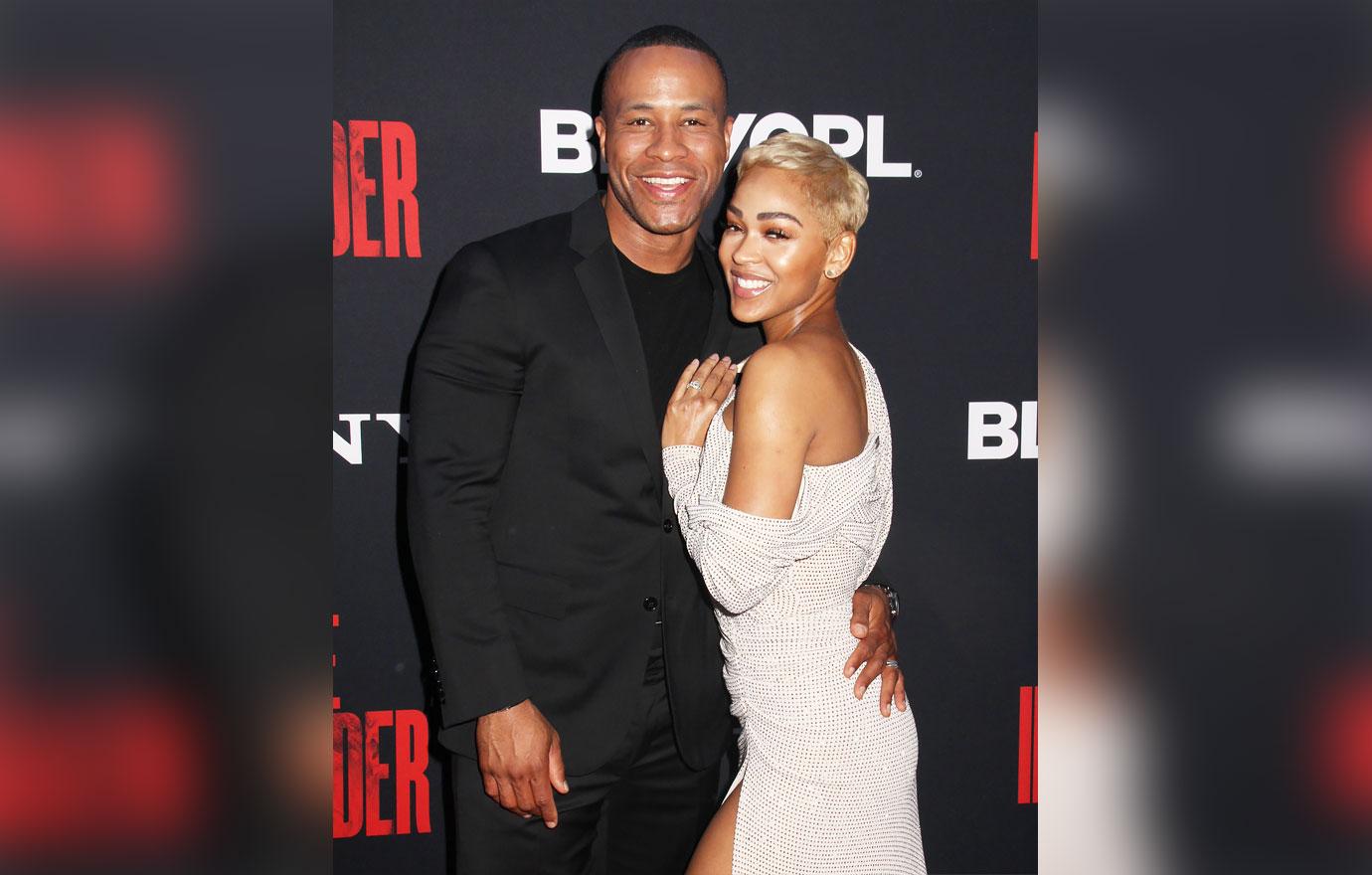 Article continues below advertisement
"After much prayer and consideration, we have decided to go into our futures separately but forever connected. We celebrate almost a decade of marriage together and a love that is eternal," they added.
Interesting to note, Good's response to Franklin's petition does not appear to be filed into the system. Normally in cases where the parties have agreed to split and release a joint statement, they end up filing their divorce paperwork at the same time. That is not the case with Franklin and Good. His lawyers struck first and Good doesn't even have a lawyer listed in the court system as of yet.
Article continues below advertisement
The split is interesting given the two were fawning over each other on social media only 6 months ago. On their 9th wedding anniversary. The movie producer also praised his wife for her work on Amazon Prime's new show Harlem earlier this month.