'Dune' Star Alicia Witt's Parents Found Dead In Their Home, Actress Had Not Heard From Them For 'Several Days'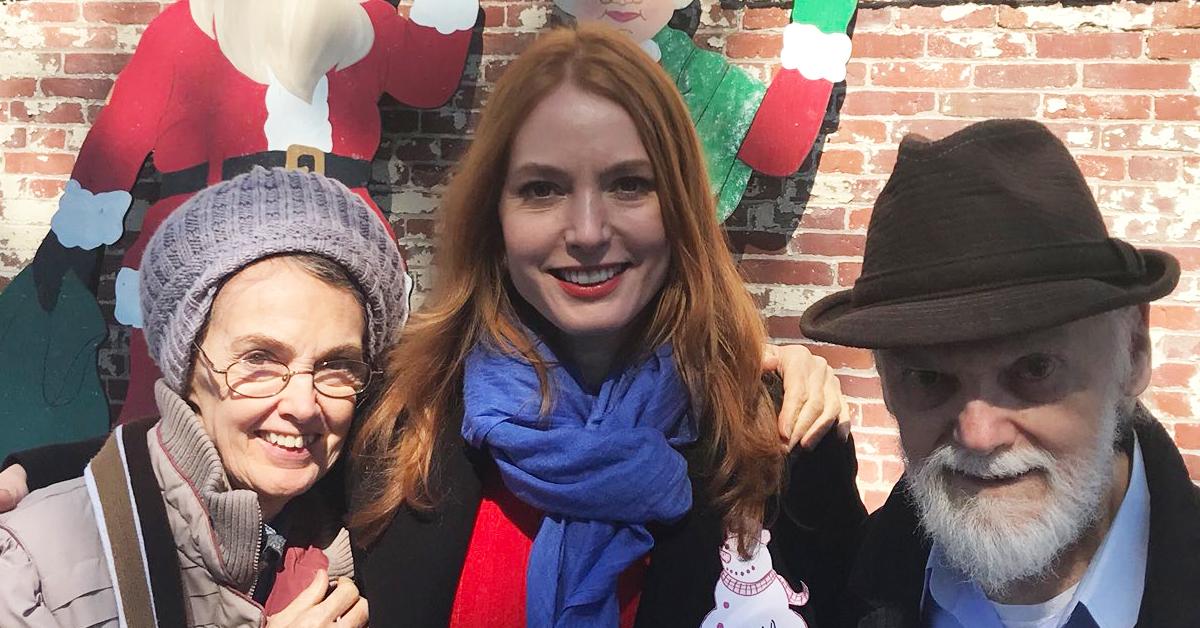 Dune star Alicia Witt's parents Robert and Diane were found dead inside their home after the actress did not hear from them for "several days."
Witt found out about the news after asking a relative to check on her parents at their home in Worcester, Massachusetts.
Article continues below advertisement
The 46-year-old actress issued a statement following the tragedy.
"I reached out to a cousin who lives close to my parents to check on them, " she explained. "Sadly, the outcome was unimaginable. I ask for some privacy at this time to grieve and to wrap my head around this turn of events, and this surreal loss."
According to the Worcester Telegram and Gazette, the cause of death has still not been confirmed by the police, but officials said there were no signs of foul play.
An autopsy will be performed on the remains while the officers thoroughly search their homes to investigate the case further.
Article continues below advertisement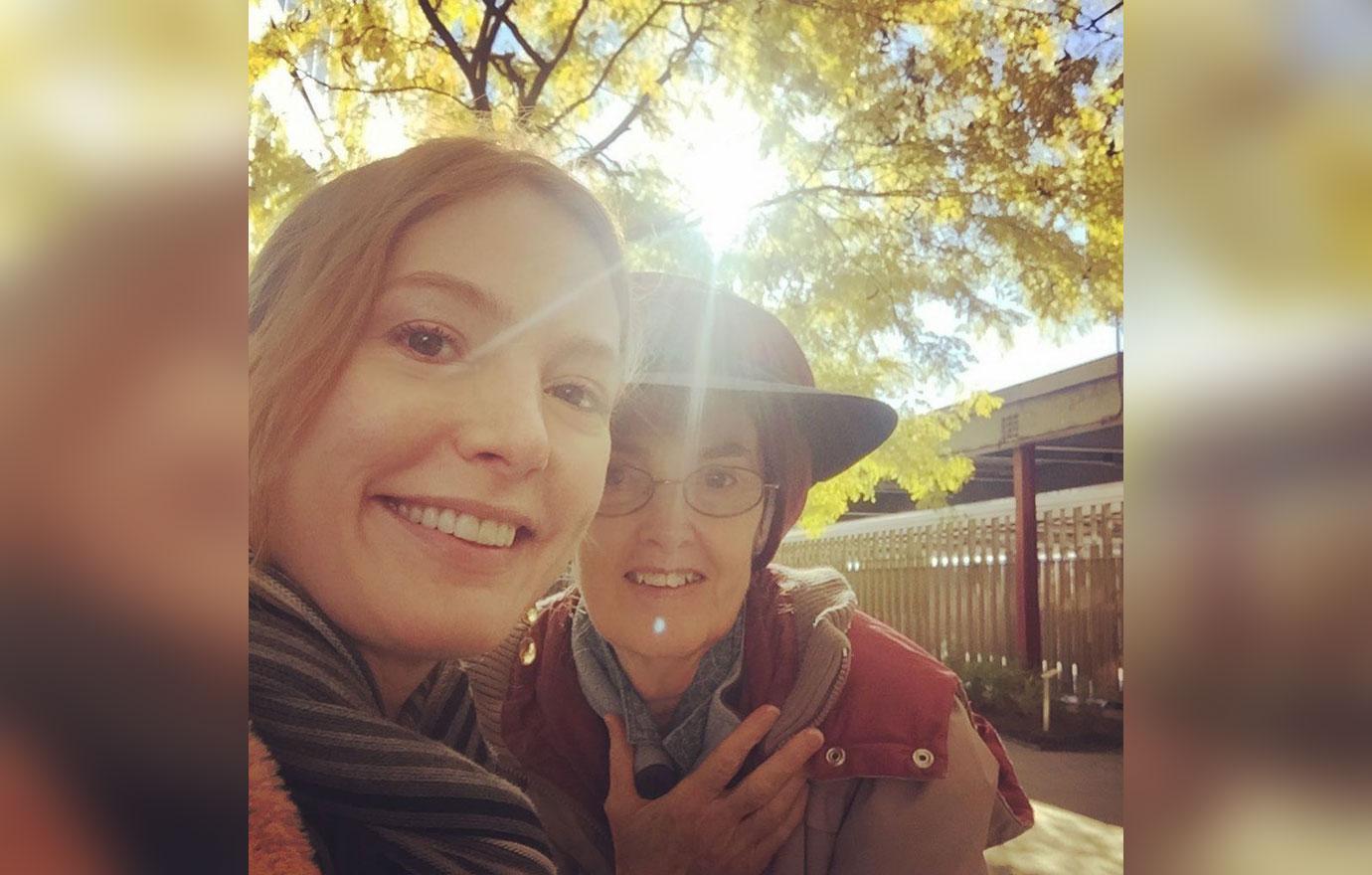 Lt. Sean Murtha of the Worcester police said, "I can confirm that police were dispatched to the residence and discovered a male and a female deceased. There were no signs of foul play. It is under investigation."
Article continues below advertisement
Upon arrival on the scene, firefighters checked the air quality inside the residence, but they identified no harmful gases.
"There were no signs of carbon monoxide," Worchester Fire Chief Depute Adam Roche shared.
Article continues below advertisement
Reports also indicated that Witt's parents had been experiencing a "furnace problem" and were using a space heater.
In addition, their neighbor claimed the couple who had lived in the area for decades were rarely seen outside and believed they had been ill for "some time."
The pair had two children, Witt and her brother Ian.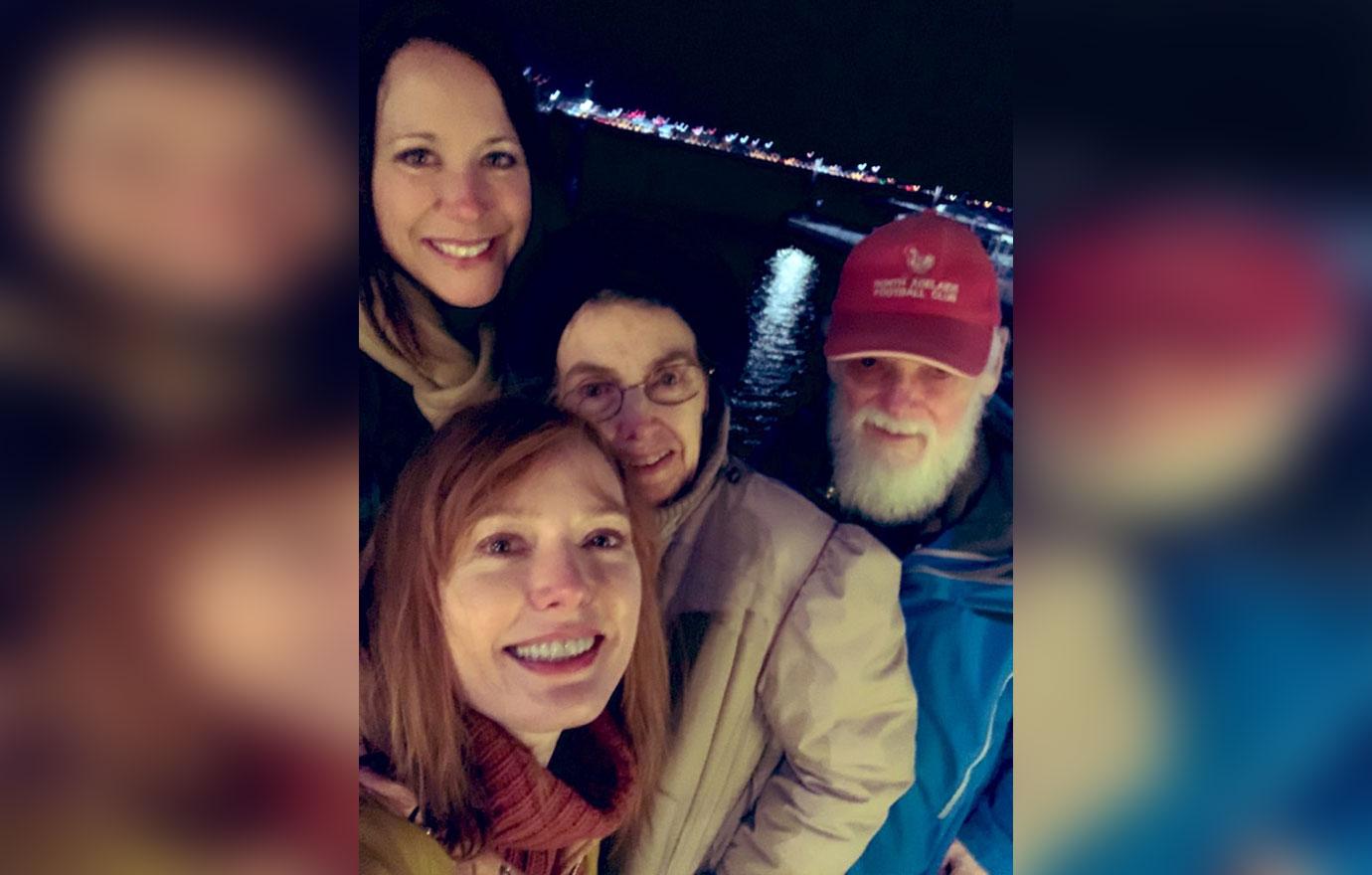 Article continues below advertisement
Witt first found fame as a child actor after being discovered by David Lynch, starring in his projects Twin Peaks and Dune.
She reportedly was only 8 when filmmakers started producing Dune.
The Massachusetts native later went on to get cast in other famous shows such as The Walking Dead, Sopranos, Two and a Half Men, and the Netflix comedy-drama series Orange Is the New Black.
Besides being on camera, Witt is also a pianist and made her stage debut in 2001 in Los Angeles.