Meagan Good's Estranged Husband DeVon Franklin Speaks Out After Filing For Divorce, Claims He's 'Fully In Pain And Peace'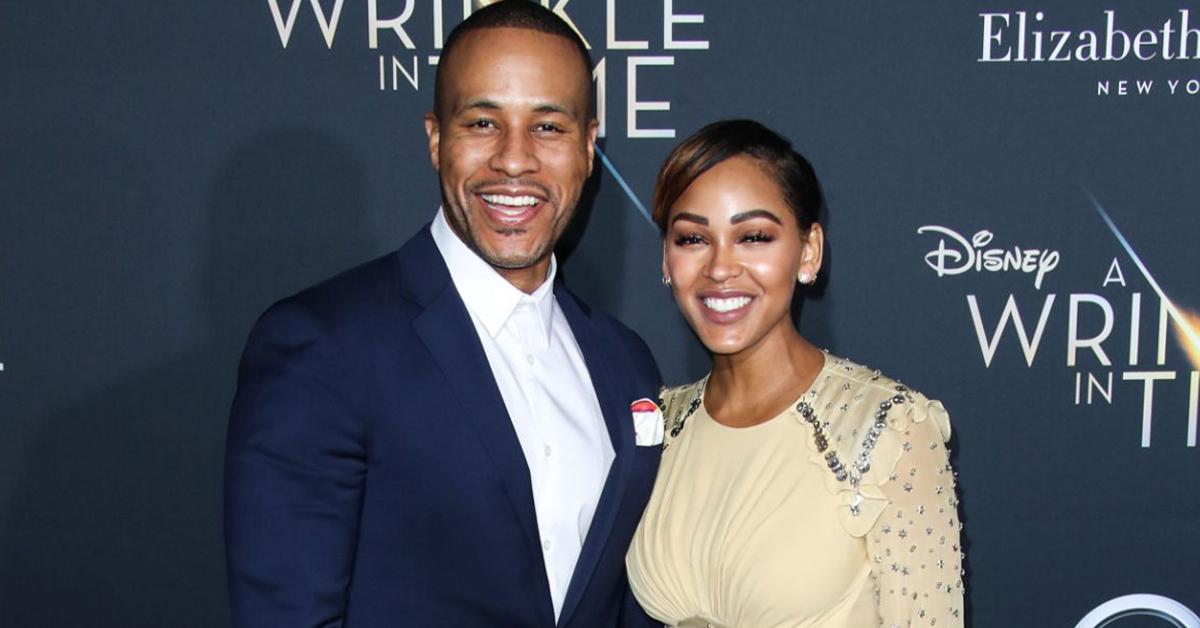 Meagan Good's estranged husband, DeVon Franklin, has spoken out after the two parted ways last month following nine years of marriage.
The film producer shared his honest feelings with his followers concerning his current state of mind as the new year began.
Article continues below advertisement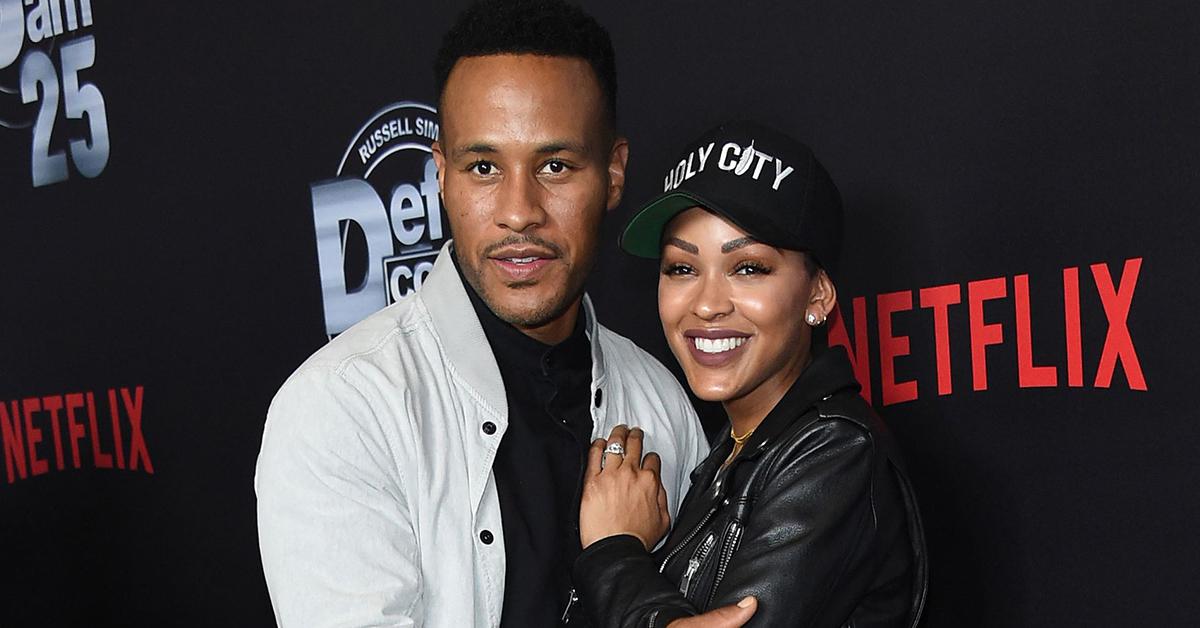 Franklin shared his first post in 2022 with a picture of himself he took from a few months ago that captured "best how I feel."
"I share this with you because it is the most honest way to start this year," he wrote. "I know we are starting a new year yet I don't wish you a Happy New Year...I wish you a Happy True Year."
Article continues below advertisement
The motivational speaker explained, "NEW doesn't make it TRUE" and wished his fans as well as himself "the truest year of life" in terms of all aspects, including peace, happiness, friends, love, work, fun, faith, money, joy and purpose.
"In our truth is where we will really meet God," Franklin said. "And from that meeting He will guide us, correct us and help us become the truest versions of ourselves," before noting he is "ready for that."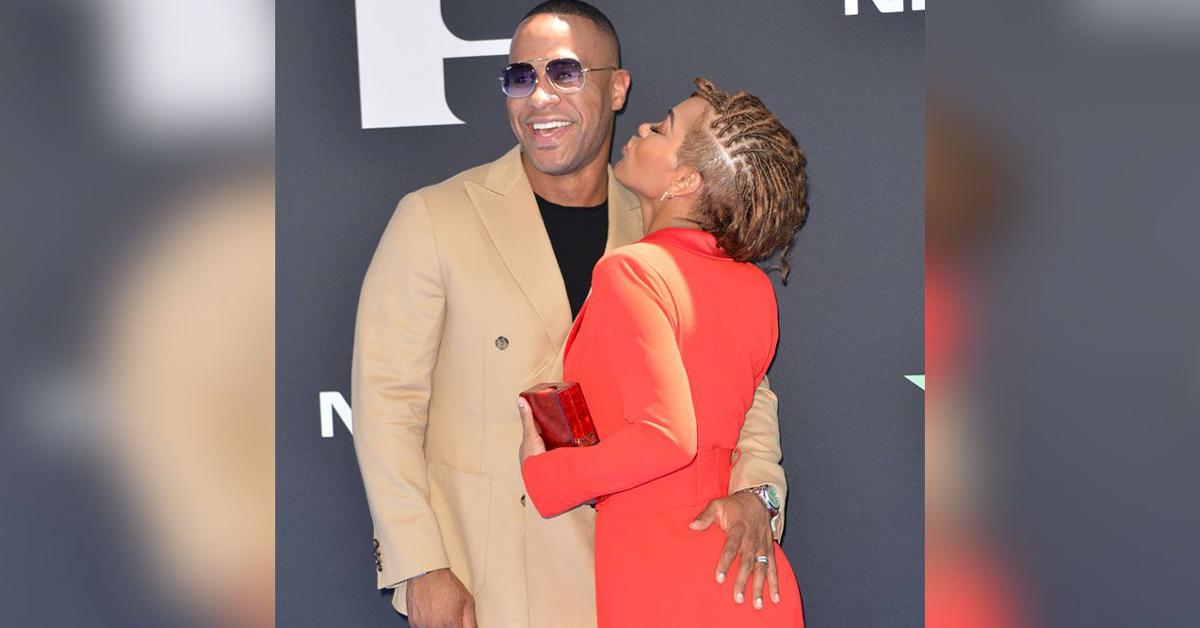 Article continues below advertisement
The 43-year-old author later revealed, "I am fully in pain and peace as we start 2022 and that's the truest place for me to be." Franklin then announced he would be "taking a break from posting on social for awhile [sic]."
Franklin ended his note by thanking his fans for their "prayers," claiming, "I feel each of them and I'm praying for you...here's to the true (whether old or new)."
Article continues below advertisement
As RadarOnline.com previously reported, the former couple's divorce proceedings are moving at a rapid pace. According to court documents, Franklin has informed the court Good has accepted the email service of his December 20 petition.
The actress signed the legal papers drawing a heart shape next to her name, indicating the pair is on good terms with each other despite the split.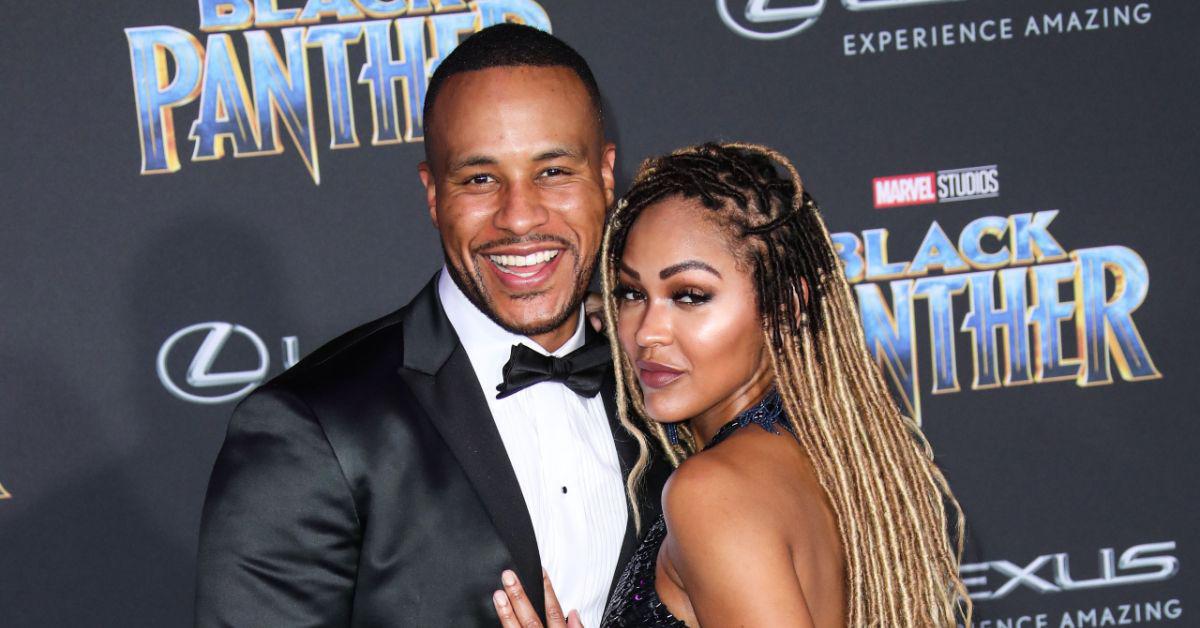 Franklin dropped a bombshell in December after announcing his breakup from Good due to "irreconcilable differences."
Following filing the petition, the former duo released a statement via Instagram, saying, "After much prayer and consideration we have decided to go into our futures separately but forever connected."
They claimed, "there's no one at fault, we believe this is the next best chapter in the evolution of our love," and they are "extremely thankful to God for the testimony being created inside us both and for blessing our lives with each other."