Exclusive Details
Meagan Good Ended Marriage With DeVon Franklin In August, Split After Her 40th Birthday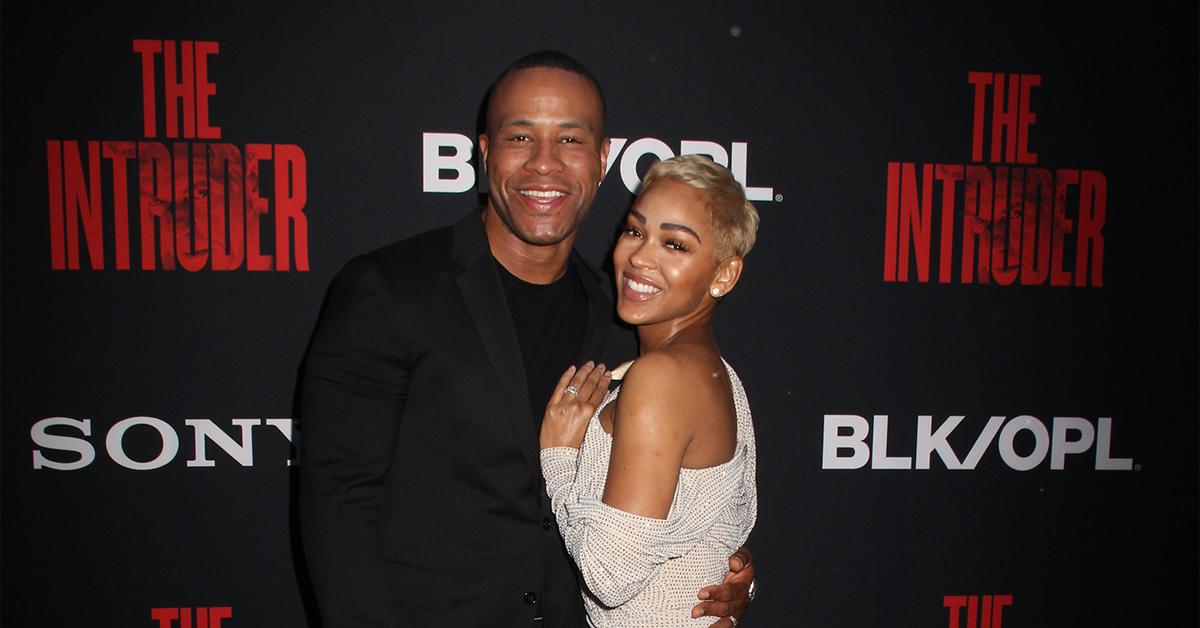 Meagan Good & her estranged husband DeVon Franklin split shortly after they went on vacation for her 40th birthday.
According to court documents obtained by Radar, DeVon claims the relationship ended on August 12, 2021, despite him waiting until December 20 to file his petition.
Article continues below advertisement
The separation date is interesting given the two were all lovey while celebrating Good's birthday on August 7. The actress posted a series of photos of them riding bikes."Mountain biking in Sante Fe 10,000 feet in the air with my love on the last day of being 39," she wrote.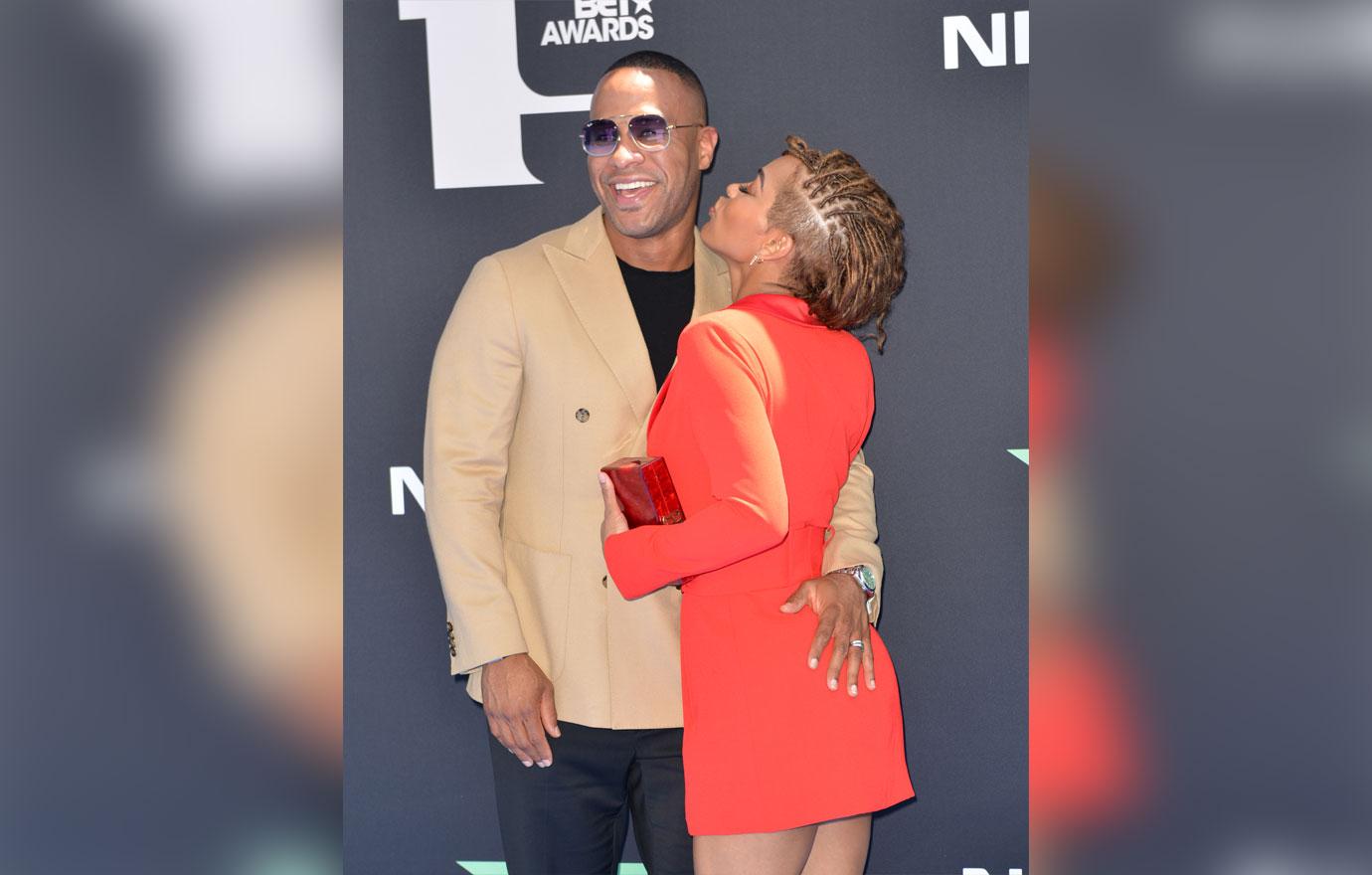 Article continues below advertisement
In one shot, Good and Franklin were seen standing next to each other while kissing. Good on her hand gently placed on her husband's neck while he held her by her back.
Article continues below advertisement
The postwas the last time Franklin made an appearance on Good's Instagram page before the divorce was filed.
Article continues below advertisement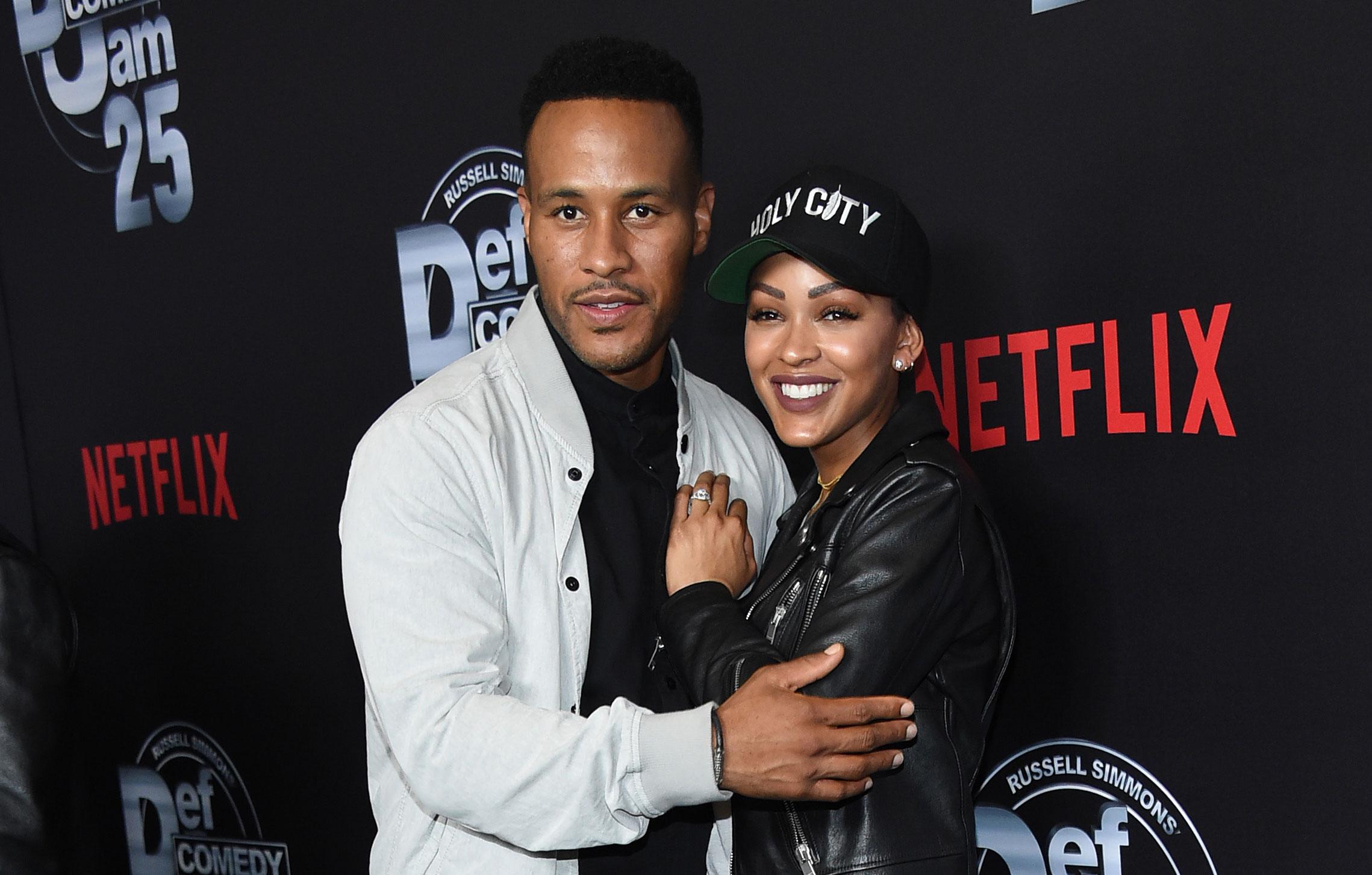 Franklin wrote, "Congrats my love! Proud of you! looks absolutely amazing" under a post made by Good about her new show Harlem.
Article continues below advertisement
The couple have not been seen on a red carpet together since June 2019.
Hours after Franklin's petition hit the news, the former couple released a statement to People about their decision.
"After much prayer and consideration, we have decided to go into our futures separately but forever connected," they said.
Article continues below advertisement
"We are incredibly grateful for the life-changing years we've spent together as husband and wife. We are also extremely thankful to God for the testimony being created inside us both and for blessing our lives with each other," they ended.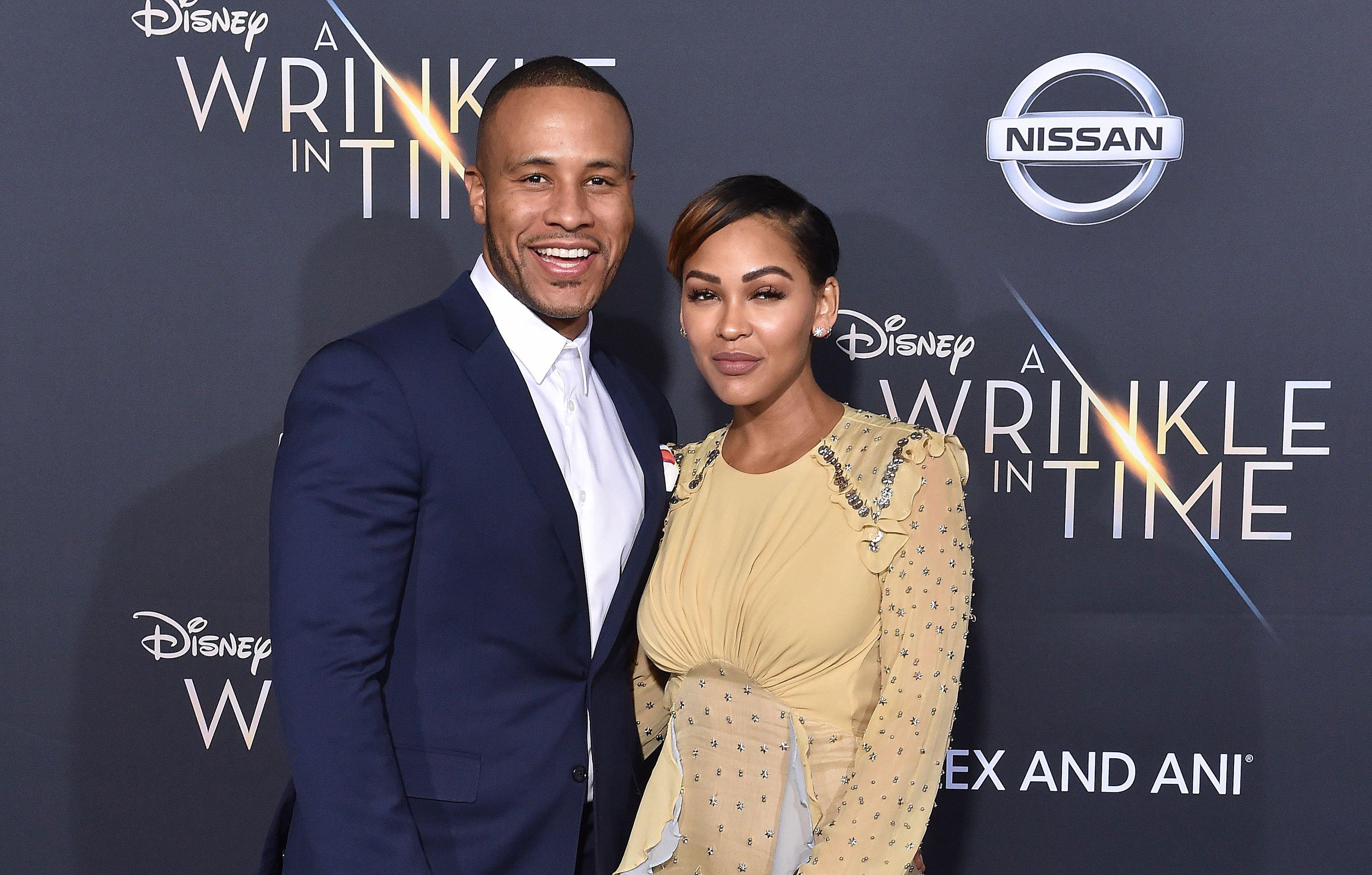 In court docs, Franklin listed the date of marriage as June 16, 2012. He said, "irreconcilable differences" were the cause for the split. Good has yet to file a response to the divorce nor does she have a lawyer listed. It's interesting because normally when couples are on the same page with the split they will file the petition and response at the same time.