Denise Richards Poses For Christmas Photos Without Oldest Daughter Sami, Who Left To Live With Charlie Sheen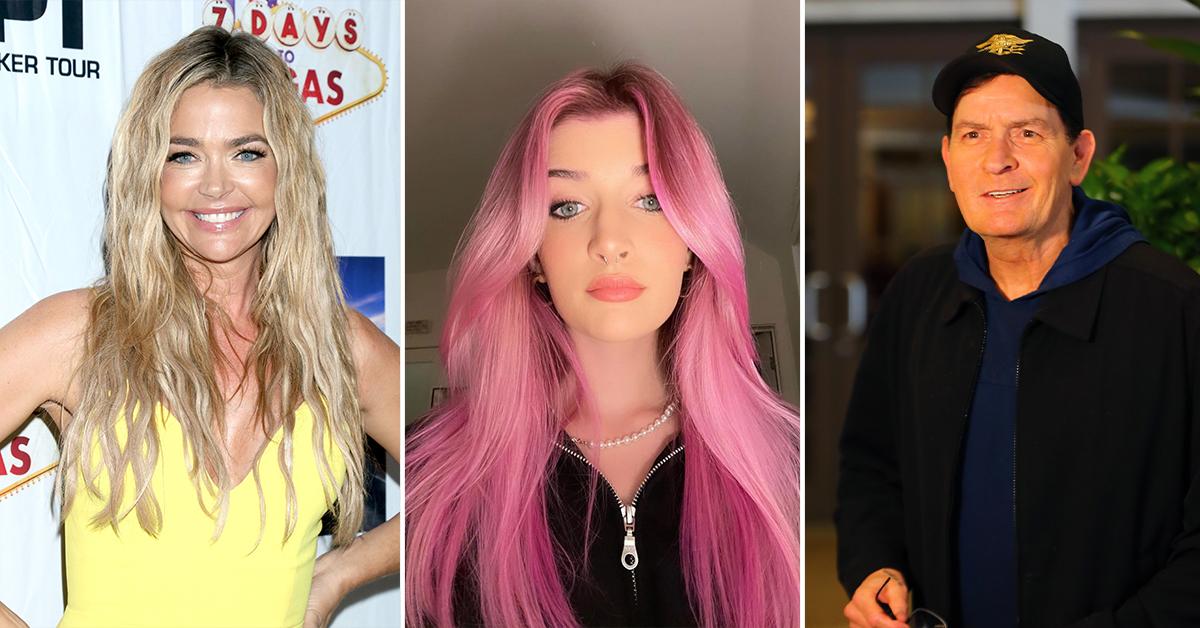 Denise Richards is getting ready to celebrate Christmas with most of her loved ones.
Noticeably absent from a recent family game night involving the actress, her husband Aaron Phypers, her 16-year-old daughter Lola Rose Sheen, and her 10-year-old daughter Eloise Joni Richards was 17-year-old Sami Sheen.
Article continues below advertisement
Posting a photo to Instagram showing everyone (minus Sami) decked out in matching PJs while smiling and sitting around a fully decorated Christmas tree, the 50-year-old Real Housewives of Beverly Hills alum wrote, "Stayed in for a cozy family game night with our new game, Bullseye Ball. Let me know how your family plays Bullseye Ball! Parents check out my story to buy."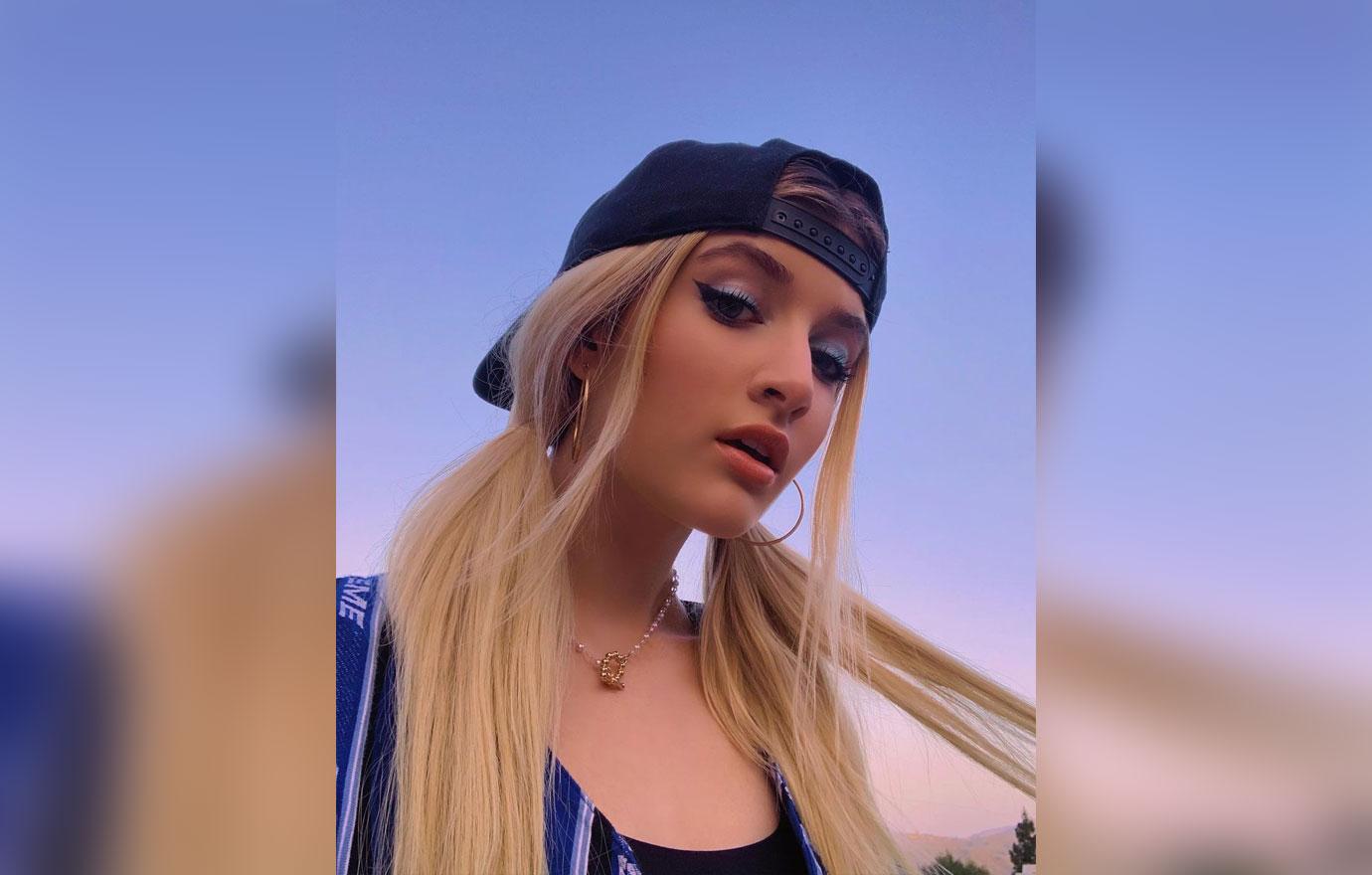 Article continues below advertisement
While the post was a hashtag ad and "paid partnership with Hasbro," fans were still quick to notice the deafening absence of Richards' oldest child.
"Where's your other daughter?" asked one commenter, prompting another to reply, "Back with Sheen."
As RadarOnline.com previously reported, Sami packed up her things and moved out of her mother's allegedly "abusive" house so that she could go live with her father, Charlie Sheen.
Article continues below advertisement
It was in September of this year that Sami revealed the news, which came as a shock to many given that the announcement was coupled with bombshell allegations against Denise and seemingly Aaron.
"1 year ago today: trapped in an abusive household, hated myself, would go days without eating or sleeping, insanely depressed, hated school, etc..." the teenager captioned a TikTok video that subsequently went viral. "Now: finally moved out of the hell house, had a spiritual awakening, own 2 cats, happy single, full of self love, and dropped out of high school."
Following the ordeal, a source explained Denise had simply "set normal rules" that Sami "didn't want to follow," which allegedly prompted Richards to kick her daughter out of her home in July.
While the former Bravo celeb was "saddened" by the situation, the Two and a Half Men star used Sami moving in with him to help plead his case regarding child support.
Article continues below advertisement
In October, the judge overseeing the exes' case ruled in favor of the actor, declaring that Sheen was no longer required to keep writing $25,000-a-month checks to Richards.
As for Sami, the pink-haired, tattooed and pierced teenager seems to be living her best life with Dad.