Charlie Sheen's $25,000-A-Month Child Support Payment Cut Down By Court After His Daughter Sami Moves Out Of Mom Denise Richards' Home
Charlie Sheen scored a huge victory in court after a judge decided to cut his $25,000 a month child support payment to his ex-wife Denise Richards.
According to reports, a Los Angeles Superior Court judge recently ruled the Two and a Half Men actor does not have to continue writing checks to Denise to cover support for their 17-year-old daughter Sami or 16-year-old daughter Lola.
Article continues below advertisement
As RadarOnline.com previously reported, Sami moved out of Denise's home and in with Charlie after accusing her mom of running an "abusive household."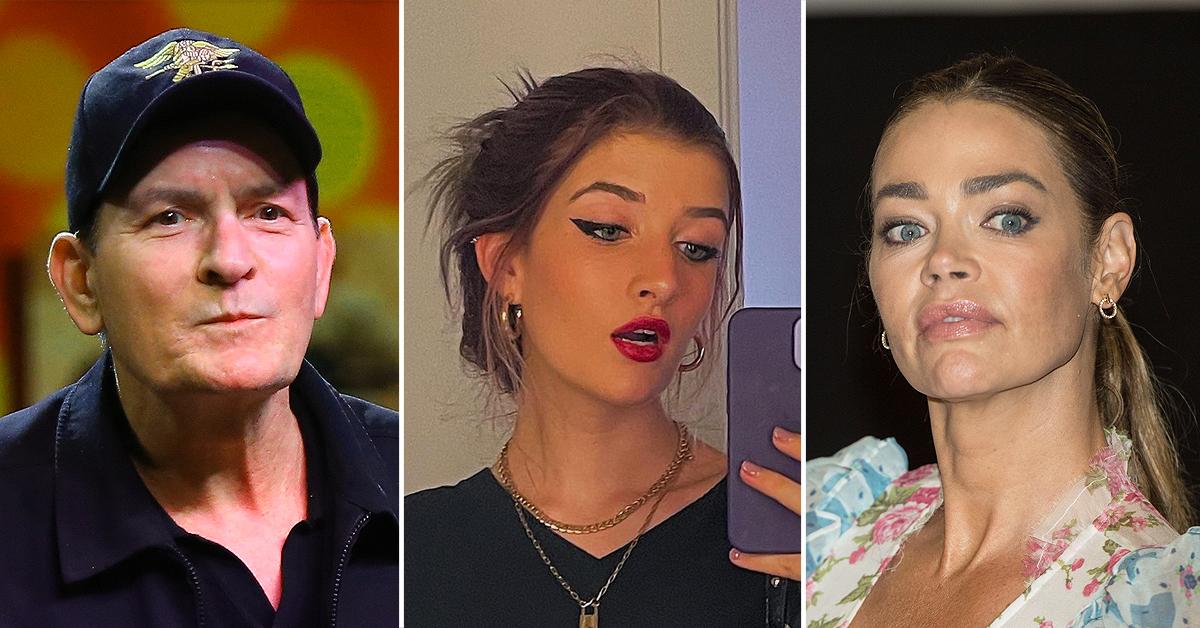 Article continues below advertisement
She posted a bombshell TikTok where she told her followers, "1 year ago today: trapped in an abusive household, hated myself, would go days without eating or sleeping, insanely depressed, hated school, etc…"
She ended, "now: finally moved out of the hell house, had a spiritual awakening, own 2 cats, happy single, full of self love, and dropped out of high school :)."
Article continues below advertisement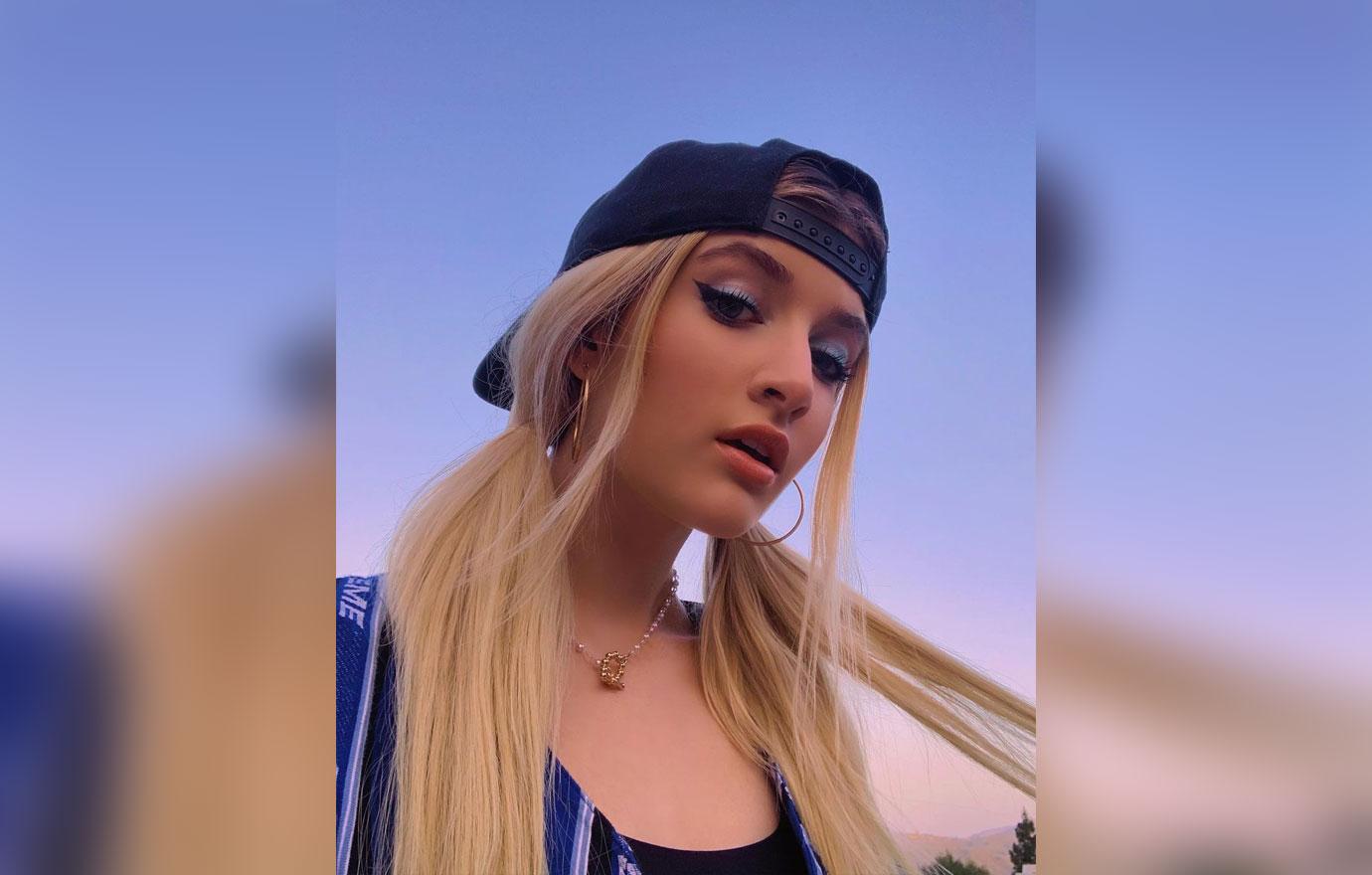 Article continues below advertisement
Charlie used Sami moving in with him to help make his case to reduce his support checks. In 2019, Denise accused Charlie of owing her $450,000 in back child support. She believed her ex was even hiding money in an effort to not pay her money.
At the time, she filed court documents reading, "During the time frame since our last stipulation/order in 2016 he has failed to pay $450,000 in support while diverting over $600,000 in assets to adult family members and converting thousands of dollars into cash for his own personal use."
Article continues below advertisement
Charlie had initially been paying Denise $55k a month for Sami and their younger daughter Lola.
Around the same time, Charlie asked the court to lower his child support payments claiming he was making less money. It appears he asked the court to set a hearing but Denise wasn't in town to attend.
Article continues below advertisement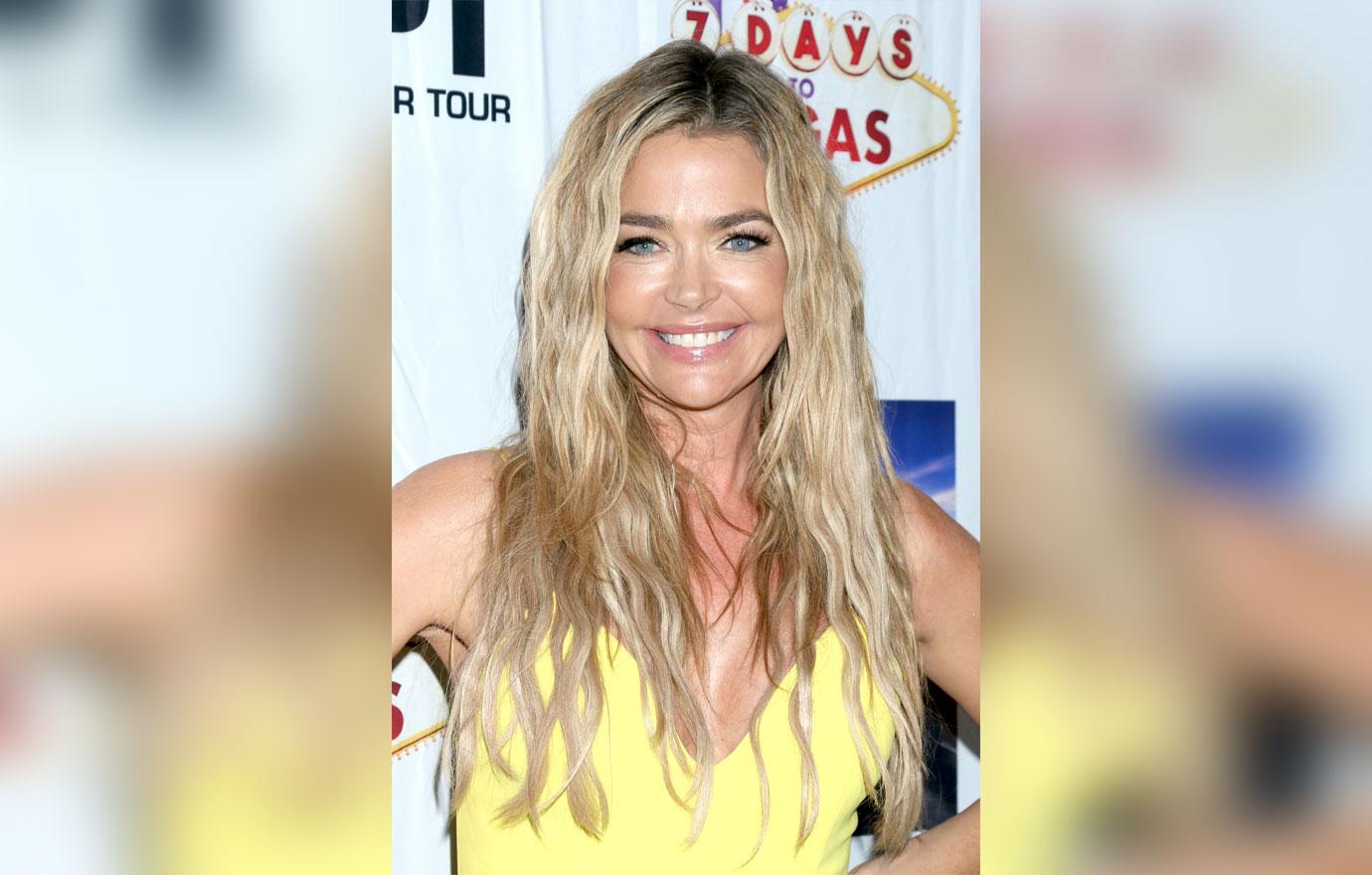 After the hearing, Charlie's lawyer said his client had worked out a 50/50 custody deal with Denise a while back but things recently changed. As a result, he asked the judge to cut all support obligations completely. The court agreed and did just that.
Article continues below advertisement
Sources close to Denise are already lashing out at the decision and claiming Charlie set the hearing when he knew she was out of town filming a movie.