Charlie Sheen's 17-Year-Old Daughter Sami Parties In Las Vegas Weeks After Claiming She Was 'Trapped' In 'Abusive' Home With Denise Richards
Charlie Sheen & Denise Richards' teenage daughter Sami hit up Sin City to party with her friend at a music festival only weeks after moving out of her mother's house and in with her infamous dad.
17-year-old Sami posted a ton of photos of her with a close girlfriend at the Las Vegas music festival, Life Is Beautiful.
Article continues below advertisement
Charlie's daughter looked to be having a blast as she danced to the music while confetti fell from the sky. She captioned the photos, "vegas baby."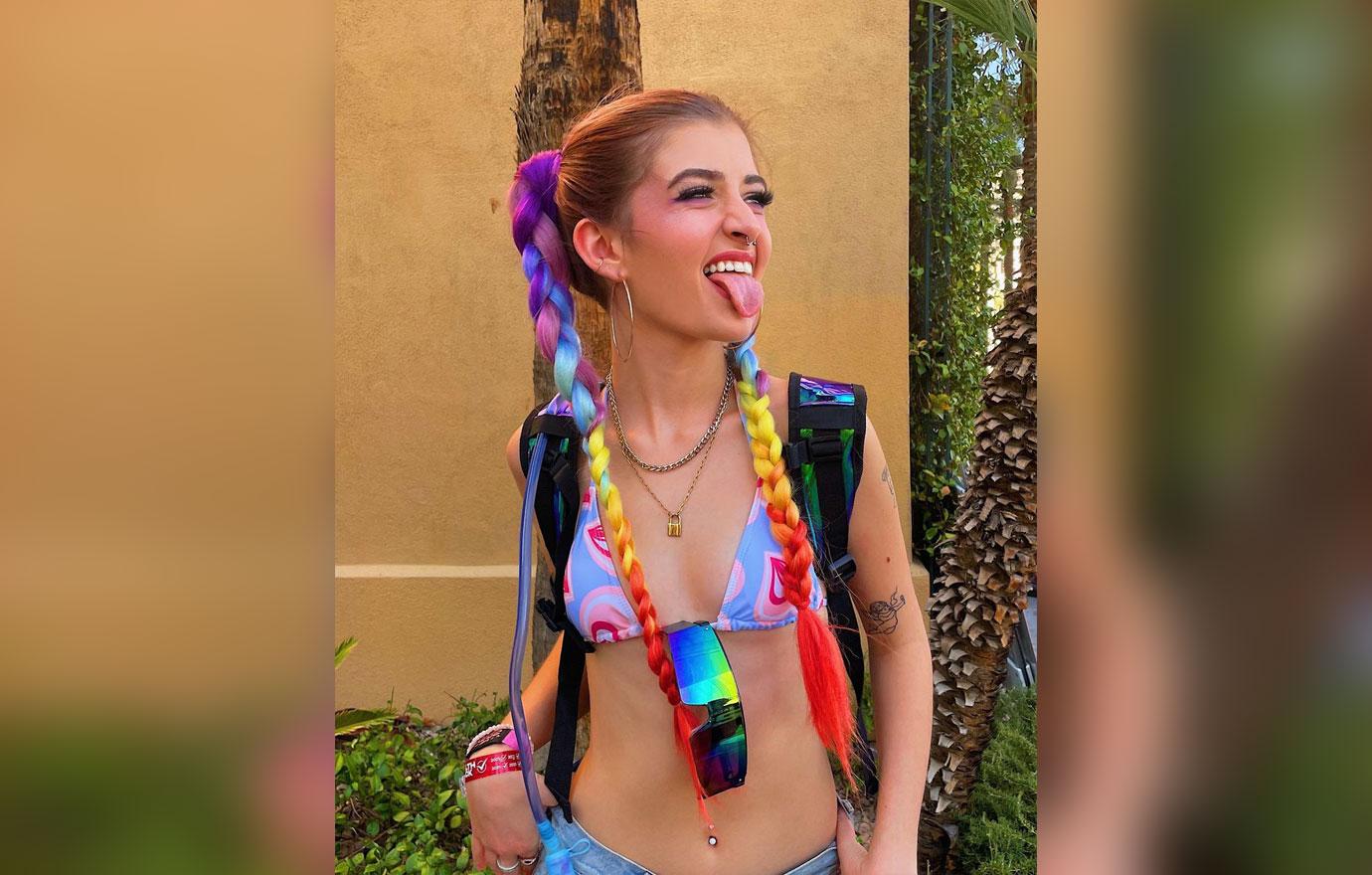 Article continues below advertisement
Sami had rainbow-colored extensions put into her hair for the weekend. She rocked a bikini top with a pair of jeans as she walked around the various stages. In another snap, Sami showed off her nose ring as she posed for a photo with her BFF.
In a post made by Sami's friend, the girls seemed to be enjoying a light show by a stranger while they watched an EDM show.
Article continues below advertisement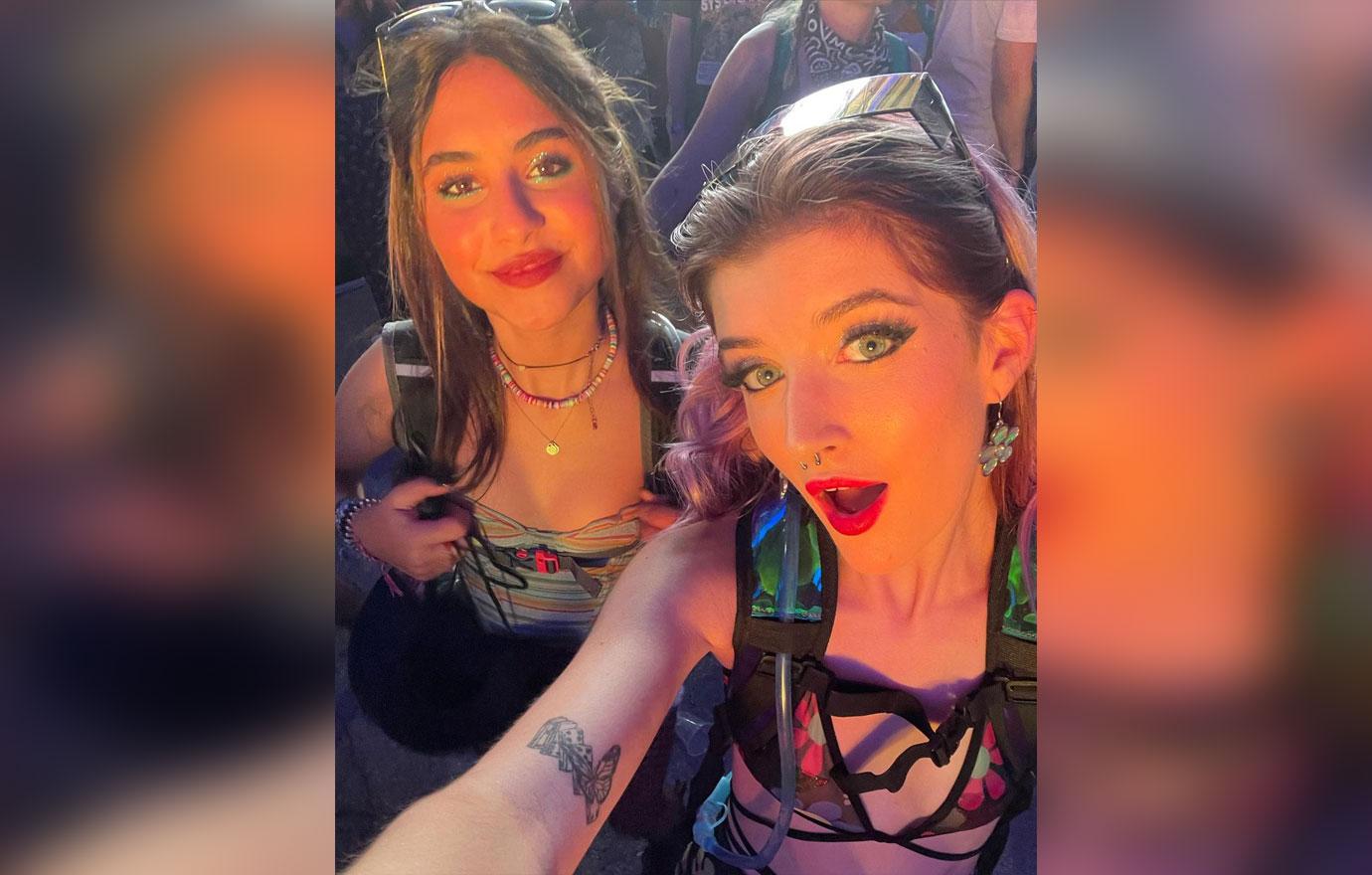 The headliners for the event included Billie Eilish, Green Day, and Tame Impala. Other notable performers included A$AP Rocky, Ludacris, and Haim.
Article continues below advertisement
The Vegas trip is interesting given Sami is no longer being watched by her mother Denise. As RadarOnline.com previously reported, earlier this month, the 17-year-old dropped a bombshell TikTok video where she described feeling "trapped" in her mom's "abusive" household.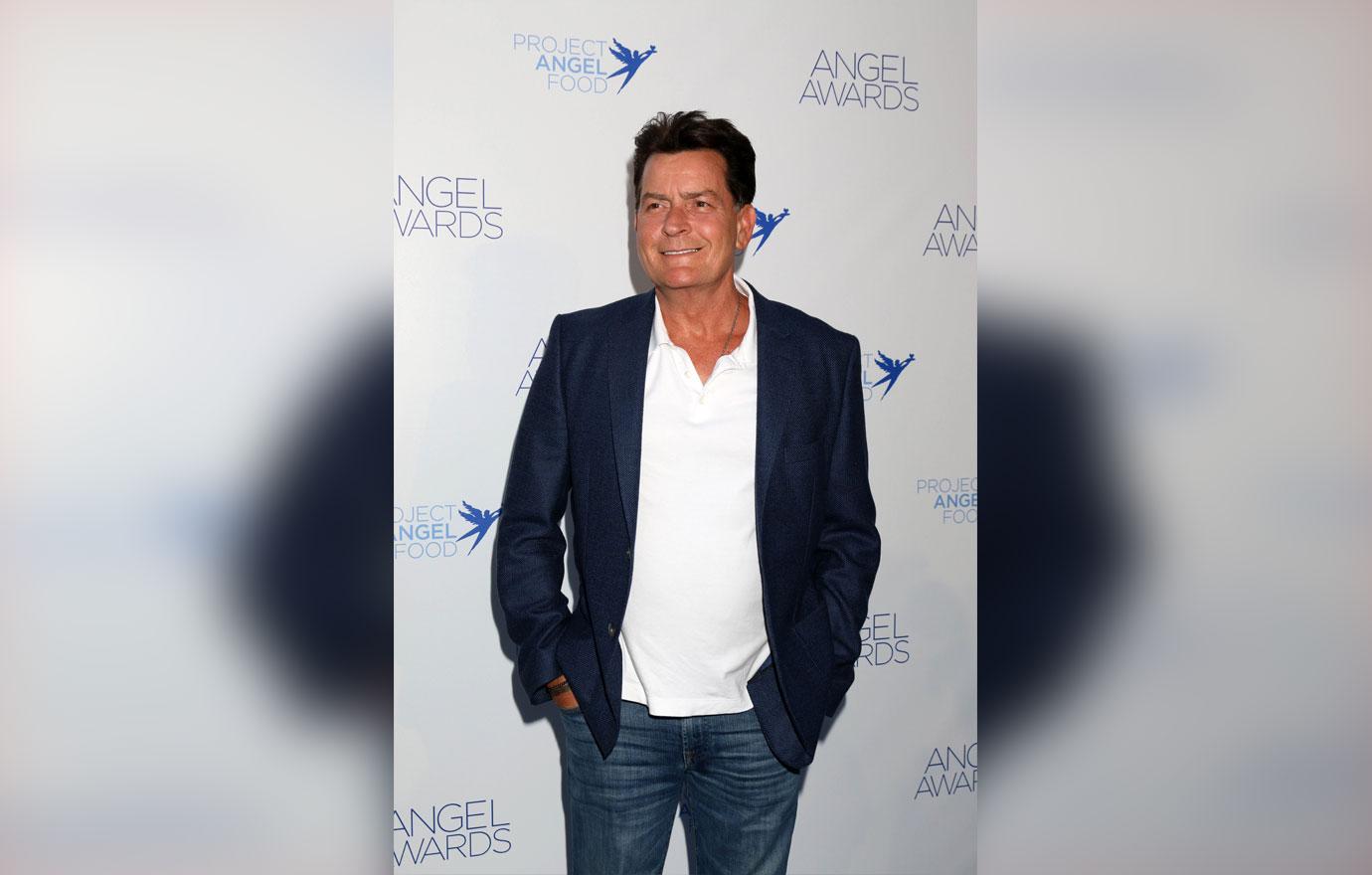 Article continues below advertisement
She wrote on her TikTok, "1 year ago today: trapped in an abusive household, hated myself, would go days without eating or sleeping, insanely depressed, hated school, etc…"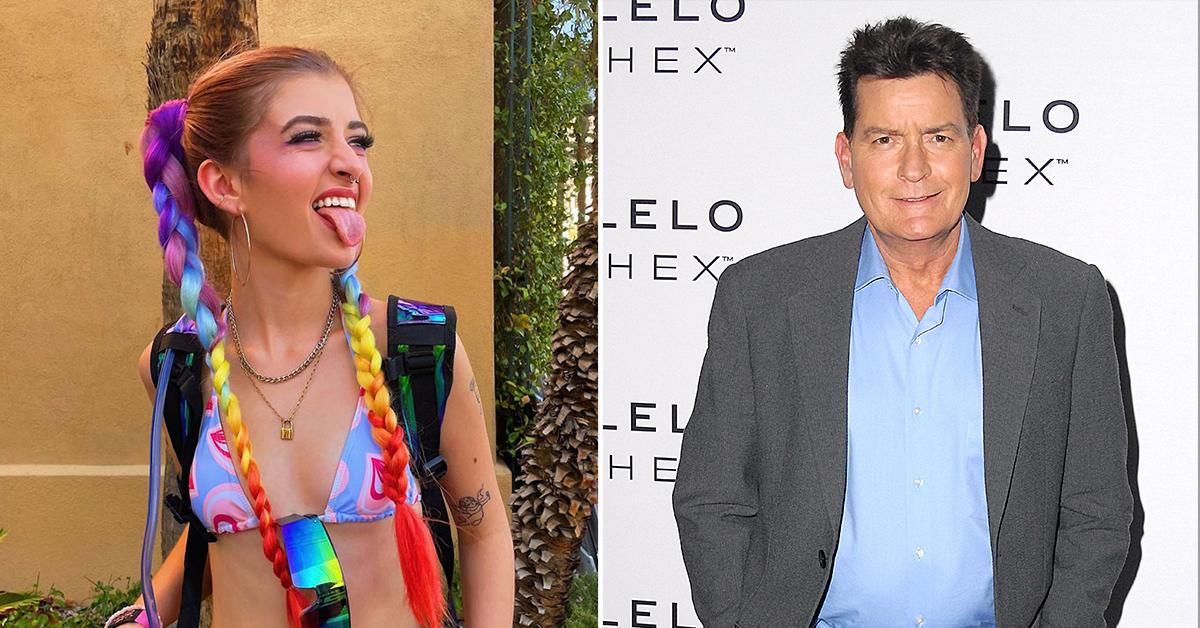 Article continues below advertisement
She ended, "now: finally moved out of the hell house, had a spiritual awakening, own 2 cats, happy single, full of self love, and dropped out of high school :)."
A source close to Denise says she is heartbroken over Sami's decision to leave the home. Insiders claim the actress set normal rules for her teenage but Charlie didn't want to help implement them. Amid the drama, the actor released a statement via his rep in which he praised Sami's decision and said they were working on getting her a GED.
Article continues below advertisement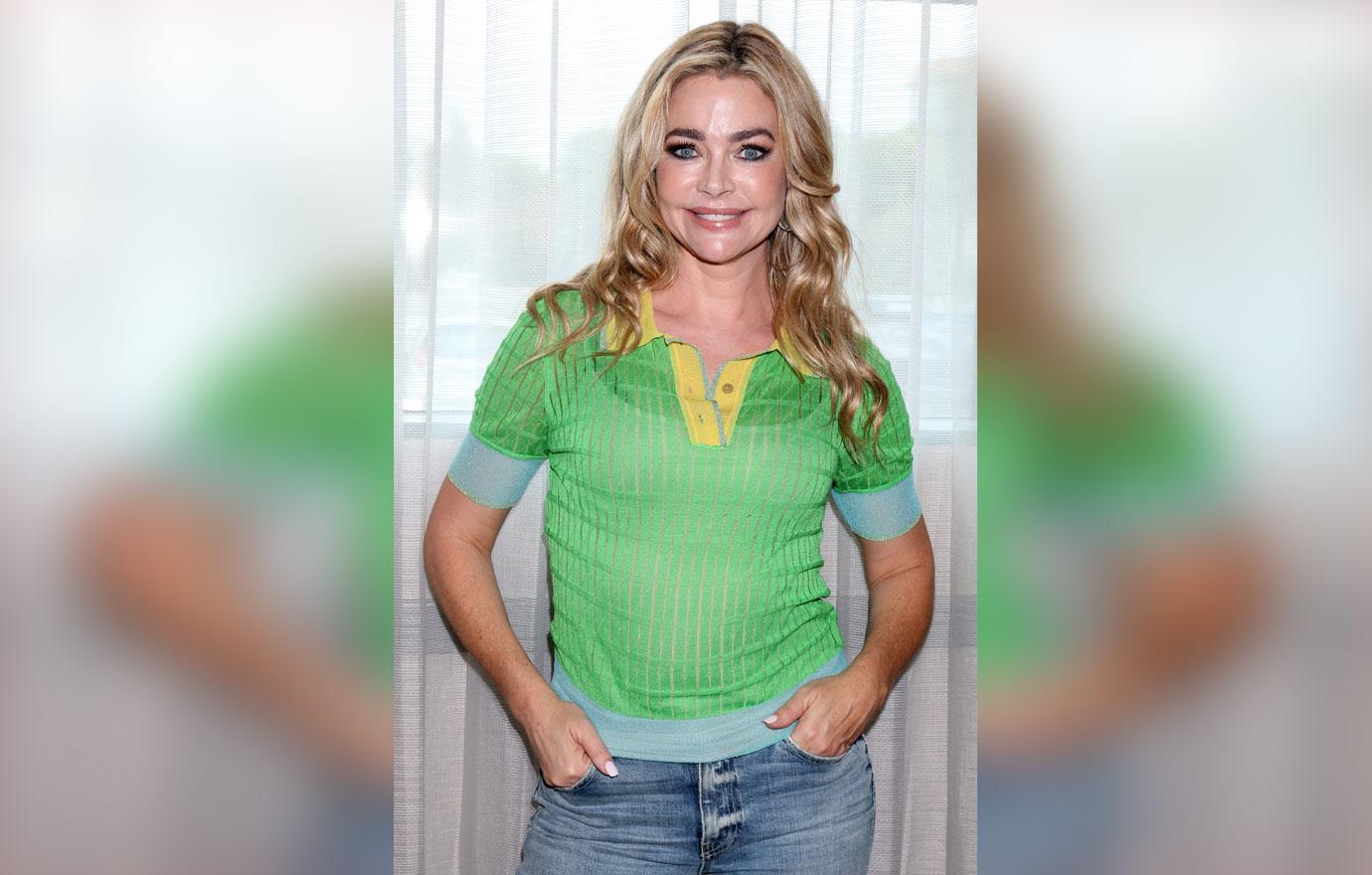 The former couple also share a 16-year-old daughter named Lola. She still lives with her mother and stepdad Aaron.