Denise Richards' Daughter Lola Disapproves Of Mom's Risqué Video, Months After Her Oldest Sami Moved Out Of 'Abusive Household' To Live With Dad Charlie Sheen
Denise Richards' youngest daughter Lola is having issues with her mom, months after the actress' oldest Sami moved out of the home.
Earlier this week, the Wild Things actress posted a clip of her getting a procedure done on her butt in the doctor's office. In the clip, a machine is connected to her while it "burns fat."
Article continues below advertisement
Denise scanned her body as the machine appeared to send electric waves into her butt. The video did not impress her 16-year-old daughter Lola who wrote on the post, "mom wtf."
The former Real Housewives of Beverly Hills star replied to her daughter, "I know ….I'm sorry. I can't imagine if it was my mom. Sorry Lo."
Article continues below advertisement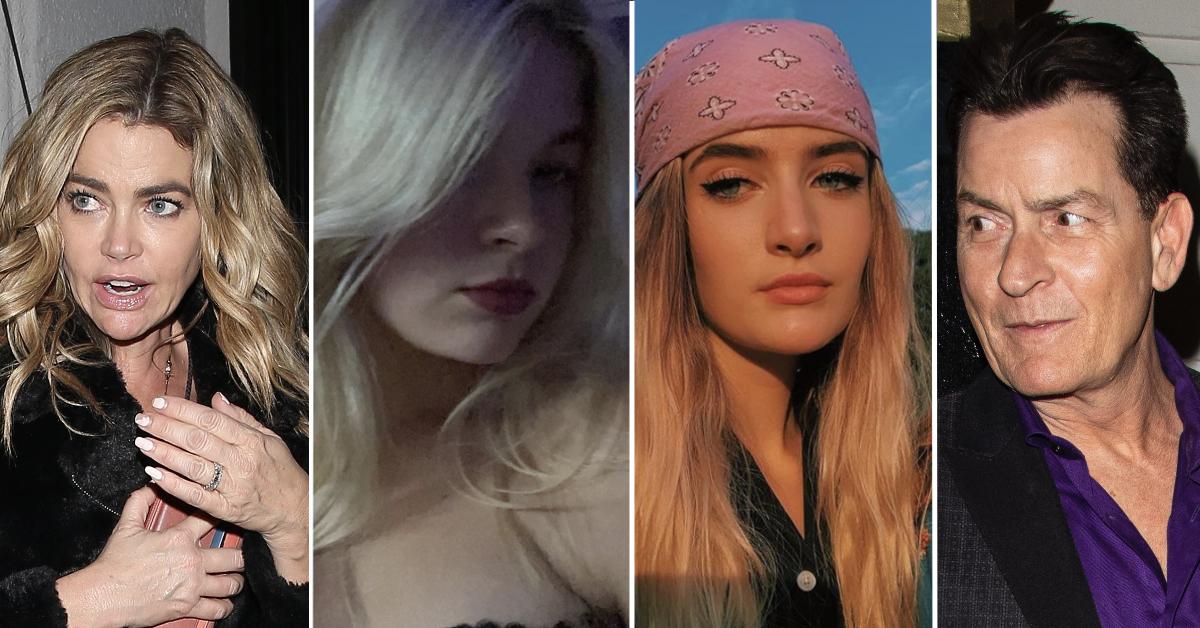 The social media exchange comes after Denise's 17-year-old daughter Sami Sheen revealed she moved out of her mom's "abusive household" and into her dad Charlie Sheen's pad.
Article continues below advertisement
As RadarOnline.com previously reported, Sami told her TikTok followers about the decision in a since-deleted video on her account. She wrote, "1 year ago today: trapped in an abusive household, hated myself, would go days without eating or sleeping, insanely depressed, hated school, etc…"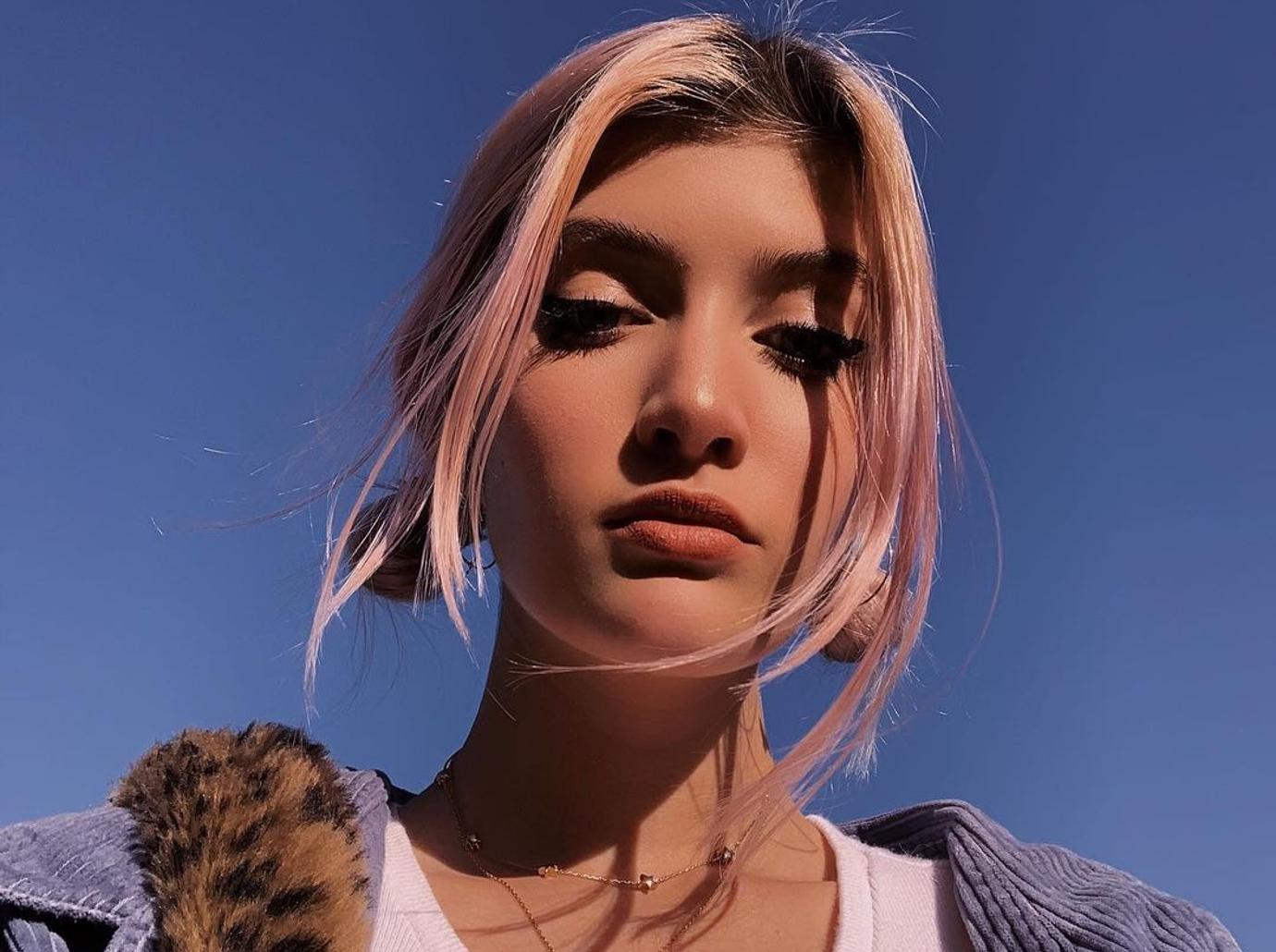 Article continues below advertisement
She added, "now: finally moved out of the hell house, had a spiritual awakening, own 2 cats, happy single, full of self love, and dropped out of high school :)."
Back in June, Sami claimed Denise tried to kick her out for not following rules. A source close to the actress told Page Six that Sami's behavior is normal teenage angst.
Article continues below advertisement
The insider revealed, "Denise set normal rules that any parent would be setting. She's a mom and a parent and there are rules. She didn't want to follow the rules." "Charlie didn't support implementing Denise's rules. He has a different way of parenting and Sami decided to live with her dad," the source spilled. The source close to Denise said she was saddened by Sami's decision to move in with Charlie. A rep for Charlie released a statement about the situation revealing Sami is with Charlie. Charlie said, "Sam's amazing. I love her and all my children unconditionally. We're having a ball. GED here we come!"