Denise Richards Debuts Drastically Different Face, Makeover Comes After 'RHOBH' Alum Was Ordered To Court In Battle With Ex-Landlords Over Leaked Information
Denise Richards is sporting a drastically new look these days, and we must say, she looks phenomenal!
Article continues below advertisement
The blonde bombshell posted three photos of herself wearing a floral patterned sundress while posing barefoot in the grass. Though her hair and makeup were done to perfection, it seemed like more than just contouring and/or well-placed highlights that were contributing to her more youthful appearance.
We're no experts, but it seems like a few nips and tucks to her face and neck – along with maybe some fillers and Botox – could explain Denise's new glow!
Article continues below advertisement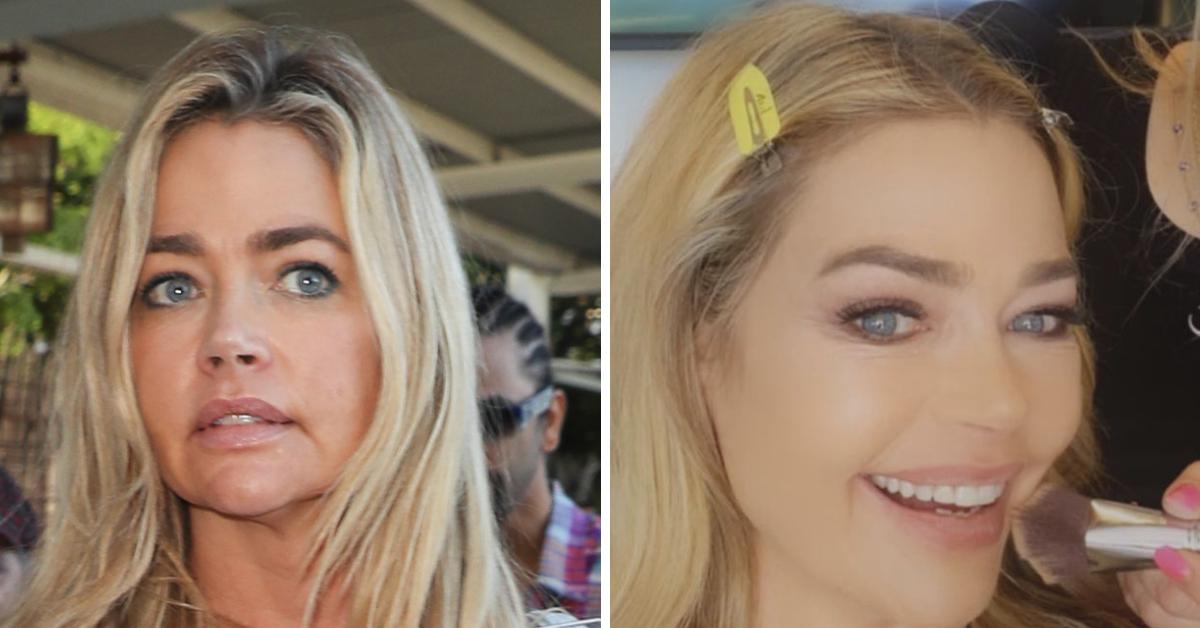 "Summer is my favorite time of year," she captioned the images. "Love it so much. Even though the sun always shines in California pretty much, its that summer lovin energy. Enjoying the last few weeks… and my go to is always a sundress(or jean shorts and a tank)."
She went on to thank her 16-year-old daughter, Lola Rose Sheen, for her "input," as well as her glam squad.
Article continues below advertisement
Though there's no telling what exactly Denise had done – if anything (filters and editing apps do go a long way these days) – she was famously against most cosmetic procedures not too long ago.
"I have only done my boobs, and I am very open and honest about that," she told the Daily Telegraph in 2019. "I have had the same nose if people look it up and the lips. I don't do Botox or fillers."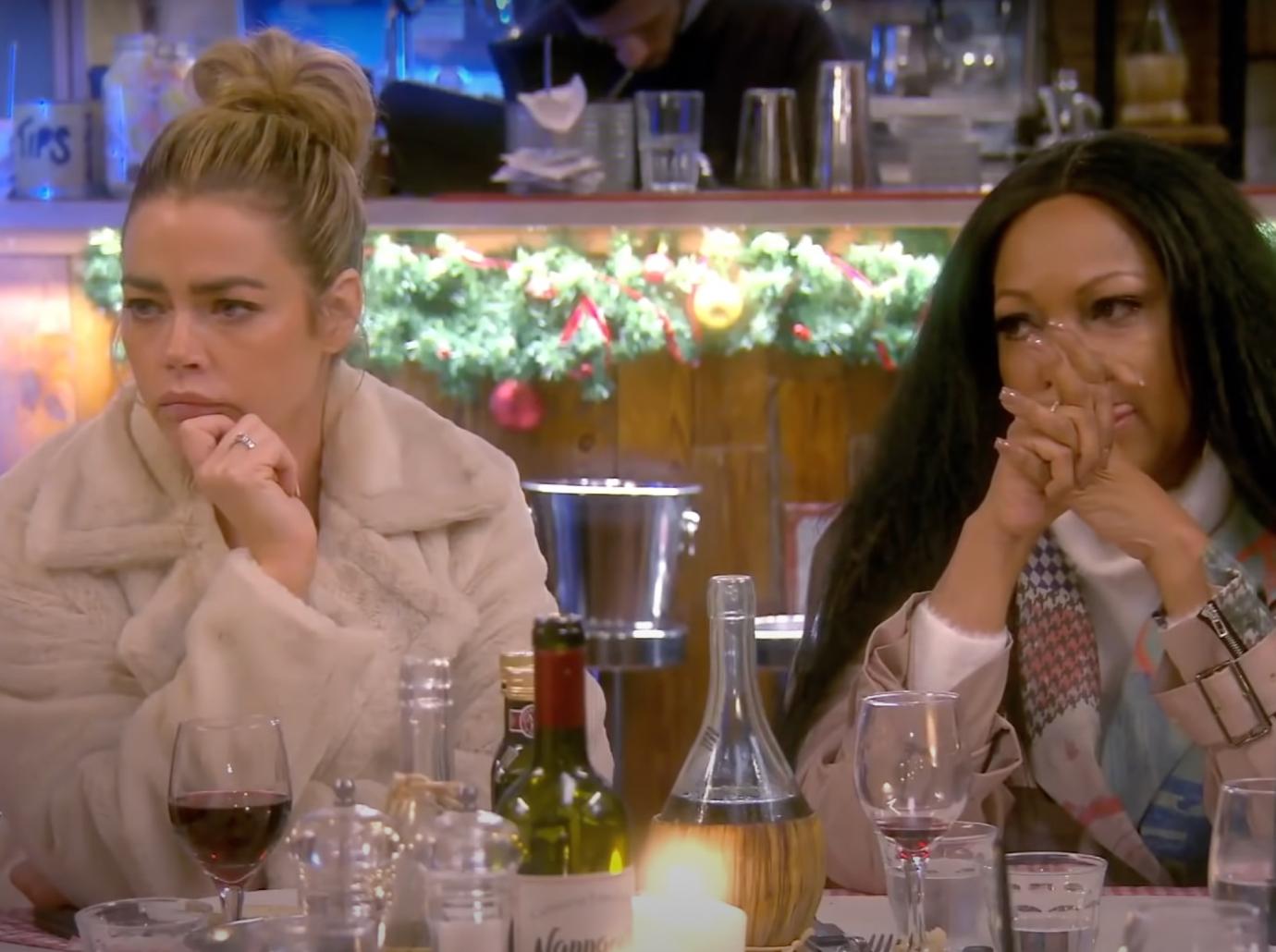 Article continues below advertisement
But hey, sometimes you have to look good on the outside in order to feel good on the inside, right?
As RadarOnline.com has previously reported, Denise is currently entangled in some not-so-pretty legal matters with her former landlords, Anthony Ellrod and Christopher Masterson, who claim she and her husband, 48-year-old Aaron Phypers, trashed their Calabasas rental home and lived with more animals than were initially agreed upon.
The former Bravo star denied the claims and then countersued the landlords for leaking her personal information.
Earlier this week, she and Aaron were ordered by a Los Angeles Superior Court judge to return to court on Nov. 9 to try and resolve their issues through mediation before their scheduled trial, which is set for Dec. 6.