Former 'RHOBH' Star Denise Richards Ordered To Court In Battle With Ex-Landlords Over Alleged Leak Of Her Personal Information
Former Real Housewives of Beverly Hills star Denise Richards has been ordered to try and hash out her issues with her former landlords as part of their nasty court battle.
According to court documents obtained by RadarOnline.com, a Los Angeles Superior Court judge has ordered the actress and her husband Aaron Phypers to appear on November 9.
Article continues below advertisement
The couple has been ordered to try and mediate their issues with Anthony Ellrod and Christopher Masterson. The case is scheduled for trial on December 6. However, the judge is hoping they can resolve the case without having to use the court's time.
The trial is expected to last 4-5 days. As RadarOnline.com previously reported, the drama started after the landlords sued Denise and Aaron for allegedly trashing their Calabasas rental home.
Article continues below advertisement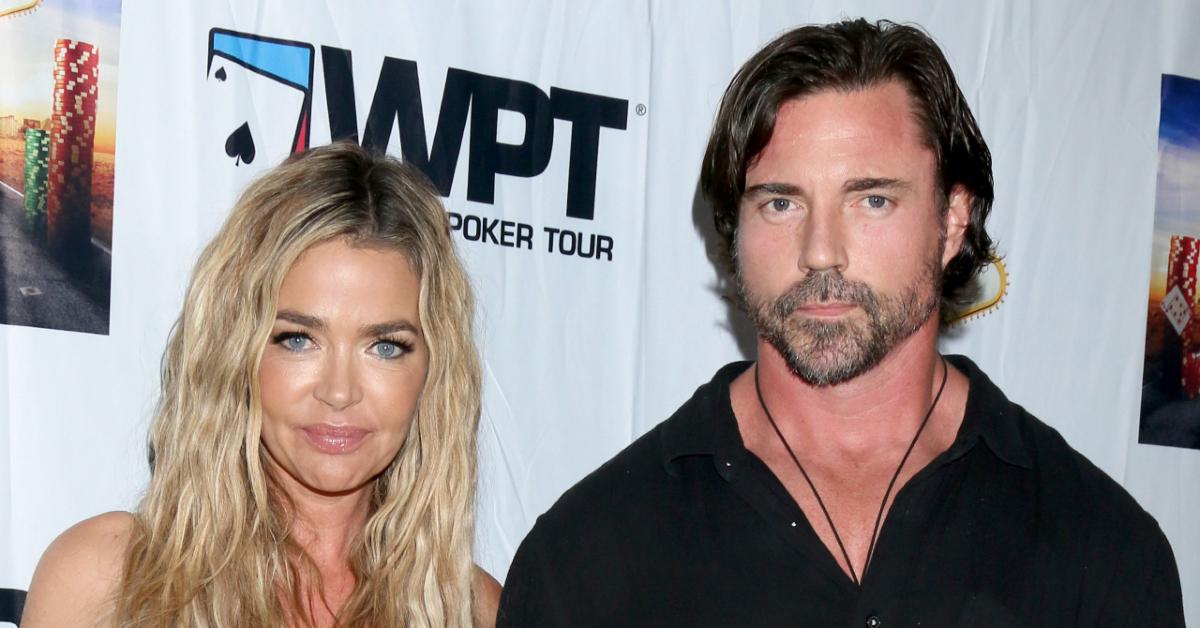 Denise rented the home for a family member in July 2018, months before she got married to Aaron. The landlords say Denise agreed to only have two pot-bellied pigs and three dogs on the property.
Article continues below advertisement
They claim Denise violated the terms by allowing more pets than allowed in the pad. "Almost immediately after taking possession the defendants brought numerous animals including well over a half dozen dogs and cats to the property. Not only were these animals observed by the parties," the suit read.
They added, "During their seven month tenancy the defendants trashed the house and destroyed the landscaping, resulting in over $100,000 in damage." The suit is seeking $113,000 in damages for repairs.
Article continues below advertisement
The former Bravo star and her husband deny all allegations of wrongdoing. She countersued the landlords for leaking her personal information.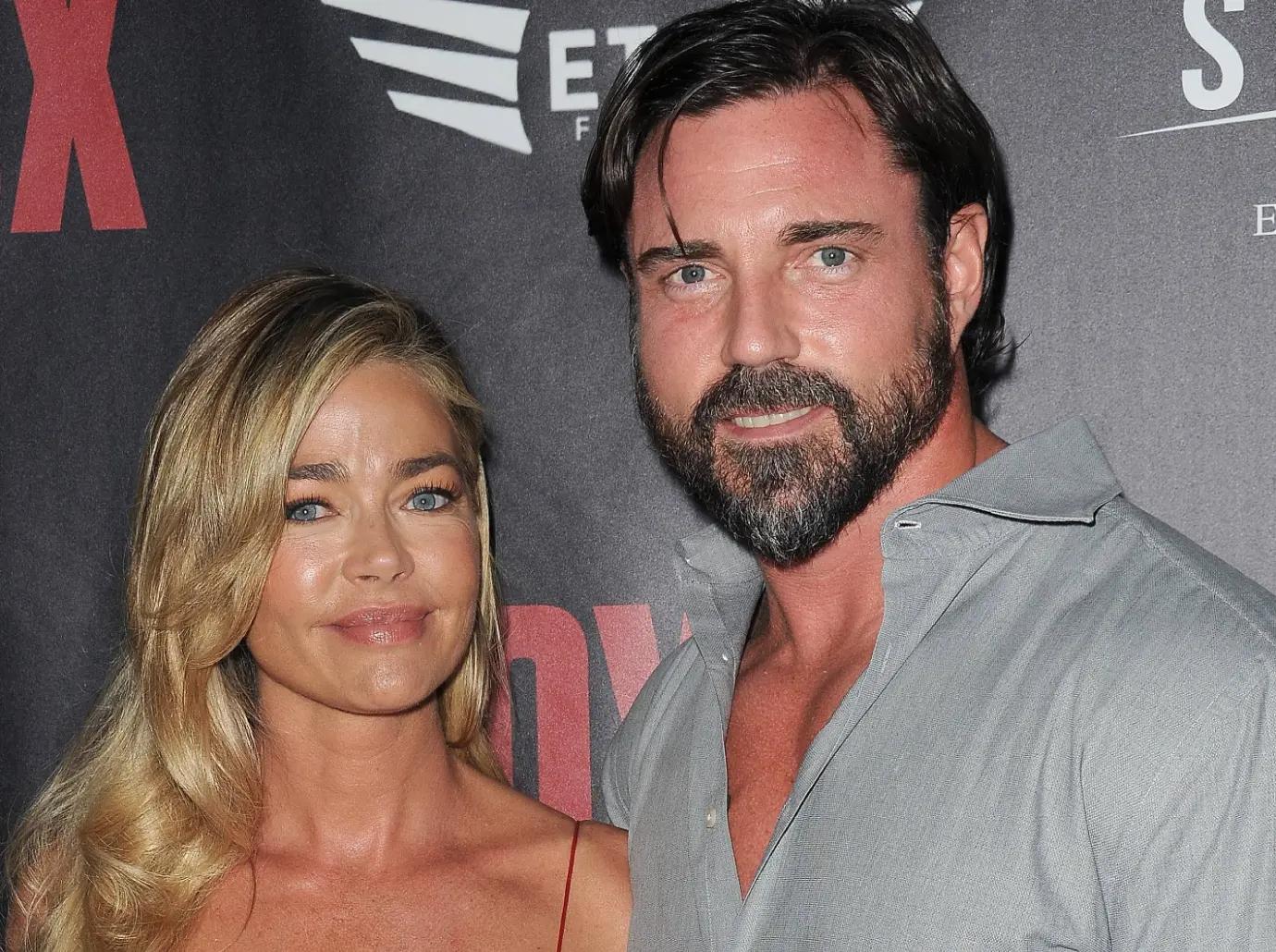 Article continues below advertisement
Denise says the lawsuit they filed had attachments that included her former address, rent amount and other private details. Denise says the home was not damaged and her family left it in pristine condition.
A source said, "Denise rented this place out for a short period of time for a family member. It was in a state of disrepair to begin with, but now the present owners, who are two lawyers, are having trouble selling it — and it is also across the street from a residential treatment program."
Article continues below advertisement
Richards says she experienced emotional distress and is suing for unspecified damages.