Former 'Real Housewives Of Beverly Hills' Star Denise Richards Denies Committing Fraud In $103,000 Court Battle With Landlord
Ex-Real Housewives of Beverly Hills star Denise Richards is refusing to pay a dime to the former landlord who claims she trashed his home.
Denise and her husband Aaron Phypers are currently fighting their former landlords, Anthony Ellrod and Christopher Masterson, in court. The couple leased a Calabasas pad in July 2018, a couple of months before they got hitched.
Article continues below advertisement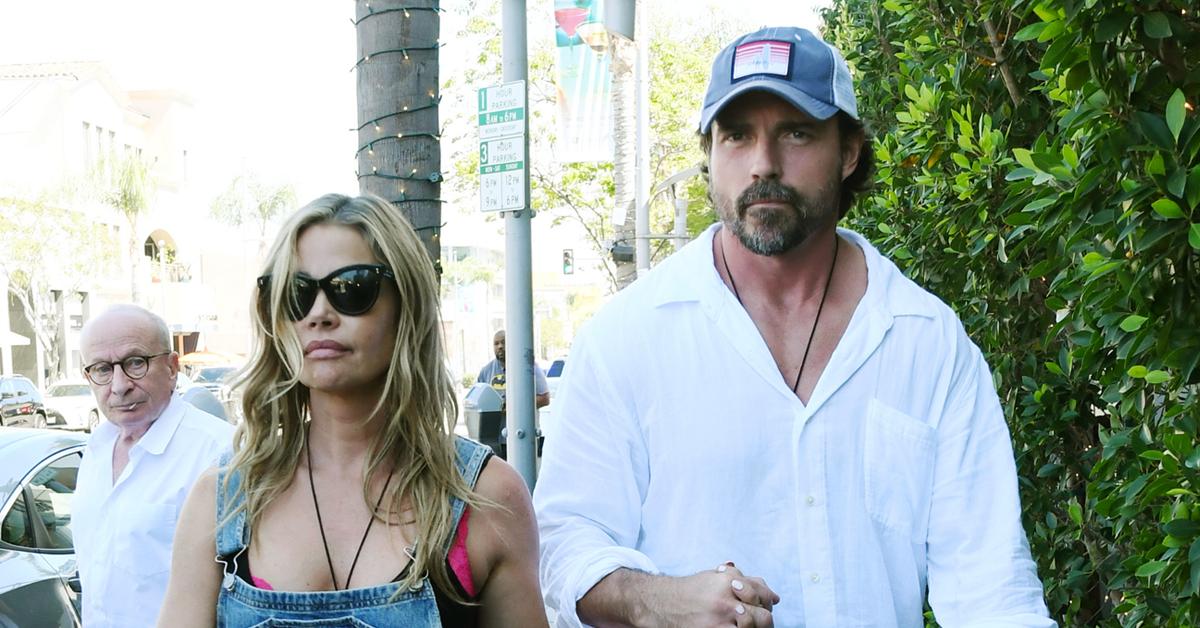 Last year, Anthony and Christopher sued Denise and her husband for allegedly trashing the home and leaving it in need of dramatic repairs. They said she violated numerous terms of their agreement.
Article continues below advertisement
The landlords claim Denise agreed to only allow two pot-bellied pigs and three dogs onto the property. The lease had a clause that said Denise agreed to, "properly use, operate, and safeguard the property, keeping it clean and sanitary, would pay for all damage to the property caused by tenants or pets."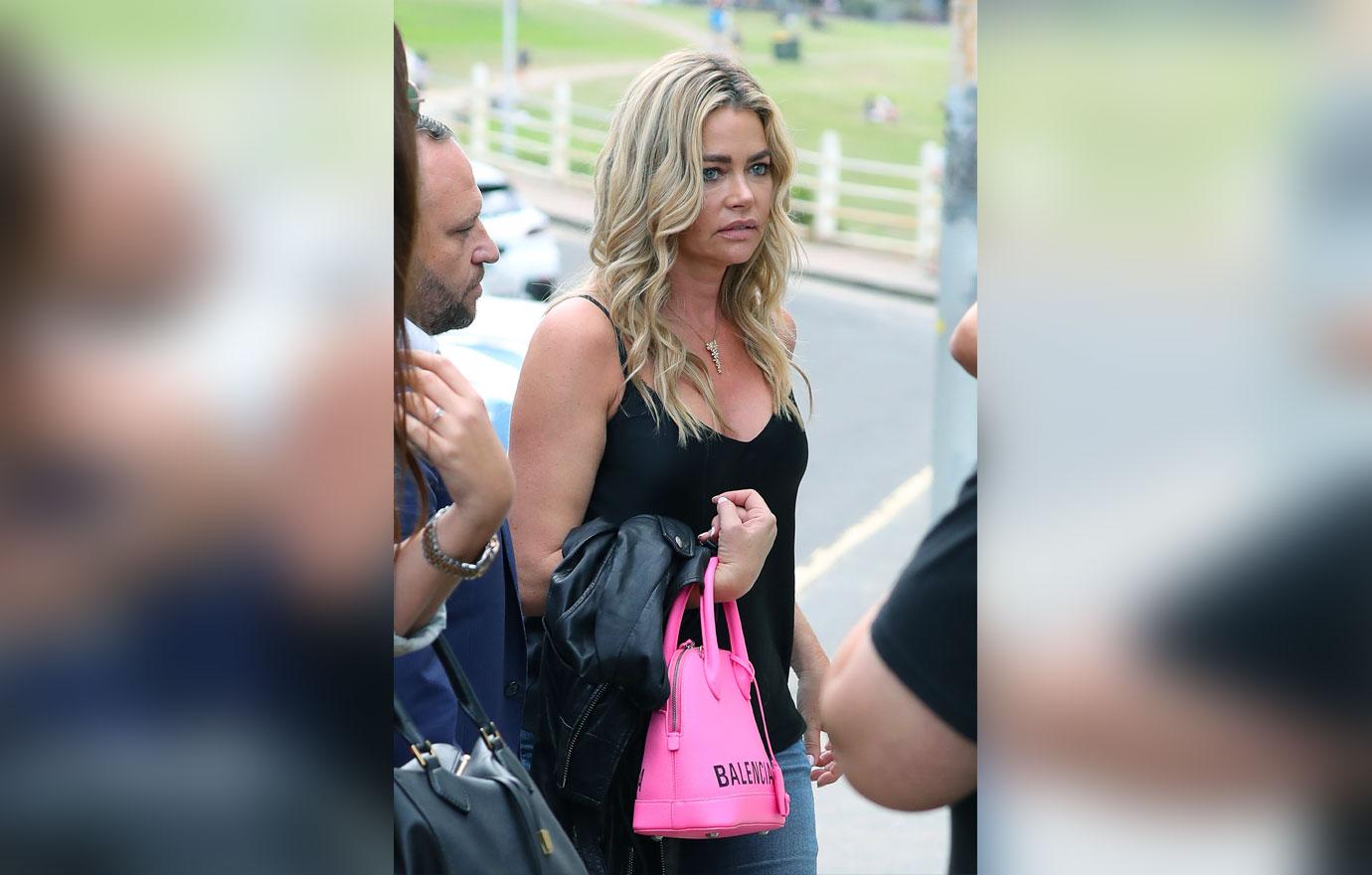 Article continues below advertisement
They say Denise broke the deal by moving in with a bunch of animals not previously mentioned. Anthony and Christopher accused her of living with "over a half dozen dogs and cats."
"During their seven-month tenancy the defendants trashed the house and destroyed the landscaping, resulting in over $100,000 in damage," the suit reads.
Article continues below advertisement
They are demanding $103k in damages. Denise and Aaron deny all allegations of wrongdoing. They claim the home was already a mess when they leased it for a family member.
The Wild Things actress says she kept the home in good condition and there were no actual damages to the property. She countersued the landlord accusing him of leaking her private information in exhibits attached to his lawsuit.
Article continues below advertisement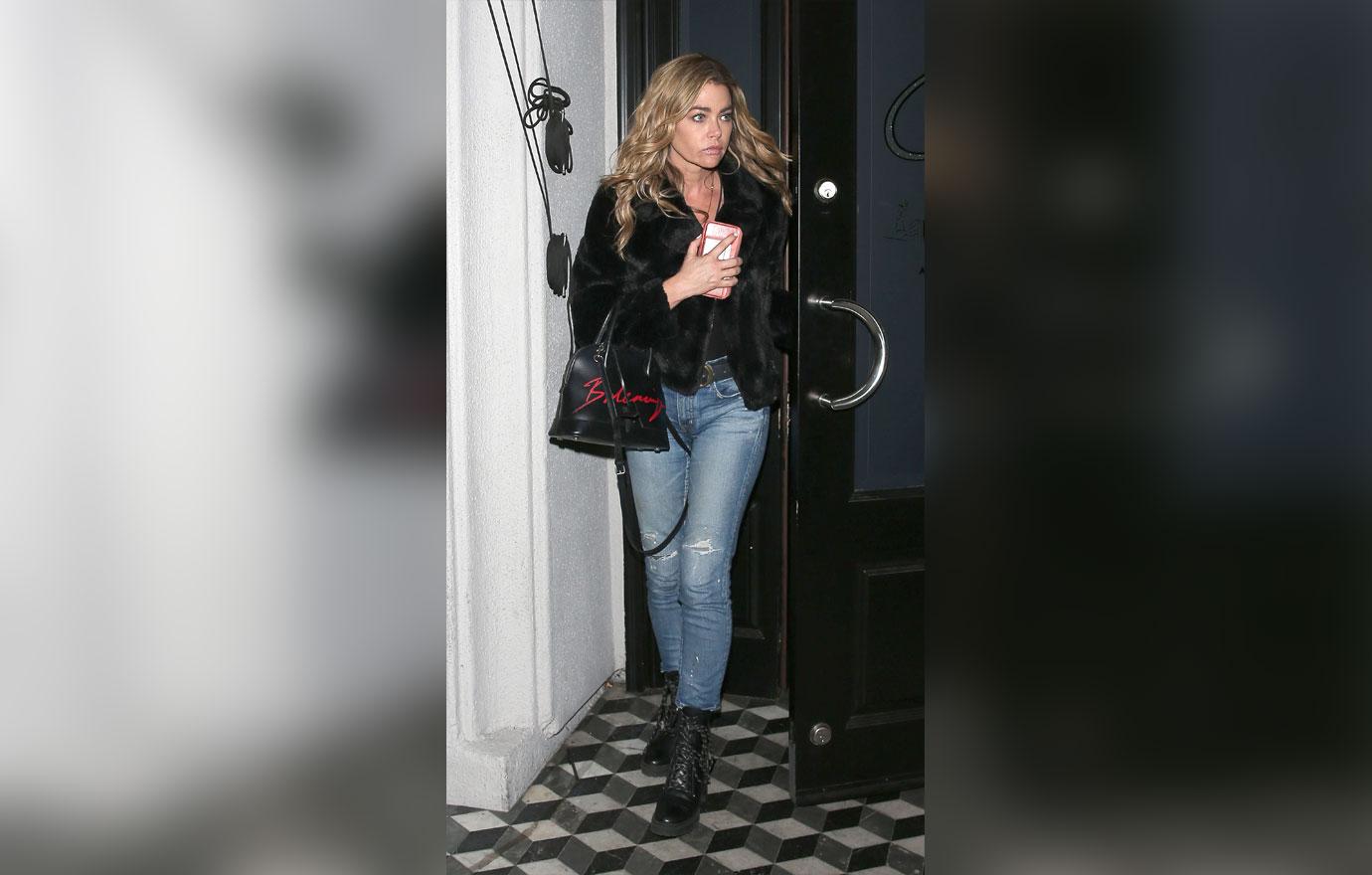 A source close to Charlie Sheen's ex said, "Denise rented this place out for a short period of time for a family member. It was in a state of disrepair to begin with, but now the present owners, who are two lawyers, are having trouble selling it — and it is also across the street from a residential treatment program."
Article continues below advertisement
Denise is seeking unspecified damages for her alleged pain and suffering. Now, Denise and Aaron have filed to dismiss all claims against them in the lawsuit brought by the landlords.
They are demanding the fraud claims be thrown out because the landlords have failed to show any evidence of alleged fraud.
Article continues below advertisement
The couple says the landlords are currently claiming the property value has diminished by $400,000. Denise says this could have been prevented by making the necessary repairs.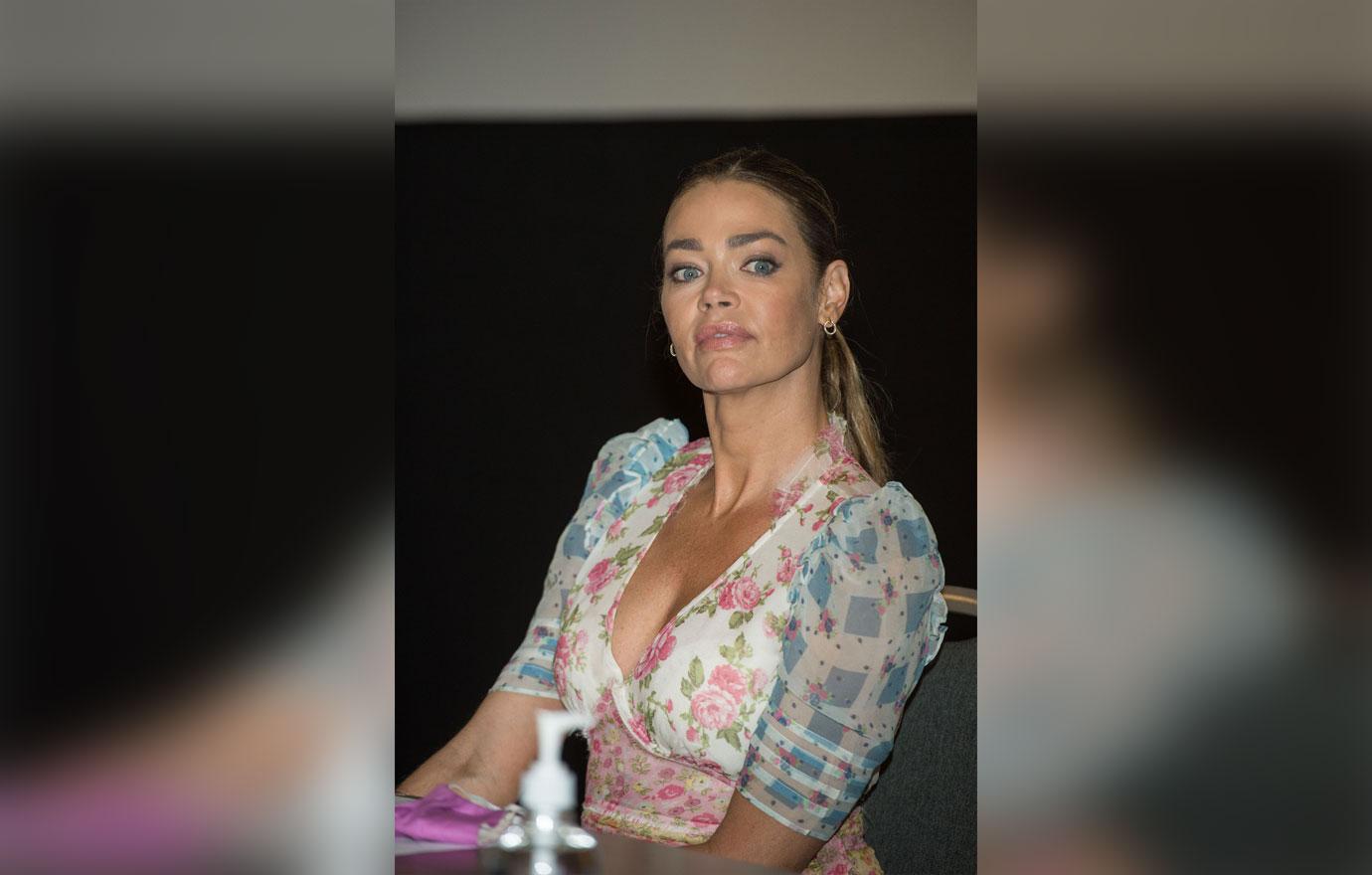 Article continues below advertisement
Further, she says the invoice submitted by the landlords showed work being charged twice. She says the true value of the alleged repair work should be $32,445, not $100k.
Denise and Aaron claim they weren't allowed to do their own inspection or be present at the landlord's inspection of the property. They want all claims dismissed and only their case to move forward. The judge recently set the trial date for December 6.