Denise Richards Speaks For The First Time Since Her 17-Year-Old Daughter Sami Left Home To Live With Charlie Sheen After Dropping 'Abusive Household' Accusations
Real Housewives of Beverly Hills star Denise Richards is finally responding to the public claims made by her 17-year-old daughter Sami about the treatment she received at home.
The 50-year-old actress, who recently returned home from filming a movie in Toronto, decided to unleash her feelings on social media after catching photos of her looking disheveled at the airport being published.
Article continues below advertisement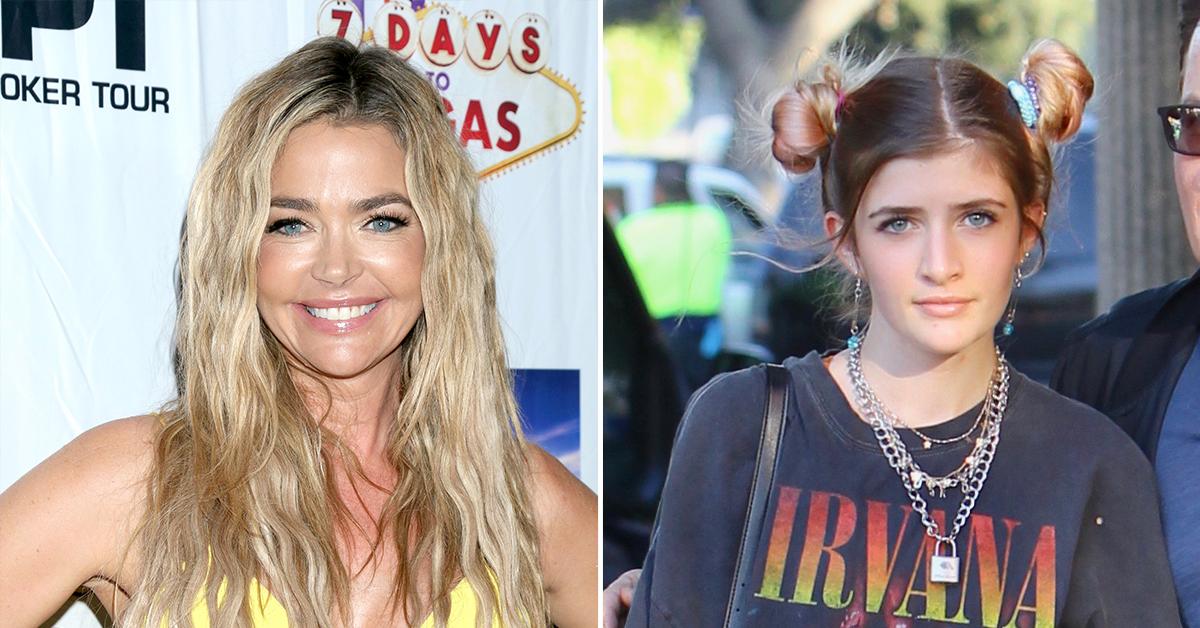 She posted a glammed-up selfie taken insider her L.A. home. Denise explained it had been a "whirlwind shoot" with long days, different locations."
Denise said she loved her job and how it gives her the chance to meet new people and work on different projects. "I feel so blessed to be able to continue doing what I love & still so passionate about."
Article continues below advertisement
The Wild Things actress then dove into the drama. She continued, "And… anything going on in my personal life…Well, over the many years.. whether I'm filming or doing live talk shows, with lots of stuff in the media."
She admitted, "It was painful, humiliating at times, and challenging. However, I was raised to show up, be professional, & suck it up buttercup, give 150percent & park the crapola outside the door."
Article continues below advertisement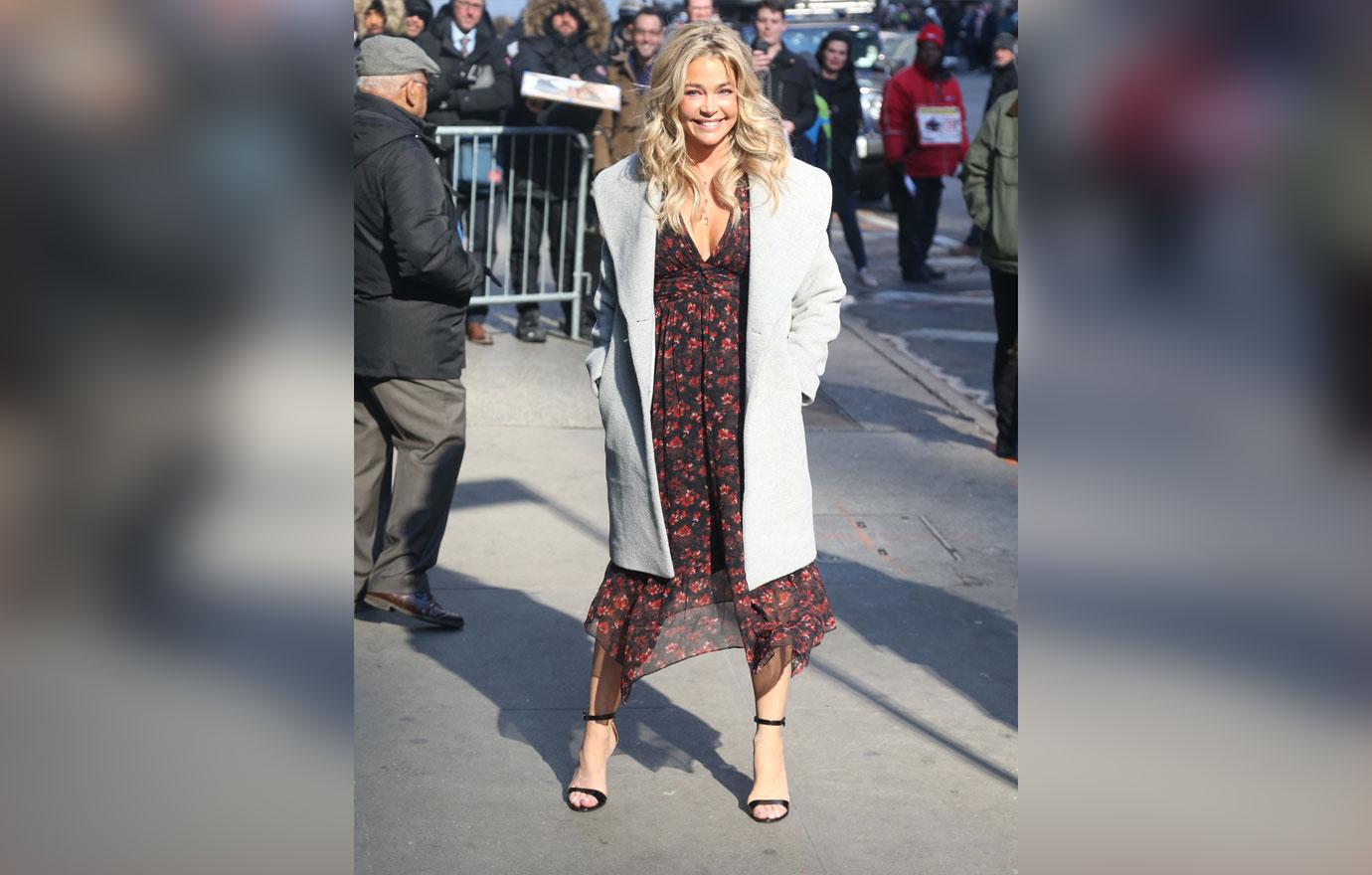 Denise added, "And that is what I do. At least I try my best to do."
Article continues below advertisement
She even had the time to talk about those airport photos. Denise decided to show she has a good sense of humor ending the message with a note about the snaps. She laughed "I just landed after working long days. Maybe I should start having my glam done on my flights & my glam done going to the grocery store. starting to see why I should. Kinda over seeing crappy pics of myself. I get it."
As RadarOnline.com previously reported, Denise is going through it at the moment with her daughter. Earlier this month, Sami posted a TikTok where she revealed she moved in with her dad Charlie Sheen after getting into fights with her mom.
Article continues below advertisement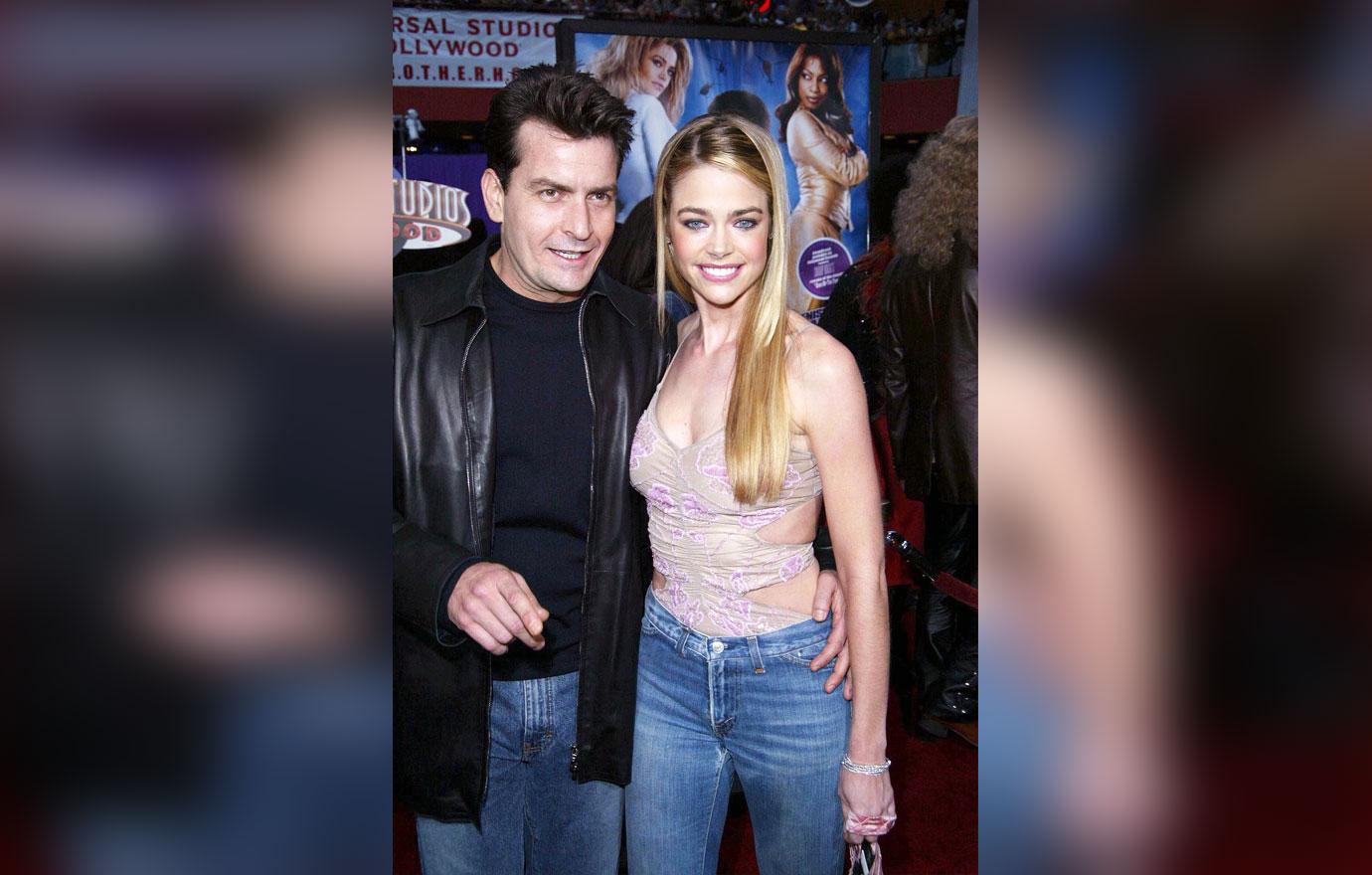 In the video, Sami captioned a clip of herself, "1 year ago today: trapped in an abusive household, hated myself, would go days without eating or sleeping, insanely depressed, hated school, etc…"
Article continues below advertisement
She then wrote, "now: finally moved out of the hell house, had a spiritual awakening, own 2 cats, happy single, full of self love, and dropped out of high school :)."
Denise's post is the first time she's addressed the family drama. Sources close to her say she is "saddened" by Sami's comments and decision to leave.