Jessica Alba Seen With No Wedding Ring In Her New Year's Instagram Post Amid Divorce Speculation With Husband Cash Warren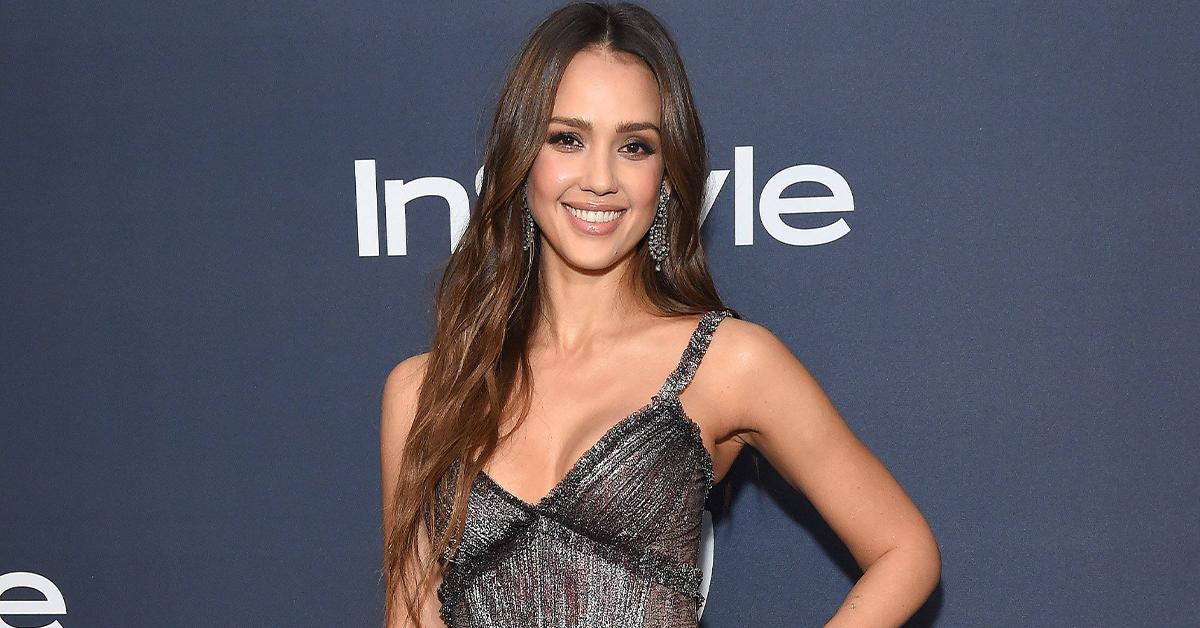 Jessica Alba is adding more fuel to the fire concerning her divorce speculation with her husband Cash Warren after she was spotted with no wedding ring in her new Instagram post.
The actress shared a video to celebrate the new year with her followers on the social media platform on Friday.
Article continues below advertisement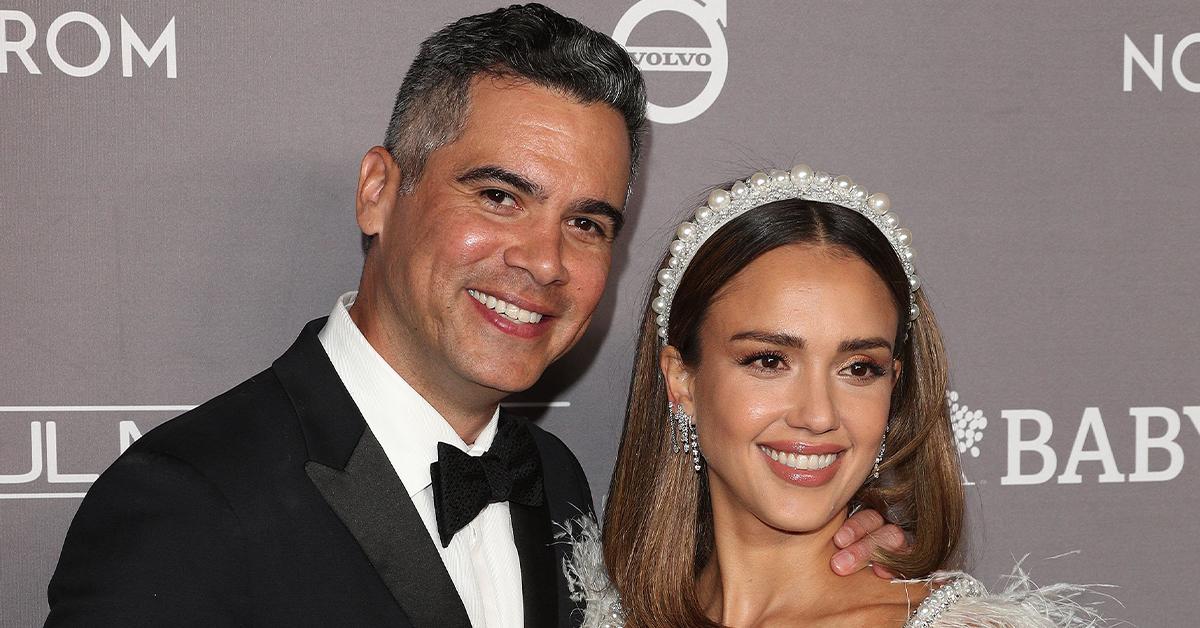 Alba followed the trend on IG Reels, where users showed off the before and after look with Kanye West's Praise To God playing in the background.
In the first half of the video, she was wearing a face mask, and as she took it off displaying her bare face, she recited the lyrics to Ye's song, saying, "even if you're not ready for the day, it cannot always be night."
Article continues below advertisement
The second half of the video shows the actress transitioned into a new look, complete glam with her makeup on while donning a long black cocktail dress.
She also held a glass of champagne in her hand as if she was ready to leave for a party.
However, the diamond sparkler that she has sported in the past is noticeably absent in the post.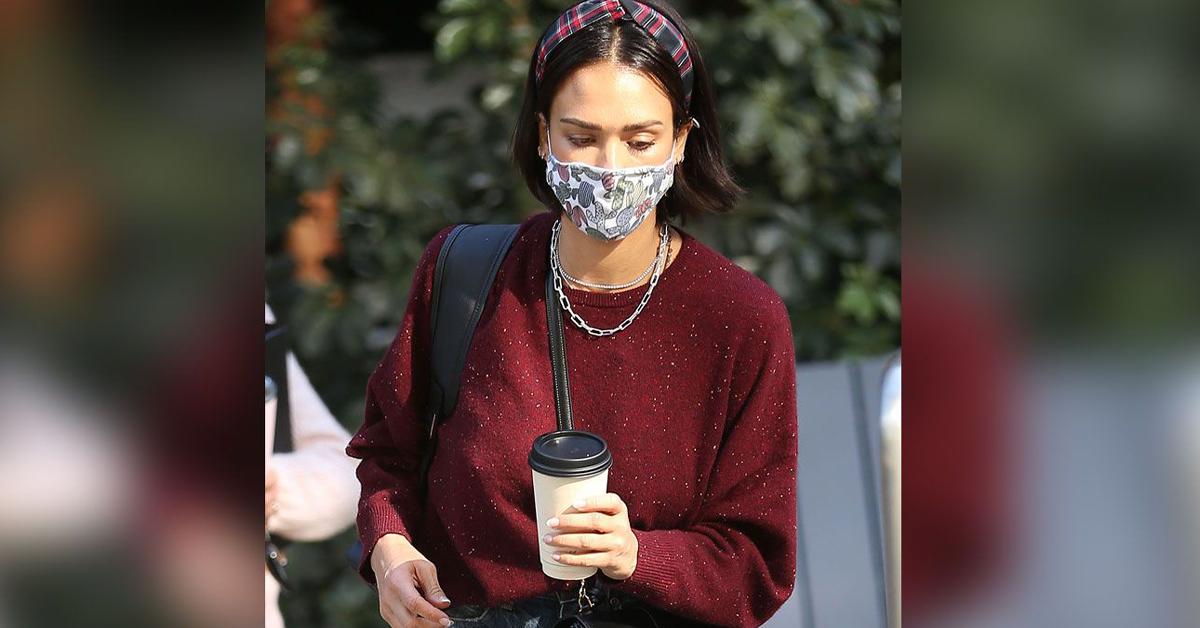 Article continues below advertisement
The weekend before sharing the post, the Sin City star was pictured sans wedding ring while making a last-minute trip to Whole Foods ahead of the Christmas celebration.
During the outing, Alba sported a long colorful coat decorated with tiny floral patterns, a ribbed-colored sweater underneath, and a pair of baggy brown slacks.
Article continues below advertisement
Prior to that, the shutterbugs also caught her with bare fingers while she stepped out for an afternoon coffee run in the LA neighborhood.
Alba then attempted to hide her ringless finger from the camera as soon as she noticed the presence of the paparazzi around her.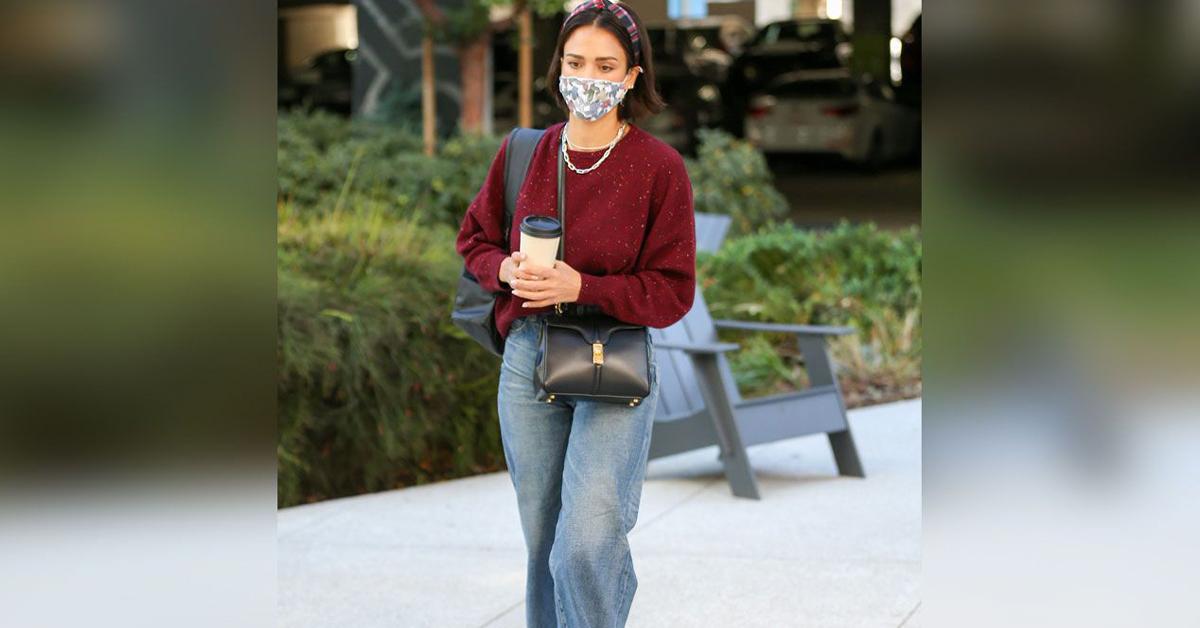 Article continues below advertisement
Separation rumors began circulating in July this year after she opened up about her 13-year marriage with the Made In America producer during an interview with Katherine Schwarzenegger Pratt on the show titled, Before, During, and After Baby.
The Honey actress confessed she sometimes takes her husband for granted in the chat.
"It's all rosy for 2 1/2 years," Alba explained. "But then, after that, you become roommates. You're just going through the motions. You have the responsibilities. It's a lot of, like, checking the boxes, right?"
She added, "We have, like obviously the friendship, the comfort of, like, 'you're not going anywhere,' and so sometimes you don't treat those people the best, right? You don't consider their feelings in the way that you would consider other people's feelings."
Article continues below advertisement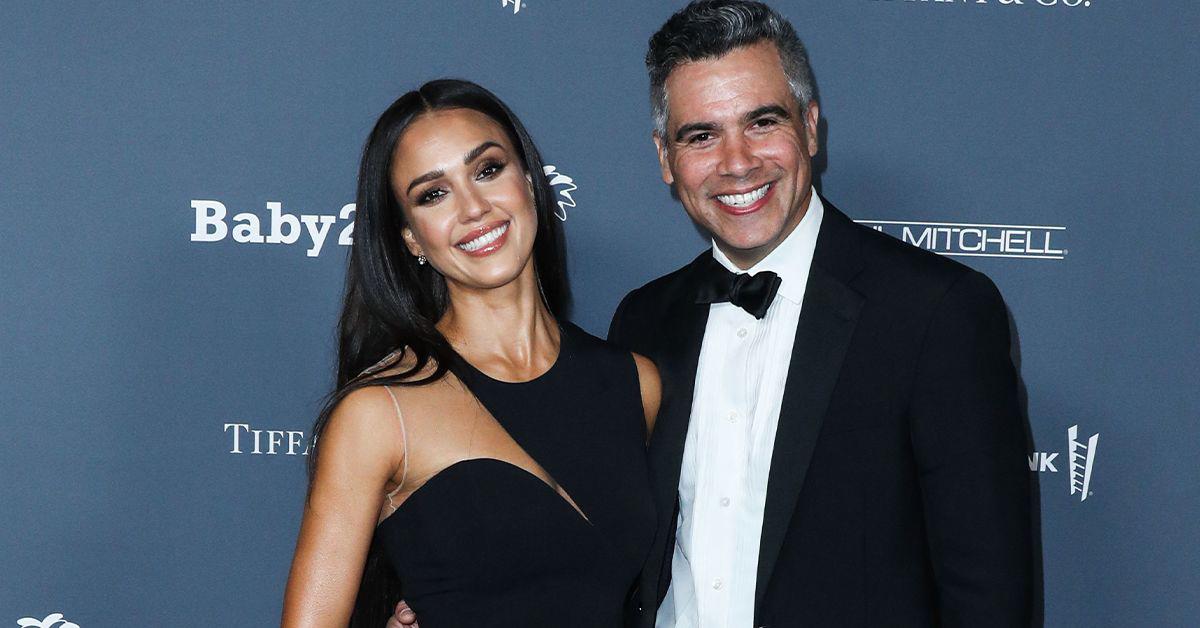 Alba and Warren have not addressed their possible split, despite the rumors.