Exclusive
Meagan Good & Estranged Husband DeVon Franklin Settle Divorce, No Spousal Support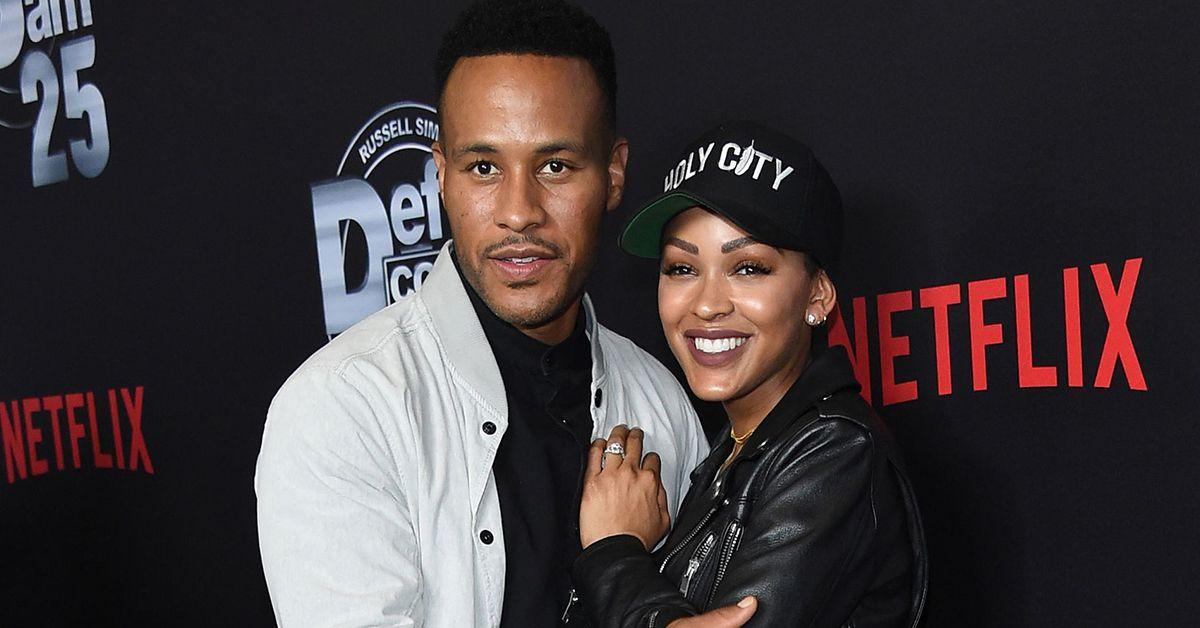 Meagan Good and her estranged husband DeVon Franklin have hashed out a divorce settlement — and neither will pay spousal support.
According to court documents obtained by Radar, DeVon is asking the judge presiding over his case to grant him a default since Meagan has not shown up to court.
Article continues below advertisement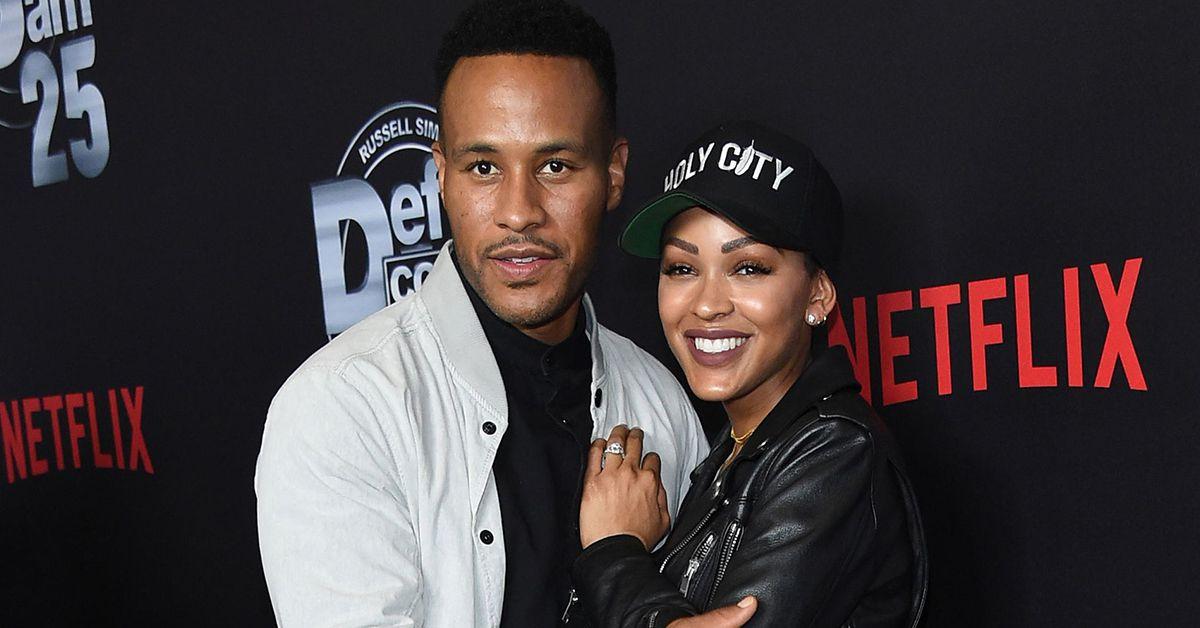 DeVon says Meagan agreed to let him handle the paperwork on his own. His filing states they hashed out a deal regarding the division of their property and assets.
Per their agreement, they terminated the right to request spousal support and Meagan's former name will be restored.
Article continues below advertisement
DeVon filed for divorce from Meagan in December citing "irreconcilable differences." The couple released a joint statement stating they had "decided to go into our futures separately" but would be "forever connected."
The couple added, "there's no one at fault, we believe this is the next best chapter in the evolution of our love." They said they were "extremely thankful to God for the testimony being created inside us both and for blessing our lives with each other."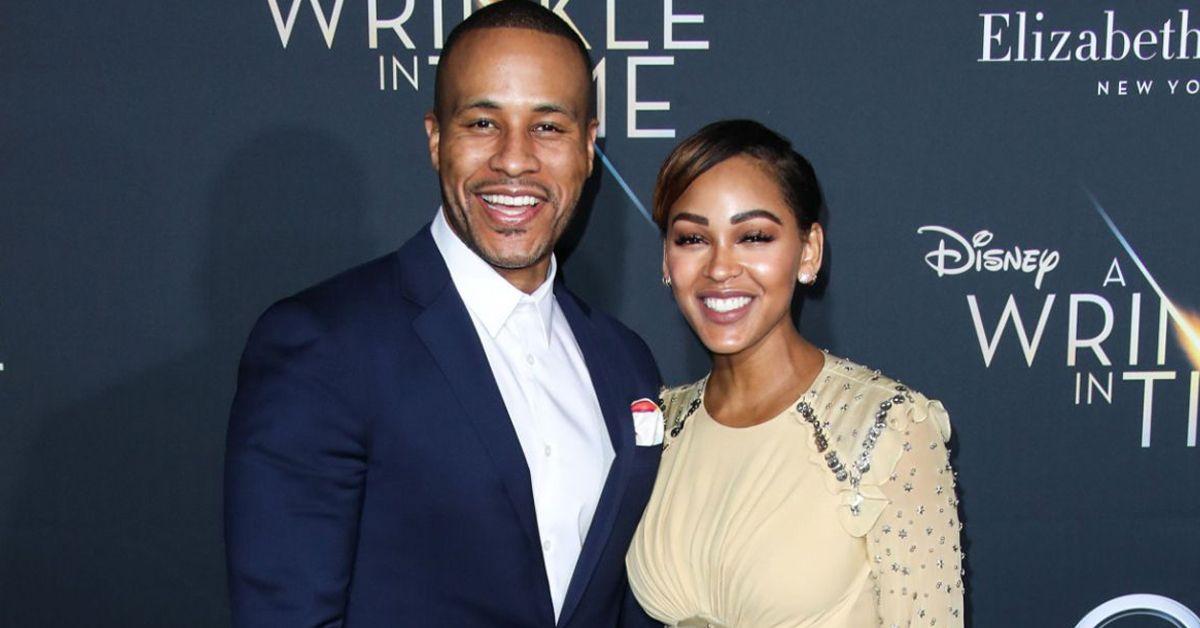 Article continues below advertisement
Records show after he filed his petition, he immediately handed over his financial information to his ex. Meagan never bothered hiring a lawyer nor has she filed anything on her own.
Now, DeVon is asking for the case to be finalized without the actress appearing before the judge. He alludes to a prenup or postnup checking the box that reads, "the issues subject to disposition by the court in this proceeding are the subject of a written agreement."
DeVon also says there are no issues of child, spousal, or partner support. He says he is not asking for any money, property, costs, or attorney fees from Meagan.
A judge has yet to sign off.
Article continues below advertisement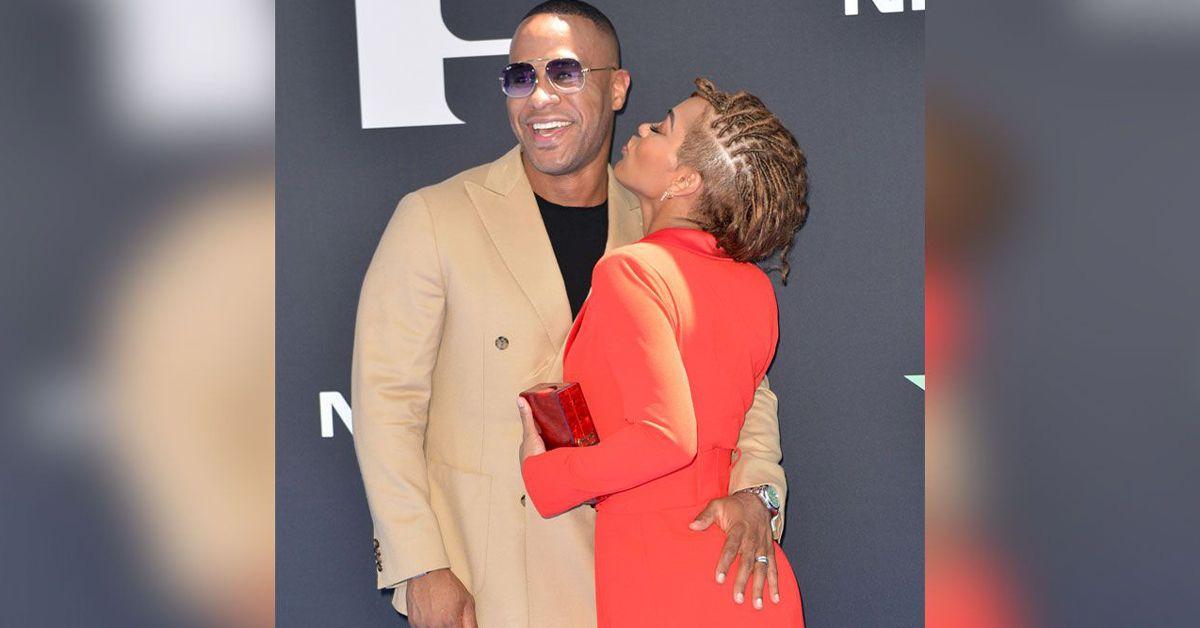 Neither party has explained why DeVon seems so ready to move on from Meagan despite being married for nearly a decade. Sources say the two were having trouble for some time and even tried to save their romance during her 40th birthday celebration in Sante Fe. However, the attempts were unsuccessful.