Harrison Wagner's Older Brother Breaks Silence On Shocking Death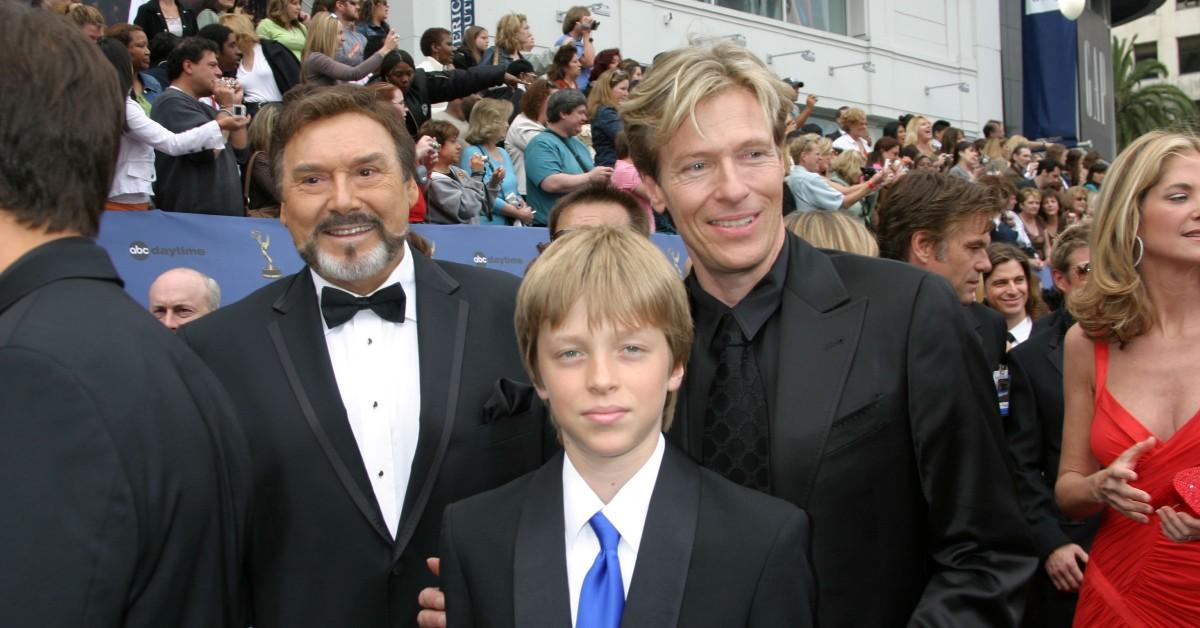 Article continues below advertisement
With those three simple words and five touching family photographs shared on Instagram], Pete Wagner has shared his grief over the June 6 death of brother Harrison. As always, the Instagram post comments section has instantly turned into a place where people can share their collective grief.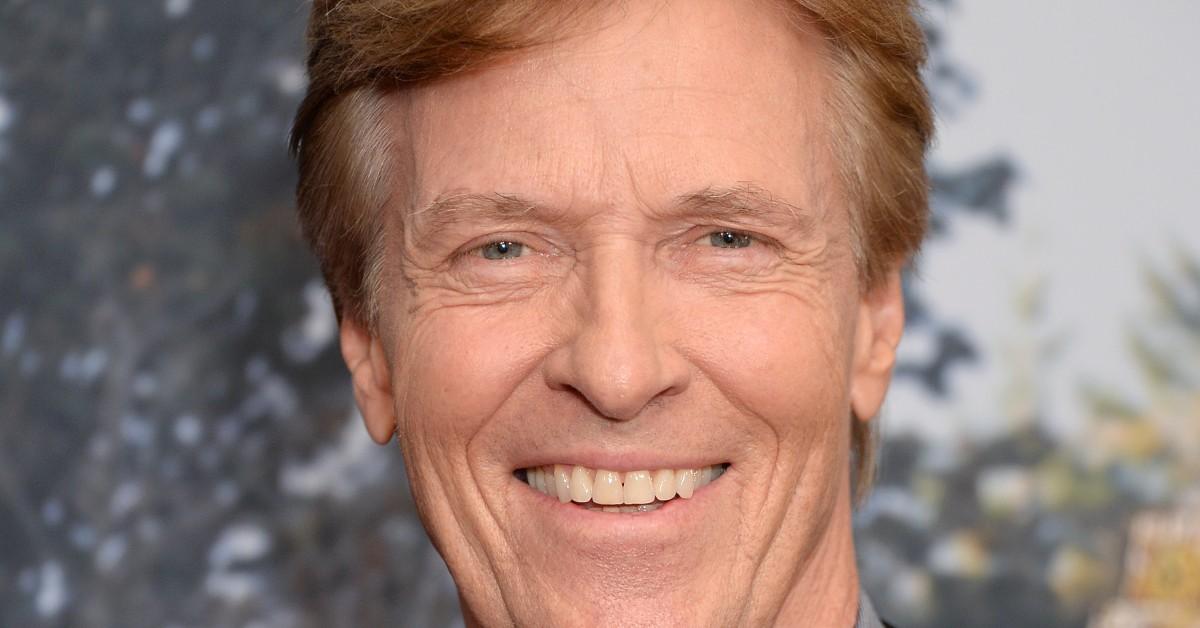 Article continues below advertisement
"I have been a fan of your parents and have watched you and your brother grow up," replies Mary Morgan. "It brought me such joy to see all theses beautiful pics and such sadness at the same time. I am so very sorry for you and your family for your loss of your baby brother. I remember when he was born as my daughter was born around the same time. So shocking. Thinking about you all and am so so very sorry."
Harrison, the 27-year-old son of "General Hospital" stars Jack and Katrina Wagner, was found dead in a Los Angeles parking lot. As RadarOnline.com previously reported, the autopsy was completed June 7 and the body is in the process of being returned to the family. The results of the accompanying toxicology report will be known within four to six weeks.
Article continues below advertisement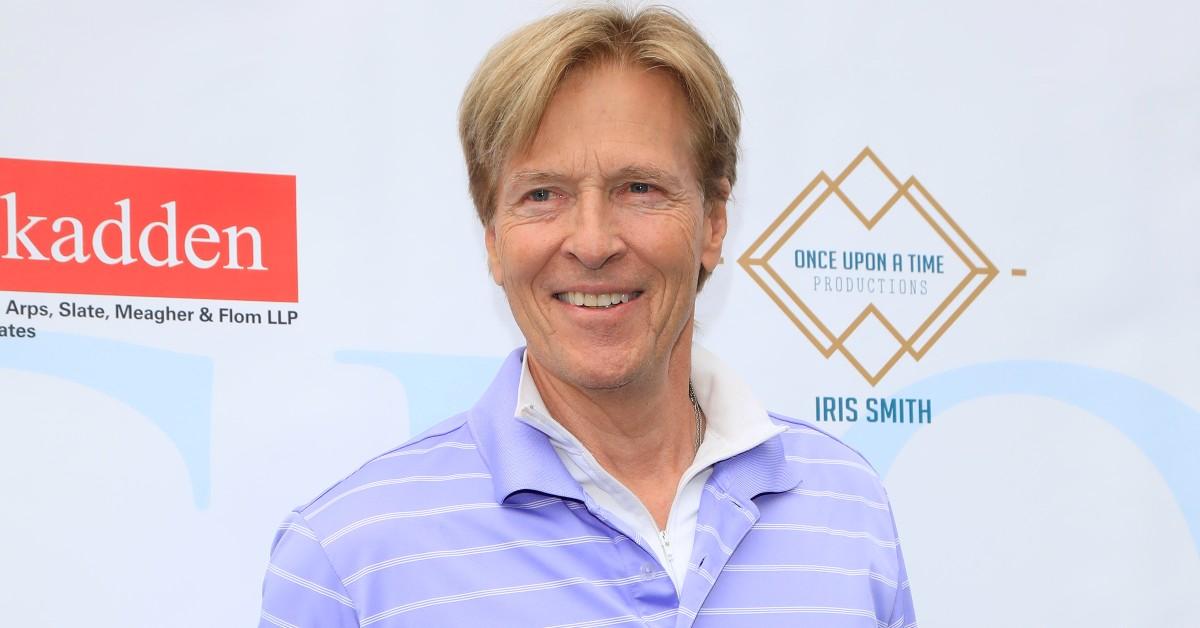 Parents Jack and Christina married in 1993 and split in 2006. In addition to Harrison and 31-year-old Peter, Jack also has a daughter, Kerry, from a previous relationship.
Article continues below advertisement
Harrison battled drug and alcohol addiction throughout his young life. In 2016, after he suffered a relapse, dad Jack tweeted: "I fear for my youngest son's safety. Harrison has struggled with drugs and alcohol just as I did when I was younger. He's relapsed and is MIA for five days."