'Forever By Your Side': Amber Heard's Sister Speaks Out & Defends Actress After Johnny Depp Trial Verdict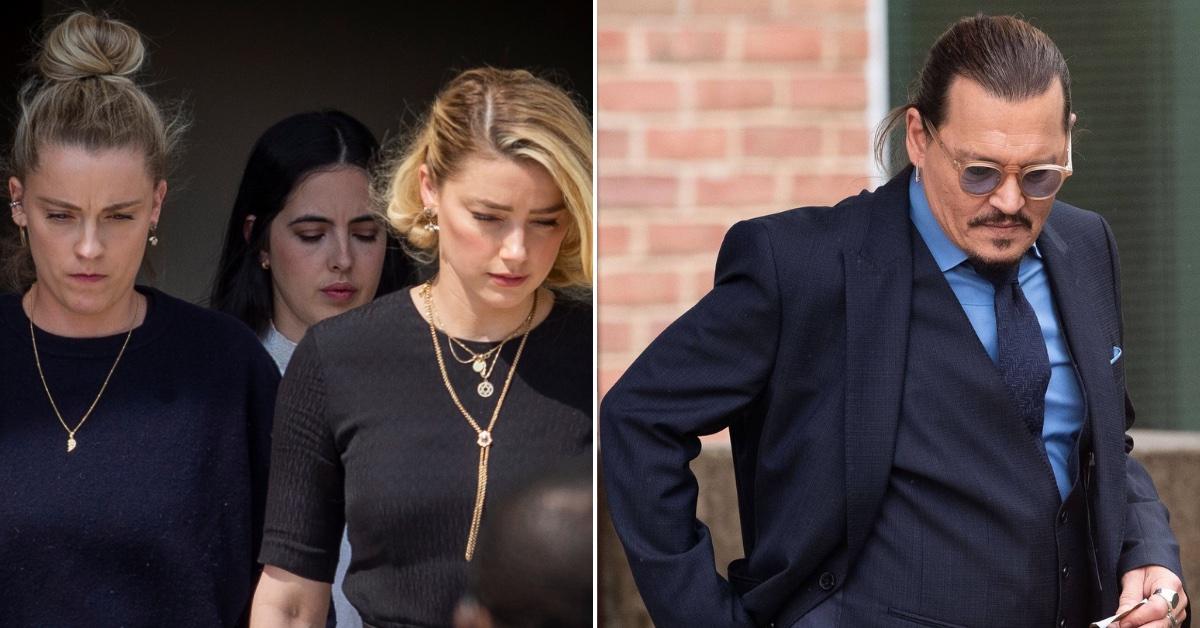 Amber Heard's sister, Whitney, issued a lengthy statement days after a verdict was reached in the Aquaman actress' defamation trial against ex-husband Johnny Depp.
Last week, a Virginia jury ruled in favor of Depp, 58, after six weeks in court.
Heard, 36, must now pay $10.4 million in compensatory and punitive damages to Depp, while the jury awarded her $2 million in compensatory damages.
Article continues below advertisement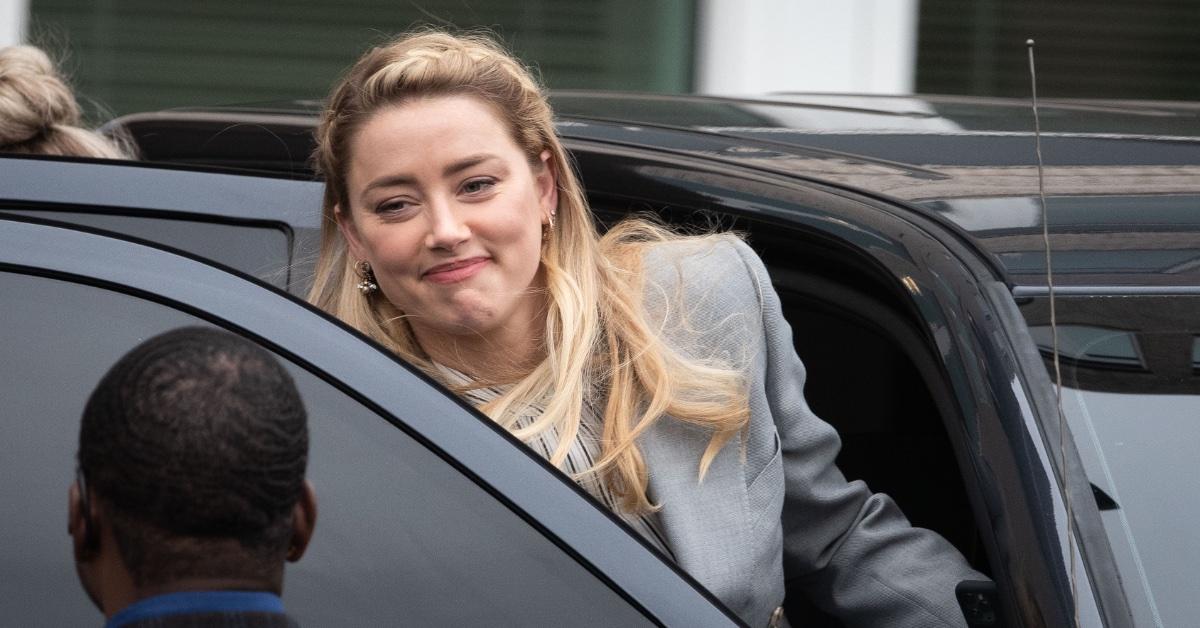 "I still stand with you, sissy," Whitney began her caption via Instagram on Sunday.
"Yesterday, today and tomorrow I will always be proud of you for standing up for yourself, for testifying both here in Virginia and in the U.K., and for being the voice of so many who can't speak to the things that happen behind closed doors," she continued.
Whitney noted they knew it was going to be an "uphill battle" because the "cards were stacked against us," praising Heard for standing up and speaking out "regardless."
Article continues below advertisement
Heard's sibling wrote that it was an honor to testify for her during the highly publicized court battle, adding that she would do it "a million times over."
While on the witness stand, Whitney claimed that Depp became more controlling and violent as the couple's relationship got more serious — allegations he repeatedly denied.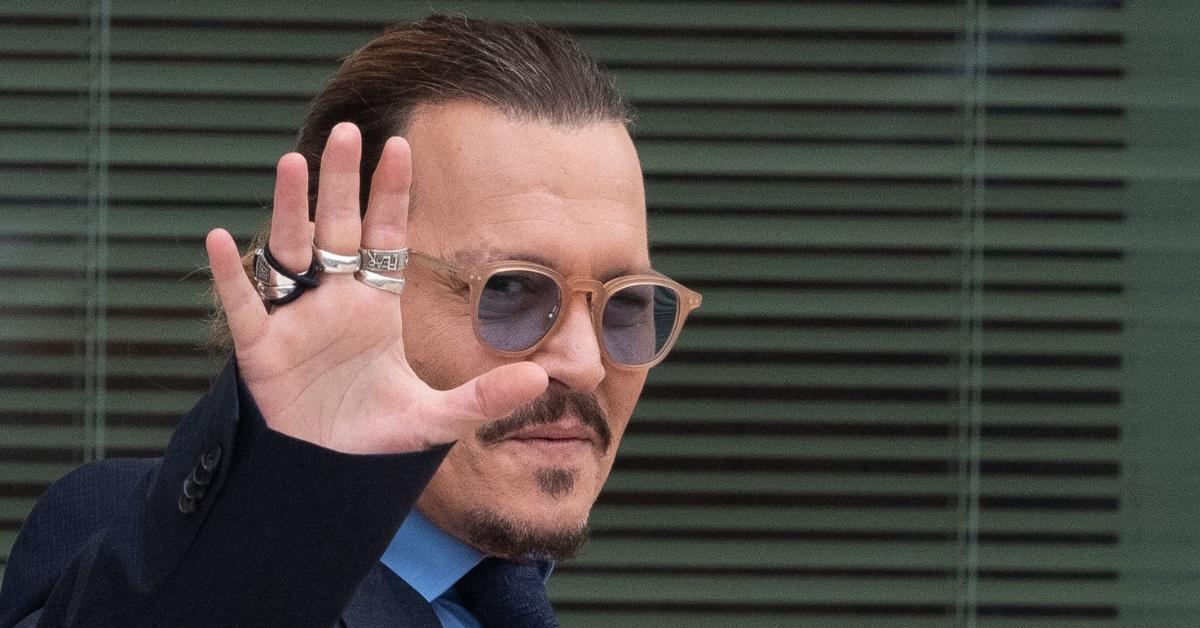 Article continues below advertisement
Whitney, who limited her comments, concluded her statement, "I'm so sorry that it wasn't reflected in the decision made by this jury, but I will never give up on you, and neither will anyone who stands with you. Forever by your side. #istandwithamberheard."
Heard's friend Eve Barlow also showed support by responding with red heart emoji as she shared her own statement slamming the verdict, describing the trial as a "popularity contest."
Depp and Heard's legal battle stemmed from a 2018 op-ed she did for the Washington Post, in which she described herself as a domestic violence victim. Despite not being named, Depp sued for $50 million and said it tarnished his reputation and career, but Heard stood by her claims and fired back with a $100 million countersuit.
After the seven-person jury reached a decision in the trial, Heard's attorney said the actress can "absolutely not" afford to pay Depp back, noting they plan to appeal because of their belief that social media may have swayed the verdict.
Article continues below advertisement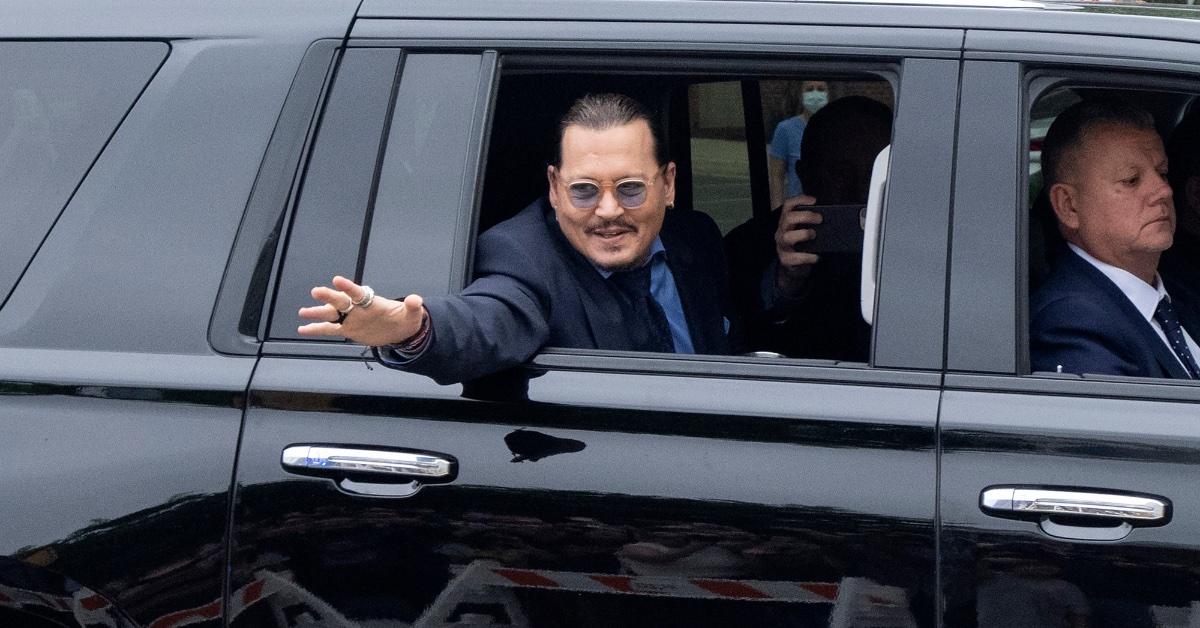 Following his victory, Depp issued his own statement thanking the jury for giving him his life back.
The Black Mass star said he was more than grateful, adding, "Speaking the truth was something that I owed to my children and to all those who have remained steadfast in their support of me. I feel at peace knowing I have finally accomplished that."