Awkward! 'RHONJ' Star Teresa Giudice Reveals She 'Freaked Out' After Ramona Singer Leaked Wedding Details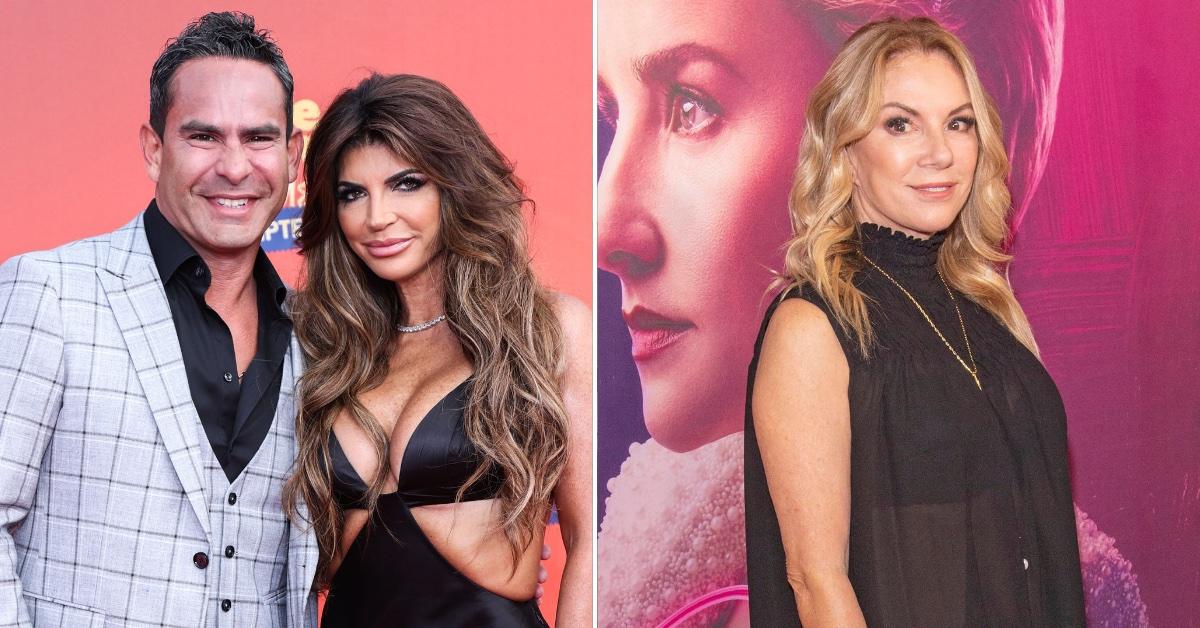 Article continues below advertisement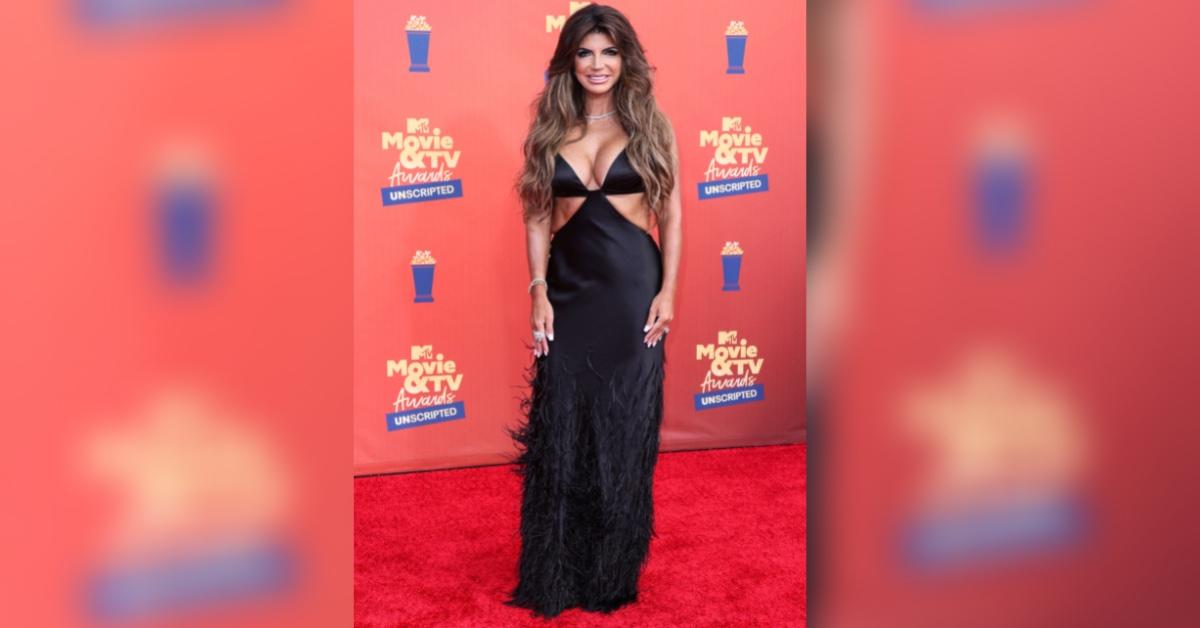 "It has been an eventful week and I feel like a lot of fans are dying to know: What conversation did you have with Ramona Singer after she kind of exposed all that wedding info?" a reporter for Entertainment Tonight asked Giudice on the red carpet.
The mom of four confessed that she quickly reached out to her franchise costar after being told that Singer gushed about the "most exotic, glamorous wedding invitation" she had ever received, also giving a glimpse of Giudice and Ruelas' wedding date, time and venue.
Article continues below advertisement
"I called her and I'm like, 'Can you please take that down off your Story right now?'" Giudice dished after her wedding website and password were also spotted on the invitation.
The site detailed their black-tie dress code, a rehearsal dinner for certain attendees and a farewell brunch on the final day of their celebrations.
Giudice said she did "freak out" because now she will have to get "extra security" for the event. The cookbook author didn't answer about whether or not they will change the date.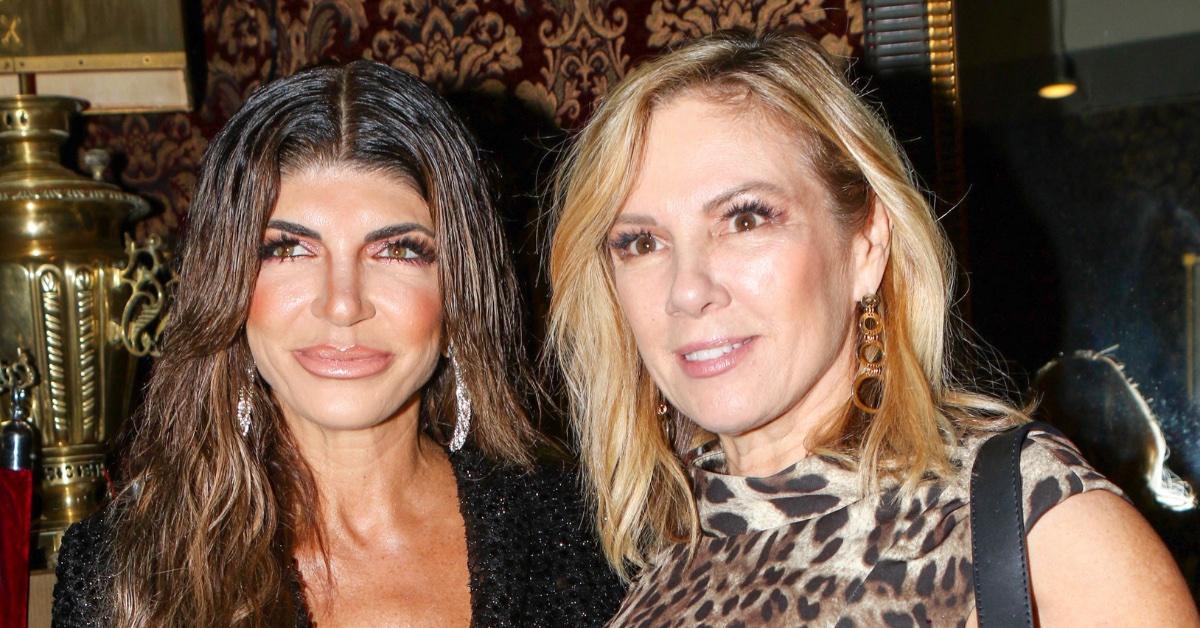 Article continues below advertisement
All in all, the lovebirds both agreed that it was an "honest mistake," before confirming that Singer is still very much invited to attend their highly anticipated nuptials.
"Ramona is so sorry, she was not thinking and is so excited for Teresa and loved the invitation," Singer's rep previously said in a statement to Page Six.
Giudice and Ruelas, 48, announced their engagement in October 2021, nearly one year after she finalized her divorce from husband Joe Giudice.
The exes share four daughters: Gia, 21, Gabriella, 17, Milania, 16, and Audriana, 12.
Article continues below advertisement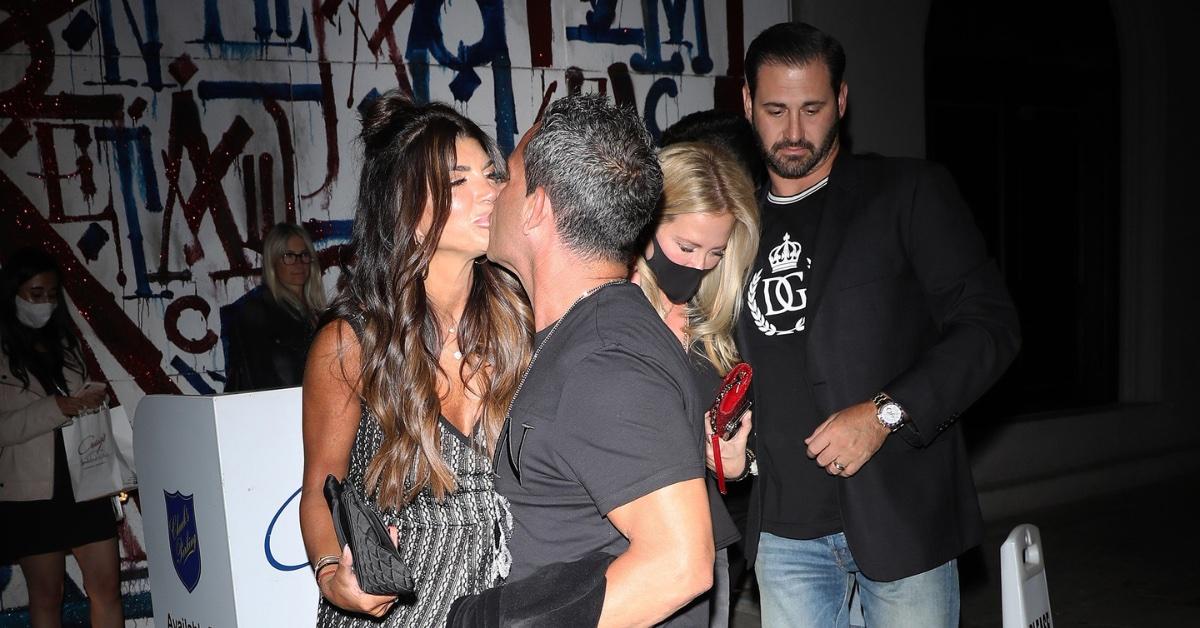 Ruelas and Giudice are looking forward to becoming husband and wife this summer. As they count down the days, the couple has been in full-blown wedding planning mode.
"Very much in it together," he shared. "I love his taste," she added.