Exclusive
Going All Out? Inside Johnny Depp's 59th Birthday Celebrations After Amber Heard Trial Victory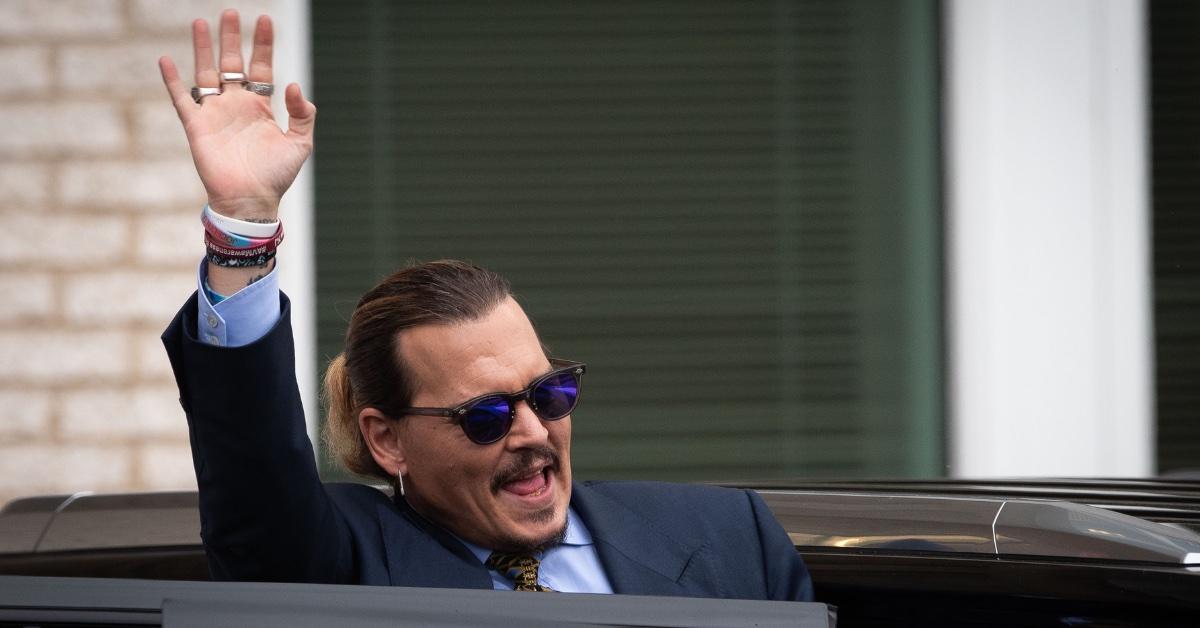 Johnny Depp will be ringing in the big 5-9 with his closest pals, RadarOnline.com has exclusively learned about how the actor plans to celebrate his birthday today.
Although the Oscar-nominated star has been spotted out and about after his defamation trial win against ex-wife Amber Heard, "he's just having a quiet day with friends during the break in the tour," an insider told RadarOnline.com, noting Depp wants to keep it low-key.
Article continues below advertisement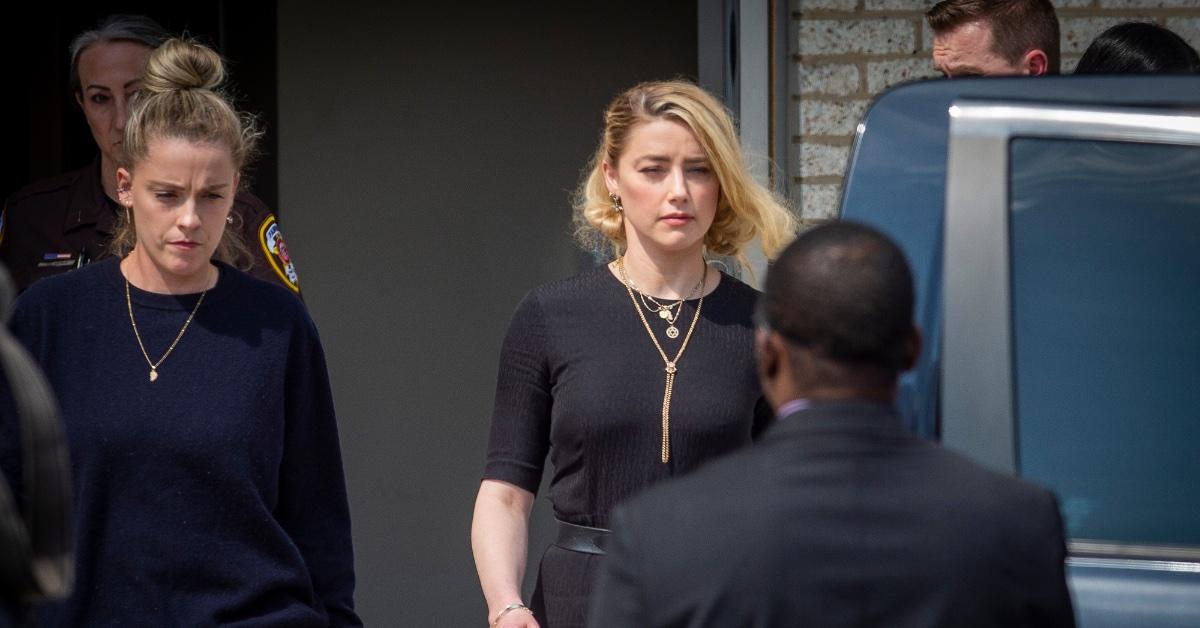 Depp also got in the b-day spirit by dropping a brand-new music video, announcing an album titled 18 with his musical partner Jeff Beck slated to debut later this month.
This week, Depp's lawyers sat down for their first interview after a seven-person jury in Virginia awarded him $15 million in compensatory and punitive damages, although that dollar amount was lowered to roughly $10.4 due to the state's punitive cap.
Article continues below advertisement
The Aquaman actress, 36, was awarded $2 million from her counterclaim against Depp, owing him nearly $8 million if she used that toward her total sum owed.
However, Heard's attorney previously revealed there is "absolutely" no way she can afford to pay it, which Depp's legal team, Benjamin Chew and Camille Vasquez, hinted may not be an issue during their appearance on Good Morning America.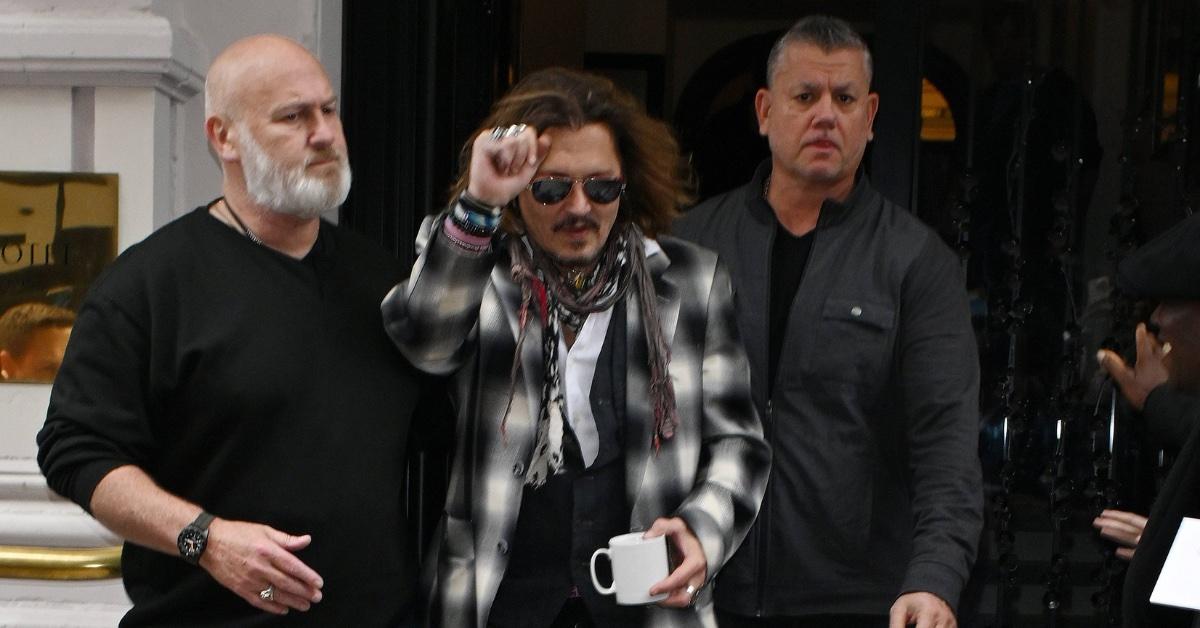 Article continues below advertisement
"We obviously can't disclose attorney-client communications, but as Mr. Depp testified … this was never about money for Mr. Depp," Chew shared. "This was about restoring his reputation — and he's done that."
Heard, on the flip side, expressed that she was disappointed by the verdict after their six-week trial wrapped stemming from a 2018 op-ed she wrote for the Washington Post.
"I believe Johnny's attorneys succeeded in getting the jury to overlook the key issue of Freedom of Speech and ignore evidence that was so conclusive that we won in the U.K. I'm sad I lost this case," she wrote. "But I am sadder still that I seem to have lost a right I thought I had as an American — to speak freely and openly."
Article continues below advertisement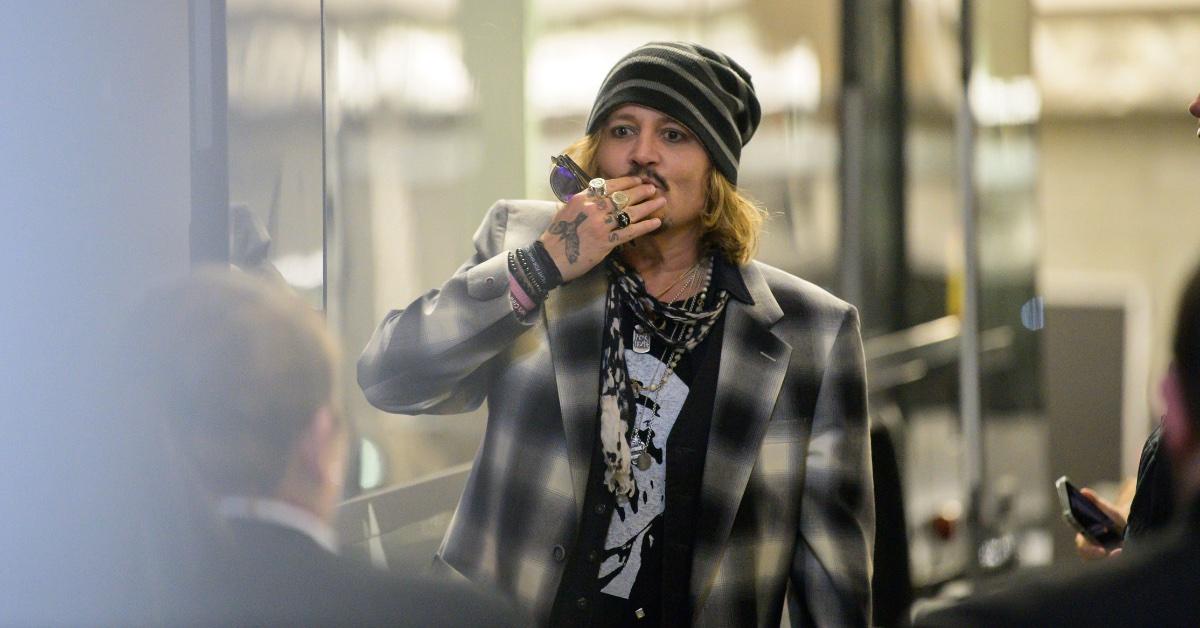 The Never Back Down actress later reacted to Depp's first TikTok post after joining the social media platform, in which he thanked fans for their unwavering support as he shared his hopes to move forward.
"As Johnny Depp says he's 'moving forward,' women's rights are moving backward," Heard's spokesperson said in a statement amid her plans to appeal. "The verdict's message to victims of domestic violence is ... be afraid to stand up and speak out."