'In The Gutter': Shereé Whitfield Puts 'RHOA' Costars On BLAST As She Speaks On NeNe Leakes' Explosive Lawsuit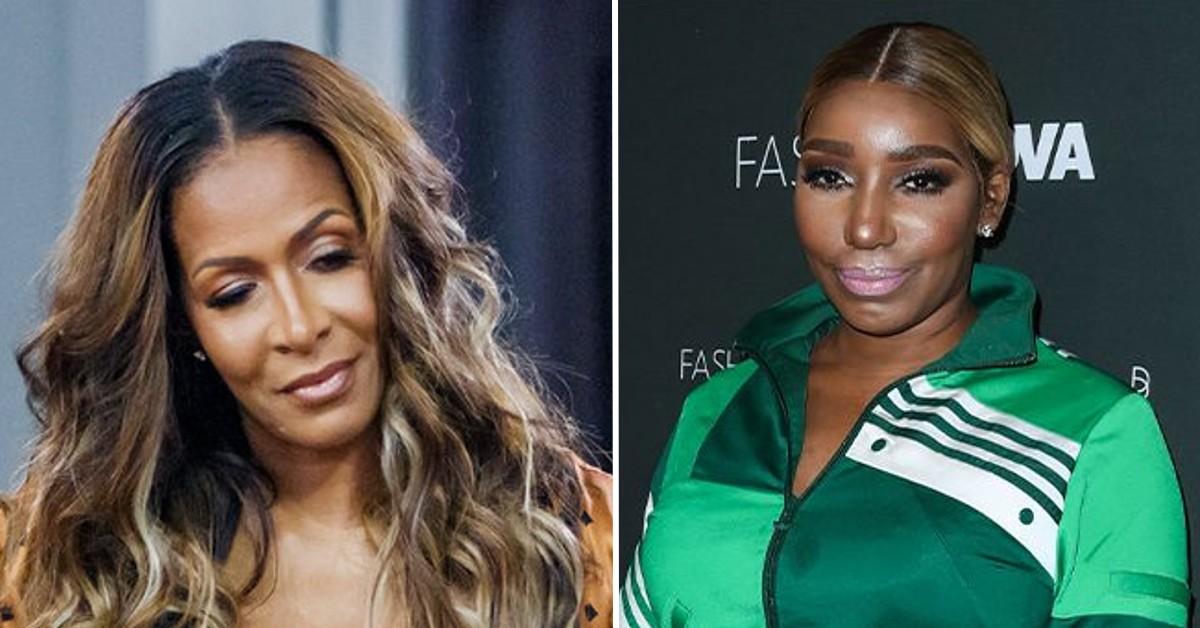 Article continues below advertisement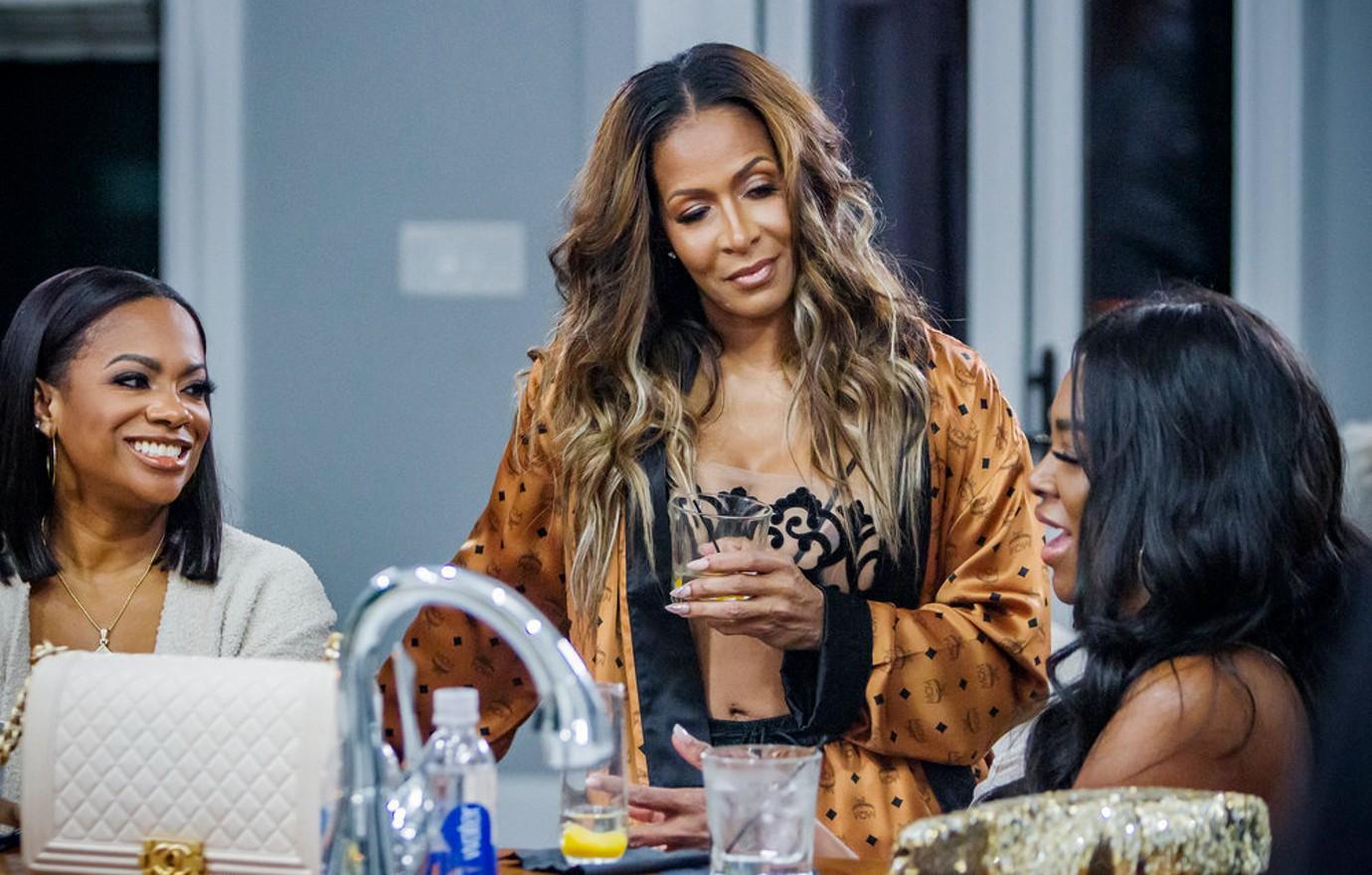 "These girls. They go low. They go so low. That is one thing that we didn't do in the past. The OGs. I mean, even though we may know a lot of information about the other, we didn't really put it on national TV or voice that on national TV. These girls ... they're in the gutter. They are low, low, low, low," Whitfield shared, revealing this season was fun — that is, until it wasn't.
The reality star said her former OGs knew not to cross that line, while her season 14 costars seemingly have no qualms with doing so.
Article continues below advertisement
Plus, Whitfield claimed the post-filming editing didn't help.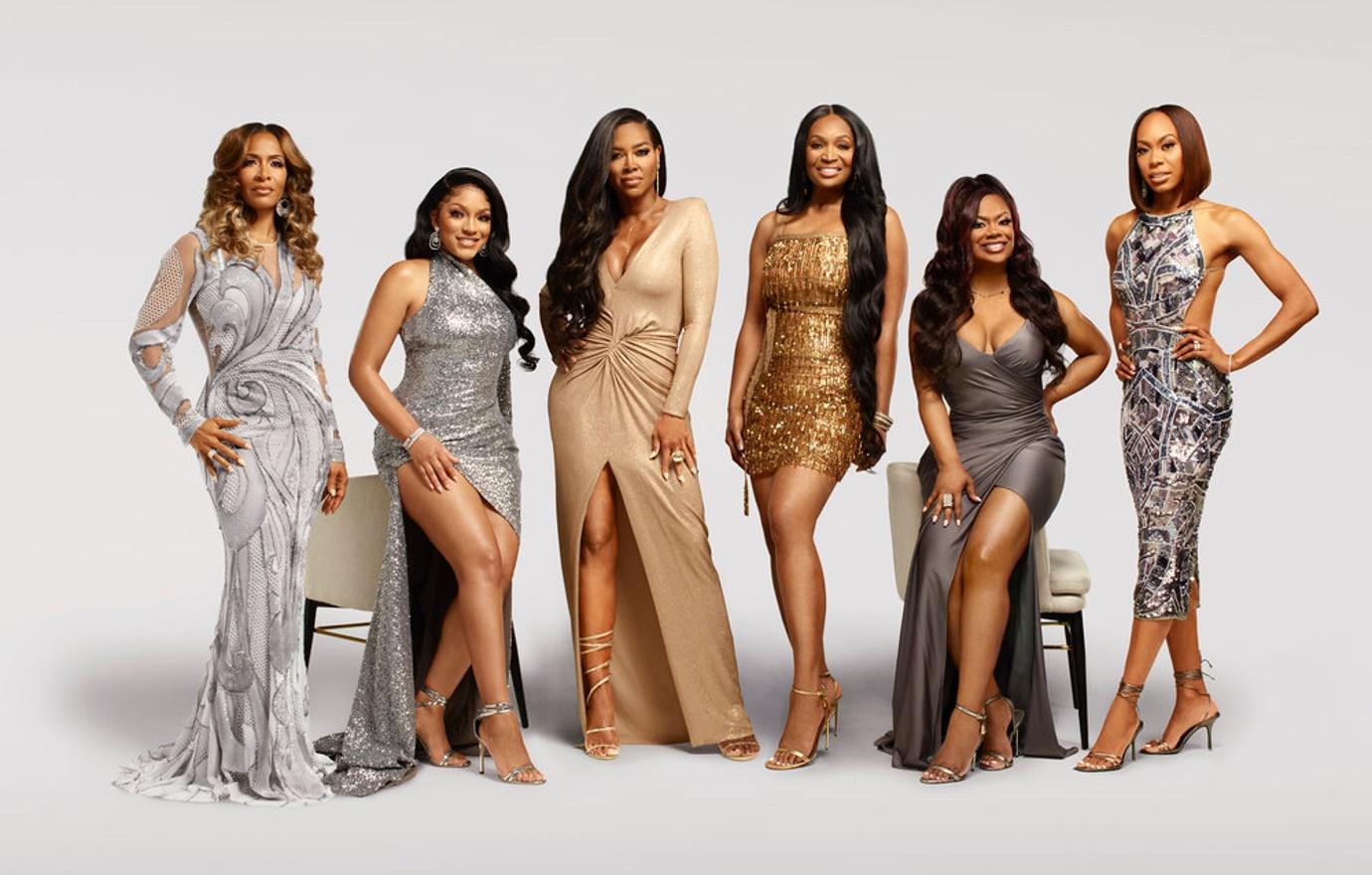 Article continues below advertisement
"Between Marlo and Kenya, even a scene with Drew and I, they cut so much of that out … She was really hitting below the belt," Whitfield said. "She got, you know, really, really loud. She wouldn't let me talk. And that's when I said, can you shut the f--- up?"
Whitfield also commented on the elephant in every RHOA room, the lawsuit NeNe Leakes filed against Bravo, Andy Cohen, NBCUniversal and RHOA production companies True Entertainment and Truly Original.
Leakes alleged they fostered and tolerated a hostile and racist work environment, name-dropping Kim Zolciak-Biermann in her filing.
Zolciak-Biermann, for her part, denied being racist in 2018 and doubled down on her claims again amid the lawsuit drama. ​​"[NeNe] knows what she's saying is not true in regards to me," the season 1 alum said in a preview clip from the OG cast reunion on OWN's The Nightcap. "That's ridiculous, and she knows it."
So, what does Whitfield think about it? "I feel, you know, bad that she felt like those were her experiences and I wish her well," Whitfield said, stating she never noticed any such behavior from Zolciak-Biermann.
"NeNe's relationship with Kim and my relationship with Kim were totally different."
Article continues below advertisement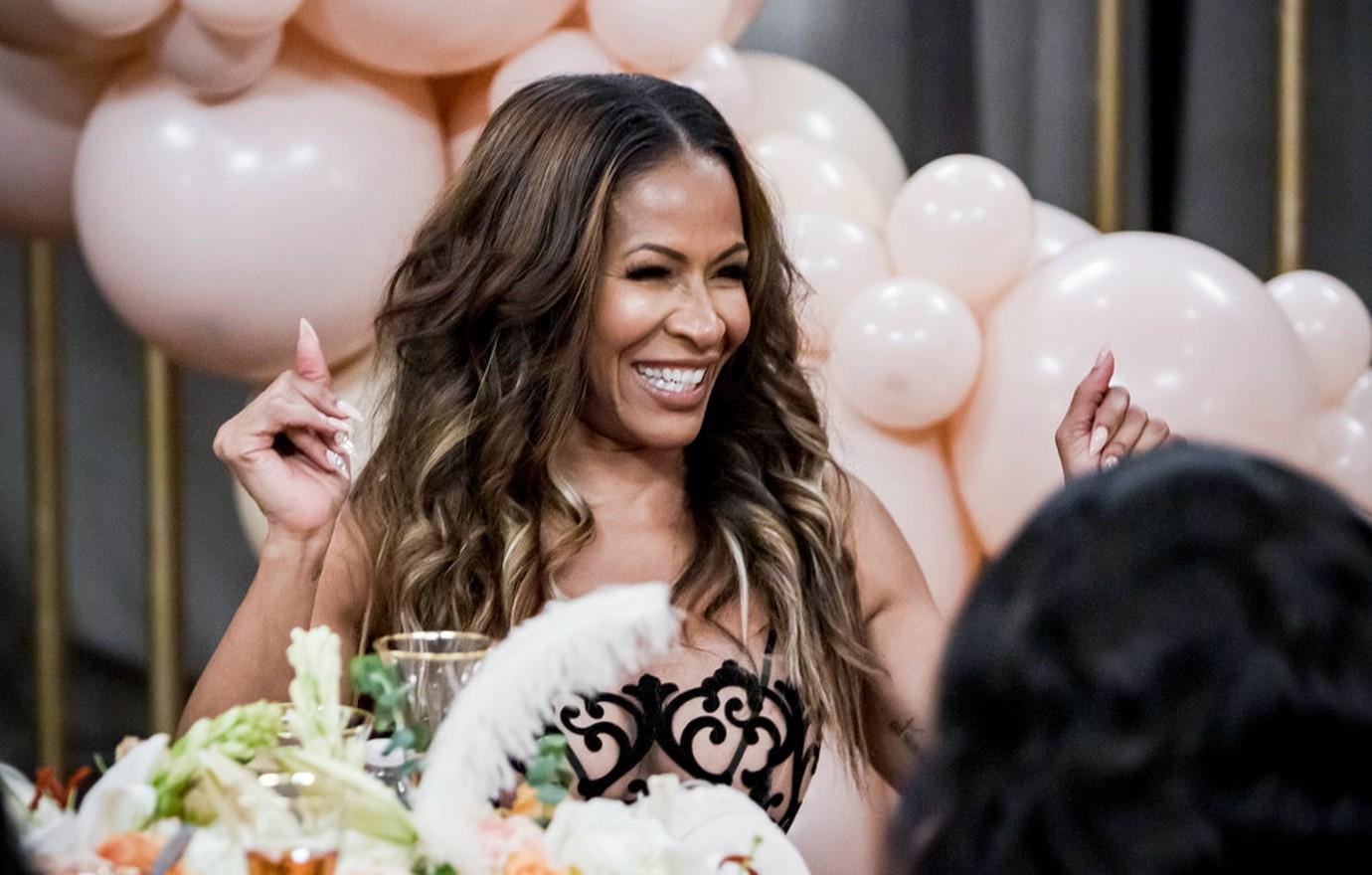 Reflecting on her own come-and-go backstory on the show, Whitfield said she is focused on the love she has received from fans and moving forward in a positive direction.
"This is the first time that someone's been back this many times, and I don't take that lightly," she said. "And I want to thank everyone."