Proud Boys Crash Drag Queen Panda Pride-Month Library Event, Cops Rush To Scene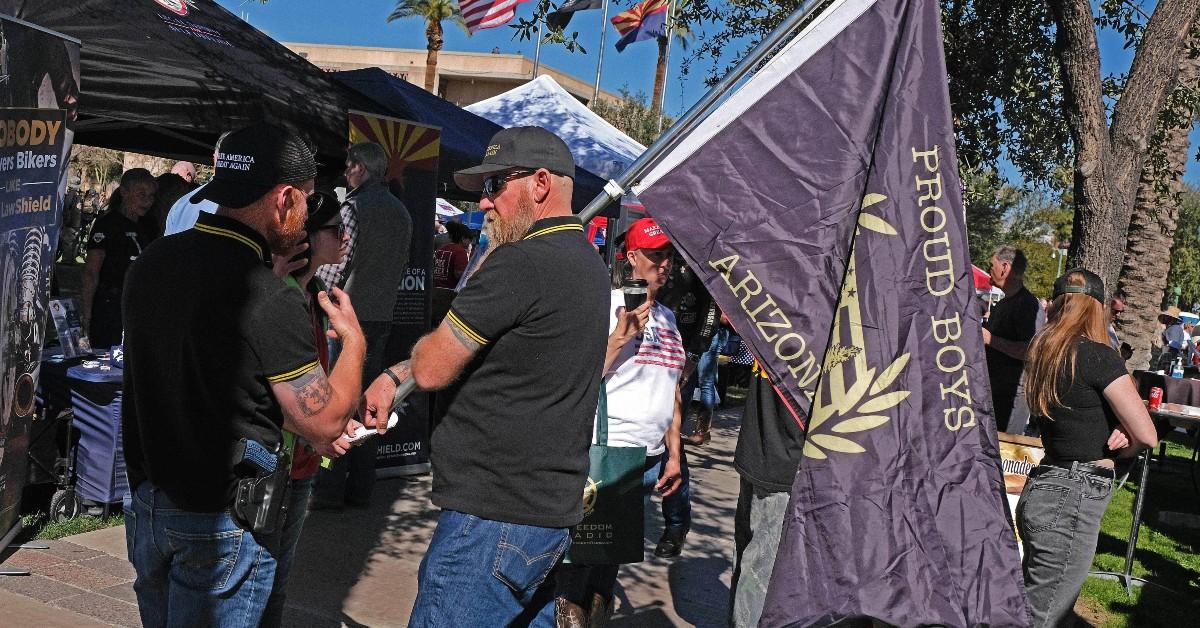 Drag queen Panda Dulce is recounting the horror of a weekend interruption of a reading event at a library branch east of San Francisco by a group of men allegedly with the Proud Boys.
"They said who brought the tranny," Dulce said, according to media reports. "It's a groomer. It's a pedophile. Why do you bring your kids to this event?"
Article continues below advertisement
Dulce was escorted by San Lorenzo Library security staff away from the men and law enforcement was called. Adding to the impunity of the interruption was the fact that the men bore T-shirts featuring images of assault weapons.
The men were aggressive in their threatening demeanor, police said.
"They were successful in scaring us, but they weren't successful in their ultimate goal which is to make us go away because of their own discomfort with the diversity of our world," Dulce stated. "They failed in that."
Article continues below advertisement
The Alameda County Sheriff's Office is investigating the June 11 afternoon incident as a hate crime. According to KTVU, Librarian Cindy Chadwick posted on Instagram that it was terrifying for all involved.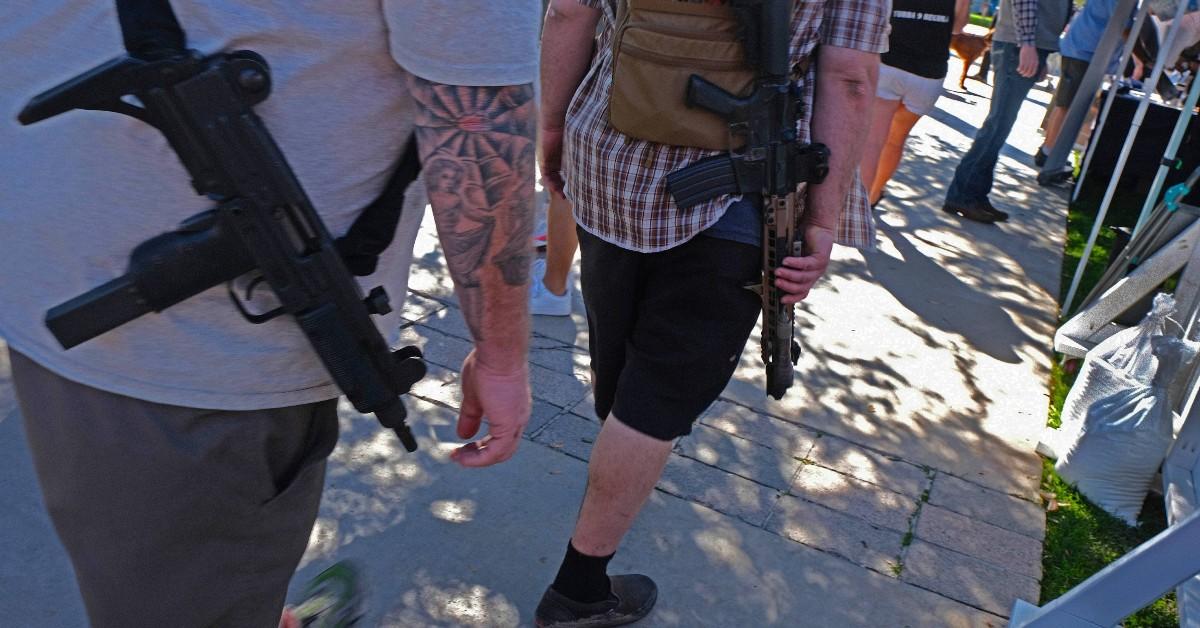 Article continues below advertisement
"It totally freaked out all of the kids," she wrote. "They got right in our faces. They jeered. It was all in front of the children, and it frightened them."
In addition to investigating, the Sheriff's office promised to be vigilant to ensure the safety of the LGBTQ community.
"We will make sure any future events at the library are safe against hate speech and threats of violence," Lt. Ray Kelly said in a statement. "As we celebrate Pride Month, we will be swift in our response to any incidents where there are threats to harm members of this community."
Article continues below advertisement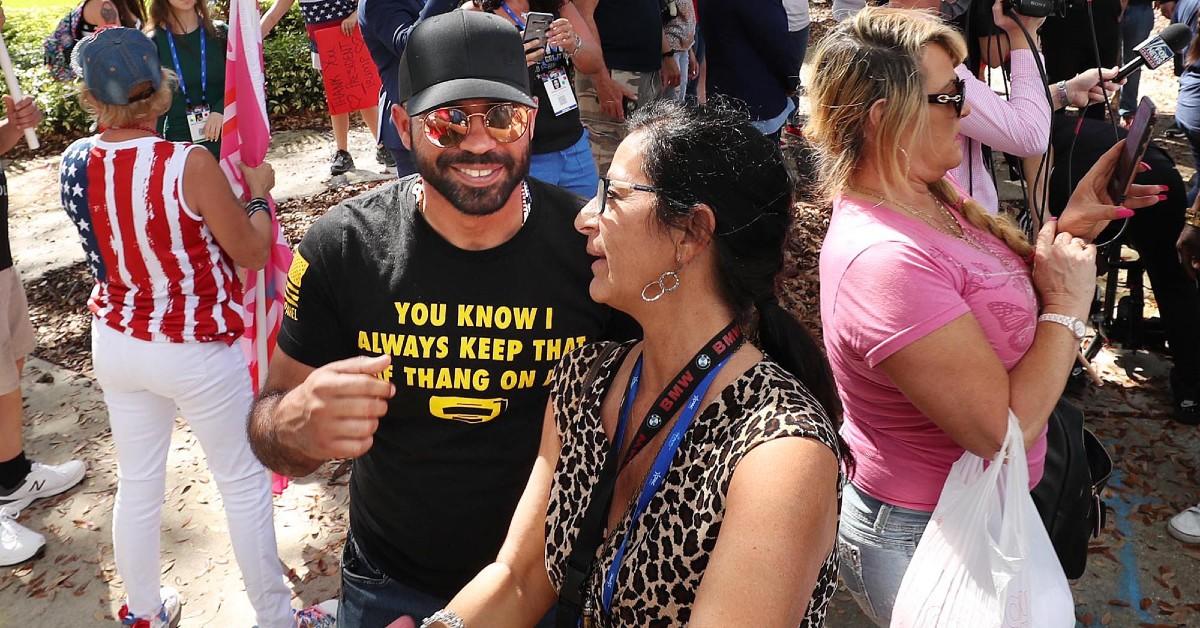 No one was hurt in the incident and police say that no arrest were made, according to the sheriff's office. Investigators continue to work to identify the people involved.
Article continues below advertisement
The incident comes at the same time more than two dozen members of the Proud Boys were arrested in Idaho as police said they had riot gear and planned to interrupt a Pride event. The Proud Boys have also been a target of the Jan. 6 Congressional committee investigating the riots at the U.S. Capitol over the 2020 Presidential Election.