Jan. 6 Committee Enlists Former ABC News President To Enliven Broadcasts: Report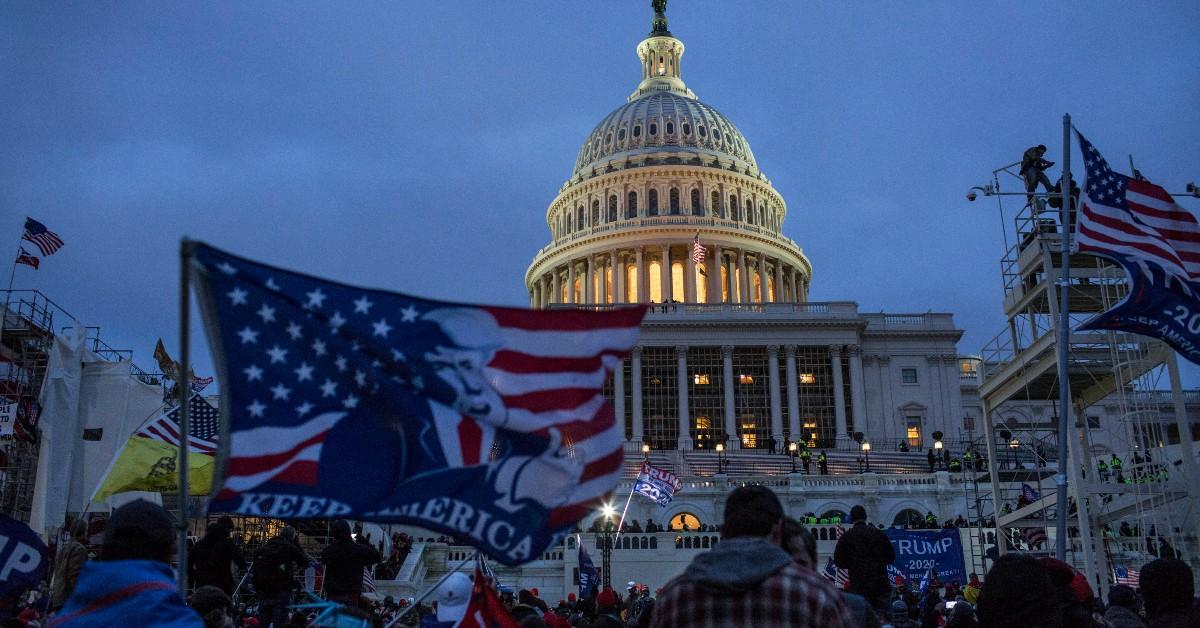 Ahead of a formal announcement by the Jan. 6 Select House Committee, the media is aflutter with the news that former ABC News president James Goldston has been hired to help make sure the hearings beginning this week look dynamic on the small screen.
Article continues below advertisement
According to Fox News, Goldston will have a hand in all the hearings but has been particularly involved with efforts to make the June 9 prime time broadcast and another similar one later in the month "TV friendly."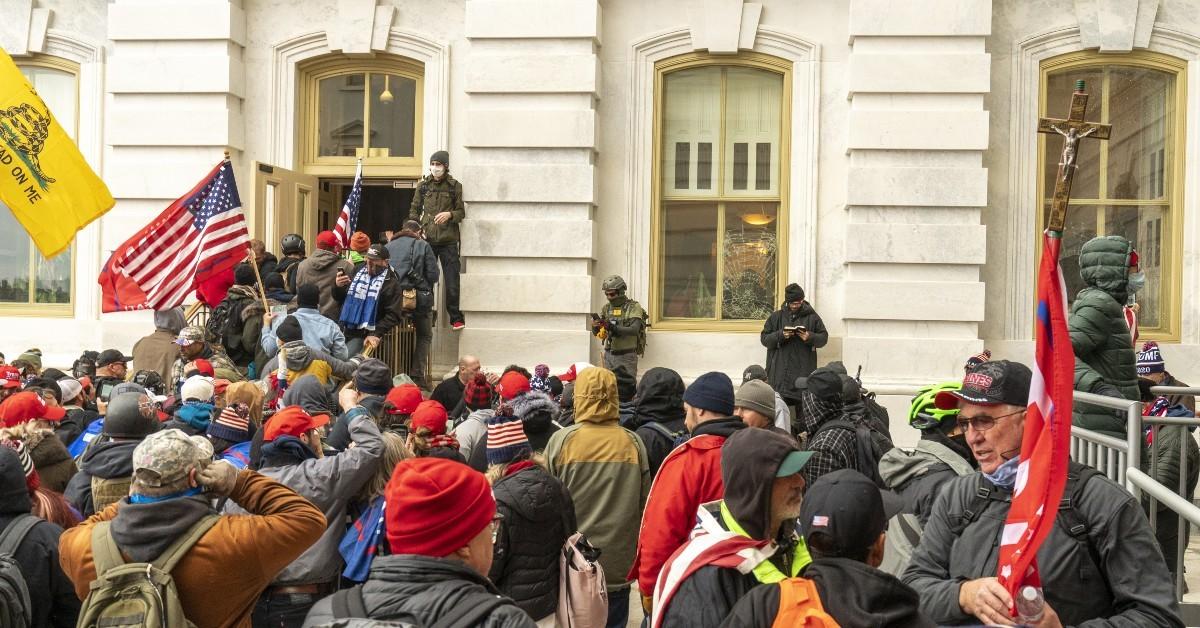 Article continues below advertisement
Goldston, a veteran documentary producer, also previously oversaw "Nightline", "20/20" and "Good Morning America."
Among other things, he has been granted access to the official White House photographs of Jan. 6, 2021, which have never been seen publicly.
Article continues below advertisement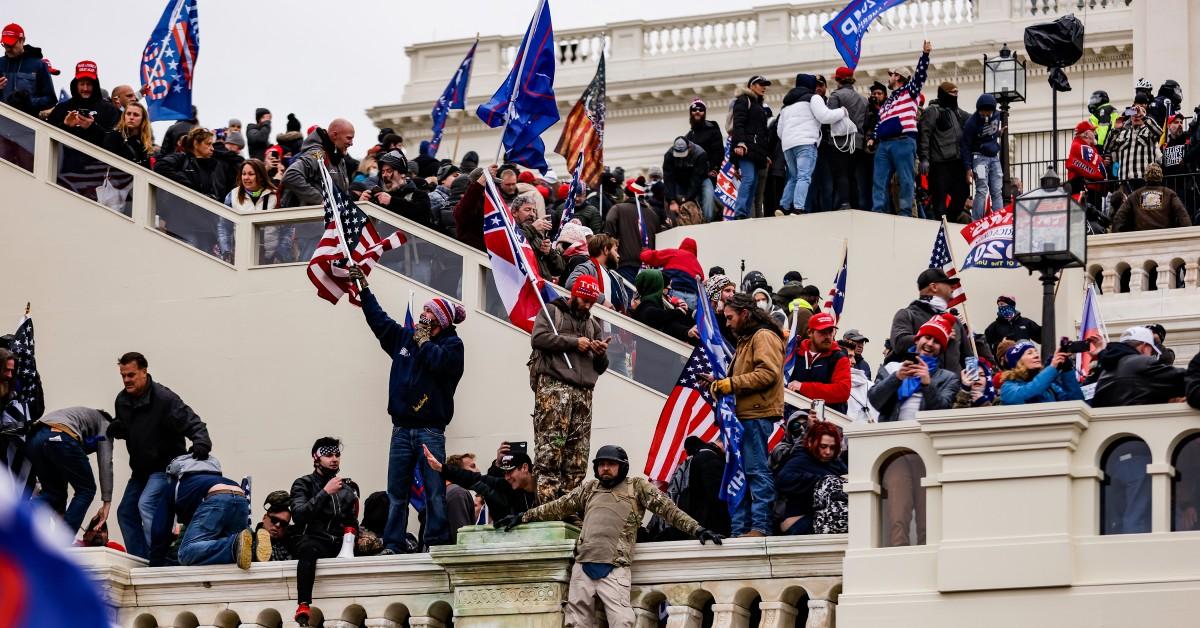 The June 9 primetime special is expected to include previously unseen surveillance footage of the Capitol riot along with clips from more than 1,000 interviews and excerpts from various documents. According to Axios' Mile Allen, who first broke the news, Thursday's event will primarily combine live witness interviews with pre-taped segments
Article continues below advertisement
As the hearings debut broadcast date approaches, the Committee has conducted more than 1,000 depositions and interviews, received upwards of 140,000 documents and followed up on at least 472 tips received online.
At press time, ABC and CBS have committed to broadcasting all hearings live, while NBC is still formalizing its plans. As Axios previously reported, the Republicans plan to blitz cable TV following each segment of the hearings with appearances by the likes of House Minority Leader Kevin McCarthy and Reps. Jim Jordan, Jim Banks and Elise Stefanik.