Vladimir Putin Threatens To Strike 'New Targets' Should The West Provide Ukraine With Longer-Range Weaponry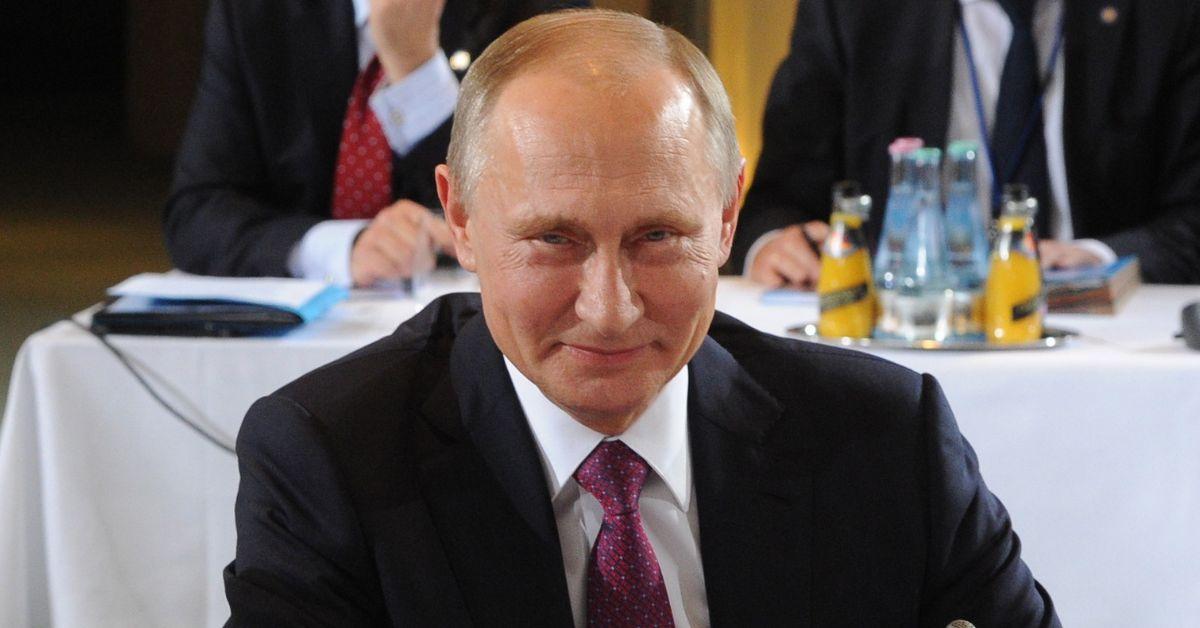 Vladimir Putin threatened to strike "new targets" in Ukraine should the United States and other Western nations provide the invaded country with certain weaponry, RadarOnline.com has learned.
On Sunday, Putin offered a chilling warning to the United States and its allies while speaking to the Kremlin-controlled State TV channel Rossiya-1, according to Daily Star.
Article continues below advertisement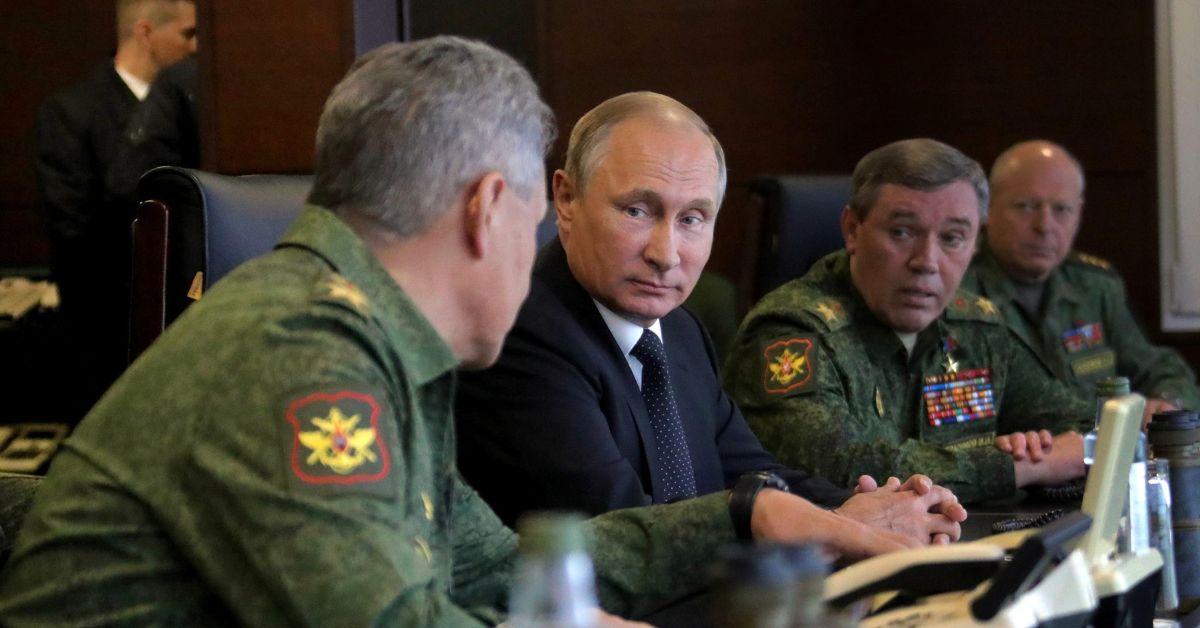 "We will strike at those targets which we have not yet been hitting," Putin said during an interview with the Russian channel.
Putin's threat comes shortly after President Joe Biden announced the U.S. would provide Ukraine with four M142 High Mobility Artillery Rocket Systems (HIMARS), although Biden also reassured Putin that the rocket systems would not be used to strike Russian land.
Still, Putin warned that his forces would strike "new targets" if the U.S. supplied Ukraine with any missiles with a maximum range of 185 miles or more.
"This is nothing new. It doesn't change anything in essence," the Russian leader added, suggesting the four HIMARS being supplied to Ukraine by Washington were replacing the Ukraine missile systems Russia had already destroyed.
Article continues below advertisement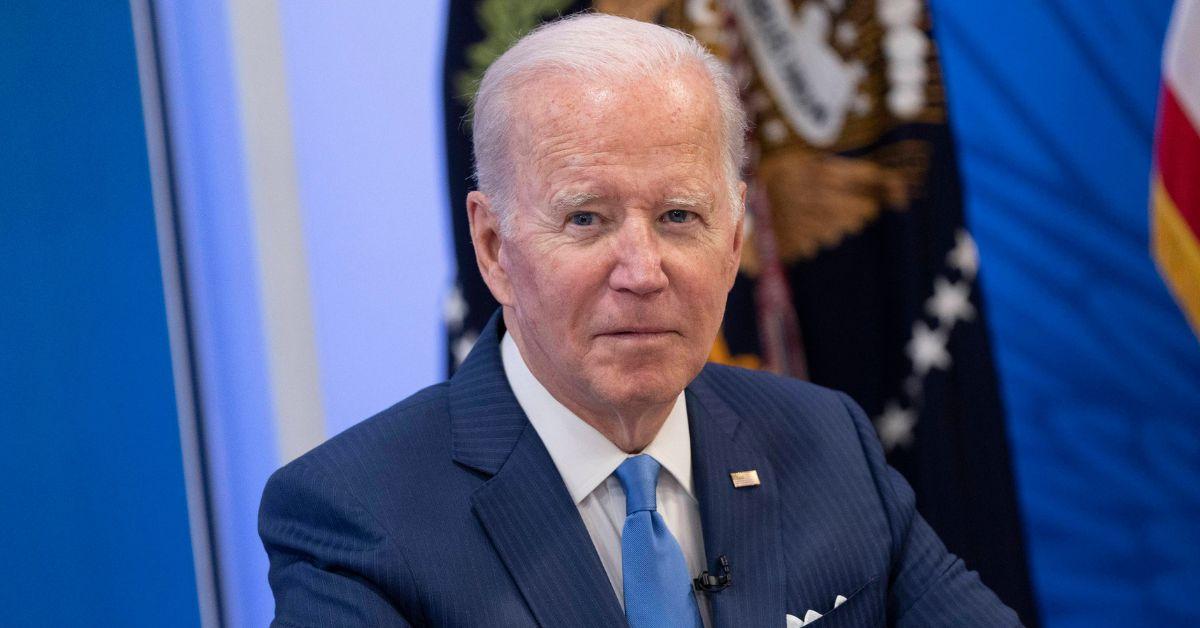 Although Putin did not reveal what "new targets" he would strike if the U.S. provided Ukraine with missiles with a range of 185 miles or more, he did reiterate his belief that the aid provided to Ukraine by Western countries was doing nothing but "dragging out" the conflict between Russia and Ukraine.
Besides the Lockheed Martin HIMARS systems, Western nations have reportedly been providing Ukraine with other weaponry such as drones and heavy artillery, although no nation has dispatched their own military forces to the invaded nation.
As RadarOnline.com reported, Putin's threats to the U.S. and its Western allies also came just days after he released footage showcasing devastating nuclear missile drills taking place in Russia.
The footage, released at the end of May in a suspected show of force to the world, shows hypersonic ballistic missile launchers being transported through a Russian forest.
Article continues below advertisement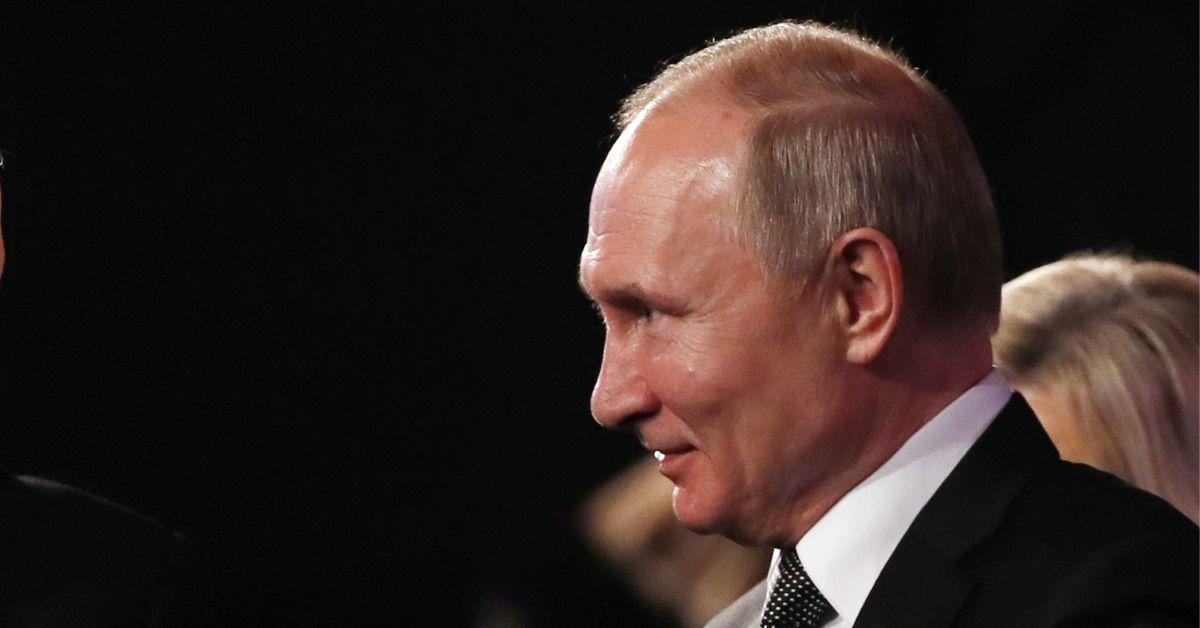 "The new complex has the highest tactical and technical characteristics and is capable of overcoming all modern means of anti-missile defense," Putin said at the time, revealing the new missiles.
"This truly unique weapon will strengthen the combat potential of our armed forces, reliably ensure Russia's security from external threats and provide food for thought for those who, in the heat of frenzied aggressive rhetoric, try to threaten our country," he added, although there have been no reports of Putin using this new weapon in his war against Ukraine.