Vladimir Putin Stages Nuclear Missile Drills In Threatening Show Of Force To World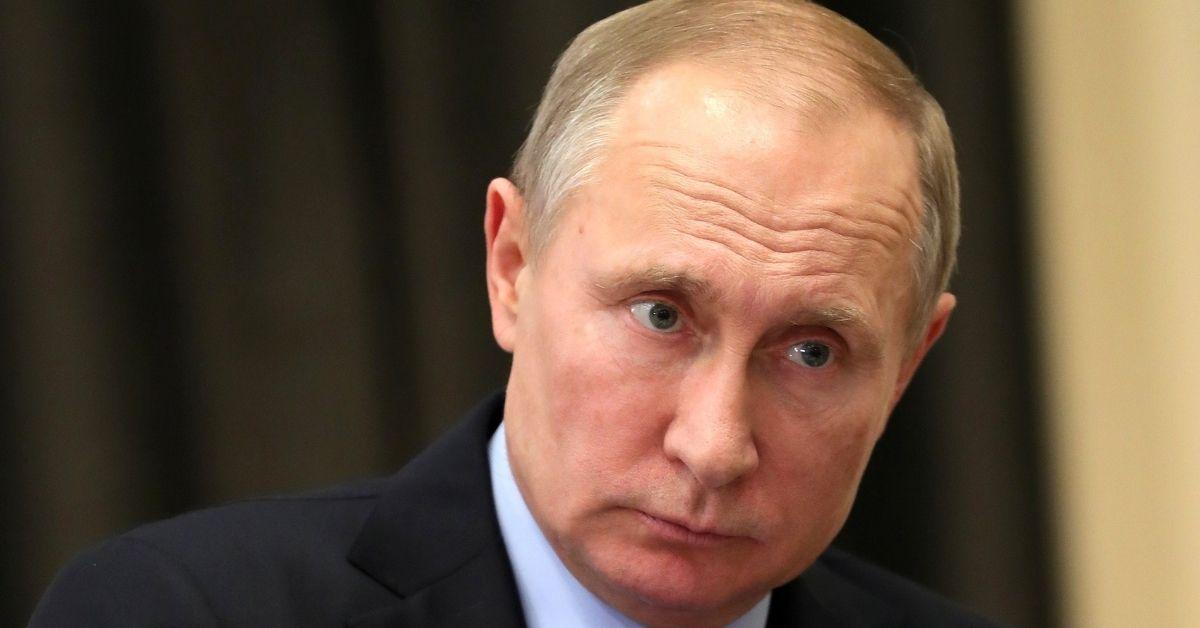 Vladimir Putin has released footage of devastating nuclear missile drills taking place in Russia, suggesting the nation has the capability of producing more damage against the world than previously believed, RadarOnline.com has learned.
The footage, which was released on Wednesday in an apparent show of force to the world, depicts hypersonic ballistic missile launchers being transported through a Russian forest.
Article continues below advertisement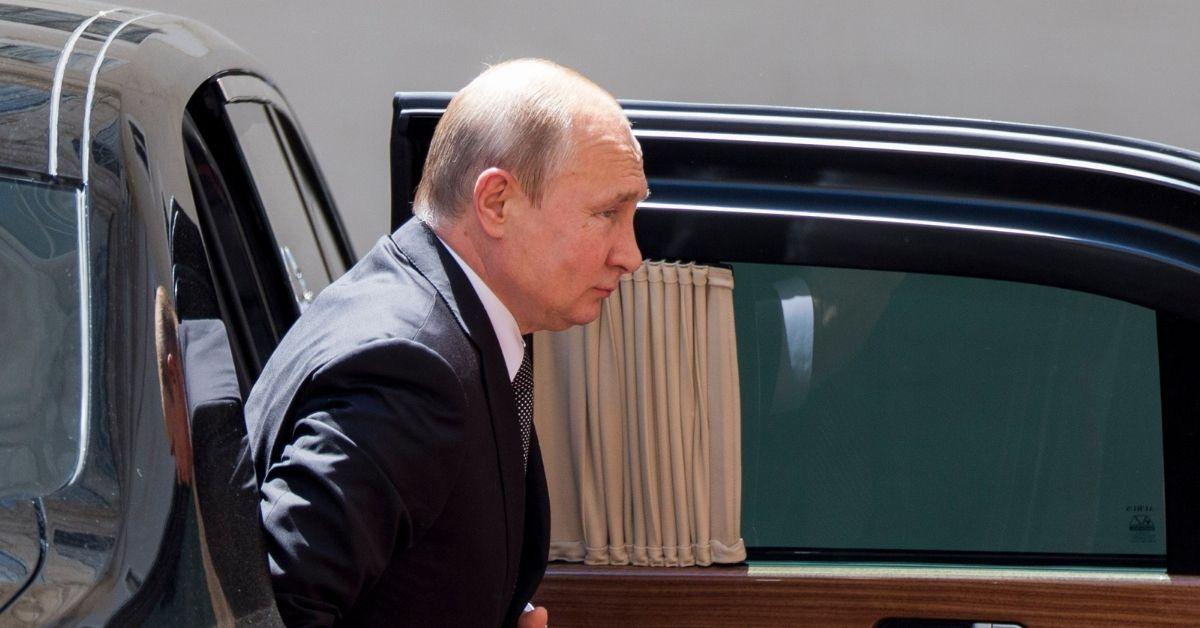 This shocking development also comes just days after Dmitry Rogozin, who heads Russia's space agency Roscosmos, claimed the nation recently obtained 50 brand new nuclear missiles that allegedly have the power to destroy the United Kingdom in one single blast.
Rogozin also bragged that Russia is set to deploy the 50 new "unstoppable" missiles – dubbed the Satan-II nukes – against its border with Finland as the neighboring nation continues its efforts to join NATO.
Article continues below advertisement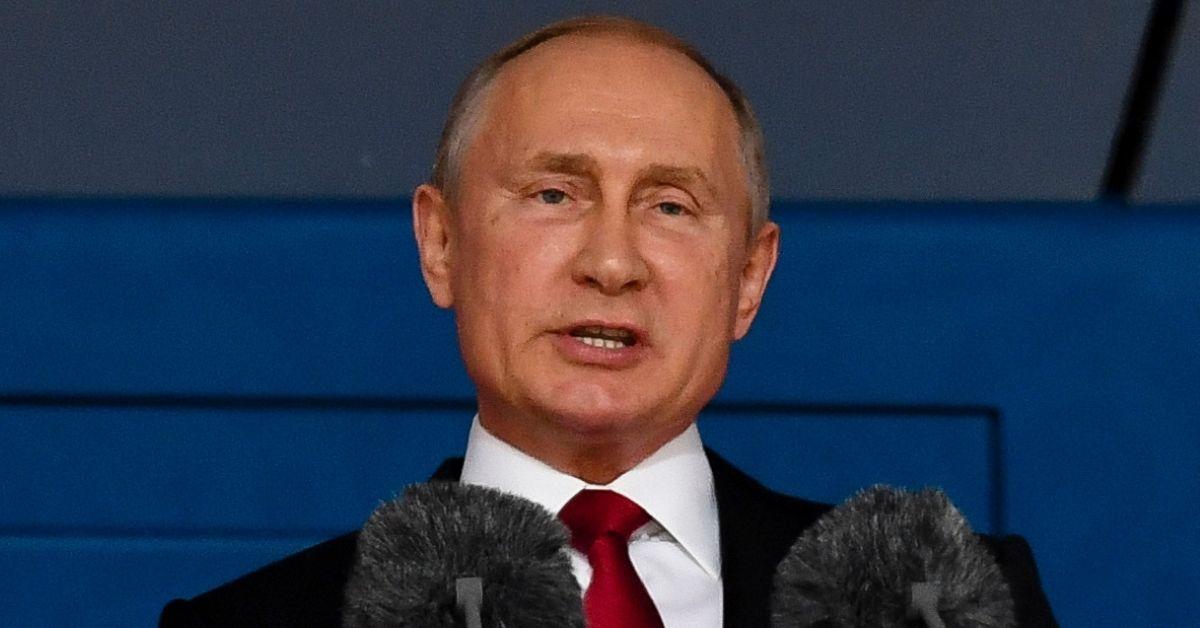 Another nation worried about Russia's expanding military arsenal includes Belarus, who warned the United Nations earlier this week that supplying Ukraine with weapons to fight back against Russia would only instigate Putin and the Kremlin further.
"[Belarus] calls on the countries of the world to unite and prevent the regional conflict in Europe from escalating into a full-scale world war!" Belarus President Alexander Lukashenko wrote in a letter to UN Secretary-General António Guterres.
As RadarOnline.com reported, this is not the first time Putin has shown off his Satan-II nukes in an effort to threaten the world.
"The new complex has the highest tactical and technical characteristics and is capable of overcoming all modern means of anti-missile defense," Putin said in April during a broadcast revealing the new missiles named after the devil himself.
"This truly unique weapon will strengthen the combat potential of our armed forces, reliably ensure Russia's security from external threats and provide food for thought for those who, in the heat of frenzied aggressive rhetoric, try to threaten our country," he continued, before adding that the Satan-II missiles have "no analogs in the world and won't have for a long time to come."
Article continues below advertisement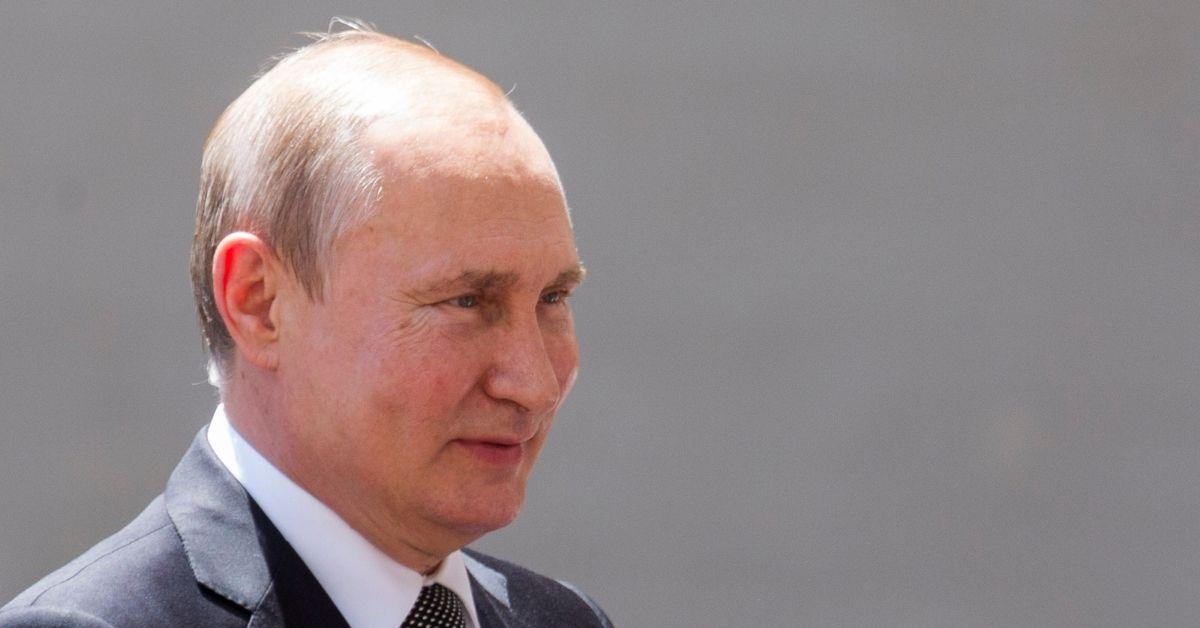 Ukrainian President Volodymyr Zelenskyy issued a serious warning following Putin's reveal of the new missiles, saying that the world "must prepare" for the possibility Russia uses nuclear weapons like the Satan-II missiles in the near future.
"We shouldn't wait for the moment when Russia decides to use nuclear weapons," Zelenskyy said. "We must prepare for that."