No Shots Fired During Istanbul Raid That Led To Capture Of ISIS Leader: Report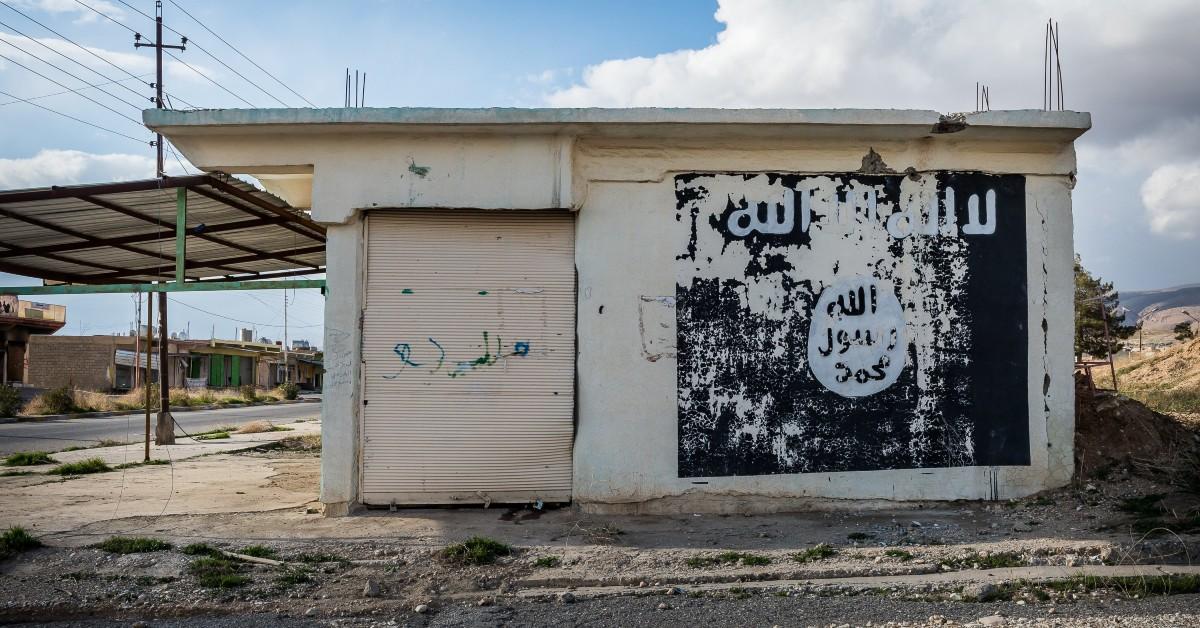 While an official announcement is expected soon from Turkish President Recep Tayyip Erdogan, details of the capture of newly appointed ISIS leader Abu Hassan al-Qurayshi are leaking out.
Article continues below advertisement
Local outlet OdaTV reports that Turkish police were tipped off al-Qurayshi was in their capital city. The house where the terrorist group head was staying was located and activity monitored for days, before a raid was finally carried out last week, led by Istanbul police chief Zafer Aktas.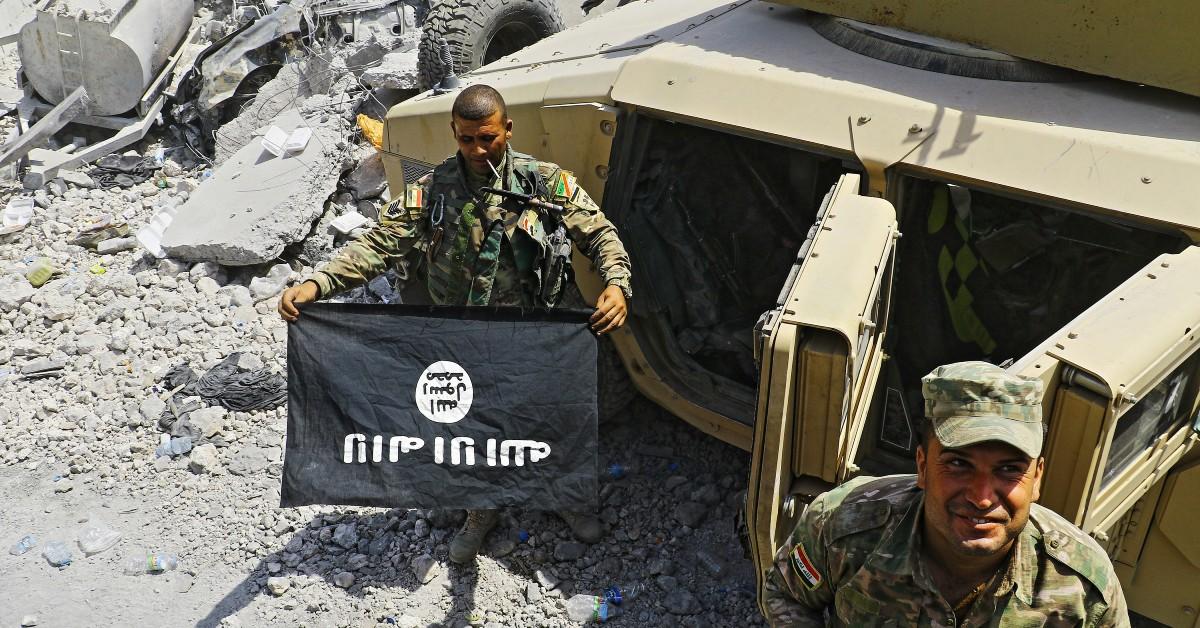 Article continues below advertisement
A temporary police station had been set up near the house, to facilitate planning of the raid. Amazingly, not a single shot is said to have been fired before al-Aqurayshi was captured.
According to OdaTV, the ISIS leader was subsequently interrogated by a team comprised of members of Turkey's anti-terrorism and National Intelligence organizations.
Article continues below advertisement
According to their sources, "very important information" was obtained about ISIS.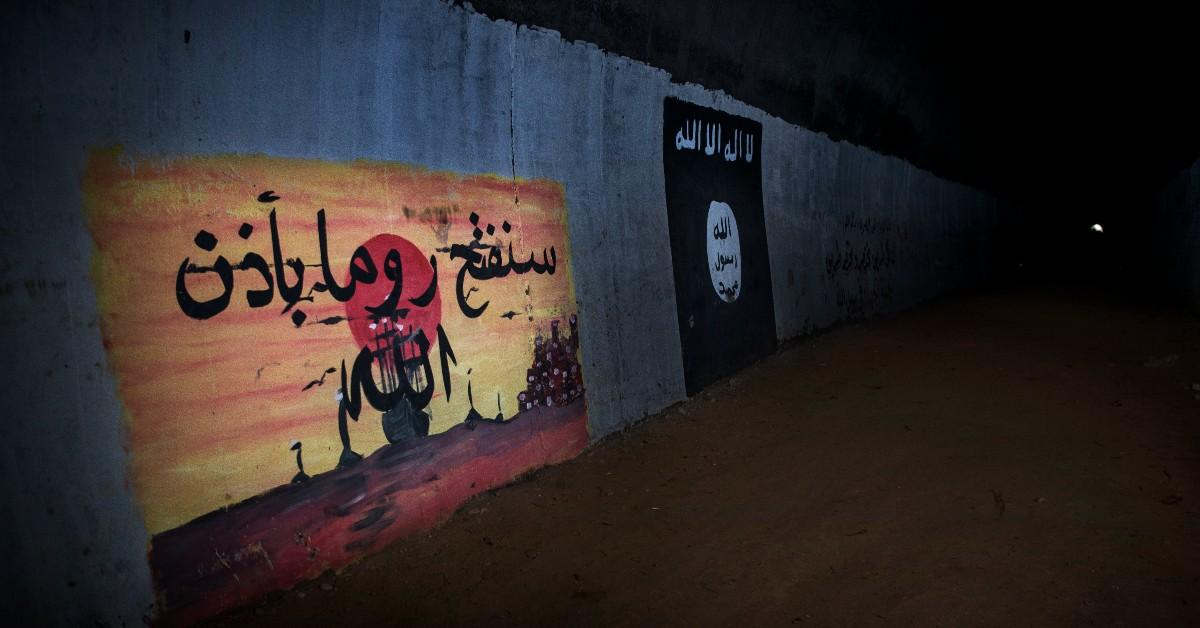 Article continues below advertisement
Previous U.S. operations killed leaders of ISIS in February of this year and in October of 2019. The new captured leader is said to the brother of Abu Bakhr al-Baghdadi, who blew himself up as the latter raid operation closed in.
It's unclear from the OdaTV report if and how the U.S. intelligence community was connected to the Turkish operation.
Article continues below advertisement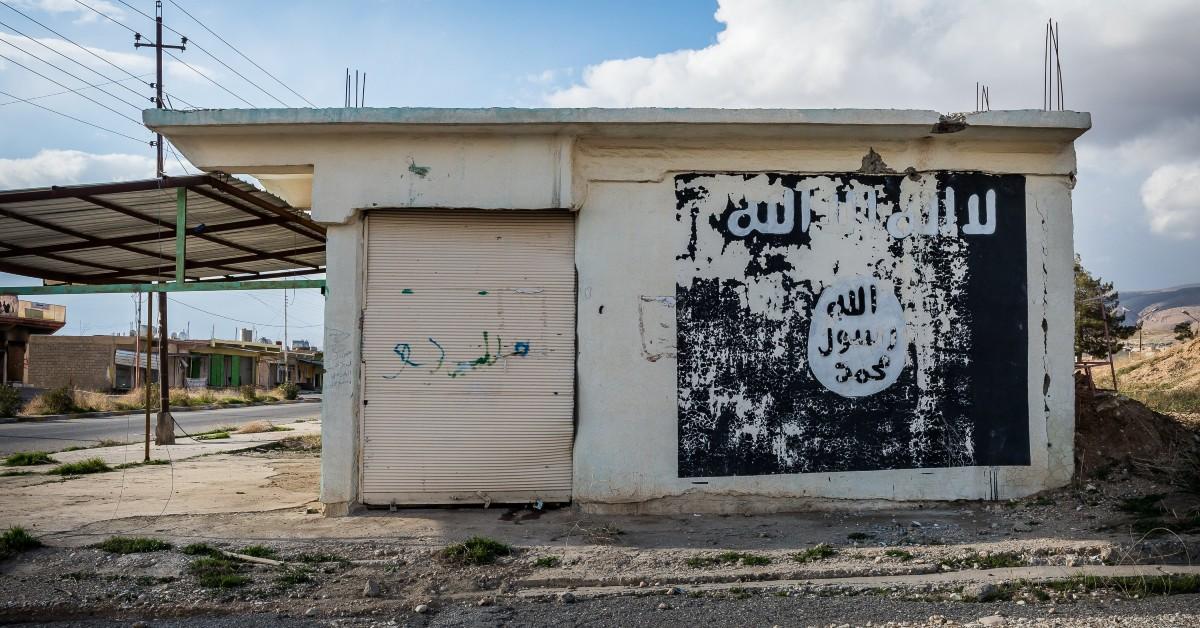 Last month, ISIS called for continued revenge killings in Israel as a response to the death of al-Baghdadi. The statement followed a pair of terrorist attacks in the country in March, which killed six Israelis.
News of the Turkish raid follows revelations that an ISIS operative who came to the United States from Iraq was plotting to assassinate former president George W. Bush. According to the affidavit, the suspect went so far as to carry out surveillance of Bush's Dallas home in February.