Exclusive Details
Inside The Plot To Assassinate George Bush And Smuggle Terrorists To The U.S. One Was Stopped By The FBI, Was The Other?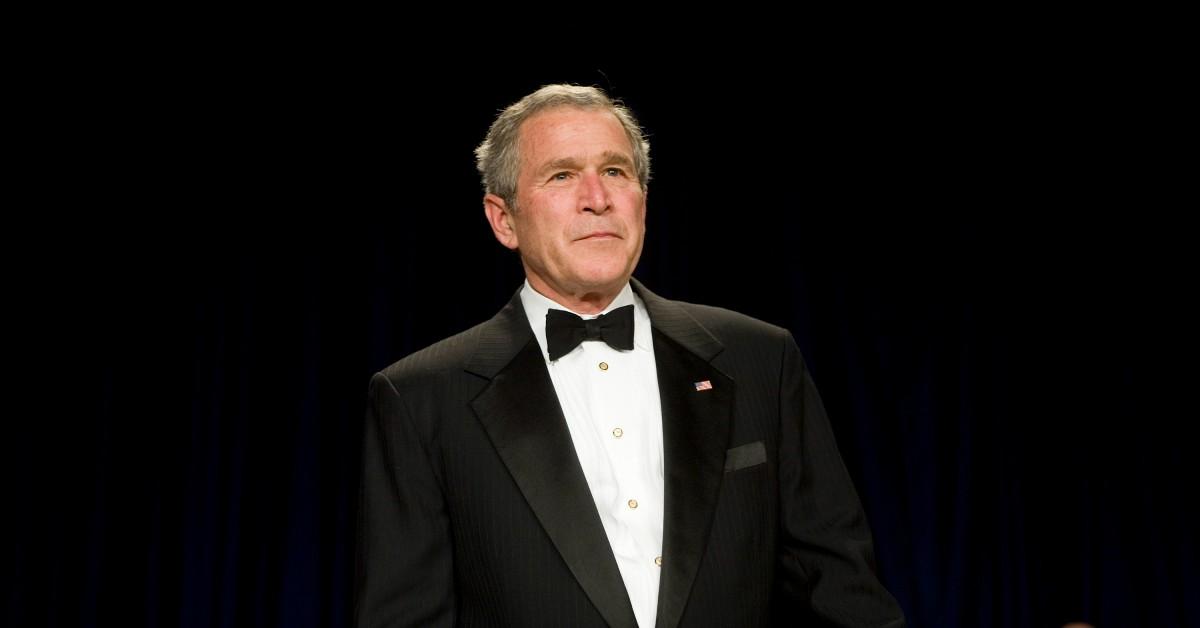 In March, two men gathered in a hotel room in Columbus, Ohio, to look at sample guns and law enforcement uniforms. Their plan was simple. Kill Former President George W. Bush.
They looked at various pistols and rifles. They had a sample United States Border Patrol uniform with a gun belt. One gun was of particular interest, a Sig Sauer P226 pistol.
Article continues below advertisement
Then one of the suspects asked about getting a grenade launcher. Their plan moved from a pistol to a full-on weapon on war.
The plot to assassinate Bush was moving along. It involved smuggling in terrorists, weeks of surveillance and then a murder. That was until the FBI stepped in and shut down the operation.
Article continues below advertisement
For the first time, federal officials have detailed the expensive plot for an ISIS-linked suspect to kill Bush. They were part of the case that led to the arrest of Shihab Ahmed Shihab Shihab, the suspected terrorist already on U.S. solider.
He claimed he could bring in more.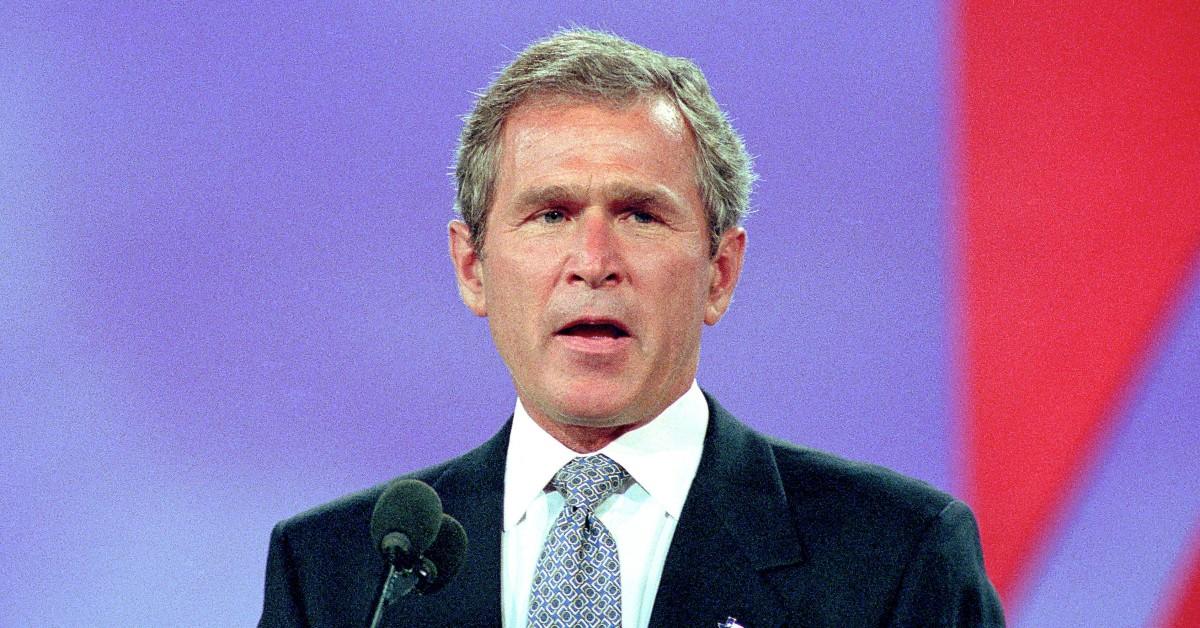 Article continues below advertisement
Whether it was just bluster or reality remains unknown as federal officials haven't confirmed other arrests. But agents provided details about just how far along the alleged plot to kill the 43rd president actually reached.
Shihab is an Iraq citizen who entered the U.S. in September 2020 on a non-immigrant visa, according to details filed by an FBI investigator and obtained by Radar. Then in March 2021, Shihab filed a claim for asylum. That review remains pending more than a year later.
Article continues below advertisement
A SMUGGLING OPERATION
In August 2021, a criminal informant met with Shihab, and the informant asked the suspect about bringing his brother from Iraq to the United States. Shihab said it would cost $40,000 with $10,000 upfront.
The plan was to get a visa from the Mexican Embassy in either Egypt or Turkey and Shihab said the process would take about 30 days. Once the relative arrived, Shihab said he would help him get a job.
The informant said his brother had ties to an "organization," and Shihab said it was fine and nobody cared.
Article continues below advertisement
The two then exchanged texts and emails over the next months and Shihab sent an image of the Iraqi passport for the person to be smuggled.
Around that time, another would-be informant was brought to help the operation. The money exchanged hands. A week later, Shihab told one of the informants that as soon as they could show success smuggling in one person, there would be more foreign nationals ready to make down payments to be brought to the U.S.
At the end of October, an informant said his relative joined ISIS in 2014 and that he fought in many battles. Shihab seemed unfazed.
Shihab said there were issues smuggling in the relative and he would have to go to Brazil first, then through Mexico to the U.S.
Article continues below advertisement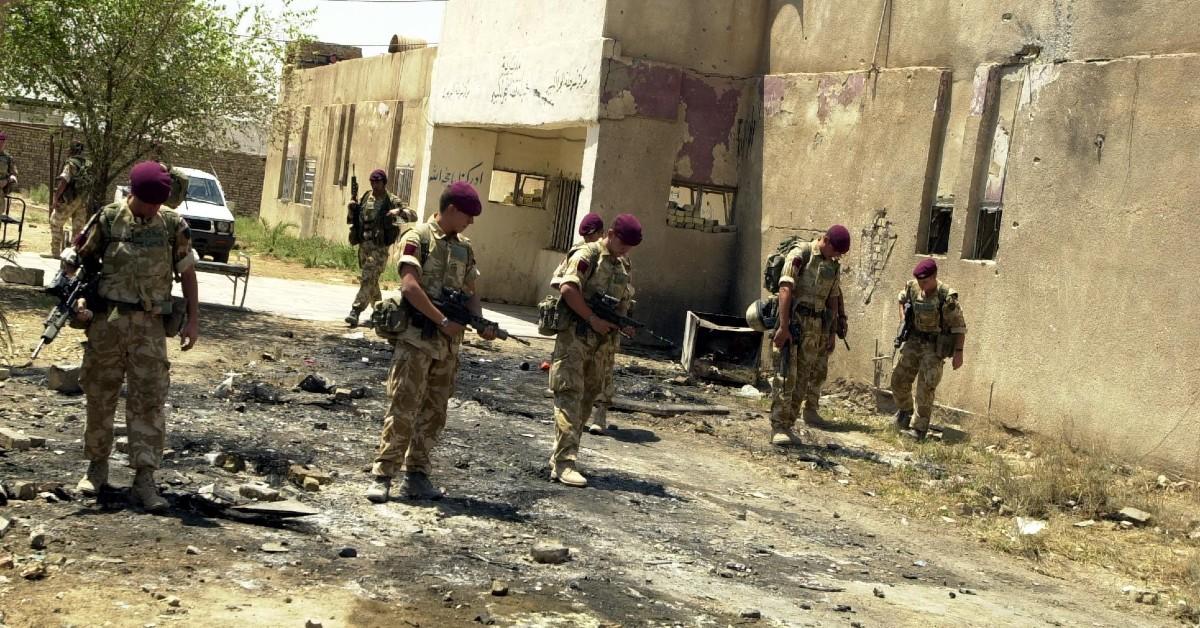 In December, the informant met Shihab in a Starbucks parking lot in Ohio and made the final payment for the smuggling operations. Shihab told the informant to get rid of his cell phone that was used in their plotting.
Article continues below advertisement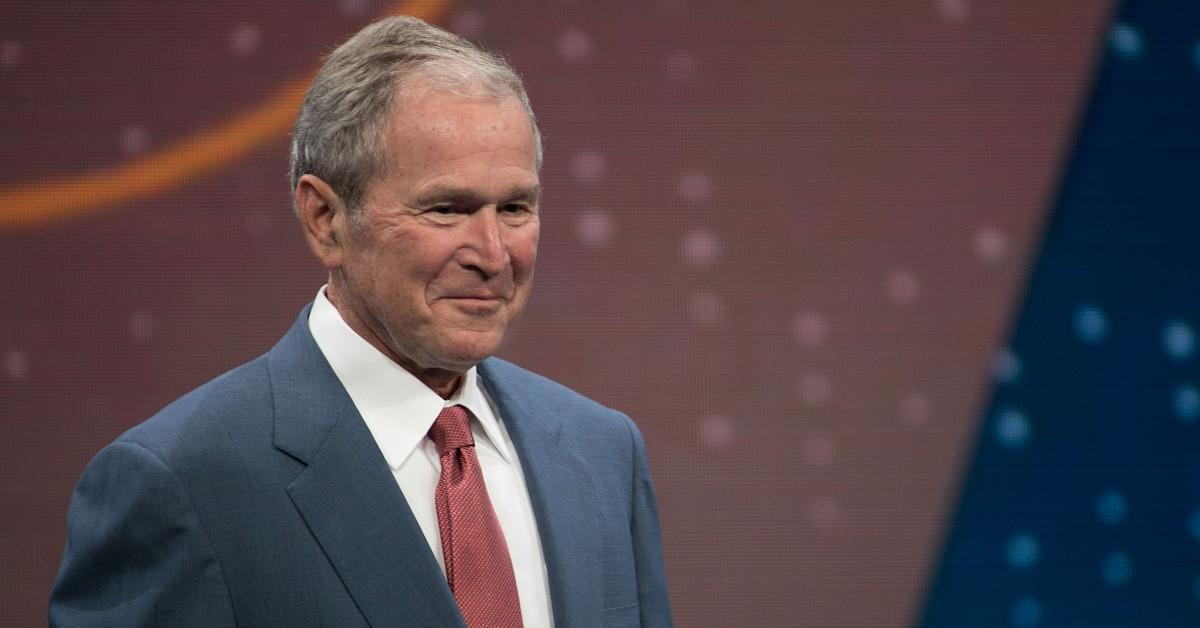 He also said the relative was their trial run and they could use the success to advertise to individuals overseas.
Article continues below advertisement
"Shihab advised the [informant] that [he] received a good deal as Shihab stated that he had just smuggled two individuals associated with Hezbollah into the U.S. and charged them $50,000 each."
Federal officials haven't confirmed if that is true. If it is, that means additional terrorists are already in the U.S.
A PLOT TO KILL
In November 2021, Shihab and one of the informants met to discuss further smuggling. The informant asked if the people waiting to come to the U.S. were "clean" or "dirty." Shihab said they would have to bring the people to Brazil to start. Shihab eventually admitted the people were not "clean."
Investigators took that to mean they had ties to terrorist groups.
Article continues below advertisement
Shihab also told the informant he helped with killing many Americans in Iraq between 2003 and 2006. He said he was part of the "resistance," which investigators believe was Al-Qaeda or ISIS.
Shihab gave information on the four people they wanted to smuggle, including the secretary of an ISIS financial minister.
The four were part of a plot to kill former President Bush and Shihab said the 43rd president had a house and farm in Texas, the suspect said. Shihab asked the informant if he could get replica police or FBI identification they could use as part of the plot.
Article continues below advertisement
Shihab said they wanted to kill Bush because "they felt that he was responsible for killing many Iraqis and breaking apart the entire country of Iraq."
The duo met again in January 2022, where they further talked about the plan and Shihab said two people in the plot were former Iraqi intelligence agents.
Article continues below advertisement
"Shihab further stated that these individuals do not care if they die during the mission or make it out of the U.S."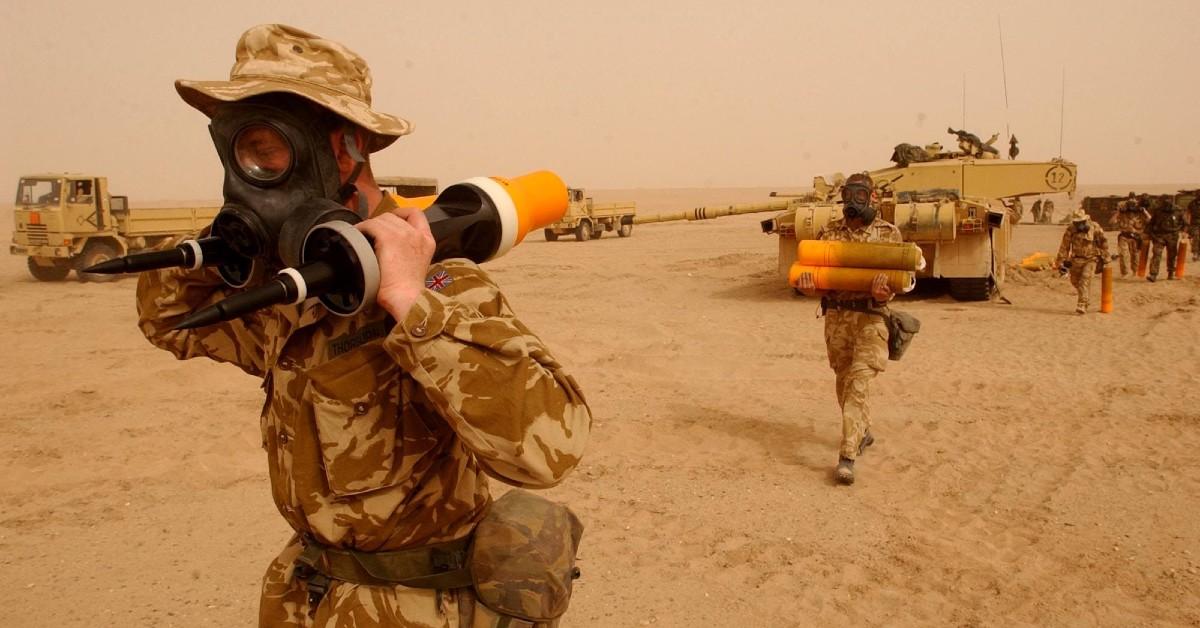 Article continues below advertisement
Shihab said he wanted to be involved in the actual attack and he did not care if he died as well. He added, "he would be proud to have been involved in killing former president Bush."
In February, Shihab and the informant went to Dallas, there they went to Bush's home area. They took video recordings on a cell phone. The informant told Shihab that he took two passes by the front access gate leading to Bush's neighborhood.
The two agreed not to send the videos to the associates because the government could incept them. Shihab said the smuggled intelligence officials would spend several weeks conducting surveillance on Bush and determine the best way to attack.
Article continues below advertisement
Shihab and the informant then traveled to other locations and took videos. They talked about getting guns and police uniforms.
Then, in March, they had the fateful meeting in Columbus, where they looked at the potential guns for the plot.
A month later, Shihab was interviewed by federal investigations. He said he met people part of a large smuggling network. He detailed his efforts but portrayed himself more as someone outside and not directly involved.
Shihab did not admit to the plot against Bush despite being asked if he had information on terrorist plans. He also did not mention he looked at guns to be used in the assassination.
That led to his arrest, the charges and a plot foiled. A plot that moved further along than many believed possible.