CBS Cancels 'FBI' Season Finale After Texas Elementary School Shooting That Left 18 Students & 3 Adults Dead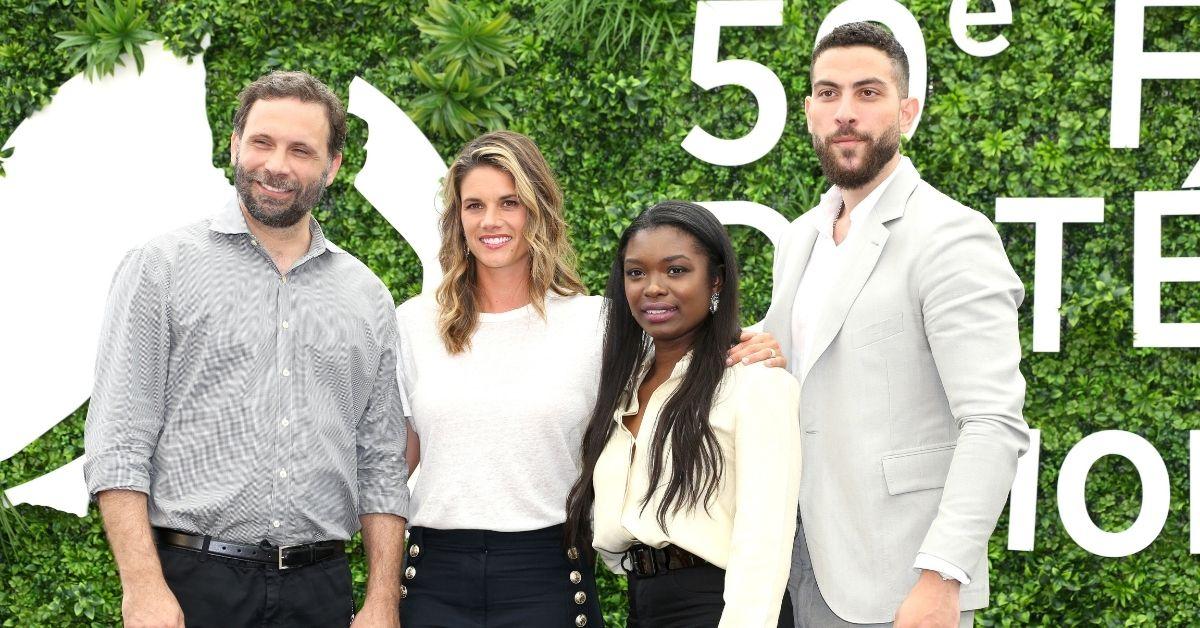 CBS canceled the much-anticipated season finale of its hit show FBI just a few hours before it was set to premiere Tuesday night, RadarOnline.com has learned.
The network reportedly pulled the season finale of FBI – which was set to air at 8pm EST Tuesday night – in the wake of the tragic Texas elementary school shooting that left 18 children and 3 adults dead.
Article continues below advertisement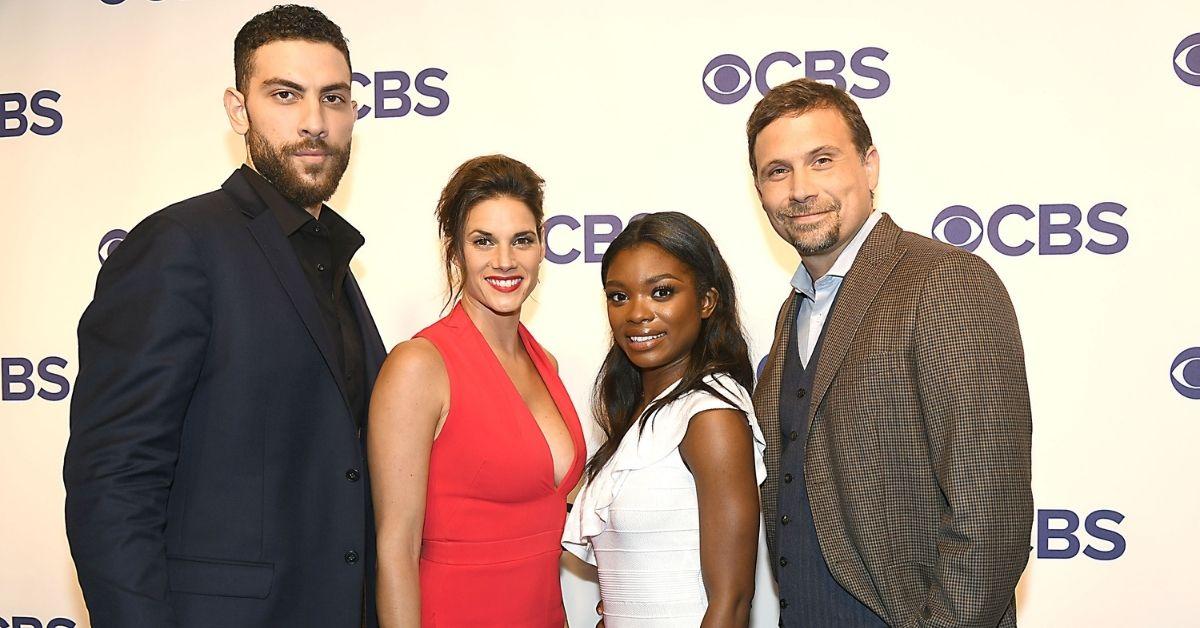 According to Variety, the Season 4 finale was canceled at the last minute because the plot of the episode centered around a potential school shooting that the characters of the show were working to stop.
"As the team investigates a deadly robbery that garnered a cache of automatic weapons for the killers, they discover one of the perps is a classmate of Jubal's son, who is reluctant to cooperate with the case," an official synopsis for the episode read.
Although the tweet has since been deleted, FBI's official Twitter account was still reportedly promoting the season's final episode as late as 5 pm EST.
Instead, CBS aired a rerun of a previously aired episode of the show titled "Under Pressure" in light of the tragedy that took place in Texas on Tuesday afternoon.
Article continues below advertisement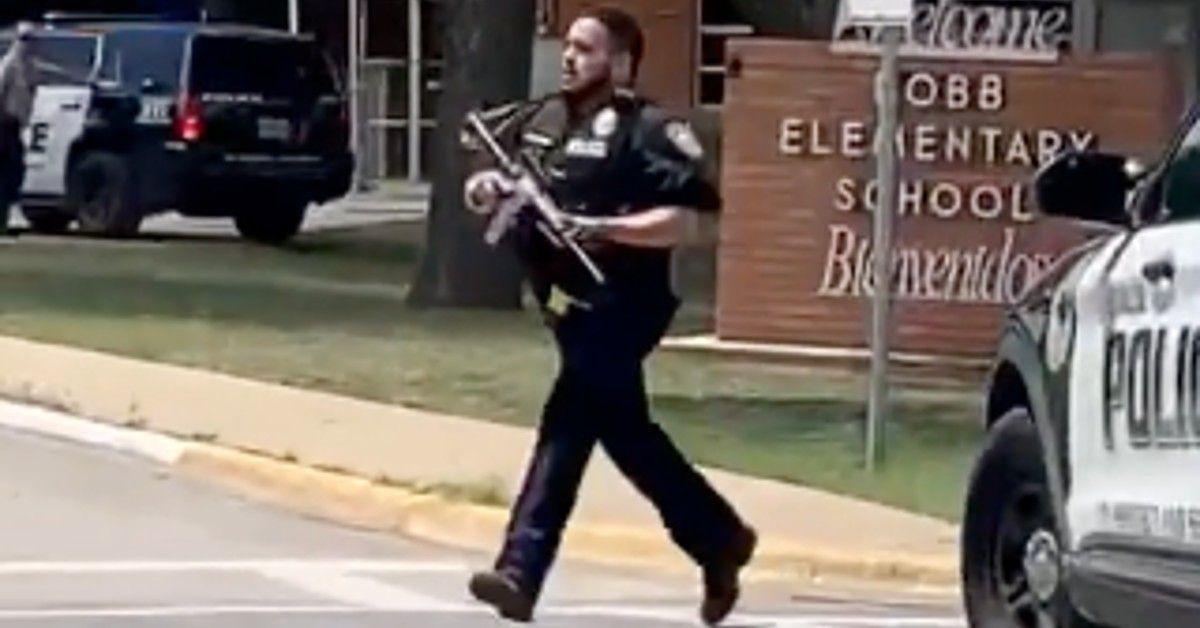 As RadarOnline.com reported, an 18-year-old since identified by police as Salvador Ramos entered the Robb Elementary School in Uvalde, Texas and opened fire shortly after 11:30am.
By Tuesday evening, 18 children and 3 adults were confirmed dead.
"It is believed that he abandoned his vehicle, then entered into the Robb Elementary School in Uvalde with a handgun, and he may have also had a rifle," Texas Governor Greg Abbott said in a statement following the attack.
The tragedy at the Robb Elementary School immediately led to renewed calls for increased gun control by politicians on social media.
Article continues below advertisement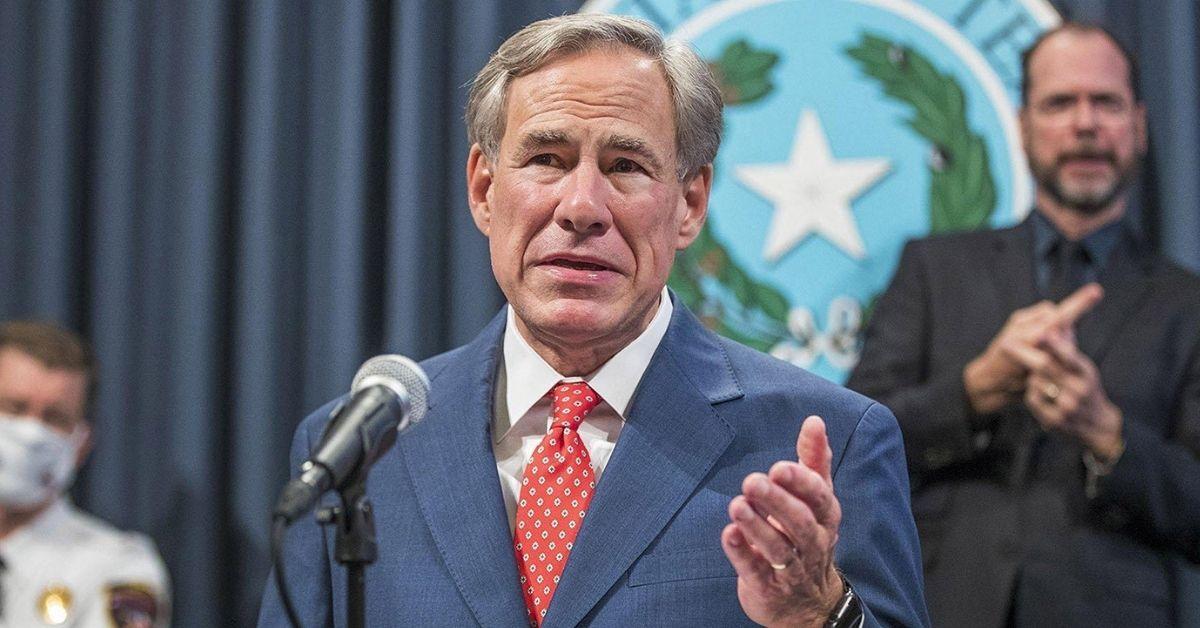 "The shooting at Robb Elementary in Texas is a horror," Representative Adam Schiff, a Democrat from California, tweeted. "My heart aches for the families devastated by this tragedy and the Uvalde community."
"Children are dying, and we could do something about it. But the GOP won't stand up to the gun lobby," he continued. "Shameful doesn't begin to cover it."