'12 Years Isn't Enough': Amy Duggar Expresses Outrage After Disgraced Cousin Josh's Sentencing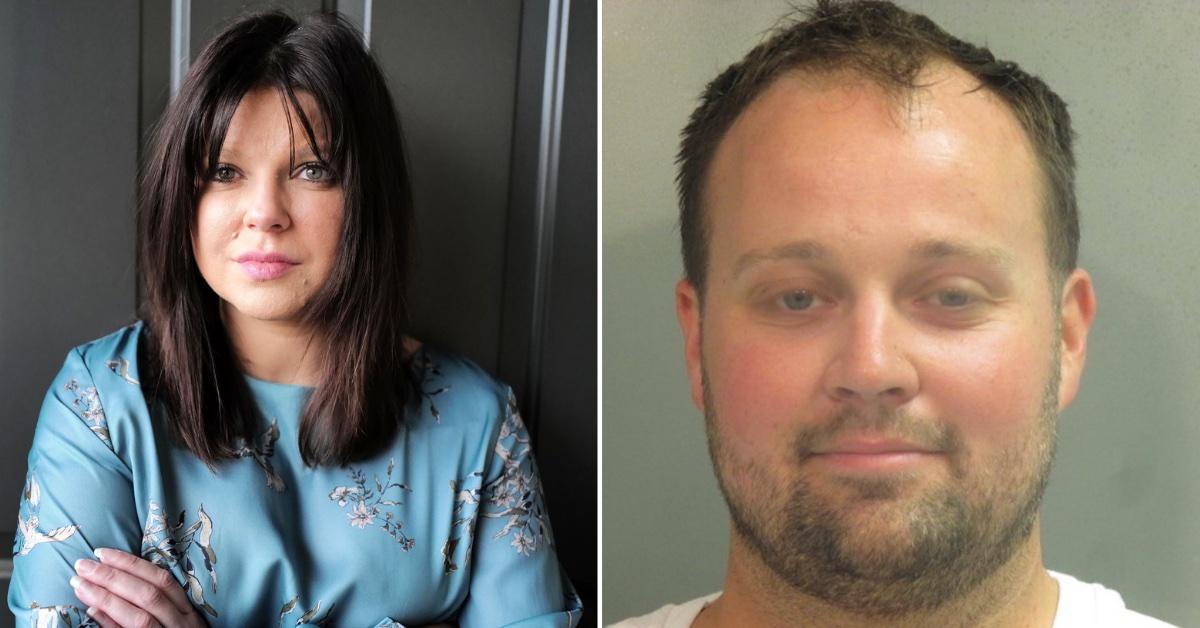 Amy King (née Duggar) revealed she is disappointed that her disgraced cousin, Josh Duggar, won't be spending more time behind bars.
The 3130 Clothing boutique owner, 35, spoke out after Josh, 34, was sentenced to 151 months in prison on child pornography charges Wednesday, expressing that she had hoped for the maximum punishment.
Article continues below advertisement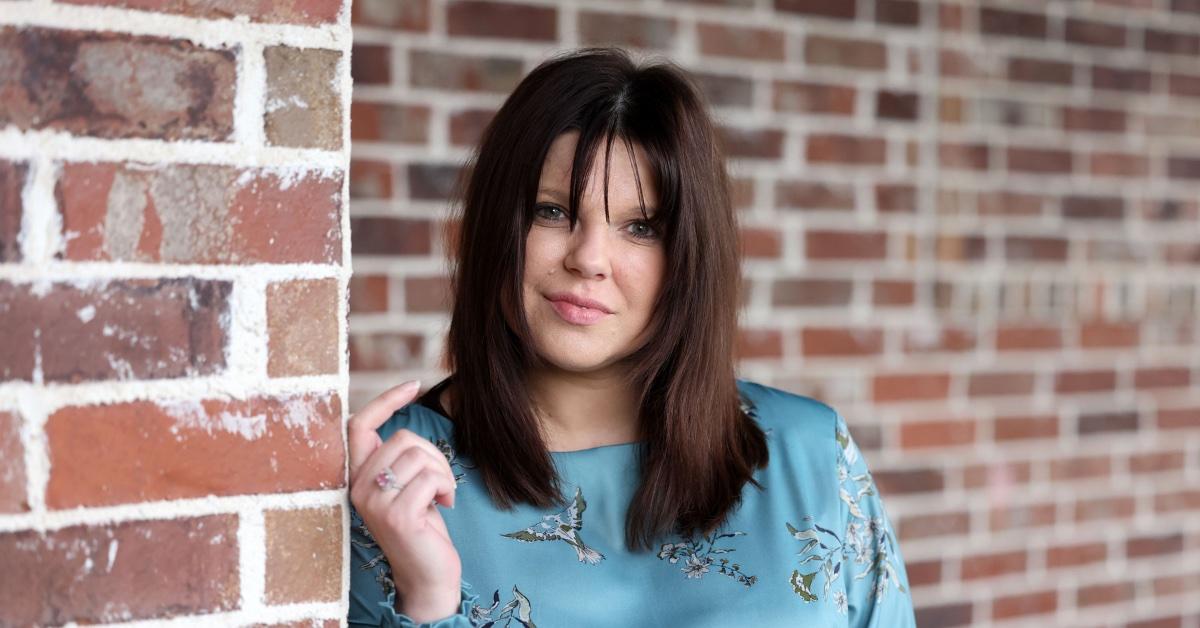 "Twelve and a half years isn't enough, but I hope that every single second he's there feels like an eternity," she told Celebuzz in a statement.
Amy later shared in a follow-up Instagram video that she did feel some relief that he would have to pay for his crimes, adding that she can rest easy in that regard.
"I knew him getting the maximum sentence wasn't going to be the easiest to prove since it's his first offense in the judge's eyes — which I hate — but at the same time, he cannot have his computer, he cannot hurt, exploit any more children and when he sees his kids, he has to be supervised," she told her social media followers. "And honestly, where he's going, I feel like the prisoners are just gonna take care of him."
Article continues below advertisement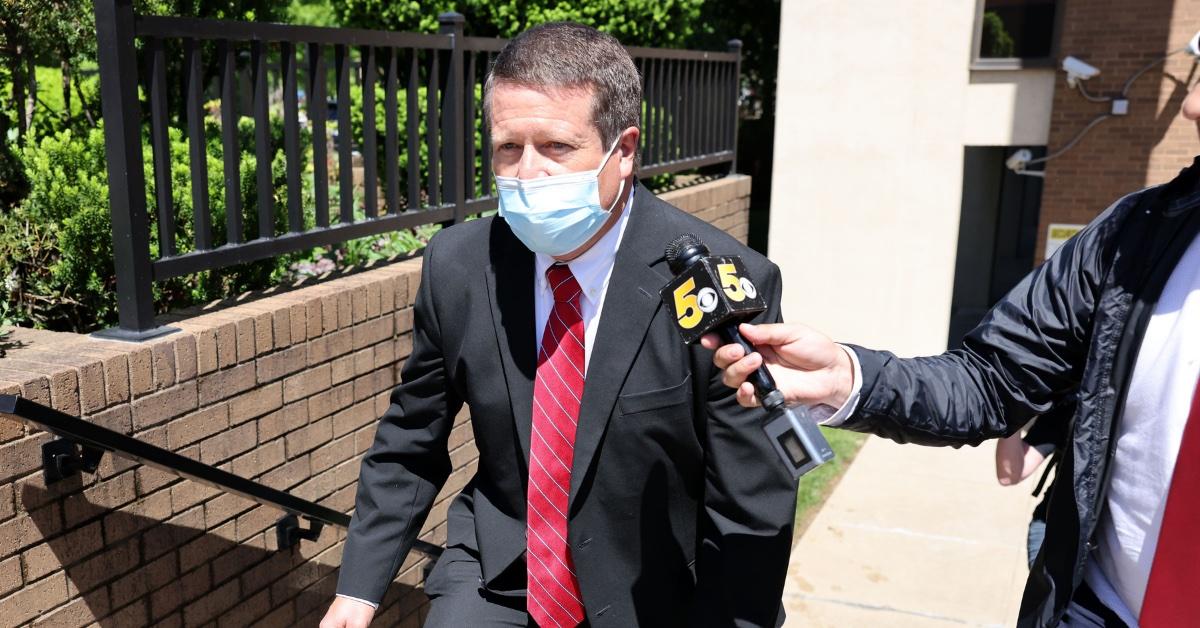 Amy has been very vocal about her feelings toward Josh, previously calling out his wife, Anna, for remaining by his side throughout and after the trial.
"I have loved you since day one when you entered into our family, but let me tell you something, you are showing women all over the world that follow you, that it is OK to have an abuser in your home, around your beautiful children," Amy said via TikTok.
Anna and Josh have been married since September 2008 and they share seven children together, the last they welcomed in October 2021 ahead of his trial.
Article continues below advertisement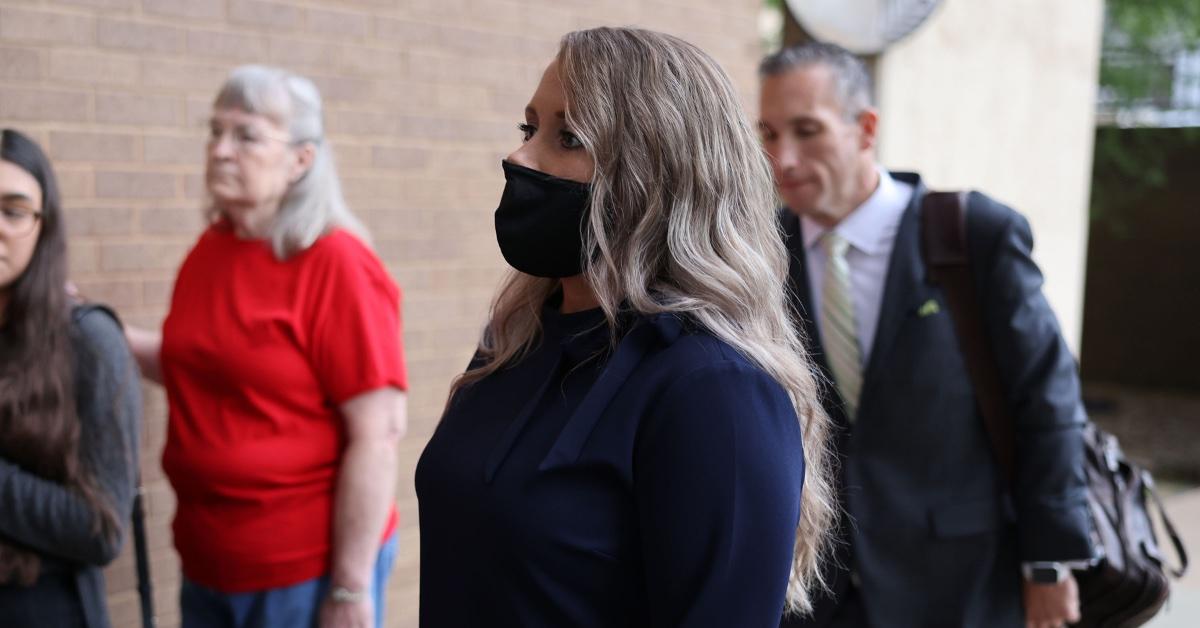 In addition to his prison sentence, Judge Timothy L. Brooks of the Western District of Arkansas Federal Court fined Josh $10,000 and placed the 19 Kids & Counting alum on 20-years of supervised release once he completes his stint behind bars.
Josh will later have to complete a sex offender treatment program and be prohibited from unsupervised contact with minors. Furthermore, the ex-reality star will not be able to use a computer or any device with internet without approval.