More Episodes From Joe Rogan's Controversial Podcast Go Missing, Spotify Insists It Wasn't Deliberate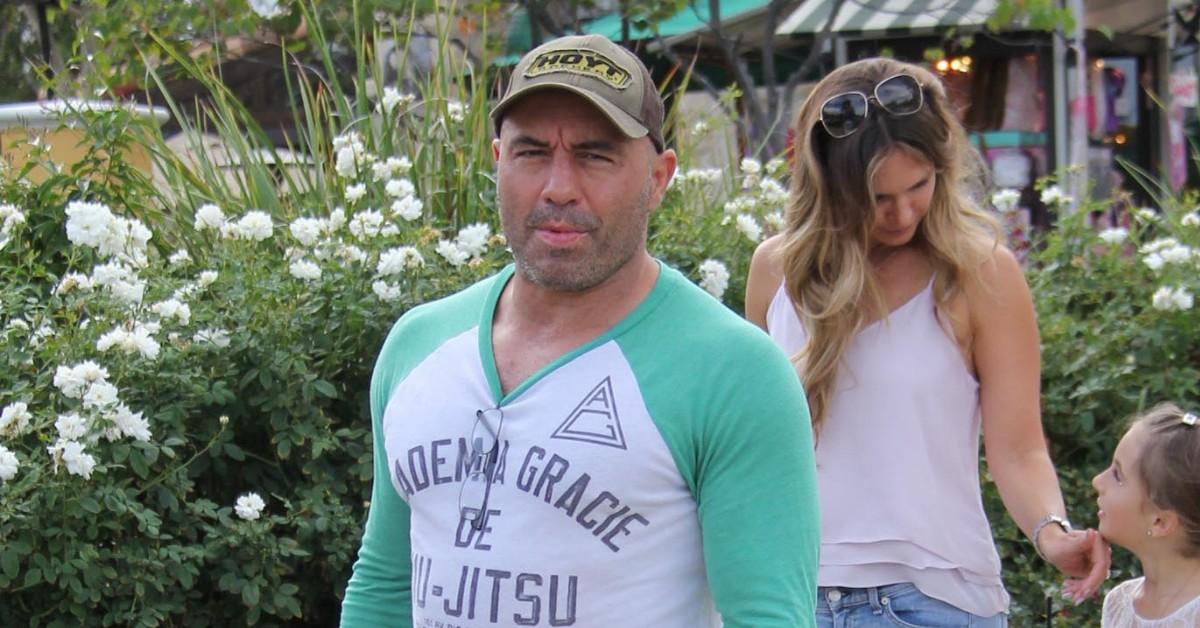 Another batch of Joe Rogan podcast episodes has disappeared from Spotify, but the streaming giant insisted it was just a technical issue.
The Los Angeles Times reported that this week 36 episodes of the podcast were removed from Spotify.
Article continues below advertisement
It's not the first time that episodes from the controversial host have gone missing, but this time Spotify said it was not because of the content.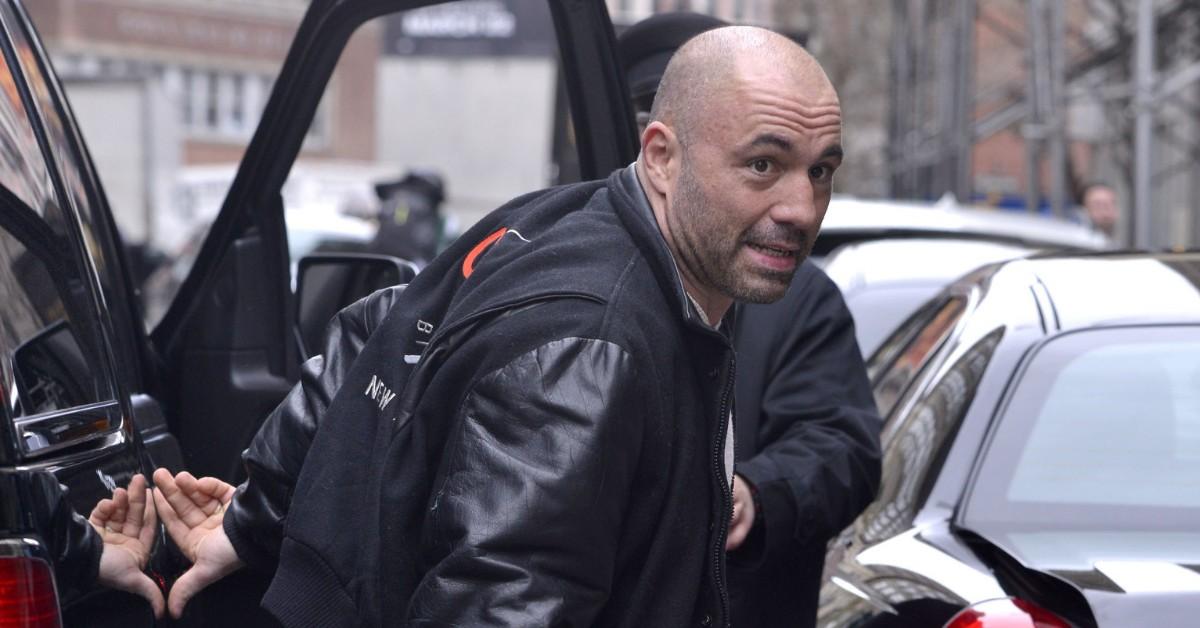 Article continues below advertisement
"Spotify is aware of this technical issue, and we are looking into it now," a Spotify spokesperson told The Times. Rogan also didn't respond to a request for comment.
The episodes were all recorded before Rogan's $200 million deal with Spotify that saw it become the exclusive home of his podcasts in 2020.
However, the episodes appear to cover a variety of topics and guests, The Times noted. They included interviews with Post Malone, Eddie Izzard and former Hawaii Democratic Rep. Tulsi Gabbard.
Article continues below advertisement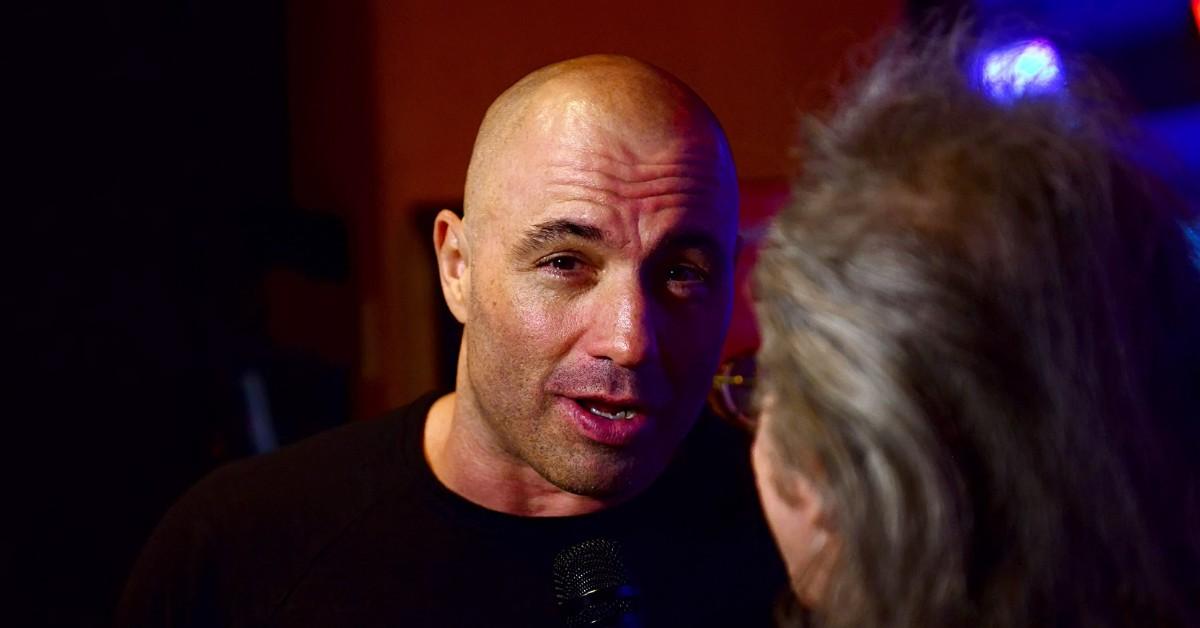 Previously, Spotify removed 100 episodes. Those included interviews with far-right and conspiracy personalities. Another 80 were recently removed as they involved interviews about COVID.
Article continues below advertisement
Rogan came under intense scrutiny earlier this year when he questioned COVID-19 vaccines and allowed guests to present misinformation on the show. Rogan and Spotify both stood behind the show.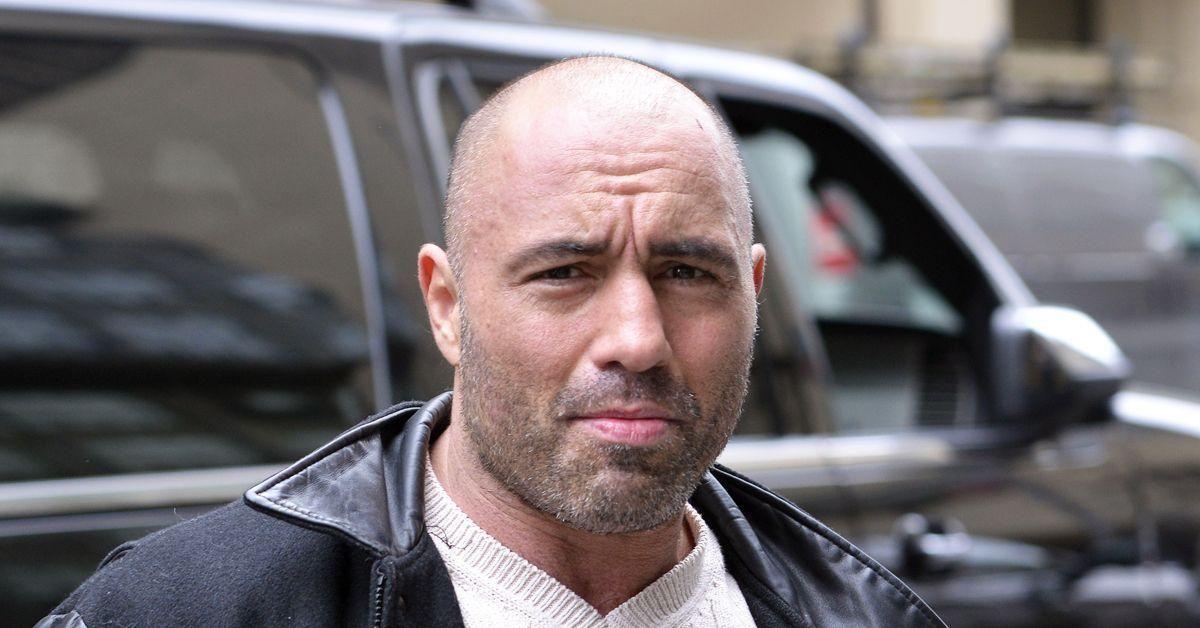 Article continues below advertisement
Rogan talked about taking medication such as Ivermectin after he tested positive in August 2021.
"So, I got up in the morning, got tested. It turns out I got Covid. So, we immediately threw the kitchen sink out of all kinds of meds. Monoclonal antibodies," he said on the show, "Ivermectin. Z-pak. Prednisone. Everything. I also got an Anti-Viral drip and a vitamin drip. I did that three days in a row, and here we are on Wednesday, and I feel great."
However, some artists, such as Neil Young, demanded the streaming service pull their music in the wake of the controversy.
"Spotify has a responsibility to mitigate the spread of misinformation on its platform, though the company presently has no misinformation policy. I want you to let Spotify know immediately TODAY that I want all my music off their platform," Young said at the time.