Amber Heard Breaks Down On Witness Stand, Says Death Threats Are Non-Stop Since $100 Million Johnny Depp Trial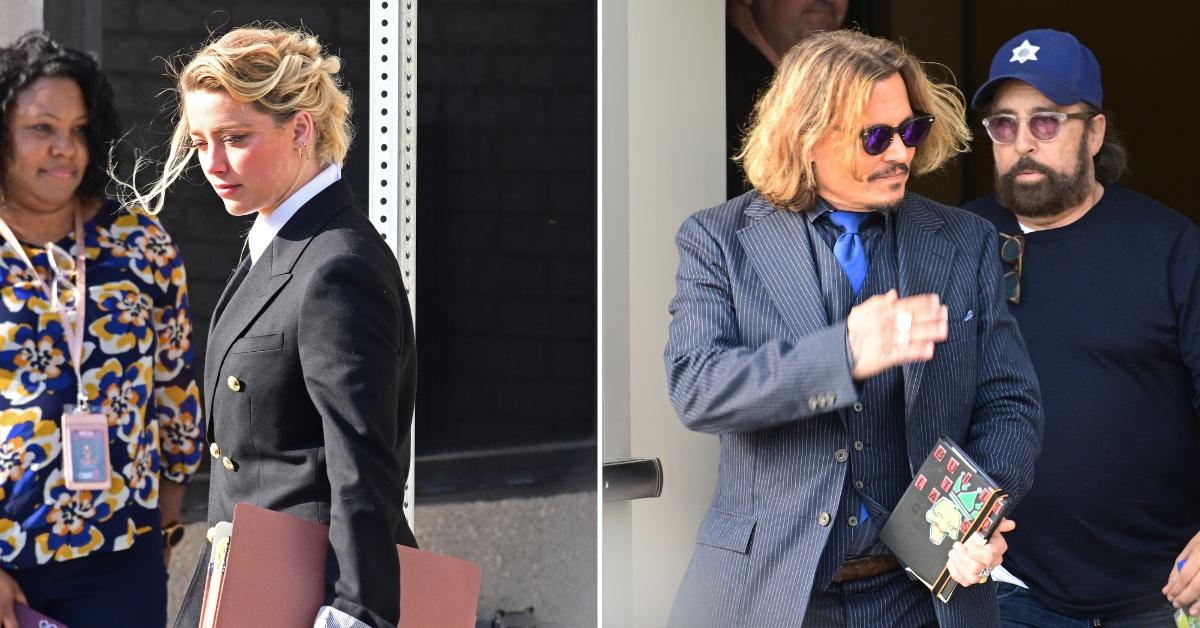 Amber Heard cried while returning to the witness stand amid her $100 million trial against ex-husband Johnny Depp, revealing she has dealt with non-stop death threats.
On Thursday, the Aquaman actress, 36, told jurors it has been a heart-wrenching and shameful process to air out her past grievances while the world watches on.
"People want to put my baby in the microwave, and they tell me that," she said.
Article continues below advertisement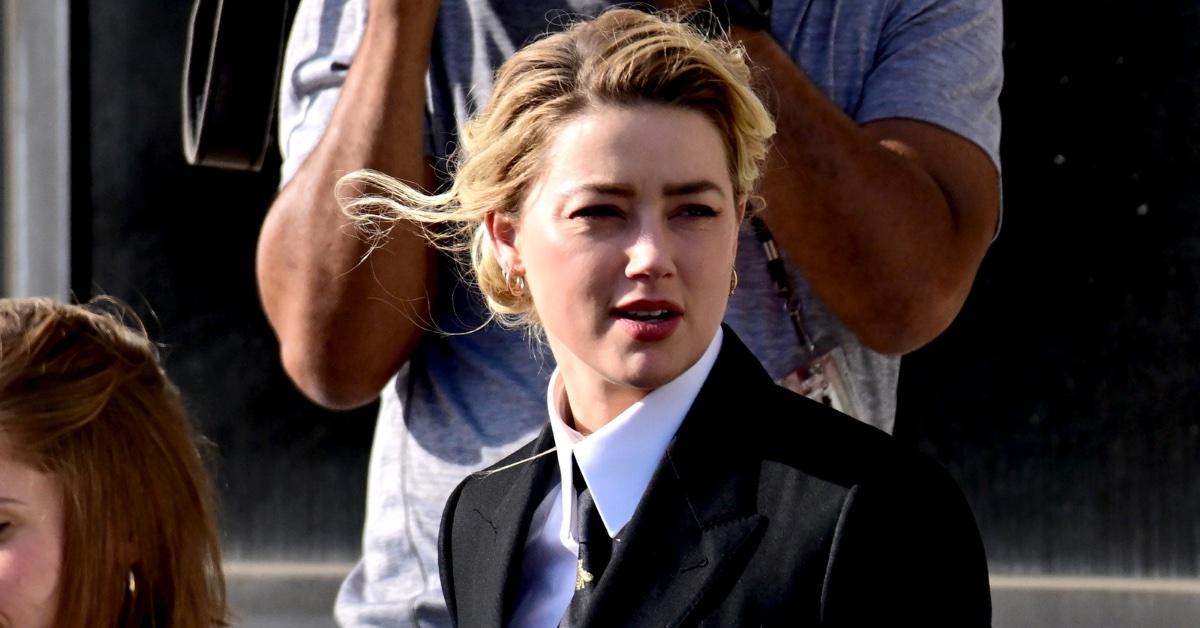 "Perhaps it's easy to forget that … but I'm a human being," Heard vented.
Heard claimed her ex, 58, has done nothing to stop the internet trolls, insinuating he's almost been fanning the flames instead.
Article continues below advertisement
"As I stand here today, can't have a career. I can't even have people associate with me because of the threats and the attacks they have to endure," she alleged, claiming her charity work has also been impacted due to the constant negativity.
"I receive hundreds of death threats, regularly if not daily," Heard continued under oath as tears streamed down her cheeks. "Thousands since this trial has started. People mocking my testimony about being assaulted. It has been agonizing, painful, and the most humiliating thing I've ever had to go through. I hope no one ever has to go through something like this. I just want Johnny to leave me alone. I've said that for years now."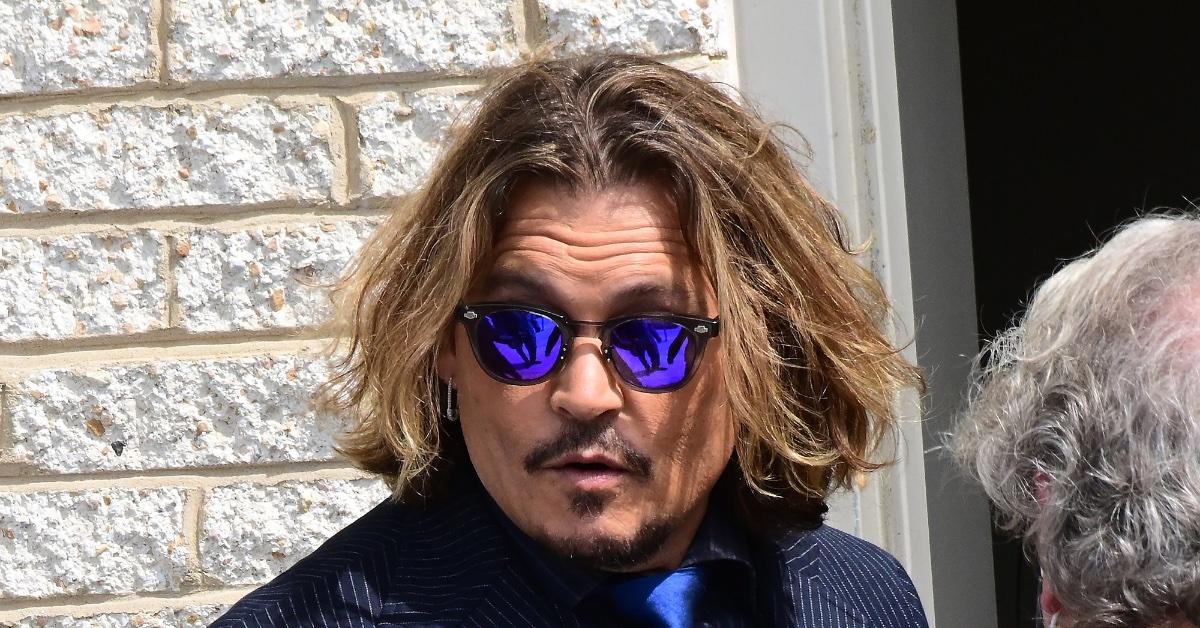 Article continues below advertisement
Her emotional testimony comes after Walter Hamada, the head of DC movies, sat for a deposition that was played in court by Depp's team on Tuesday.
Hamada said that Heard's public drama with Depp had no nothing to do with them downplaying her role as Mera in Aquaman 2 or her earnings for the film.
This week, Heard's friend, Eve Barlow, also defended the actress and slammed "despicable" graffiti depicting Heard as Pinocchio.
"Of course, given my work, it immediately reminds me of antisemitism; a form of violent prejudice that often starts with signs and words (and graffiti)," Barlow continued. "But targeting one individual? Frightening. Absurd. Horrific. #IStandWithAmberHeard."
Article continues below advertisement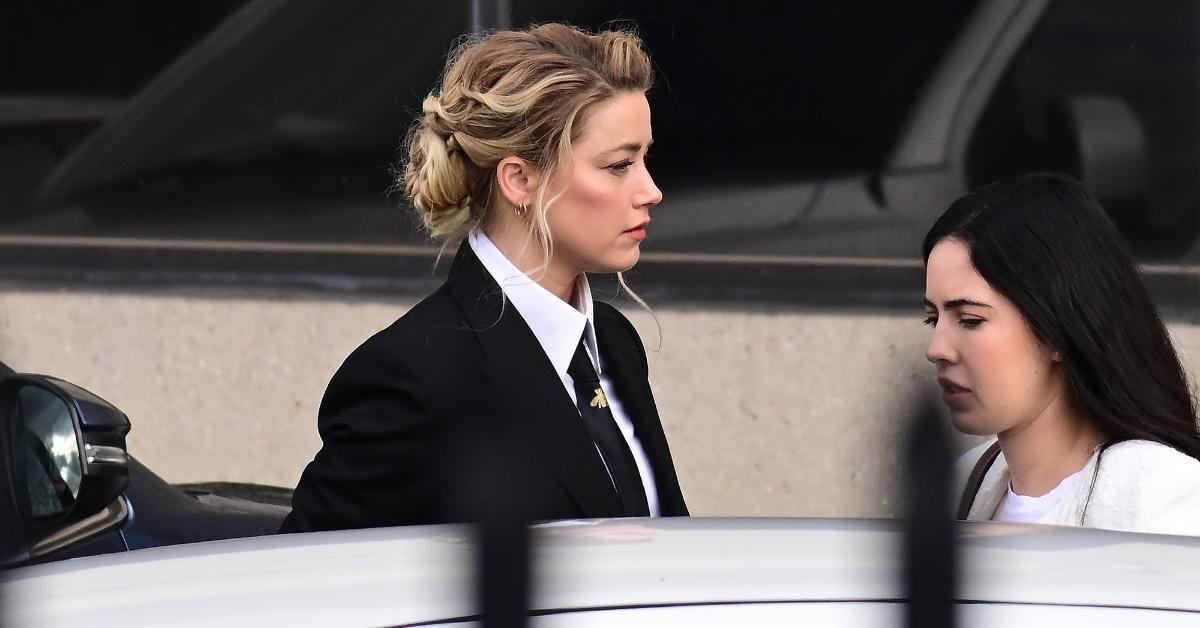 Depp is suing Heard for $50 million over an op-ed she did back in 2018, describing herself as "a public figure representing domestic abuse." Though he wasn't named, the actor said the article cost him lucrative opportunities and painted him out to be something he is not.
The Black Mass star has repeatedly denied ever striking Heard.
Article continues below advertisement
Meanwhile, Heard is countersuing for $100 million, claiming his attorney defamed her by labeling her abuse allegations "a hoax."
Closing arguments start tomorrow as the six-week trial prepares to wrap.