Harry Styles Halts Show To Help Audience Member Appearing In Distress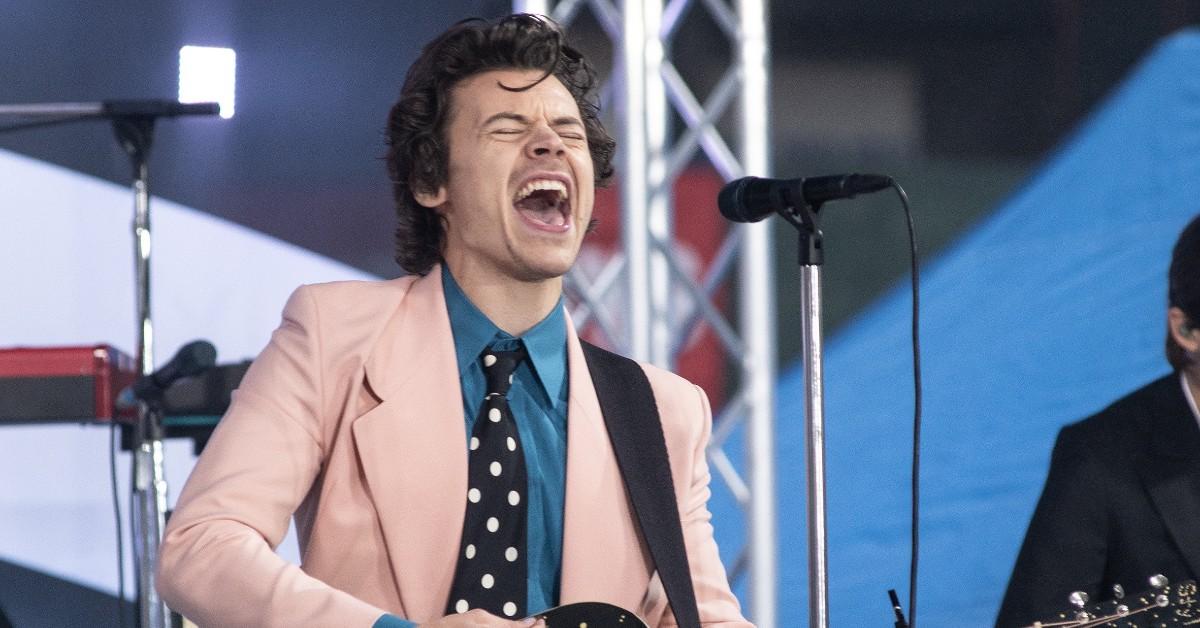 With a fan seemingly in distress, Harry Styles went into action.
Article continues below advertisement
Did he call 911? Did he shout for help? No. Instead, he took it upon himself to shut down his show temporarily to check on a young fan, according to the Mirror. During a sold-out show at the O2 Academy in Brixton, London, Styles abruptly asked the standing audience to "split" and "make a pathway down, please."
Styles, 28, then went and check on the fan, who appeared to be in great distress but wound up being OK, the Mirror reports. Styles then hopped back on stage and asked his fans if he could continue the show.
Article continues below advertisement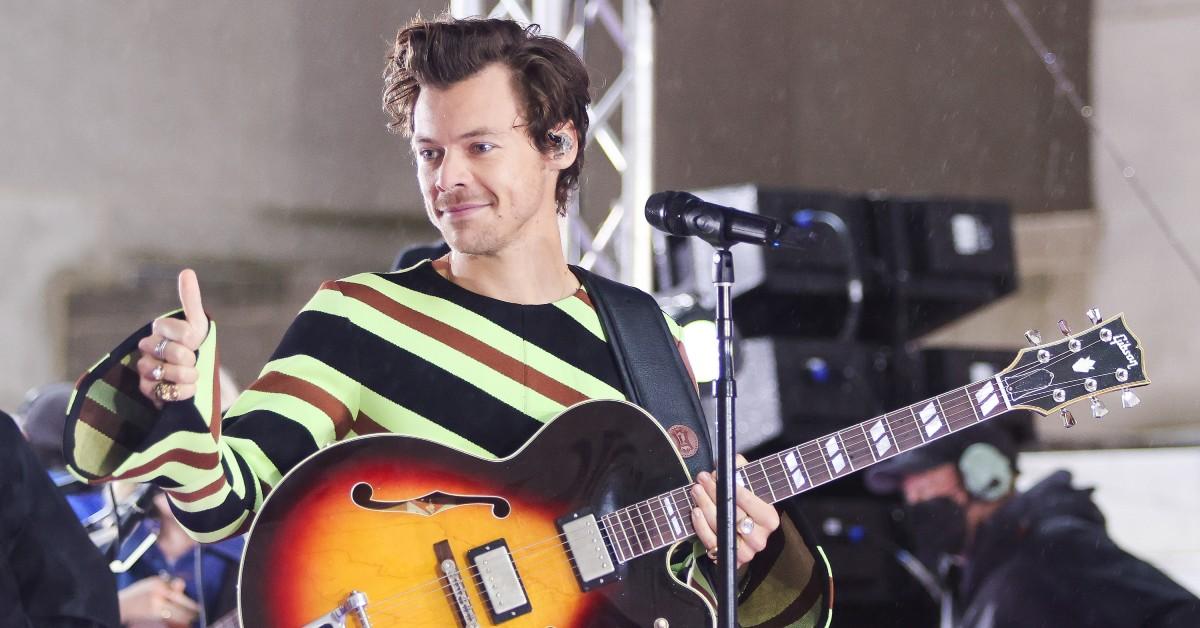 Before beginning to play once again, Styles asked the crowd, "Everyone else good? You okay?" "We're going to keep going if everyone feels good," he added, according to the Mirror.
Article continues below advertisement
The show as part of a tour of concerts following the release of his new album, "Harry's House." The Mirror reports that Styles' new album is set to be No. 1 "on both sides of the pond tomorrow" and added that he's had five-star reviews and the album has broken streaming records.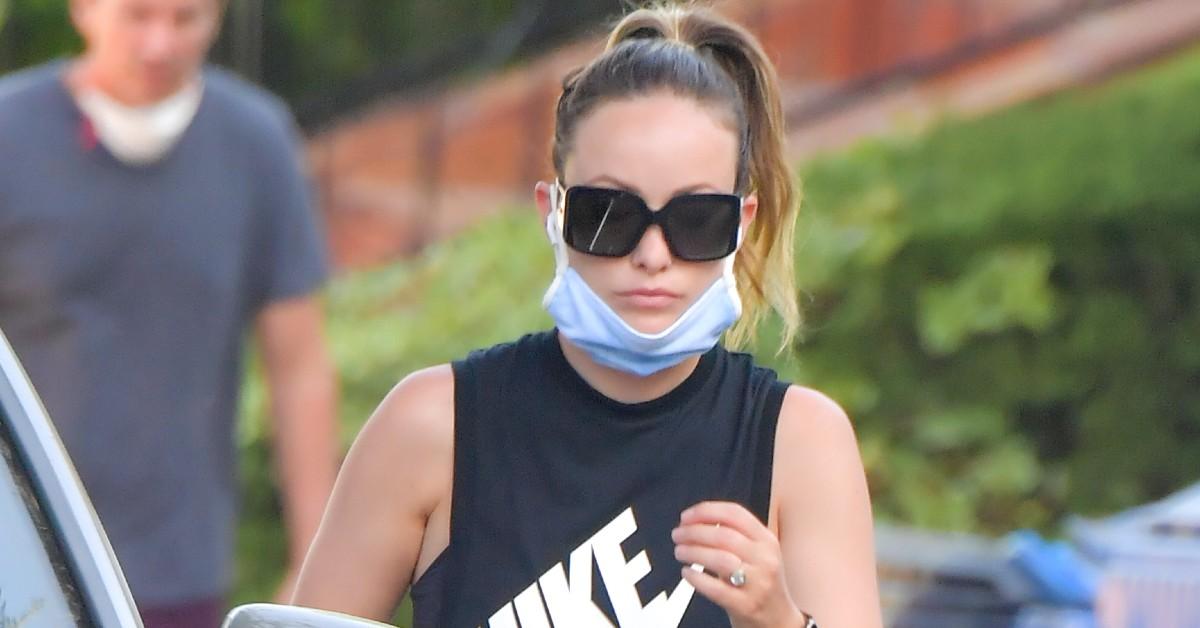 Article continues below advertisement
According to the Mirror, Harry's House is the most streamed album by a male artist on its first day of release ever. Styles' girlfriend, actress Olivia Wilde posted an Instagram story featuring one of the songs, "Music For A Sushi Restaurant," that shows a blonde dancing inside a smoky bar.
The Instagram story is accompanied by the hands praising emoji. Wilde has 4.1 million followers.
Article continues below advertisement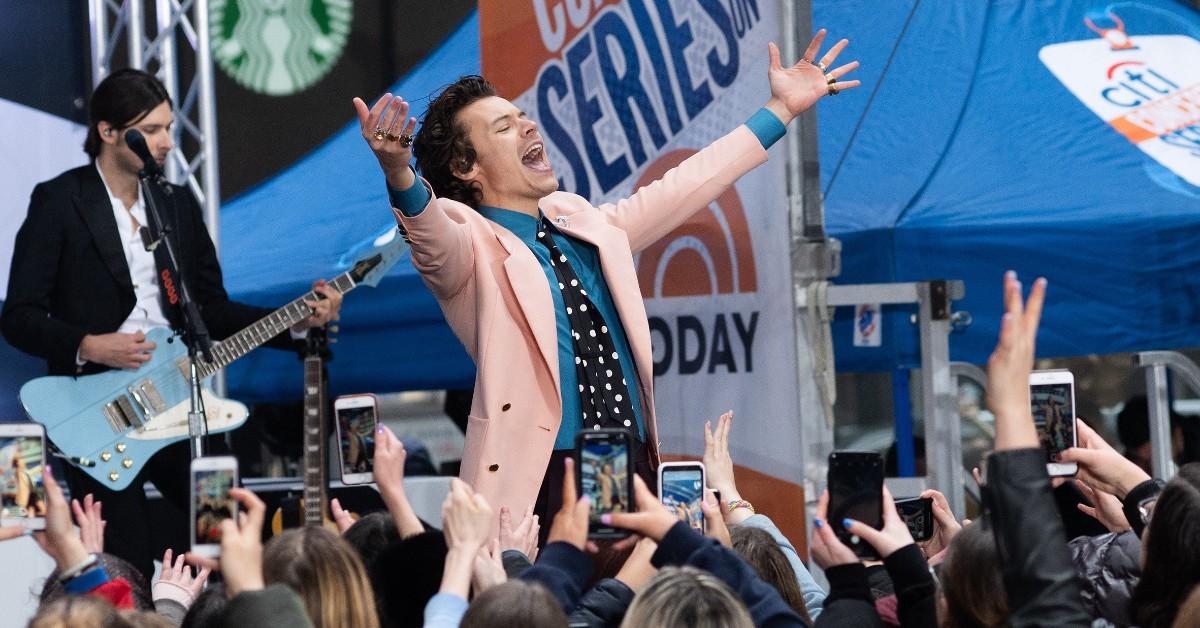 Styles, the "Watermelon Sugar" star, and Wilde began dating after Wilde's breakup with Jason Sudeikis, who she has two children with. They were seen together recently not long after an awkward moment in which Wilde was served with custody papers while speaking to a crowd.
On April 26, she was in Las Vegas delivering a presentation at CinemaCon for her upcoming movie, "Don't Worry Darling," when a woman approached her with a manila envelope labeled "personal and confidential." Inside the envelope were custody papers from Sudeikis, with whom she shares kids Otis, 8, and Daisy, 5.