Beloved 'Goodfellas' Star Ray Liotta Dead At 67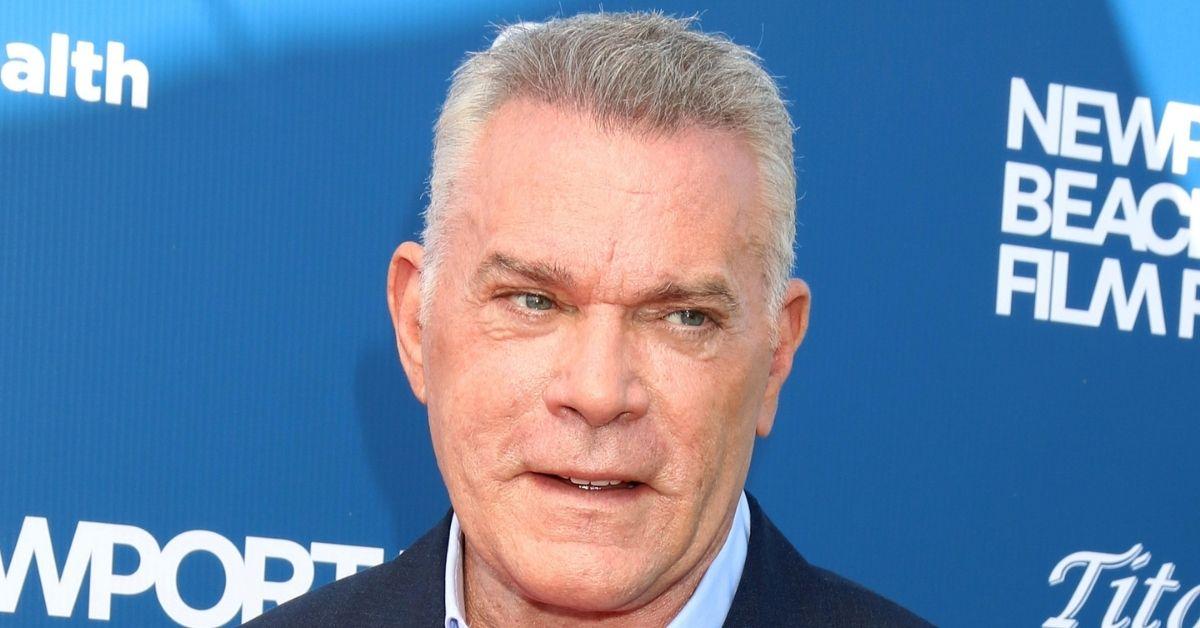 Beloved Hollywood star Ray Liotta has passed away at 67-years-old, RadarOnline.com has learned.
According to Deadline, the Goodfellas actor passed away in his sleep Thursday morning while in the Dominican Republic.
Liotta was reportedly in the Dominican Republic shooting the upcoming film Dangerous Waters.
Article continues below advertisement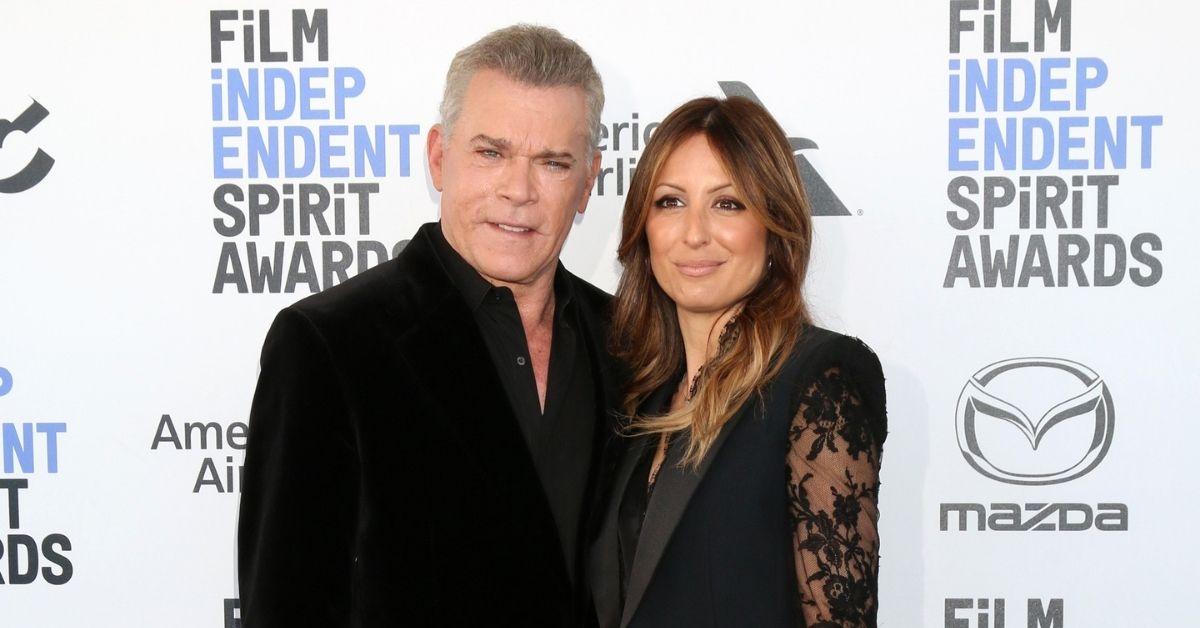 The late actor leaves behind one daughter, Karsen, and fiancée Jacy Nittolo who he became engaged to in December 2020 and was set to marry sometime later this year.
Liotta is also known for a slew of other iconic films, such as 1989's Field of Dreams, 2001's Blow, and 2021's The Many Saints of Newark.
Besides Dangerous Waters, Liotta was also reportedly in the process of filming two other upcoming films: April 29, 1992, and The Substance.
The No Sudden Move actor also had just completed a slew of other films that are set to be released later this year and next year, including El Tonto, Black Bird and more.
"I've handled my career sometimes a little too preciously," Liotta shared during an interview in 2021. "So, if I played a bad guy, then I want to play a good guy, and then after a while you just say 'Whatever's the best part, you do two bad guys in a row, so be it.'"
Article continues below advertisement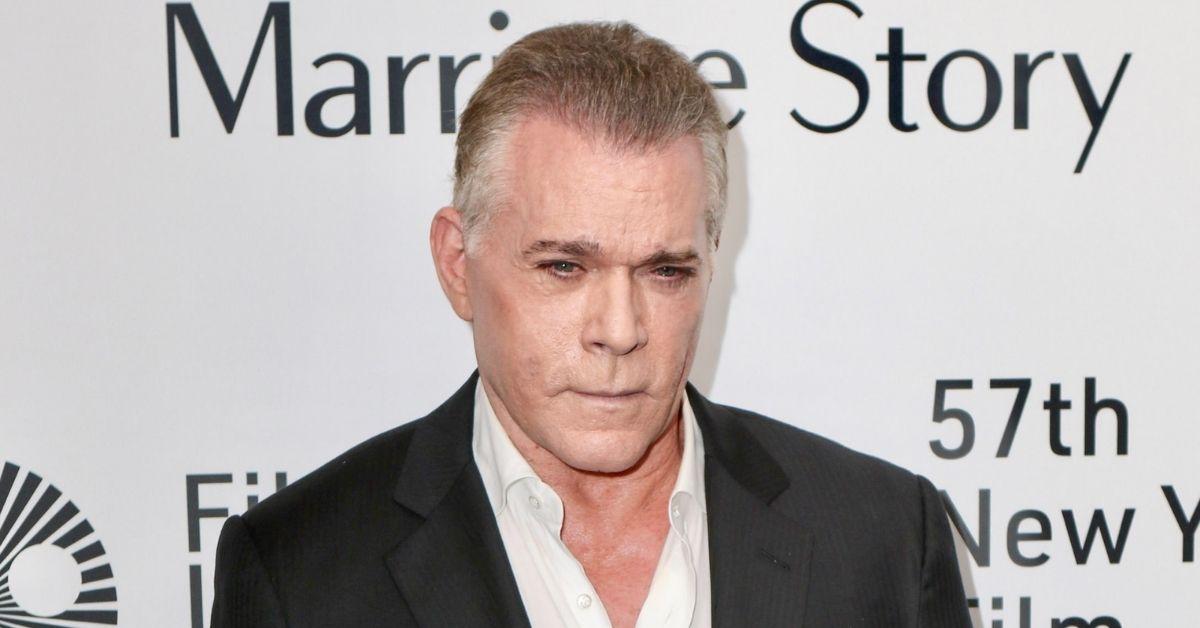 His last social media post was made nearly three weeks ago in which he posted news of next year's film Cocaine Bear which was directed by Elizabeth Banks and stars Liotta alongside Keri Russell and Margo Martindale.
"Cocaine Bear follows an oddball group of cops, criminals, tourists and teens converging in a Georgia forest where a 500-pound apex predator has ingested a staggering amount of the white powder and goes on a coke-fueled rampage seeking more blow — and blood," he wrote while promoting his latest film.
Article continues below advertisement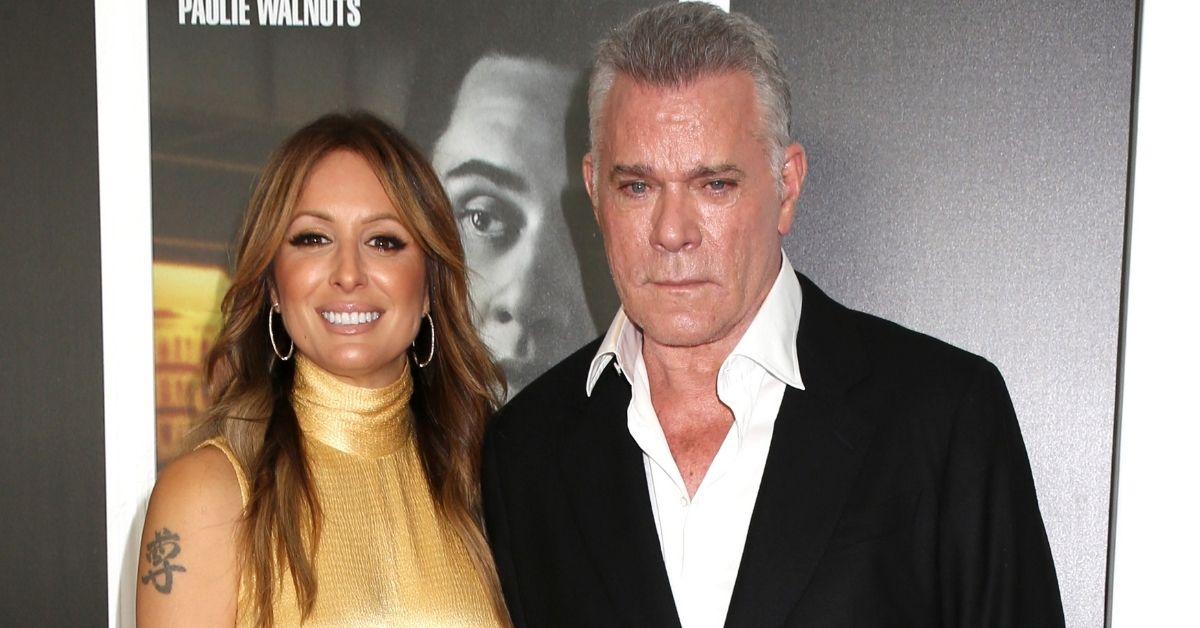 Despite having a career in Hollywood that spanned more than three decades and included more than 70 films, Liotta is perhaps best known for his legendary and fan favorite role as Henry Hill in Martin Scorsese's 1990 Goodfellas – a role that Liotta knew would be the role he will always be remembered for.
"If you got one movie that people remember, that's great. If you got two, that's fantastic," he said.