Vladimir Putin Launches 'Satan II' Missile To Send A Message To Anyone Standing In His Way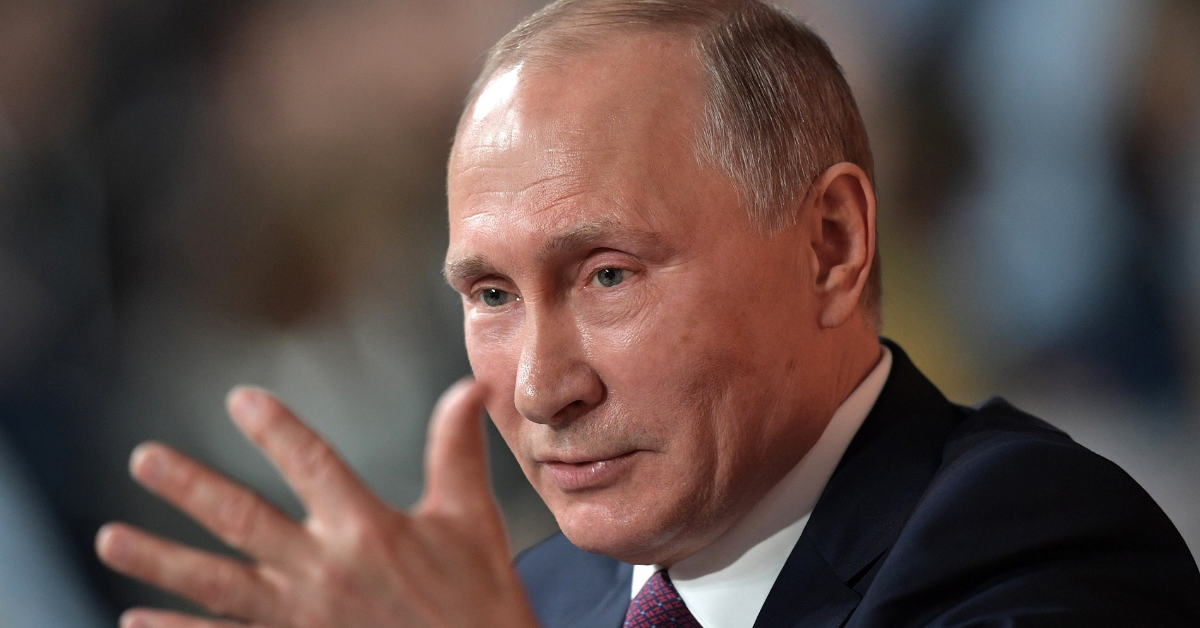 Vladimir Putin is sending a clear message to those who oppose him by launching a long-range missile named after the devil himself.
Article continues below advertisement
As a threat to those who would "threaten" Russia, the warring president issued a test launch of a middle appropriately titled "Satan II" as a clear sign to anyone attempting to interfere with their invasion of Ukraine.
Many around the world have been worried about the Russian leader's mental state and the possibility of a nuclear strike happening if he doesn't get his way.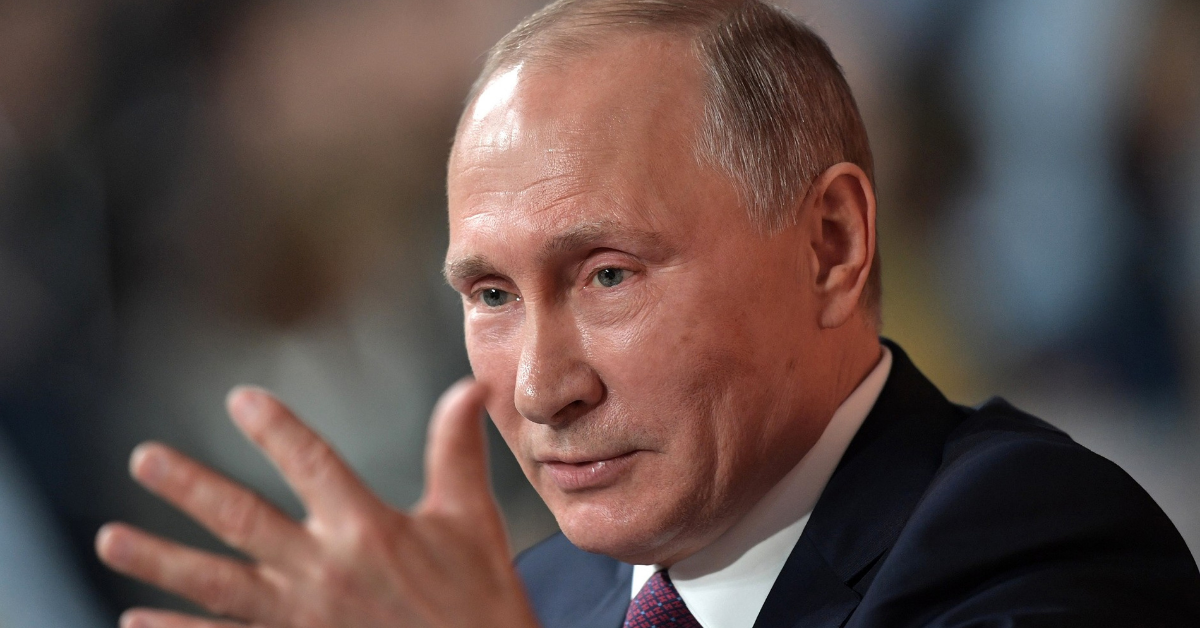 Article continues below advertisement
According to reports from Russia, Putin called the missile launch "food for thought for those who try to threaten Russia."
The specs of the launch have yet to be released, but sources claim that the missile would be able to fire up to 12 nuclear warheads in a single flight all while dodging most anti-missile systems currently in place.
The ballistic weapon is believed to reach up to 6,000 miles from its initial launch site with terrifying capabilities to many European nations in Putin's crosshairs.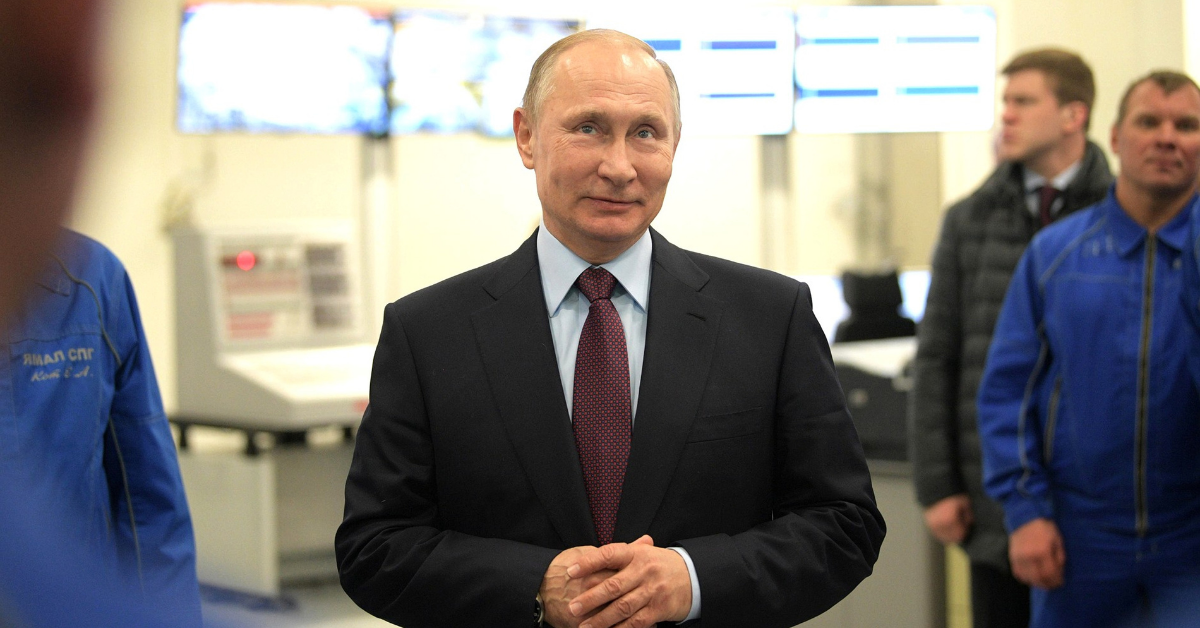 Article continues below advertisement
Putin appeared on a recent broadcast to boast about their weaponry, claiming, "The new complex has the highest tactical and technical characteristics and is capable of overcoming all modern means of anti-missile defense."
He went on to allege that the missile "has no analogs in the world and won't have for a long time to come."
"This truly unique weapon will strengthen the combat potential of our armed forces, reliably ensure Russia's security from external threats and provide food for thought for those who, in the heat of frenzied aggressive rhetoric, try to threaten our country."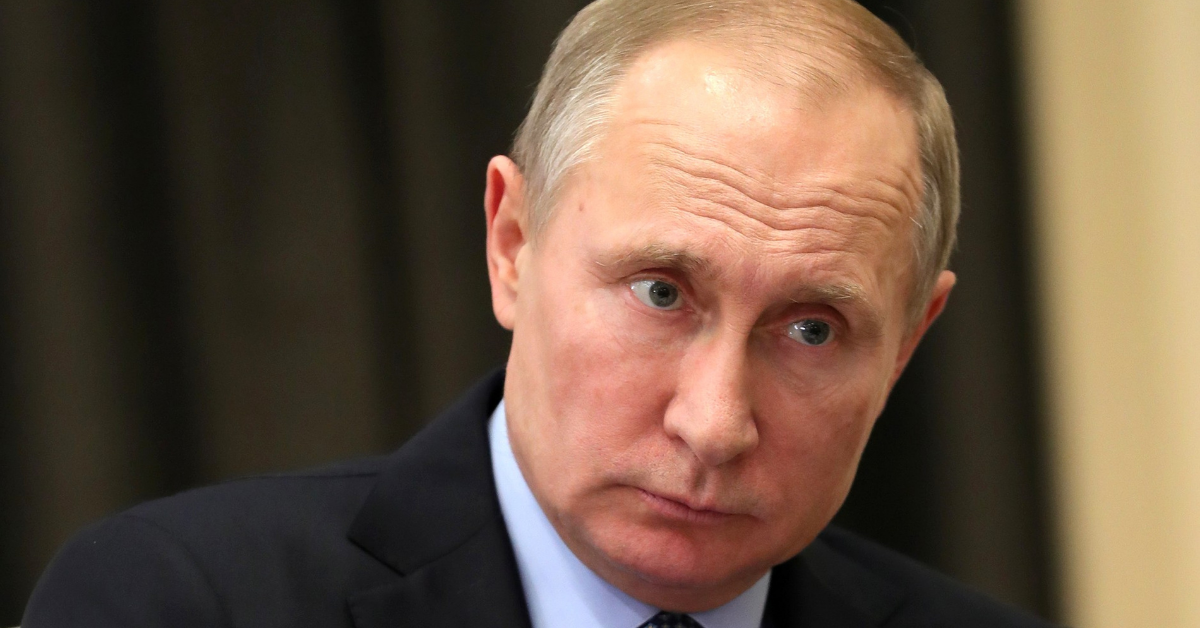 Ukrainian soldiers and volunteers have achieved the impossible by holding back invading Russian troops from taking their capital for as long as they have. Many estimated that the sacking of Kyiv would have only taken a matter of days, but Ukrainian President Volodymyr Zelenskyy and the Ukrainian forces have been able to hold their ground despite their small numbers.
The Russian military has gone to despicable lengths to achieve any form of victory over the Ukrainian people going as far as to reportedly fire at civilian train stations as well as leave behind several booby-trapped teddy bears with the sole purpose of killing Ukrainian children.
Zelenskyy has recently warned that the world "must prepare" for Russia to resort to nuclear attacks in the near future.
"We shouldn't wait for the moment when Russia decides to use nuclear weapons…We must prepare for that."