Russian Troops Plant Booby Trap Teddy Bears To Kill Ukrainian Children As The War Intensifies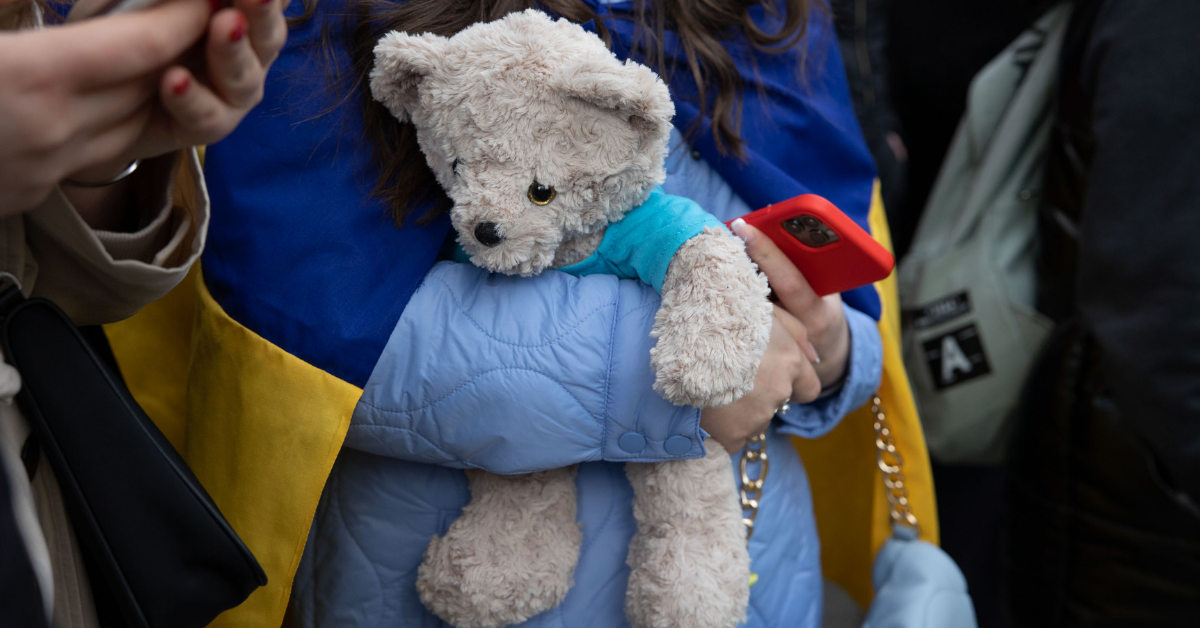 Russian troops are reportedly planting bombs in kid's teddy bears across Ukraine in their most recent sick and tormented strategy.
Article continues below advertisement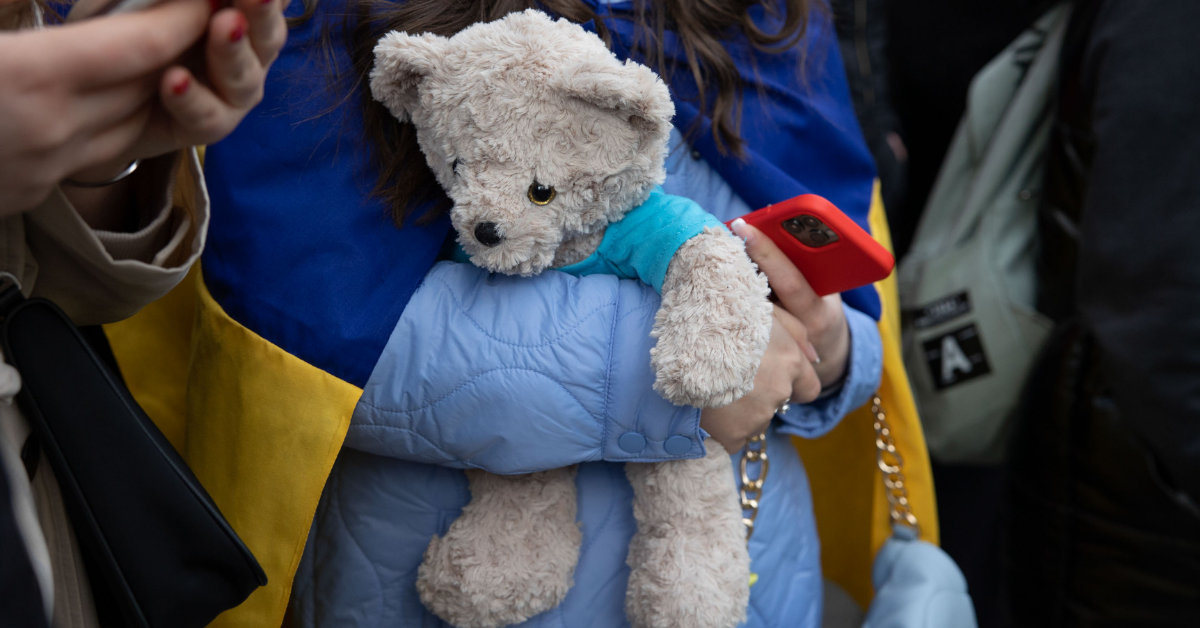 A surgeon who treated the wounded in Kyiv claims that the booby trap stuffed animals were used to kill children in the war-torn areas of Ukraine.
Vladimir Putin and other Russian military officials have given out some twisted orders throughout the nearly two-month long war, but these latest claims are the most demented to come out of the conflict.
Article continues below advertisement
Oleksandr Yatsyna, a trained urologist, claims that the Russian strategy is a form of psychological warfare against the Ukrainian people set to "twist their minds" by making their lives unbearable and weaken them into abandoning the resistance.
"First we had the catastrophic injuries from the bombs, then the shooting, next the mines scattered along the roads but worst of all are the stuffed toys filled with explosives," Yatsyna said.
"They are targeting families. Be in no doubt, the Russians are determined to kill our civilians and children too."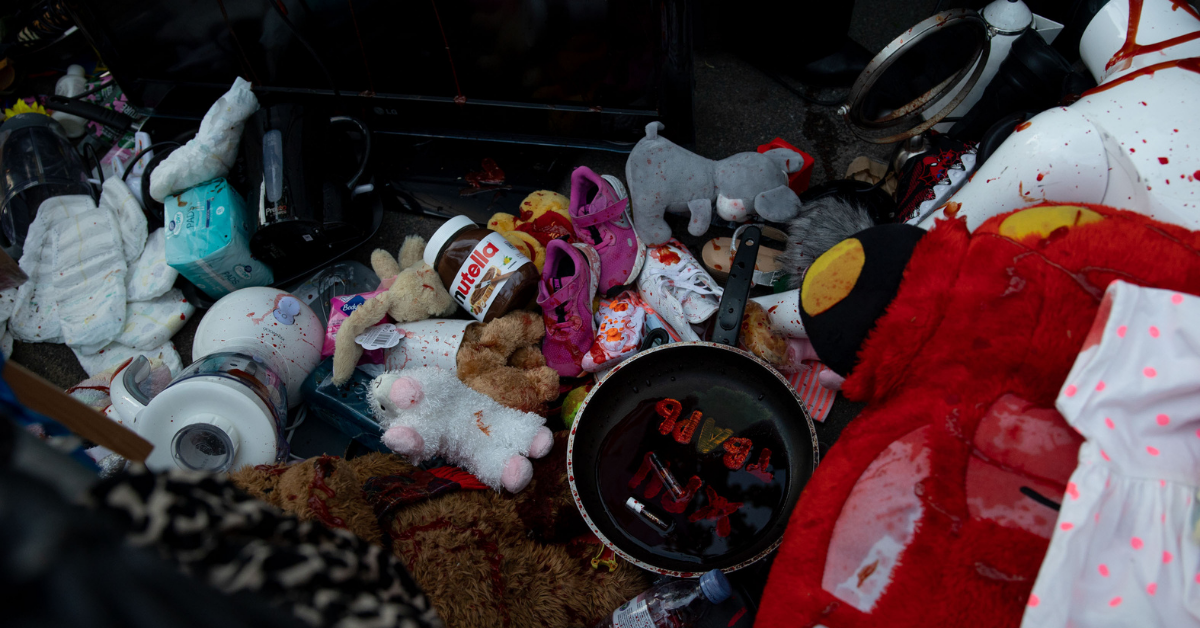 MORE ON:
Russia/Ukraine Conflict
Article continues below advertisement
A source connected to British intelligence said, "Putin wanted retribution. He and his generals were completely humiliated by the Ukrainian armed forces and resistance fighters."
"Instead of a quick victory, the Russian advance was halted. So, he ordered his generals to rape, kill and pillage as they began retreating," they continued. "He is punishing the Ukrainian people for fighting for their country. But like the coward he is Putin is choosing soft targets such as women, children and the elderly."
Early estimates out of the Kremlin thought the invasion would have been a quick take over, but Ukrainian soldiers and volunteers have been able to put off the taking of their capital for far longer than anyone could have possibly imagined.
As RadarOnline.com reported earlier this week, Russian soldiers have begun to write messages on the shells of missiles before firing them at civilians and railway stations.
In a recent missile strike, 50 Ukrainians were left dead and another 98 wounded as they attempted to evacuate a city targeted by Russian troops.
Disturbing photos have made their way online showing lines of bodies lying across the floor amongst the luggage outside the once busy train station.
Russian Soldiers Wrote 'For Our Children' On Missile Fired At A Ukrainian Train Station
Article continues below advertisement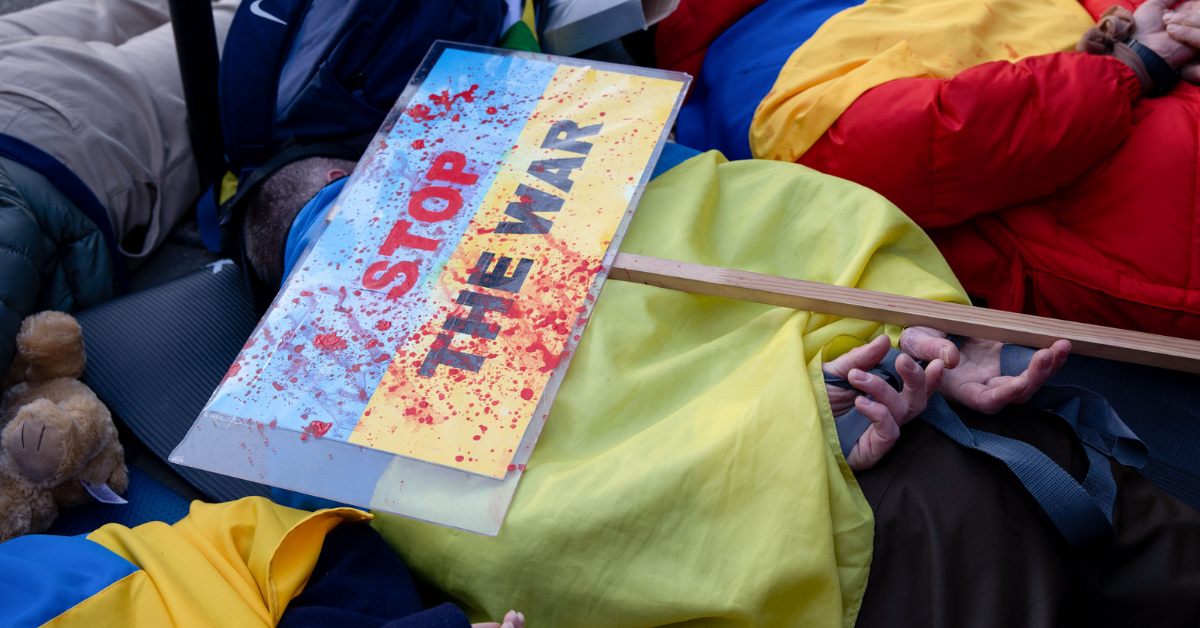 Ukrainian President Volodymyr Zelensky demanded a tough global response to Friday's train station attack in Kramatorsk, calling it the latest sign of war crimes by Russian forces and hoping to prod Western backers to step up.
Russian Troops Allegedly Ordered To Kill Ukrainian Civilians As Putin's Army Wipes Out 5,000 Innocent Lives
United States President Joe Biden, as well as many other UN leaders have been hesitant to send troops to help with the Ukrainian defense against the invading Russian army with serious fears of a possible nuclear response from Putin if they were to get involved.