Russian Soldiers Wrote 'For Our Children' On Missile Fired At A Ukrainian Train Station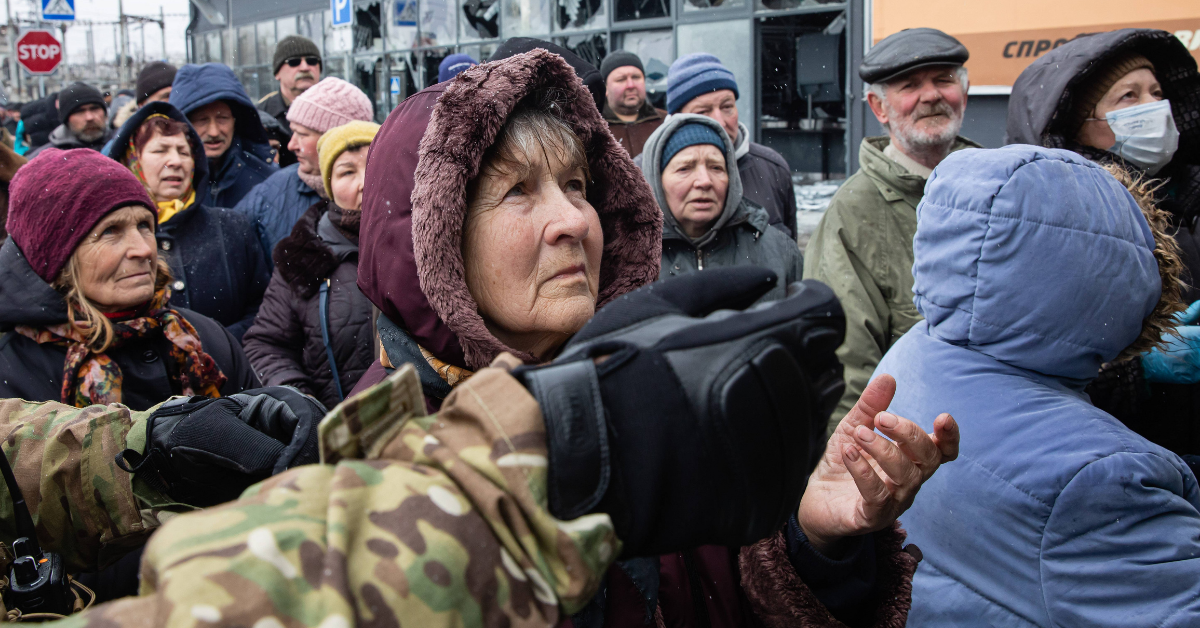 Russian soldiers wrote the message "for our children" on the side of a missile used in a recent attack that killed at least 50 people including five Ukrainian children
Article continues below advertisement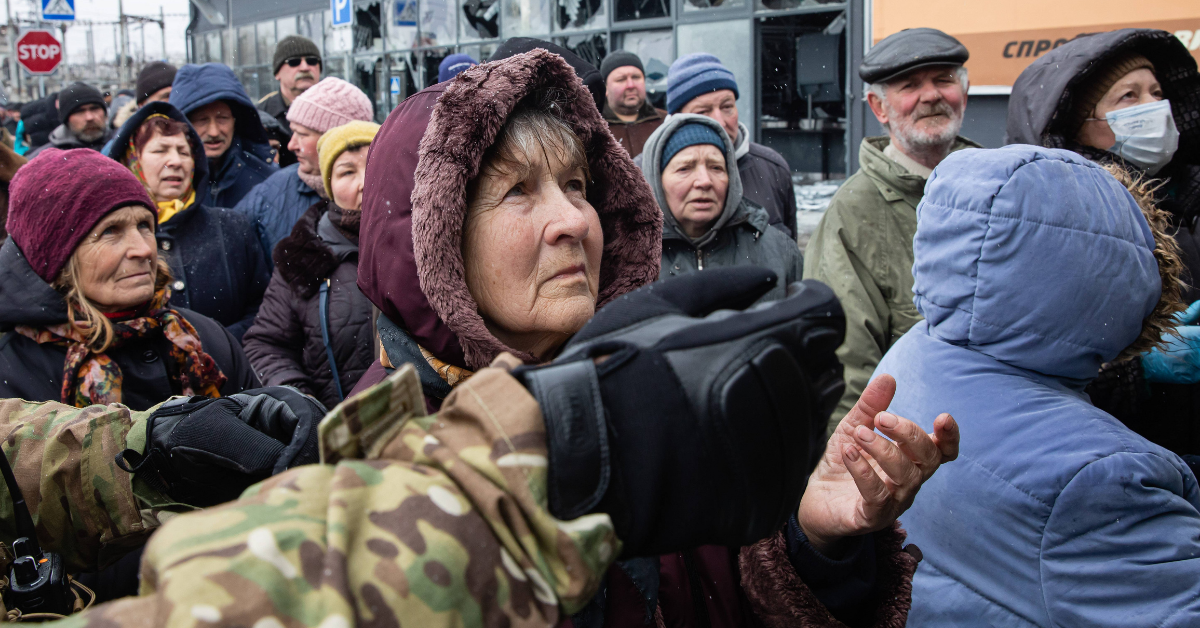 The missile attack, which also left 98 wounded, took aim at a railway station in east Ukraine early Friday morning —as thousands of desperate refugees tried to flee the war-torn country.
Disturbing photos from Kramatorsk show bodies lying across the floor amongst the luggage outside the once busy train station.
Article continues below advertisement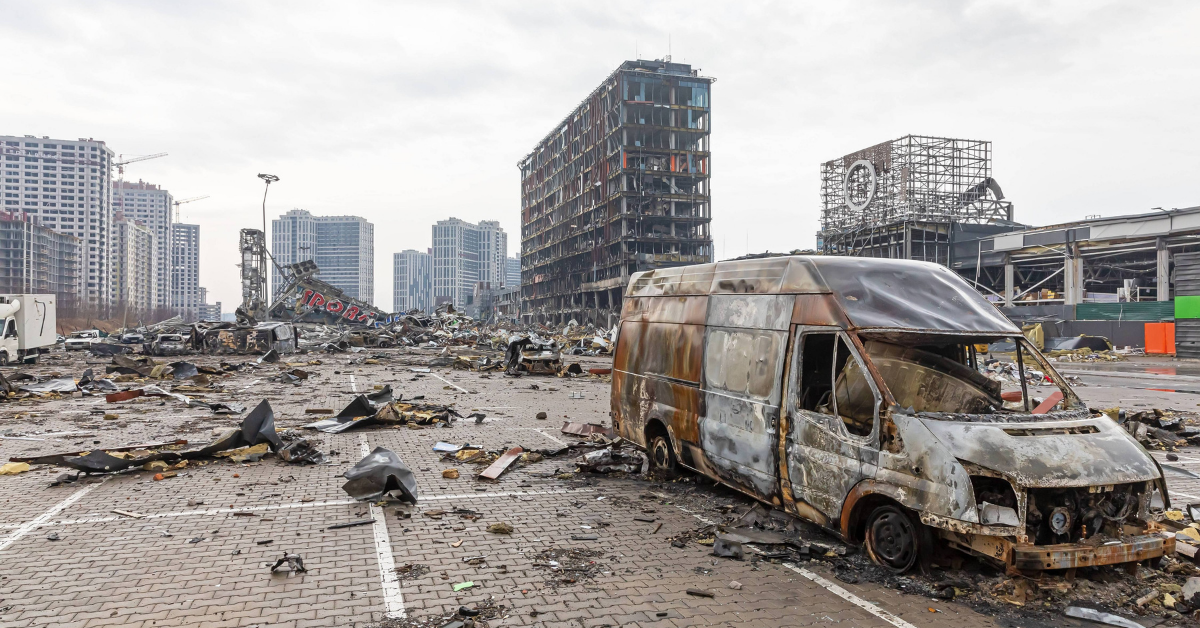 MORE ON:
Russia/Ukraine Conflict
The large shell of the missile was found lying on the grass outside the station. White paint was used to write a message on the side of the casing, which read: "For (our) Children."
The message is even more disturbing due to the attack targeting a primarily civilian-heavy site with many Ukrainian children.
Article continues below advertisement
Military commentators and reporters say the missile used in the attack was a Soviet-era Tochka U missile, a form of missile still used by Russia as well as Ukraine.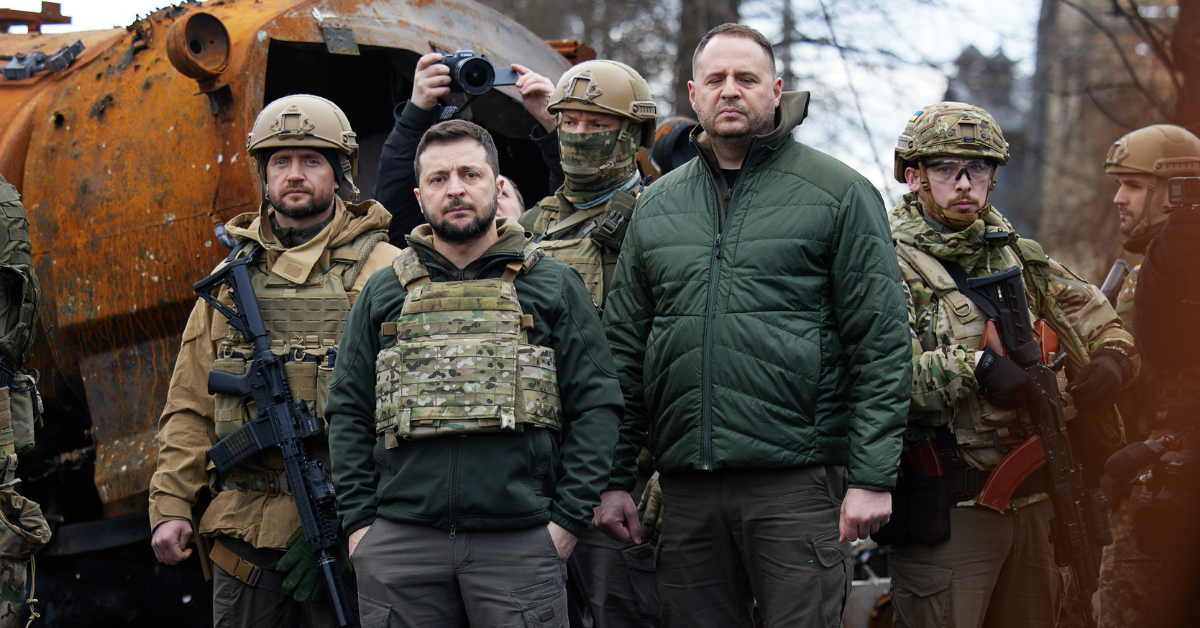 Ukrainian President Volodymyr Zelensky took to Instagram to denounce the attack and confirm the number of casualties.
"[Russian forces] are cynically destroying the civilian population. This is an evil that has no limits. And if it is not punished, it will never stop," he wrote.
Zelensky has been asking for increased support from NATO and the US to no avail. The leader has been calling for the world's superpowers to declare Ukraine a "no-fly zone" to help prevent the loss of civilian life, but United States President Joe Biden has been adamantly against the idea believing that the use of military force could very well lead to WW3, which he has been trying to prevent since the invasion of Ukraine began.