Volodymyr Zelenskyy's Wife & Children Forced To Hide In Bunker After Vladimir Putin 'Puts Targets On Their Heads'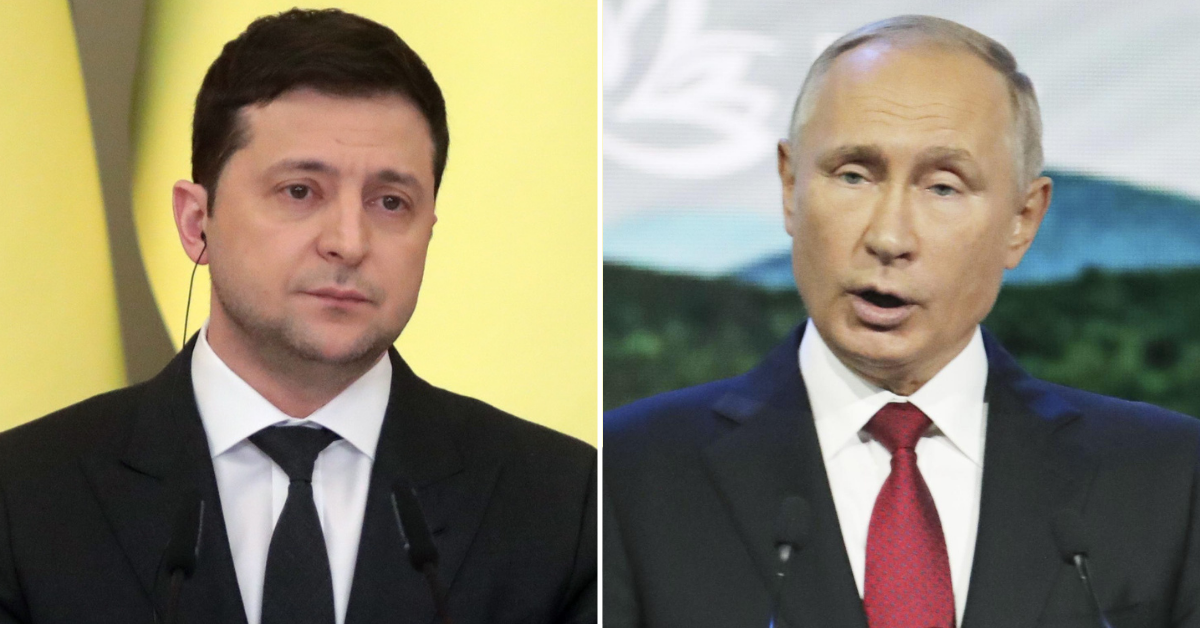 The wife and children of Ukrainian President Volodymyr Zelenskyy have reportedly been forced to hide in a top-secret bunker as Russian president Vladimir Putin has allegedly "put a target on their heads" as the war between the two nations grows more dangerous and deadly every day.
According to Daily Star, Zelenskyy's wife Olena Zelenska and the couple's two kids were taken to a secure Ukrainian bunker after it was revealed the Ukrainian first family were top of the list targets on Putin's alleged hit list.
Article continues below advertisement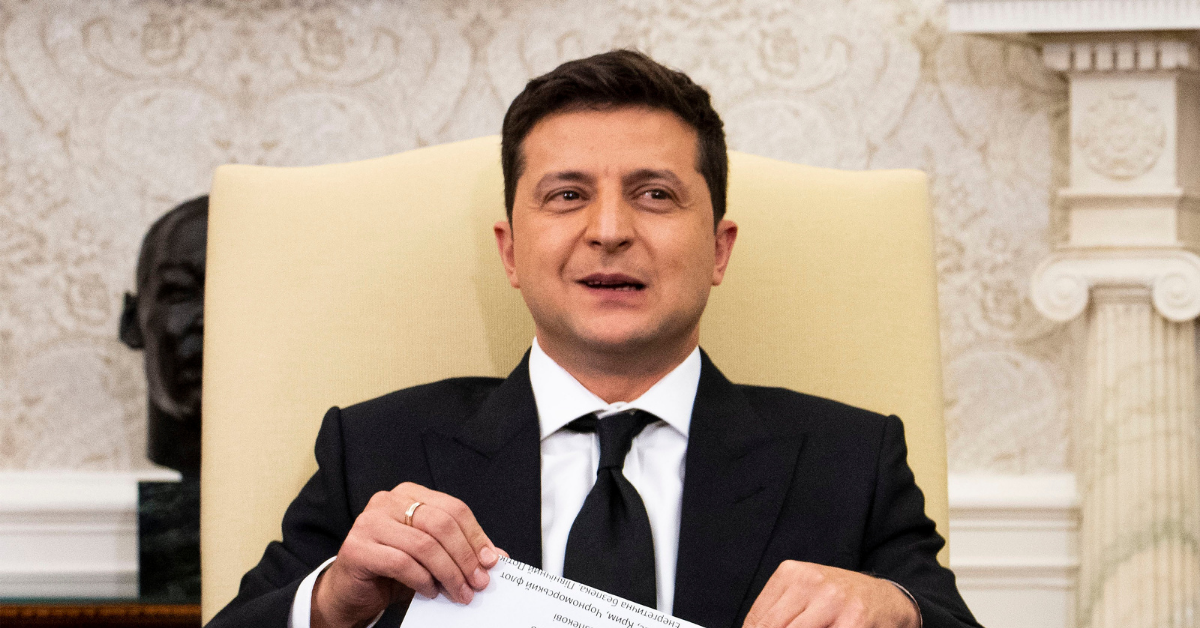 "The enemy has marked me as target number one, my family as target number two," Zelenskyy first revealed during a video in which he addressed his invaded country on the streets of the Ukrainian capital of Kyiv.
"They want to destroy Ukraine politically by destroying the head of the state," he added.
Although Zelenskyy's wife previously announced that she would stand by her husband's side as he leads his nation in the resistance against their Russian aggressors, the possible attacks against her and their two children – daughter Sasha, 17, and son Kyrylo, 9 – have reportedly become more and more likely in recent weeks, forcing the Ukrainian first family no choice but to go into hiding for their own safety.
"I will not have panic and tears," Olena shared on Instagram just days after the Russian invasion of Ukraine started on February 24. "I will be calm and confident. My children are looking at me, I will be next to them and next to my husband and with you."
Article continues below advertisement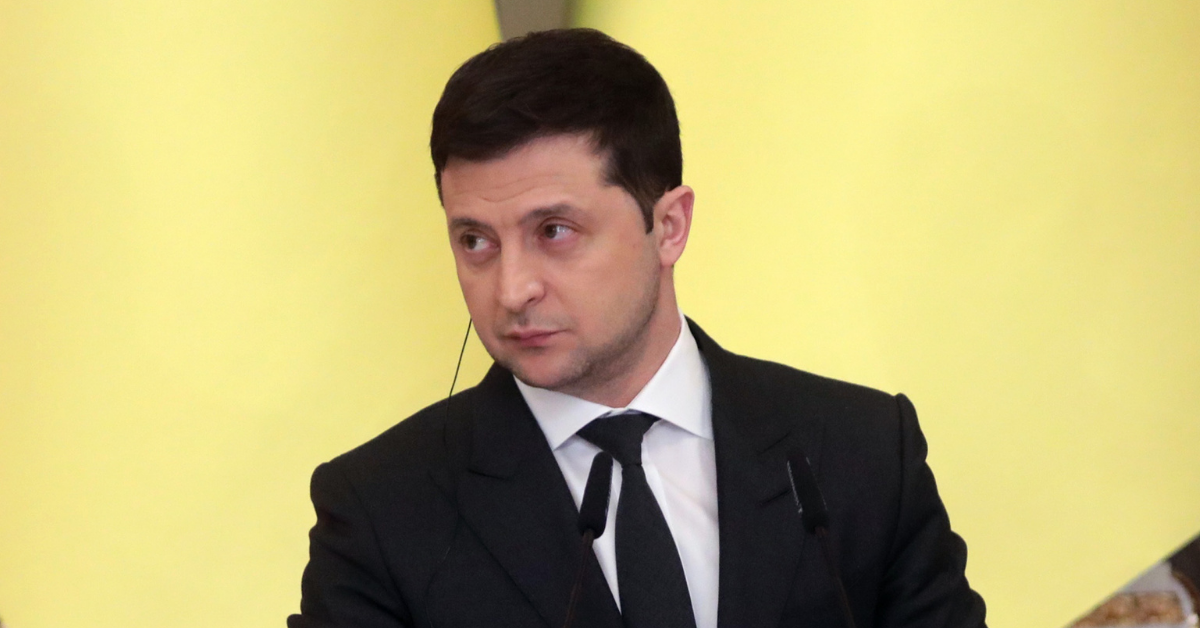 "As every woman in Ukraine, now I fear for my husband," she continued. "Every morning before I call him, I pray everything goes well. I also know how strong and enduring he is. He is able to withstand anything."
President Zelenskyy has reportedly not seen his family in weeks, and allegedly only speaks to them by phone so as not to jeopardize their location and safety.
As Radar reported, Zelenskyy's wife and children are not the only ones forced to hide in a secret bunker out of an abundance of caution for their safety
On Tuesday, it was revealed that both Putin and a number of his top Kremlin officials are also hiding out in bunkers as the war between Russia and Ukraine rages on. But while Zelenskyy's family is forced to hide because Putin is targeting their lives, the Russians are reportedly hiding because there is a possibility they will be forced to launch nuclear attacks against Ukraine.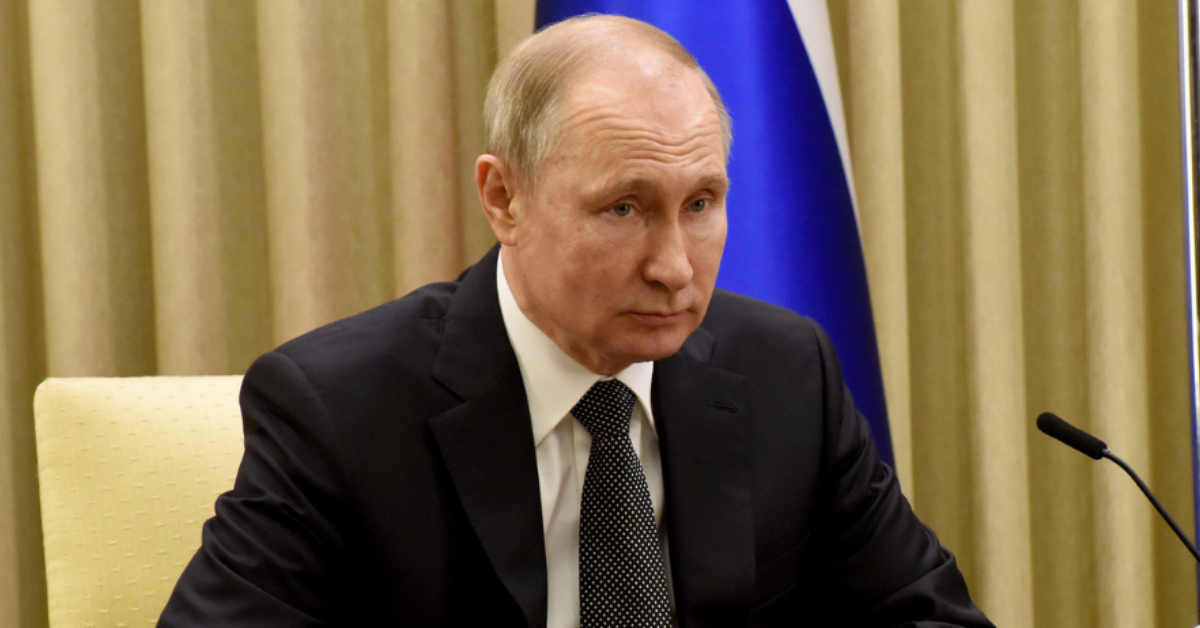 "If the Kremlin's war strategy assumes a nuclear strike - and it does – as [Putin's spokesman] himself said on CNN a couple of days ago, then there cannot be any other version," an investigative journalist named Christo Grozev recently revealed.
"If there is a decision of a potential nuclear strike, they can't hide the military leadership afterwards. They have to be hidden beforehand."